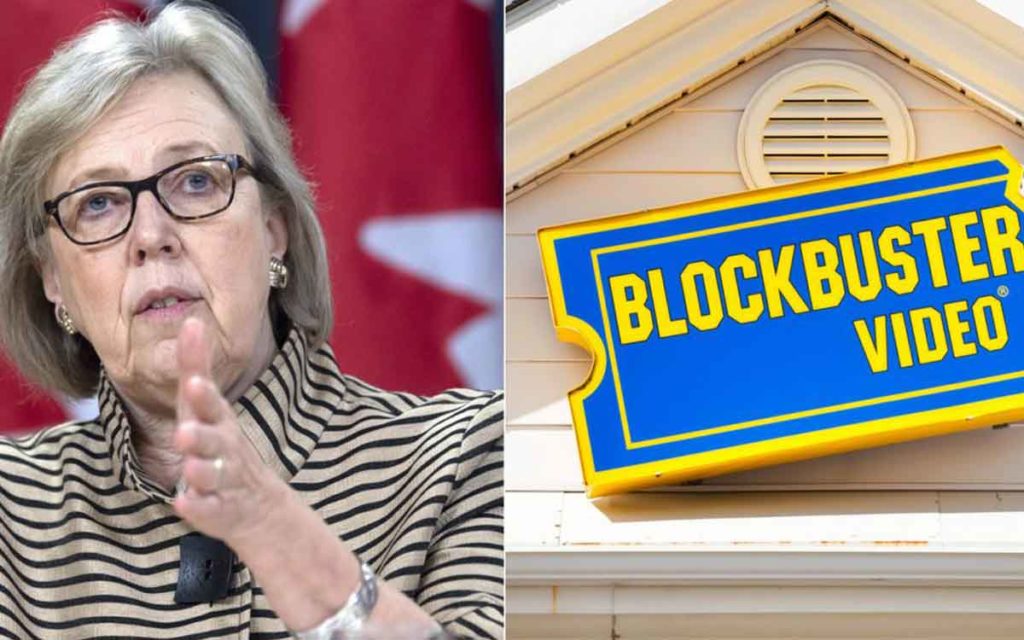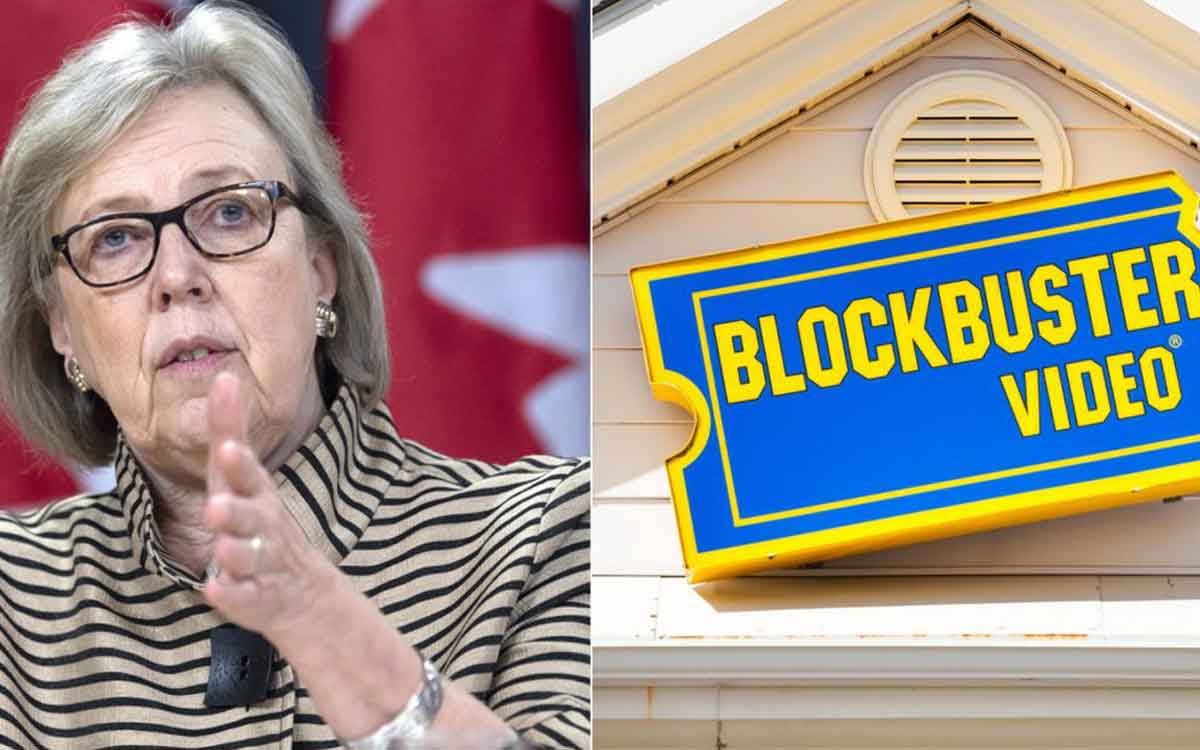 Green Party Parliamentary House Leader Elizabeth May recently said Canada's oil and gas sector will soon go the way of Blockbuster Video. Photo: Adrian WYld/CP/Getty Creative
In early May of this year, as the world grappled with the fallout from COVID-19 and stayed hunkered down in place, soon to be former federal Green Party Leader Elizabeth May took it upon herself, with an assist from the separatists, to tell us what has happened to the oil and gas sector. Apparently, according to May, it is dead.
During the pandemic the price of oil plummeted to levels that were last seen in the 1970's. Consumption was down due to people staying at home which meant less travel creating less demand for oil. The world is slowly re-opening which means that people will return to work, air travel will resume to a certain extent and consumers will begin to consume again. This means that the demand for oil will increase. Analysts predict that oil demand will return to 2019 levels by next year.
All businesses in Canada have been impacted by the pandemic and government assistance has been offered to sectors and industries across the country to help keep them afloat. Last month the federal government announced $1.72 billion for the energy sector to clean-up orphaned oil and gas wells. While the assistance will provide for jobs in the oil sector, it is not a long-term solution to keeping the sector alive.
Canadian energy companies who face cash issues are asking the federal government to offer a program similar to what was offered to the auto sector in 2019. Back then, the feds lent $13 billion to the Canadian auto sector to keep it going during the fiscal crisis of the day. Canadian energy companies employ over half a million people in this country. In 2017 alone, the sector put $8 billion into government accounts. A loan program for the sector is an easy win for both government and the sector.
Elizabeth May wants to rid Canada of an entire sector. She wants to see hundreds of thousands of jobs, and billions of dollars in revenues disappear because apparently she knows better. Her cynical ploy to take advantage of a crisis at a time where hundreds of thousands of Canadians are fearful of their economic future is borderline sociopathic. During her years in politics, I am not sure how many jobs May has created but I would bet that I could count them on one hand.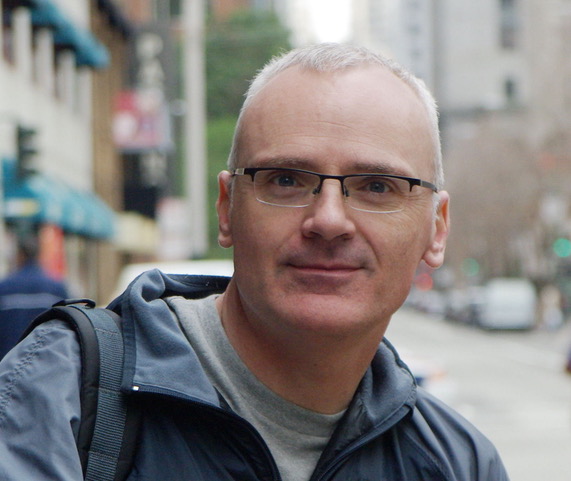 Kelly Gallagher has been a partner with Martin Charlton Communications in Saskatchewan since 2005.  From 2006 to 2007 Kelly took leave from the company to serve as Director of Regional Affairs for the federal regional minister for Saskatchewan.  Following this, he served as Chief of Staff to four provincial Cabinet Ministers from 2007 to 2012.
Kelly also has years of experience working in communications with the Government of British Columbia and Environment Canada as well as experience in the Saskatchewan media.