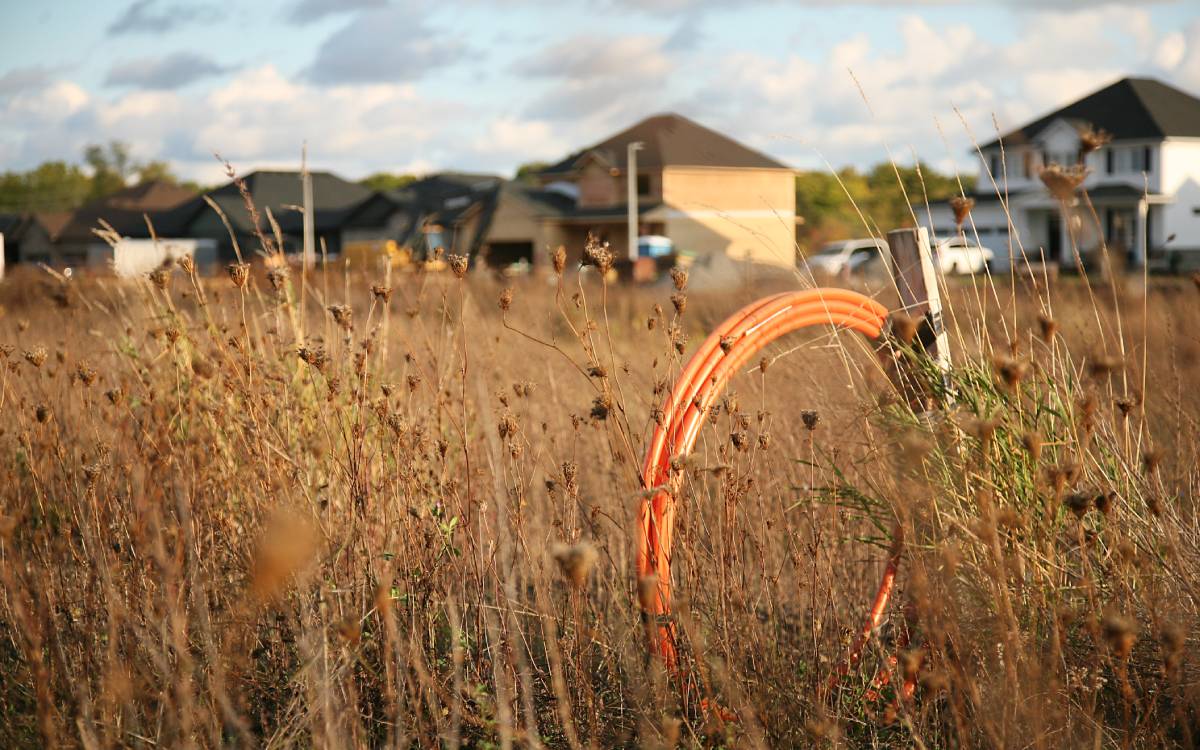 This is part one in a series on what drives up the costs of housing.
Earlier this month the C.D. Howe Institute released a report called Gimme Shelter: How High Municipal Housing Charges and Taxes Decrease Housing Supply.
While there has been much discussion amongst municipal politicians in cities and regions across the country about affordable housing, very few people understand the impact of the charges and taxes, as well as policies that restrict housing supply, on the cost of homes.
"Taxes and charges on new and existing homes are a key driver of the cost and supply of affordable homes for Canadians. Ranging from development charges imposed upfront on developers, to land transfer taxes, or murky density bonus payments, they have the effect of reducing supply and hiking home prices for would-be buyers. Reforms are needed," said the report.
The report laid out four recommendations that would make housing more affordable in cities and towns across the country. They are: transforming development charges for water and wastewater from upfront payments for infrastructure to a direct user-pay system; reforming density bonus payments; eliminate or reduce Land Transfer Taxes; and rely on property taxes from housing for financing municipal government services.
The Niagara Independent spoke with the author of the report, Benjamin Dachis. "It's a compilation of a couple of years of thinking about it [rising housing costs in Canada] both theoretical and practical," he said when asked of how the report came to be. While discussion on affordable housing has never been more in the news, Dachis wanted to put an "economics lens on it". He said he also wanted to spread the word across the country of what's behind the massive housing costs.
One of the first things Dachis noticed during his research was that municipal planning is very much subject to the whim of a local council. The rules and regulations are different from city to city and town to town. Then in Niagara a home builder or developer has to layer on the Region's rules and regulations.
The other shocking statistic that the report looked at was how much regional or municipal governments receive in what are called 'development charges' or DCs and how much of that money actually gets spent. Developers pay development charges to compensate municipalities for the cost of building infrastructure to service new homes and commercial properties. However, studies have found that in Ontario quite often  only a portion of development charges collected by a municipality or a regional government is spent on infrastructure.  The report states, "In total, Ontario municipalities have spent about three-quarters of the development charges they have collected for other types of assets on related capital investments and transferred 11 percent of this amount to operating expenses."
In Niagara for example, according to Dachis, Niagara Region collected $48.8 million in development charges but only spent $13 million. Similar to many Ontario cities, a lot of the money is stored in a 'reserve fund'. "We see this across Ontario. There's lots of money being collected up front." Dachis said cities are supposed to be spending that money on infrastructure (not operating expenses) but it isn't happening as much as it should. "There's an immediate, obvious disconnect."
Dachis recommends municipalities look at spreading that cost over an extended period of time like with many other infrastructure projects.
CEO of the Ontario Home Builders' Association Joe Vaccaro says it's time to call a spade a spade. "Calling development charges and these other fees by municipalities a Home Buyer's Tax would be more transparent." Vaccaro said there are hundreds of thousands of dollars in municipally driven costs for new homes. "Some are needed. There's no doubt about it. The question is how do you finance it?"
Municipal and Regional combined development charges in Niagara fluctuate and are about average compared to other places across the province but in general they add more than $25,000 to the cost of each single-family home and that's just the tip of the iceberg.  Added on to that amount are the municipal fees and taxes, infrastructure costs to home builders like curbs, street lighting, water and sewer, parks and other amenities. "In addition to these hard costs for the home builder you've got great uncertainty with the approval process and lots of soft costs," said Dachis. He added that new home builds are to meet population growth. "The slower the process the more money it costs."
Niagara Home Builders' executive director Chuck McShane said that while Niagara's development charges might very well be average compared to across the province, they still make up nearly 10 per cent of the average home price which is now around $450,000 in the region. "That's a good portion of what a down payment is," said McShane. "If we add up development charges plus all the other fees it surpasses what a family's down payment would be."
"You can provide housing at a lower cost," said Vaccaro.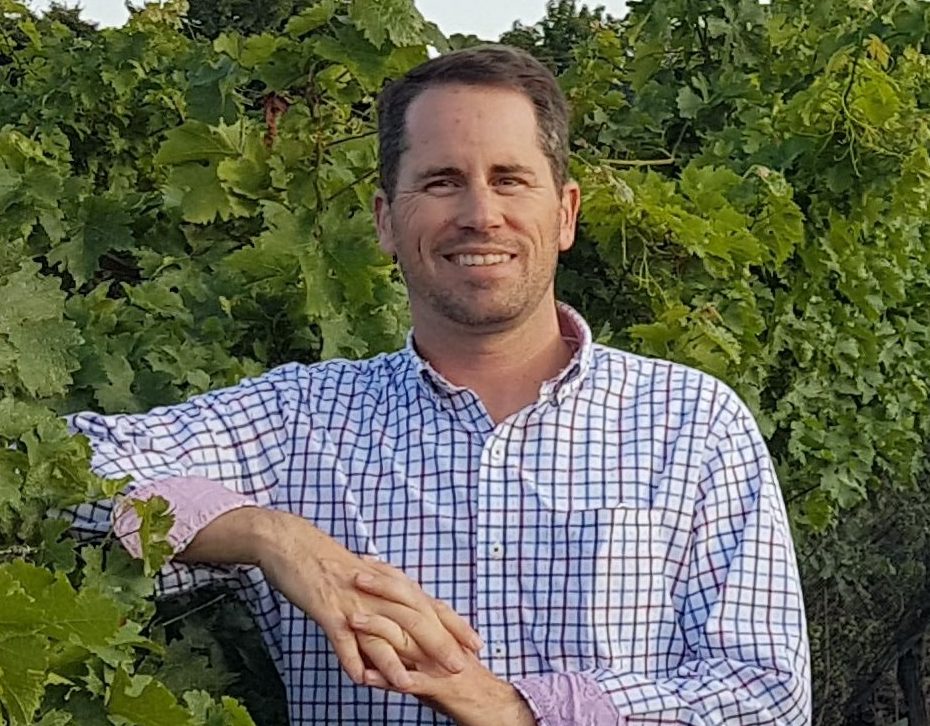 Kevin has spent over two decades as a public relations professional in a variety of sectors including professional sports, the arts, industry and healthcare.  After tiring of the daily commute to Toronto he returned to Niagara and launched The Niagara Independent, an online news source published twice weekly.
He is a graduate of Brock University, Niagara College and the Richard Ivey School of Business. He was named one of Niagara's 40 Under Forty in 2005.
Kevin is most proud of his twin daughters. He is also a triathlete and four-time Ironman finisher.