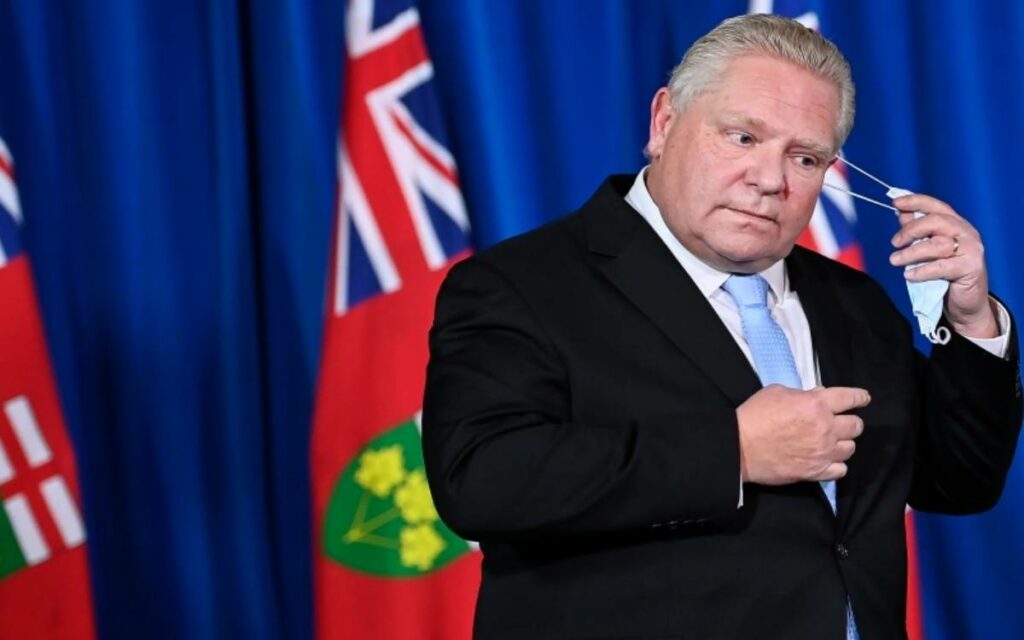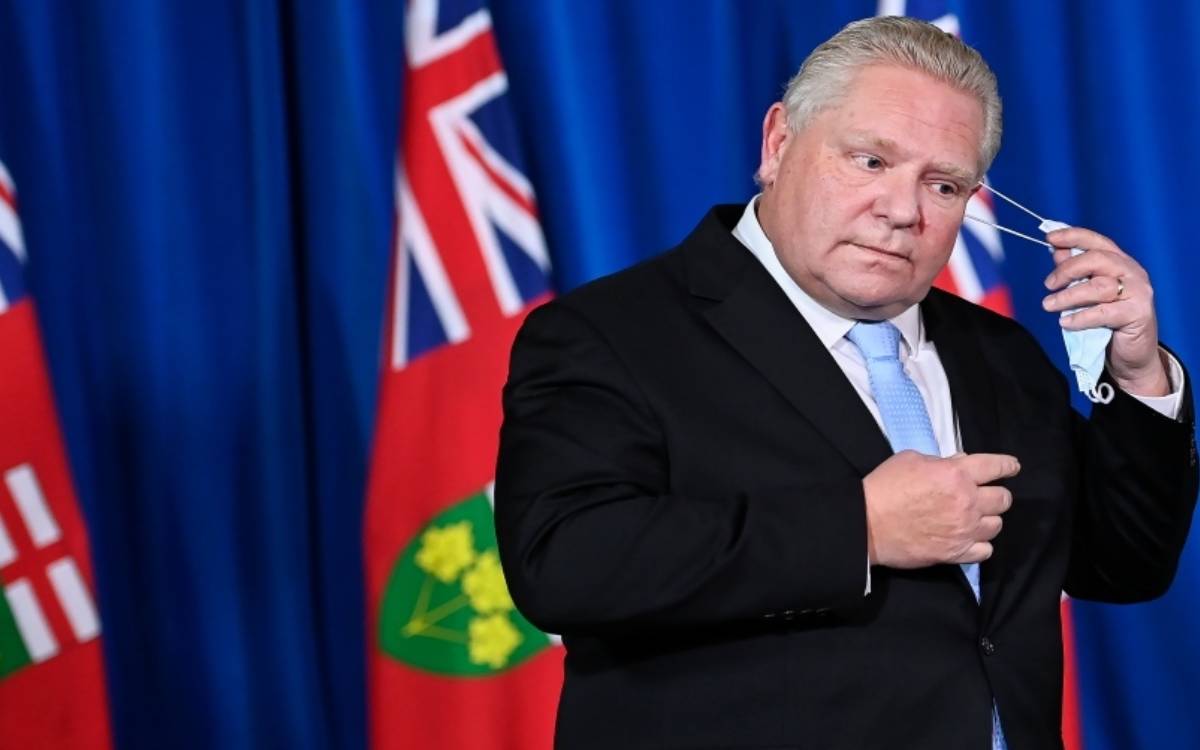 Premier Ford hit a new low of 30 per cent approval. Photo credit: The Canadian Press/Nathan Denette
The latest approval ratings for the various provincial premiers have come out from the Angus Reid Institute and, as always, there is good news for some and bad news for others. In the good news column, relatively new Premier Tim Houston of Nova Scotia, whose Conservatives won election in Aug. 2021 in a surprise upset of the incumbent Liberal government, is in the number one spot with a 57 per cent approval rating. Bumped out of first place was Quebec Premier Francois Legault, who nevertheless maintained a healthy approval rating of 55 per cent. Close on Legault's heels was BC Premier John Horgan with 54 per cent, followed by Newfoundland and Labrador's Andrew Furey (51 per cent) and Saskatchewan's Scott Moe (45 per cent).  
The poll results for Saskatchewan were interesting and rather contradictory, in that residents were very positive about the provincial government's handling of vaccination and testing, yet only 37 per cent surveyed said Premier Moe had done a good job dealing with Covid-19.  
The poll findings were not as positive for Ontario Premier Doug Ford, whose approval rating hit a new low of 30 per cent as compared to 36 per cent in October of last year, above only Alberta's Jason Kenney with 26 per cent and Manitoba's Heather Stefanson with 21 per cent. Stefanson was very recently installed as premier following a contentious leadership race in the province's Progressive Conservative Party, with the resignation of former Premier Brian Pallister. Stefanson has not yet faced an election as premier and has only been in the job for less than three months.   
Much of the reasoning behind the approval ratings of the premiers has to do with their handling of the pandemic, but Quebec remains a mystery in this regard. Quebec's pandemic experience in terms of infections and deaths per capita is the worst of all provinces and has been so since the beginning of the pandemic, yet Premier Legault's ratings have been consistently high. Quebec has also been the province most likely to introduce highly repressive measures during the pandemic, such as the recent curfew and tax on the unvaccinated, which would normally be expected to attract considerable public opposition.  Quebecers have had a reputation for years of being culturally more like Europeans in accepting more government involvement in their lives than Anglo countries and regions would tolerate, so perhaps that is a partial explanation for Legault's continuing high approval ratings.  
In Ontario, Ford's lower rating was attributed to the availability of rapid tests in the province, although Ontarians were very pleased with the performance of the province in vaccinating its citizens. The survey found about 75 per cent of respondents believed the province had done a poor job distributing the tests, which was the highest percentage in Canada on this factor. Since it is the federal government's role to obtain the rapid tests, and other information indicates that they have failed to do so in a timely manner, it could well be at least partly the failure of the federal government to obtain sufficient tests for which the Ford government is being blamed. 
It is worth noting that the BC government has been much worse than Ontario in distributing rapid tests, yet that government continues to garner good approval ratings. Throughout the pandemic, all Canadians governments have been slow relative to other countries in entrusting the public with rapid tests, which has undoubtedly had a negative impact on Canada's overall response to the pandemic. 
As the old saying goes, a week is an eternity in politics, and approval ratings that are negative today could become positive tomorrow and vice versa. Both Ontario and Quebec face elections in 2022. It would seem based on this survey's findings that Doug Ford has his work cut out for him while Francois Legault will coast easily to re-election. But if we have learned anything during this pandemic, it is that change can happen quickly and dramatically, and political fortunes are no exception.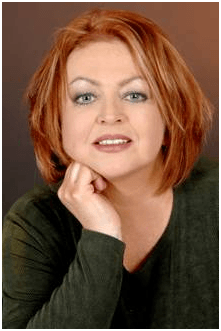 Catherine Swift is President of the Coalition of Concerned Manufacturers & Businesses of Canada (CCMBC). She was previously President of Working Canadians from 2015-2021 & President & CEO of the Canadian Federation of Independent Business (CFIB) from 1995-2014. She was Chief Economist of the CFIB from 1987-1995, Senior Economist with TD Bank from 1983-1987 & held several positions with the federal government from 1976-1983.
She has published numerous articles in journals, magazines & other media on issues such as free trade, finance, entrepreneurship & women business owners. Ms. Swift is a past President of the Empire Club of Canada, a former Director of the CD Howe Institute, the Canadian Youth Business Foundation, SOS Children's Villages, past President of the International Small Business Congress and current Director of the Fraser Institute. She was cited in 2003 & 2012 as one of the most powerful women in Canada by the Women's Executive Network & is a recipient of the Queen's Silver & Gold Jubilee medals.
She has an Honours BA and MA in Economics.