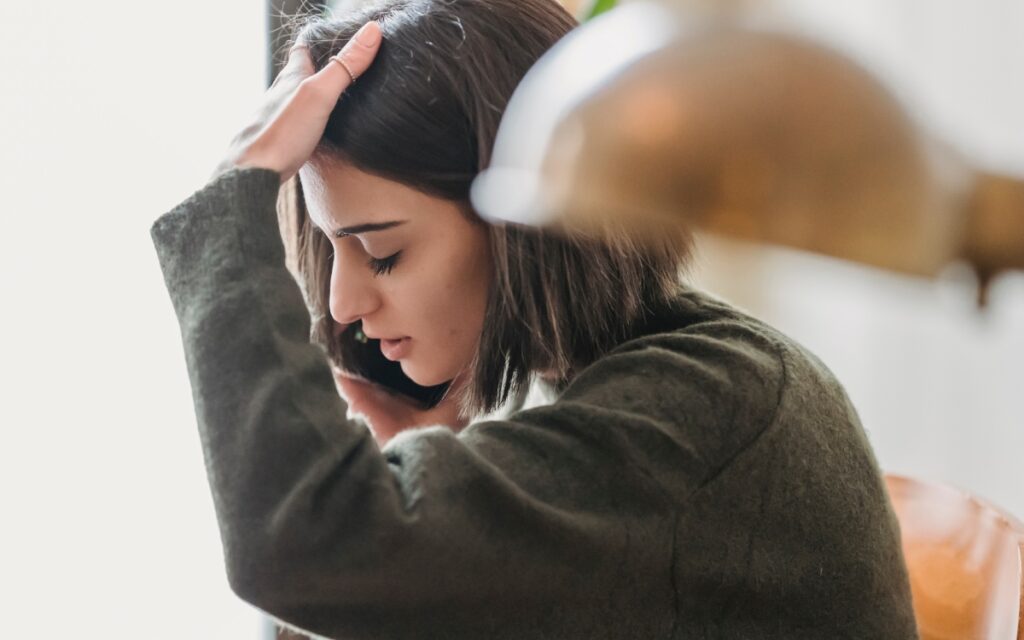 A recent study showed that Canada's under-30 crowd is generally pessimistic about the future, especially in regard to employment, income, and the possibility of home ownership. Photo credit: Pexels/Liza Summer
Some very interesting research was published by the Macdonald-Laurier Institute (MLI) recently regarding the state of mind of young Canadians and their expectations regarding their future prospects.  The research was based on some focus groups and a national opinion poll, and the general finding was that young Canadians – defined as being under 30 years old – were generally quite pessimistic about their future. Not surprisingly, this pessimism was having important impacts on their decision-making regarding employment, marriage, having a family and other key life choices that will have long-lasting effects on the Canadian economy and society. 
Canada's current under-30s have had a fairly unique life experience to date. They have not lived with a serious recession nor a time of persistent inflation, so current circumstances are a wake-up call. They have also had to deal with a once-in-a-century pandemic at a pivotal time in their lives when they were pursuing higher education and/or just starting their working career. They are also coping with increasingly rapid technological change which is constantly disrupting the workplace and requires ongoing skills upgrading and other changes. 
The MLI study found a general lack of optimism among the younger generation about their employment prospects, their likelihood of being a homeowner and their future income potential. Only about one-third of respondents believed that their income would grow over the next 5 years, and only one-quarter thought the Canadian economy would improve over that time frame. 
One of the biggest causes of pessimism was expectations around home ownership, and less than a third of those surveyed believed they would be able to buy a home within the next decade. About 70 per cent of Canadians own their homes, which is high by international standards, and contributes to the expectation of young people that they will also eventually be a homeowner. The high cost of housing was also found to be a major factor in the view of survey respondents that they would be getting married and having a family at a later stage than their parents. 
The MLI study did not find significant differences among the views of young people in the various provinces. The results also showed that racial or gender differences were not notable, and concern over the cost of living, job security and housing prices trumped issues such as the climate, despite the fact that the current Liberal government puts a much greater focus on climate and identity concerns than on economic woes. 
Over 60 per cent of the young people surveyed also believed that older Canadians did not understand the challenges younger folks were facing. As is often this case with these studies, baby boomers were frequently singled out for mention, with the belief that the boomer generation had a particularly easy time in the job and housing markets and were treated favourably during the pandemic. 
Another interesting finding was that young Canadians are still of the view that more education is beneficial to eventual job prospects and a better standard of living, and that merit was still perceived as an important determinant of success. This is encouraging considering that so much of the public education system and other societal developments in recent years have promoted a more socialist approach in which students are no longer failed for non-performance, children's sports teams don't keep score, and everyone receives a "participation" medal, and academic achievement is often not a priority.   
The findings of this research may help explain the popularity of a leader such as Pierre Poilievre, who is laser-focussed on pocketbook issues, inflation, and housing affordability. Younger demographics typically vote Liberal or NDP, but recent experience has shown that Poilievre is unusually popular – for a Conservative – among younger voters. Even Poilievre staffers were reportedly surprised by the thousands of young people who signed up with the party during the leadership campaign to support Poilievre. If this trend continues in a general election, it will represent a major sea change in voting patterns in Canada and could significantly shift Canadian political realities.  
Throughout the ages, it is common for younger generations to believe that their elders had an easier time than they are having. In Canada, the evidence shows that for many decades each successive generation has actually done better than the previous one in terms of average income, employment prospects, education and overall standard of living. Although the evidence is not all in, current young Canadians could well experience an interruption in this trend. Policy makers would do well to focus on policies that could help counter these developments, and even we old boomers should be in support of that.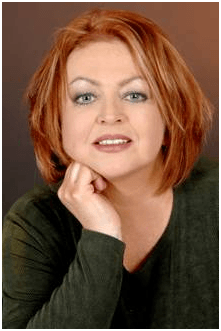 Catherine Swift is President of the Coalition of Concerned Manufacturers & Businesses of Canada (CCMBC). She was previously President of Working Canadians from 2015-2021 & President & CEO of the Canadian Federation of Independent Business (CFIB) from 1995-2014. She was Chief Economist of the CFIB from 1987-1995, Senior Economist with TD Bank from 1983-1987 & held several positions with the federal government from 1976-1983.
She has published numerous articles in journals, magazines & other media on issues such as free trade, finance, entrepreneurship & women business owners. Ms. Swift is a past President of the Empire Club of Canada, a former Director of the CD Howe Institute, the Canadian Youth Business Foundation, SOS Children's Villages, past President of the International Small Business Congress and current Director of the Fraser Institute. She was cited in 2003 & 2012 as one of the most powerful women in Canada by the Women's Executive Network & is a recipient of the Queen's Silver & Gold Jubilee medals.
She has an Honours BA and MA in Economics.