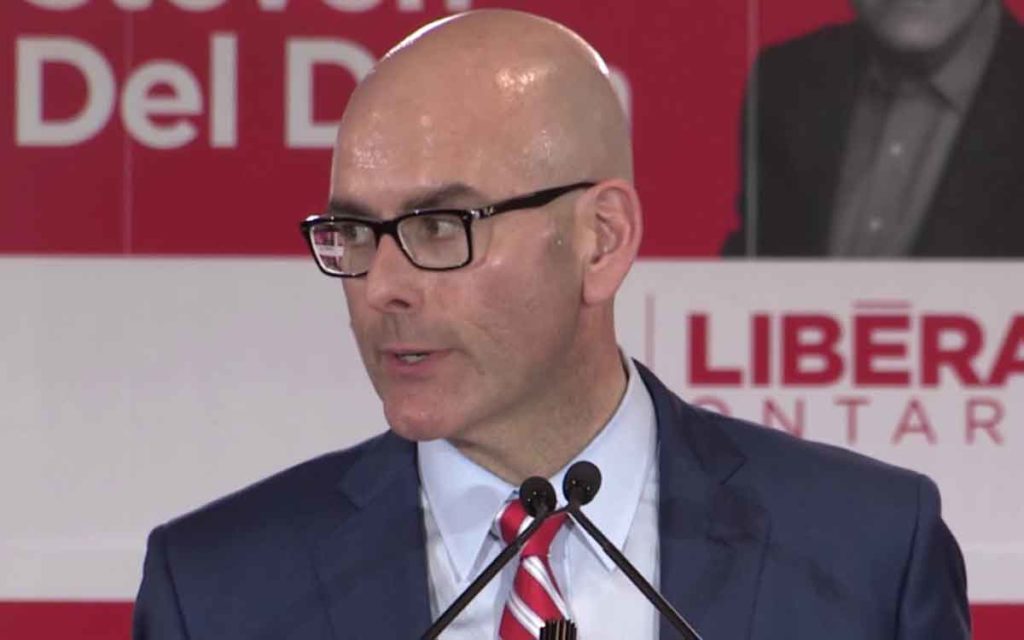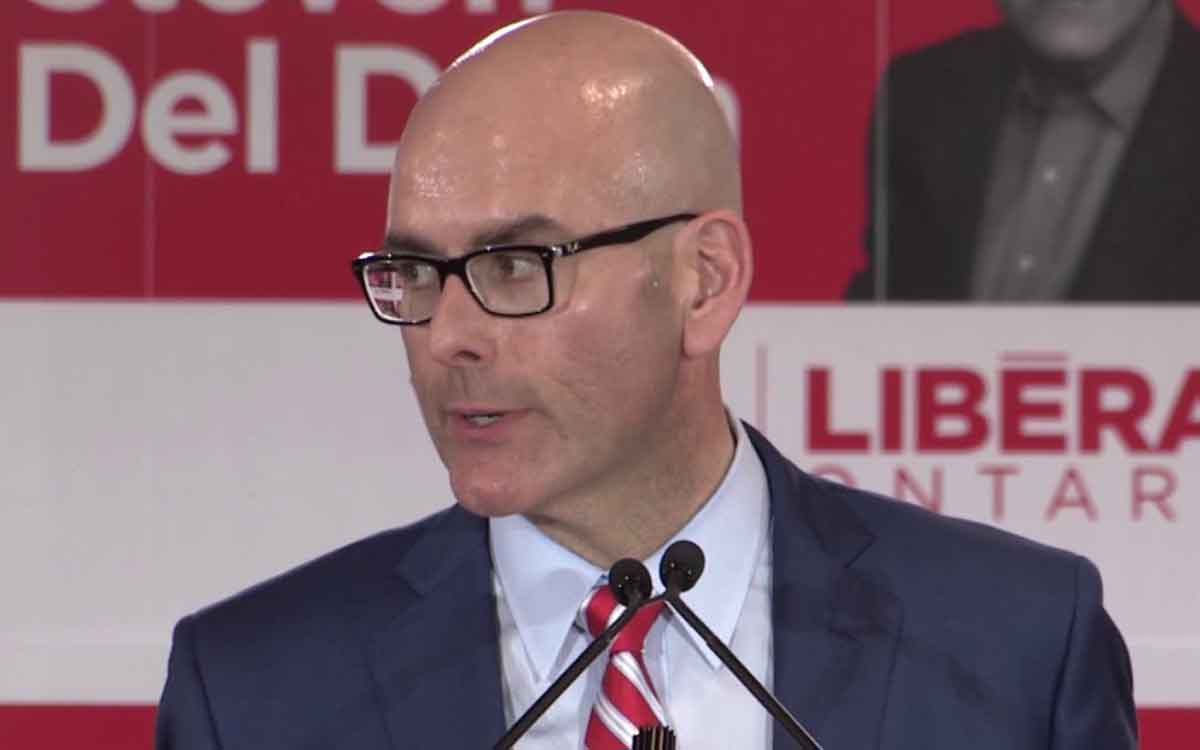 Stephen Del Duca is currently the front-runner in the race to be the next leader of the Ontario Liberal Party.
While the leadership contest for the Conservative Party of Canada is getting lots of headlines these days, another important leadership race is getting much less attention.  In just over a month, the Ontario Liberals will be choosing their new leader.  The Ontario Liberal race was not exactly knocked out of the headlines by the federal Conservative rivalry.  There has been very little attention paid to the Ontario Liberal competition at all, probably because it has been, well, pretty boring.   It seems that not many hot issues have entered the fray, no major disputes among the candidates have arisen so far, and it has generally been a rather dull affair.
On March 7, Liberal party members will be choosing a new leader from among six candidates. The six include acknowledged frontrunners Stephen Del Duca and Michael Coteau, both former Cabinet Ministers in previous Liberal governments.  Other contenders are Mitzie Hunter, Kate Graham, Brenda Hollingsworth and Alvin Tedjo.  Polls show Del Duca to be well ahead of the pack, with more than half of the Liberal party members vying for delegate positions to vote in the leadership convention committed to him. Recent data put Coteau in second place with 24 per cent support. Anything can happen at a leadership convention, but at present it appears that Del Duca has a very comfortable lead. Given his likelihood of taking the prize, it is worth remembering that one of Del Duca's past actions that received a great deal of attention was when he, as determined by the provincial Auditor-General, put inappropriate political pressure on the transit experts at Metrolinx to change the proposed site of a new GO station to favour his riding.  Considering the Liberals were booted out of power in part because they had a long history of questionable dealings of this nature, this isn't exactly a positive for his candidacy. Del Duca also currently lacks a seat in the legislature, a serious disadvantage for a party leader as NDP leader Jagmeet Singh found out federally.
None of the contenders have to date distinguished themselves with new ideas or original approaches.  Instead, they all seem to harbour a desire to revert back to policies of the previous Liberal government – those very policies that were so resoundingly rejected by voters in 2018.
Is the lack of attention a function of the lack of dynamism of the candidates themselves, the similarities in their platforms, the fact that debates so far have been tedious, a result of Liberals not currently being in government and in fact being a rump of only seven MPPs, the reality that the next Ontario election is still more than two years away, or all of the above? Whatever the case, this contest has been a snooze to date and unless something changes radically, it looks to remain that way until the March convention.
Despite their leaderless state, recent public opinion polls have shown the provincial Liberals to be neck-and-neck with the governing Conservatives in terms of voter support.  Polls taken in the middle of a government's term when few voters are paying attention are widely viewed as irrelevant, although they surely have an impact on the spirits of the party faithful.  Also, the Ford government has toned down its earlier aggressive approach and is committing fewer own-goals these days as it gains experience in power, and will be paying closer attention to policies to help it grow support among Ontarians in the next two years leading up to the 2022 election. All the same, it would be wise for Ontarians to pay a bit more attention to the Liberal leadership race in the coming weeks. It could determine nothing less than the next Premier and future direction of the province.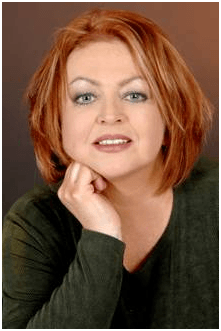 Catherine Swift is President of the Coalition of Concerned Manufacturers & Businesses of Canada (CCMBC). She was previously President of Working Canadians from 2015-2021 & President & CEO of the Canadian Federation of Independent Business (CFIB) from 1995-2014. She was Chief Economist of the CFIB from 1987-1995, Senior Economist with TD Bank from 1983-1987 & held several positions with the federal government from 1976-1983.
She has published numerous articles in journals, magazines & other media on issues such as free trade, finance, entrepreneurship & women business owners. Ms. Swift is a past President of the Empire Club of Canada, a former Director of the CD Howe Institute, the Canadian Youth Business Foundation, SOS Children's Villages, past President of the International Small Business Congress and current Director of the Fraser Institute. She was cited in 2003 & 2012 as one of the most powerful women in Canada by the Women's Executive Network & is a recipient of the Queen's Silver & Gold Jubilee medals.
She has an Honours BA and MA in Economics.