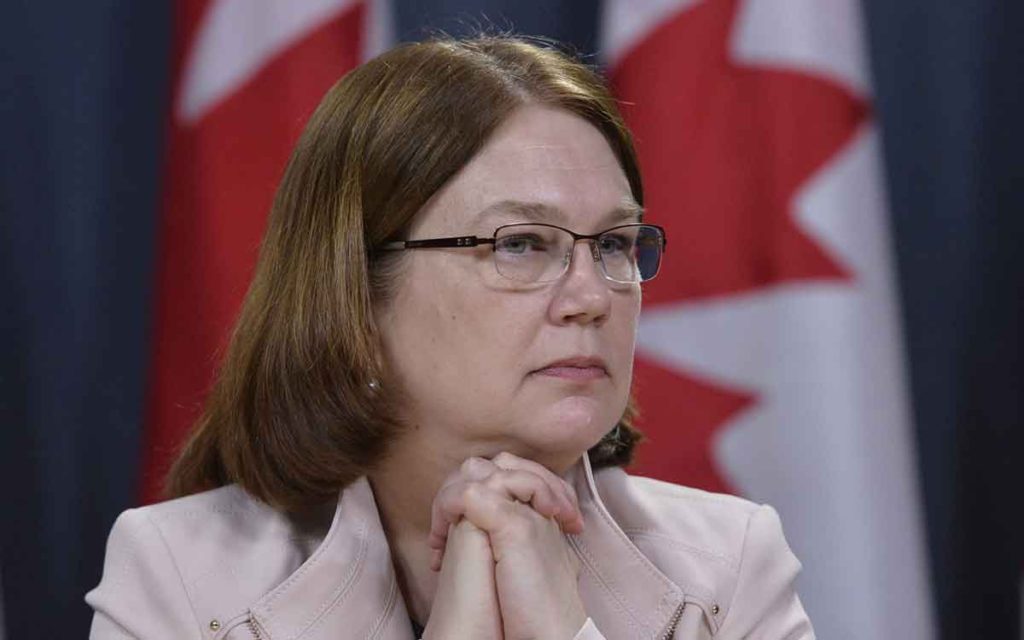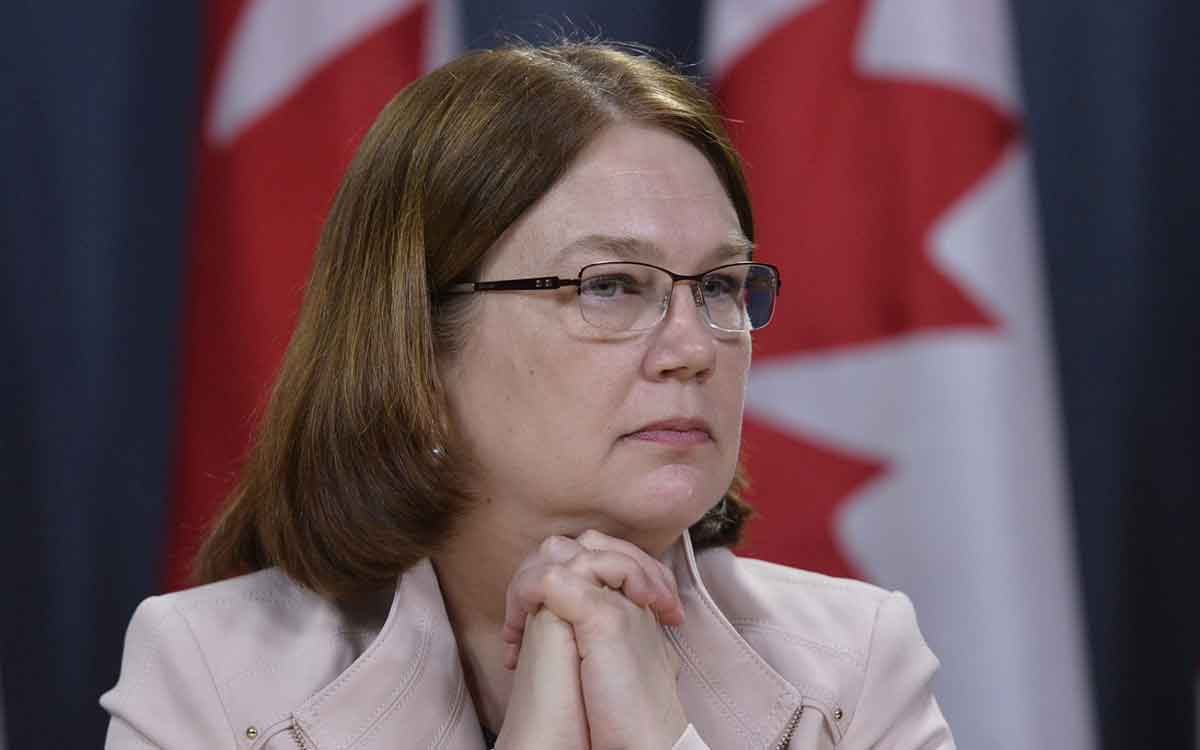 Former Liberal cabinet minister Dr. Jane Philpott
She was argumentatively the most able of all Trudeau cabinet ministers. Yet the remarkable drama that unfolded between the Prime Minister and his former Attorney General Jody Wilson-Raybould has overshadowed the devastating loss that has occurred to the Government (and now the Liberal Caucus) as a result of casting out Jane Philpott.
Jane Philpott is a learned, principled individual, an accomplished professional and community minded citizen with interests in promoting medical education in Africa. She is not a life-long, card-carrying Liberal Party member. However, she entered the political arena captivated by an energetic Party Leader who stated he was going to do politics differently and that, as a feminist, he was going to ensure females would be at the centre of his government's decision-making. So, Jane stepped away from her responsibilities at the Markham-Stouffville Hospital to run under the Liberal banner in the riding of Markham-Stouffville.
Who is this "other woman?" Jane was born in Toronto, the eldest daughter of Presbyterian Reverend Wallace Little, and as a child bounced from Winnipeg to Princeton, New Jersey and then to settle in Cambridge, Ontario. Jane received her medical training and was granted a Doctor of Medicine degree from the University of Western Ontario, graduating cum laude. She later earned a Masters of Public Health in Global Health Concentration from the University of Toronto, a Tropical Medicine fellowship at Toronto General Hospital, and her Family Medicine Residency in Family Medicine at the University of Ottawa. From 2008 to 2014, Philpott served as Chief of the Department of Family Medicine at the Markham-Stouffville Hospital and she was the Lead Physician of the Health for All Family Health Team in Markham.
In 2014 Philpott was acclaimed as the federal Liberal candidate, and during the 2015 federal election campaign she was often called on to be the Liberal spokesperson on the CBC program Power & Politics. (She was a favourite of not only the Liberals but also the CBC, where her husband, career radio journalist Pep Philpott toils).
Not surprisingly Dr. Jane Philpott was named to the initial Trudeau Cabinet as Minister of Health. Point of fact: Dr. Philpott is the first medical doctor to hold the post. As Minister of Health, she shone. Toronto Sun Parliamentary Bureau Chief David Akin graded her an A+: "Philpott has been a quick master of a high-profile file and is flawlessly executing against her mandate letter from the PM…" Conservative political pundit Alise Mills observed on her performance: "Gracious, composed and knows her files."
Despite her stellar management of the health portfolio, Jane's talents were required elsewhere at the cabinet table. In less than two years she was shuffled from health to the challenging post of Minister of Indigenous Services. Then, in January 2019, when PM Trudeau needed to plug a hole due to the demotion of Attorney General Wilson-Raybould, Jane was shuffled once again. This time to become the President of Treasury Board.
What has transpired in the last 12 weeks is further testament to the character of this Reverend's-daughter-family-physician. On March 4 Jane resigned from cabinet. She wrote bluntly – and eloquently:  "It grieves me to resign from a portfolio where I was at work to deliver an important mandate. I must abide by my core values, my ethical responsibilities, constitutional obligations. There can be a cost to acting on one's principles, but there is a bigger cost to abandoning them."
She left no doubt about the core issue that drove her from cabinet: "Unfortunately, the evidence of efforts by politicians and/or officials to pressure the former attorney general to intervene in the criminal case involving SNC-Lavalin, and the evidence as to the content of those efforts, have raised serious concerns for me. Those concerns have been augmented by the views expressed by my constituents and other Canadians. Sadly, I have lost confidence in how the government has dealt with this matter and in how it has responded to the issues raised."
This past Tuesday, PM Trudeau announced he had removed Jane from the Liberal Party caucus. She was denied the right to speak directly to her caucus colleagues. Instead she wrote to them: "This isn't about a lack of loyalty. On the contrary, I recommended that the government acknowledge what happened in order to move forward …This also isn't about political advantage or strategy. It is frankly absurd to suggest that I would leave one of the most senior portfolios in government for personal advancement or merely out of friendship with Jody Wilson-Raybould."
Jane is resigned to her fate as an outcast:  "…it appears that the caucus is intent on staying the current course, regardless of its short-term and long-term consequences to the party and to the country, and it has been decided that there is no place for me in the caucus."
It appears Dr. Jane Philpott will likely not run in the upcoming election, but who can blame her for resuming a career where she can make a difference? In a CBC Radio interview Thursday morning, Jane sums up the sordid SNC Lavelin ordeal and her predicament by saying, "The issue at the heart of this is the independence of our justice system. We cannot have a democracy without an independent justice system that is free from political interference… I chose the truth… That's more important than my political career."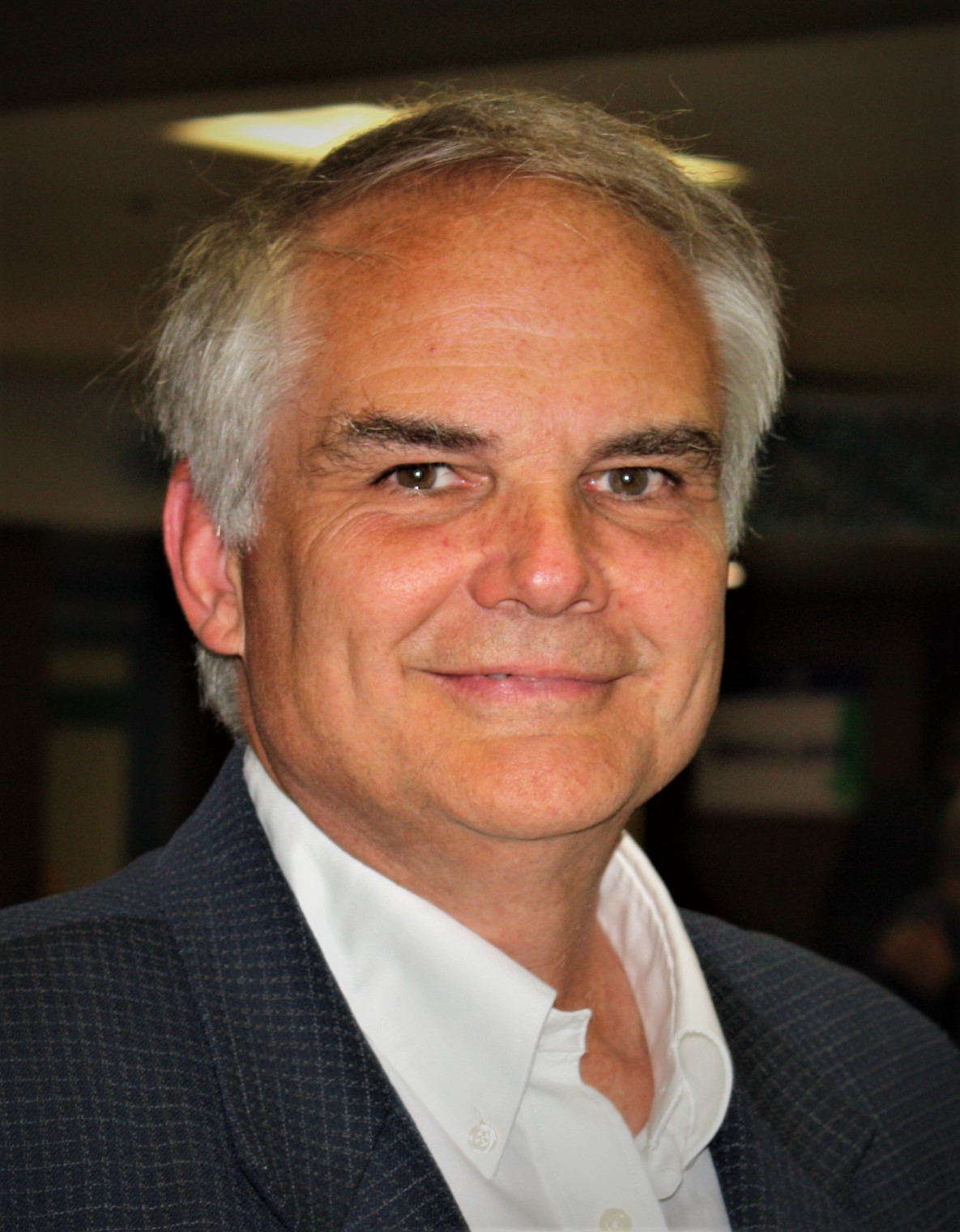 Chris George is an advocate, government relations advisor, and writer/copy editor. As president of a public relations firm established in 1994, Chris provides discreet counsel, tactical advice and management skills to CEOs/Presidents, Boards of Directors and senior executive teams in executing public and government relations campaigns and managing issues. Prior to this PR/GR career, Chris spent seven years on Parliament Hill on staffs of Cabinet Ministers and MPs. He has served in senior campaign positions for electoral and advocacy campaigns at every level of government. Today, Chris resides in Almonte, Ontario where he and his wife manage www.cgacommunications.com. Contact Chris at chrisg.george@gmail.com.