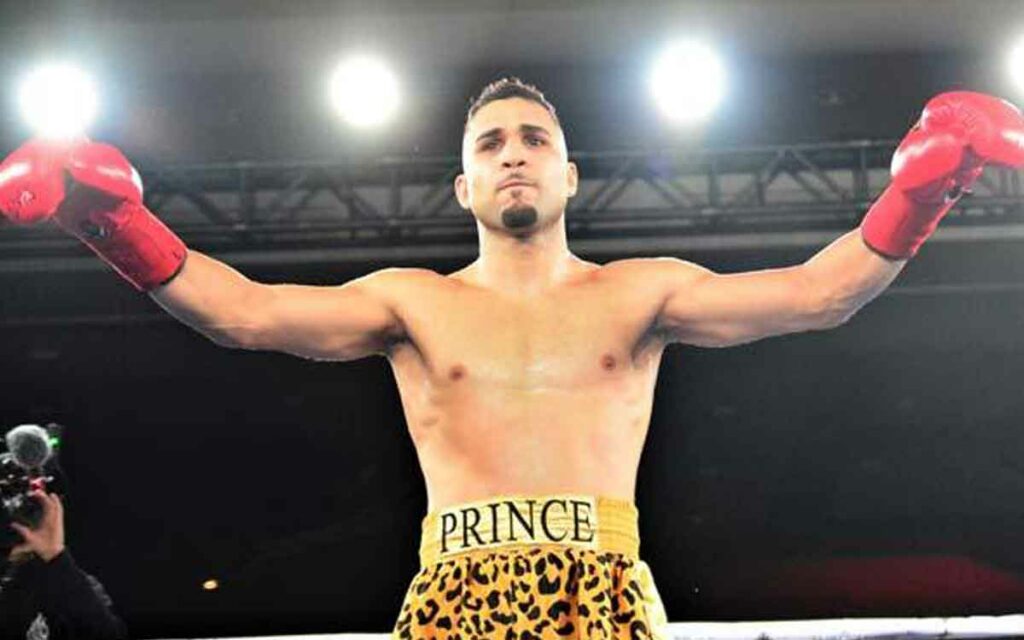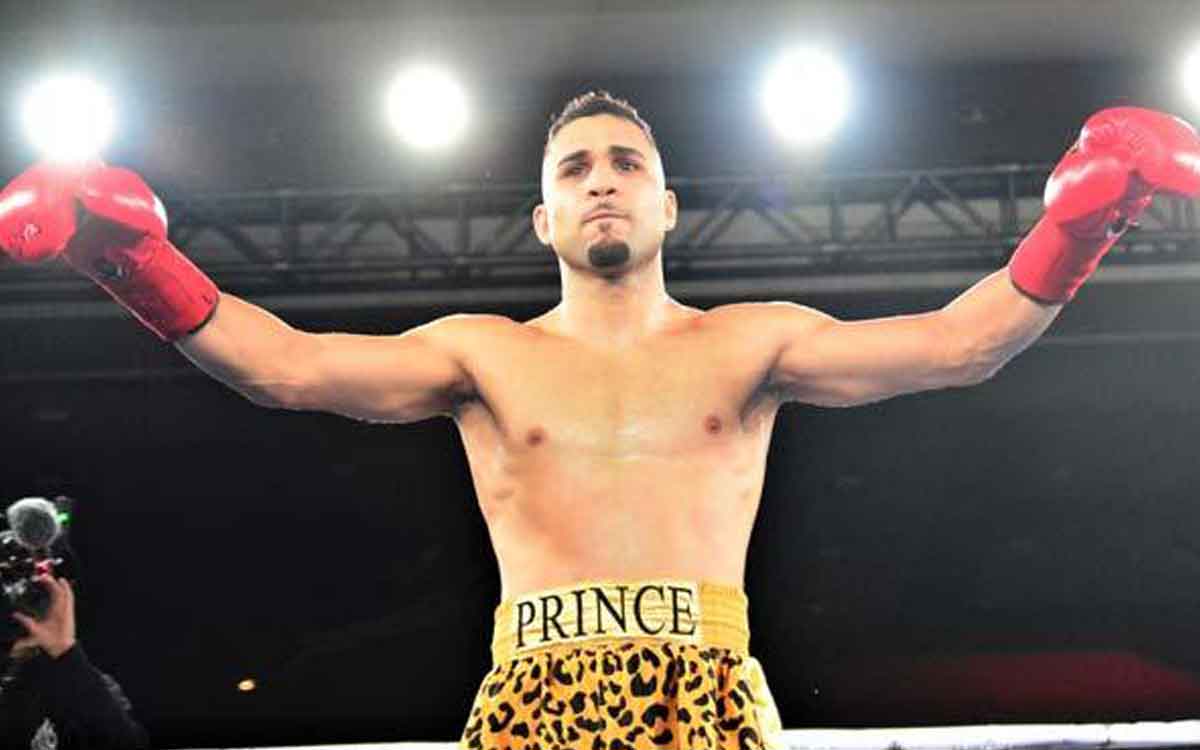 It might not have been world record pace, but it was definitely close – and impressive.
Lucas Bahdi's first nine months as a professional boxer produced a perfect (9-0) record, and all victories were via knockout or stoppage.
The 26-year old Niagara Falls native decided to turn pro back in late in 2018, and is even happier he made the decision with the Summer Olympics being cancelled this year.
"I decided to turn pro, if I would have decided to stay amateur it would have held me back another year," said Bahdi on the Niagara Sports Report on Newstalk 610 CKTB.
"And with the Olympics being cancelled I'm definitely happy with the decision."
Bahdi's first fight was on May 25 of last year at Scotiabank Convention Centre in Niagara Falls, a knockout victory over Mexico's Luis Yan Revilla, and his last was on February 29 of this year when Carlos Lopez Marmolejo's corner threw in the towel.
"It went exactly as I planned it to," Bahdi explained. "I knew when I put on those professional gloves it was going to be a game changer for me, especially being a puncher. My last few fights as an amateur I was starting to see my power, and that's carried on as a pro with the smaller gloves."
Professional gloves are far less protective than amateur ones. And pro boxers don't have to wear headgear as they do in the amateur ranks.
As for that tremendous knockout power Bahdi displays, the 5'9″ super-lightweight fighter credits a slight change to his stance in the squared circle.
"Ya, more or less. I just sit down a little bit more on my punches. In amateur it's a sprint, not so much in pro."
As with all sports over the past few months, the Covid-19 pandemic hit and the torrid pace Bahdi was on in the ring came to an end.
"It's very tough, I was fighting every month," said Bahdi. "I had nine fights in nine months, which is actually unheard of. This is actually the longest layoff I've probably had in 12 years. It's getting frustrating, and I'm getting frustrated and getting hungry to get back in the ring. My manager Phil Lo Creco is doing everything he can to get me a fight in the next month or so."
"I'm trying to stay mentally focused, and keep my weight down as low as possible just in case I get that last minute fight."
Lo Creco himself is a former pro boxer, while Bahdi joins a growing list of impressive fighters from the Falls including Mike Strange and Billy Irwin.
Bahdi was quick to thanks his fans in Niagara and had a message for them.
"I'm looking forward to bringing some big boxing fights to Niagara Falls in the near future, hopefully as soon as next year."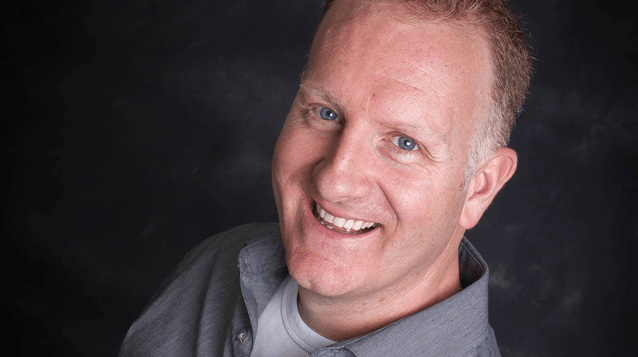 Rod Mawhood is a lifelong Niagara native who has had the pleasure of working in all three mediums – Radio, Print and TV – for over 20 years. His first announcing gig was with the then St. Catharines Stompers. Since then he's worked in radio and TV in Toronto, and currently is the announcer for the Niagara IceDogs and Niagara River Lions.
Rod also covers the Buffalo Bills for FOX Sports and the Buffalo Sabres for NBC Sports.