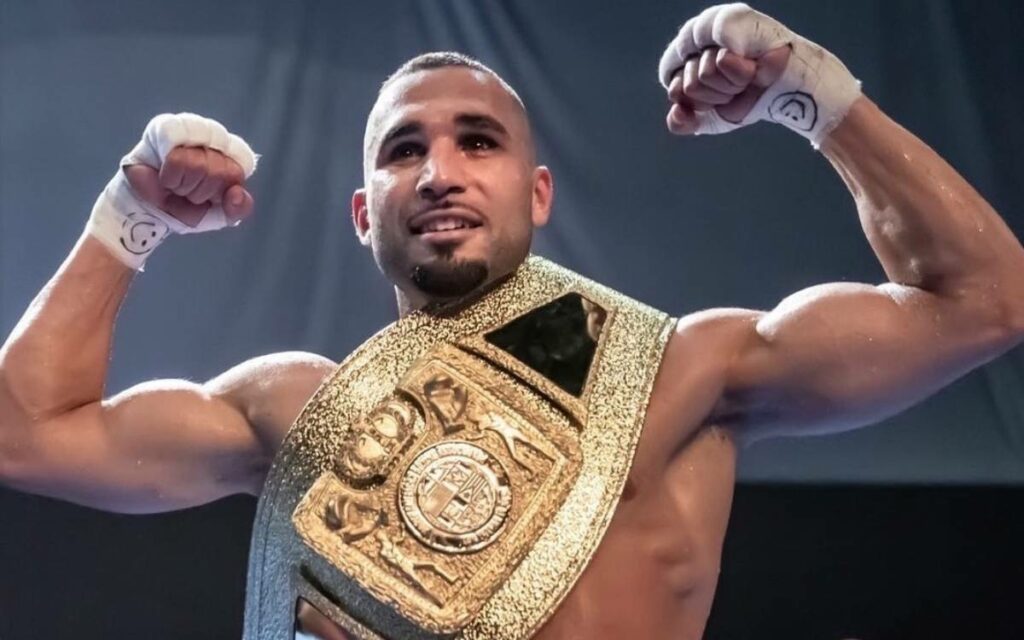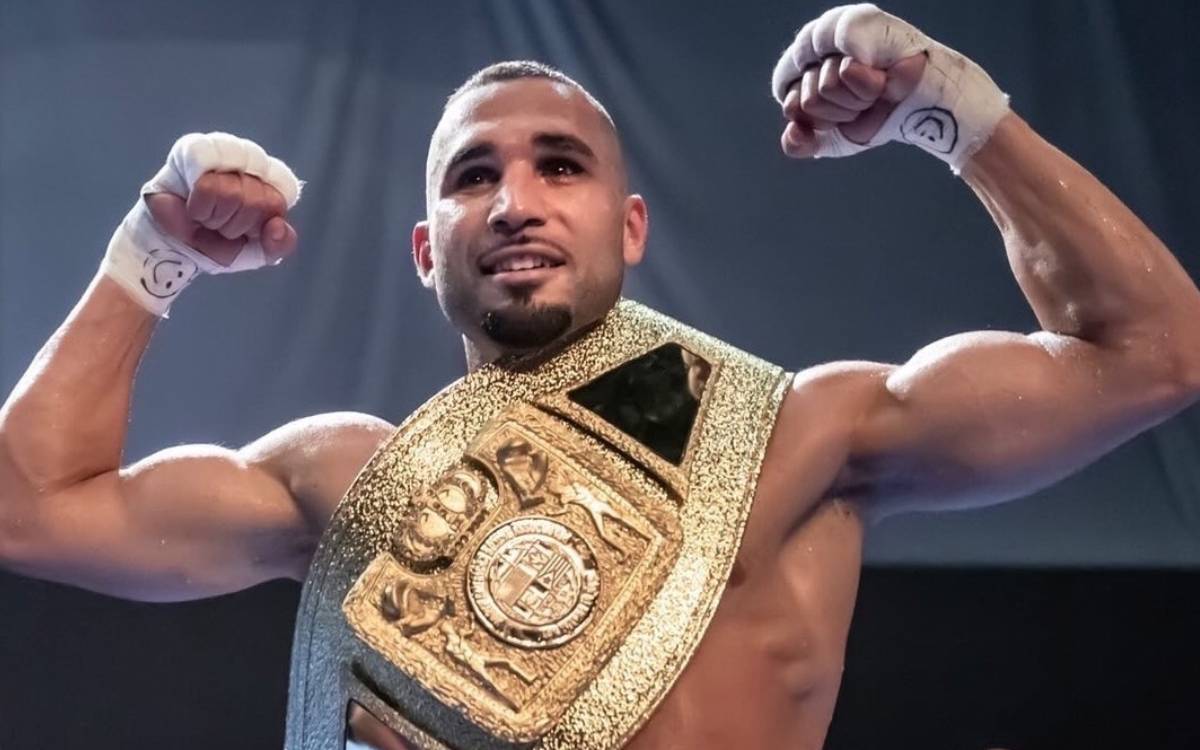 Lucas Bahdi improves 12-0 as a pro. Supplied photo. 
To win your first professional title is one thing, but to win it in your hometown brings it to a whole other level. 
That was the case for Lucas Bahdi Saturday night at the Niagara Falls Convention Centre. 
A sold out crowd watched 'The Prince' capture the vacant NABA Gold Lightweight title with a unanimous 10-round decision over Mexico's Diego Fabian Eligio. 
All three judges scored the fight 100-90 in favour of Bahdi in the 135-pound bout. 
It was the first time Bahdi, now (12-0) as a pro, didn't record a knockout or technical knockout victory, and also the first time he had to fight past the fourth round.
"I know my knockout streak is over with, but it was an amazing experience doing the 10-rounds for the first time," said Bahdi. 
"It gave me an opportunity to actually showcase my skills, showcase my boxing ability, and prove to everyone that I'm a durable guy and I'm not just here to smoke everyone in a couple of rounds."
And there may have been a reason why Bahdi didn't record a knockout. 
"I've never, ever, ever, fought on the back pedal and boxed somebody like that in my life – amateur or professional," Bahdi explained. 
"I've never, ever, ever, fought like that in my career.
I do it in spurts in sparring, but to do it consistently for 10 rounds, and staying with that game-plan it takes a lot of focus when you're in there."  
As for having that championship belt placed on him after the fight, Bahdi still has chills 48 hours later, and also said it means something in terms of respect across the boxing world. 
"I mean, it was my first title as a professional so it's obviously an amazing feeling. But getting recognized by the WBA (World Boxing Association) now, I'll be in the ranking system – hopefully get some good recognition from that. 
To do it in my hometown, which is obviously the dream of every pro boxer, so getting to do that, it put the cherry on top.
Bahdi hopes to hit the ring again in October. 
"Not too sure where, not too sure when, not too sure who I'll be fighting, but that is the timeline that we're looking at right about now."
And right about now, Lucas 'The Prince' Bahdi's name continues to grow across boxing circles.
"I'd love to thank my team, of course my coach Steve Bailey for all the hours he puts in at the gym, my family, my friends for all their support along the way, and all the fans that were there Saturday night that supported me."
Fellow Niagara based fighter Antonio Scaringi won his professional debut with a victory over Mexican fighter Jonathan Sanchez Saturday night as well.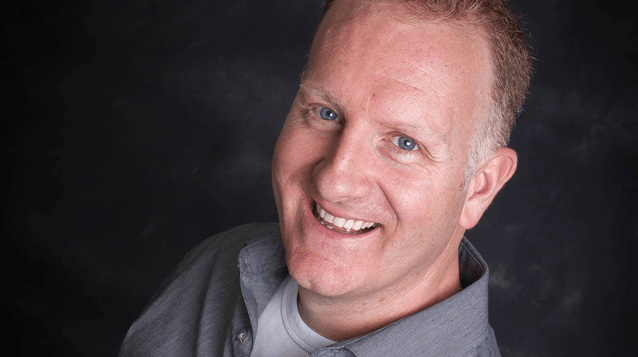 Rod Mawhood is a lifelong Niagara native who has had the pleasure of working in all three mediums – Radio, Print and TV – for over 20 years. His first announcing gig was with the then St. Catharines Stompers. Since then he's worked in radio and TV in Toronto, and currently is the announcer for the Niagara IceDogs and Niagara River Lions.
Rod also covers the Buffalo Bills for FOX Sports and the Buffalo Sabres for NBC Sports.