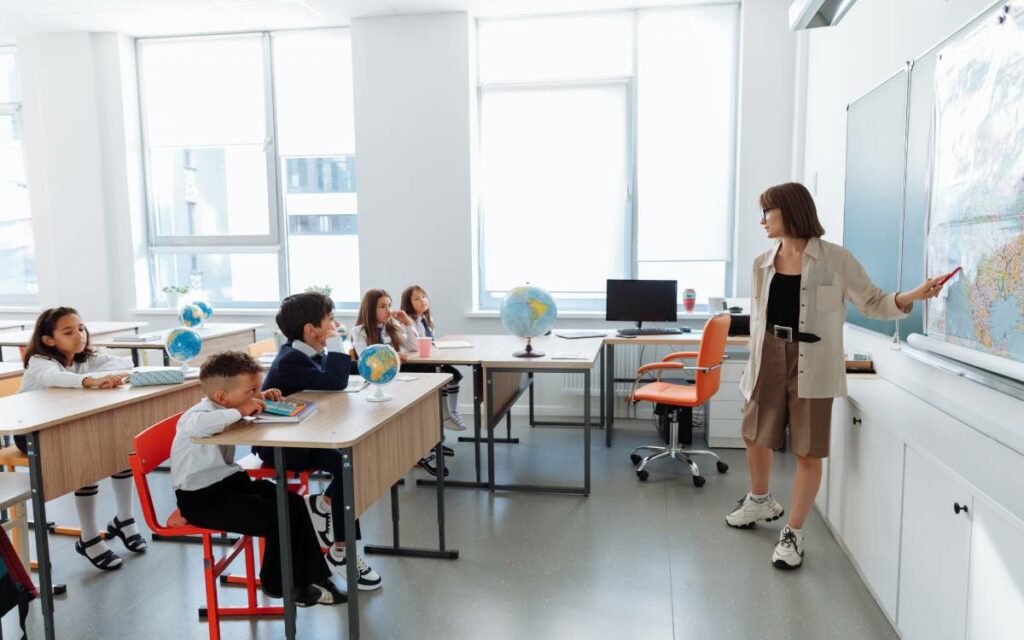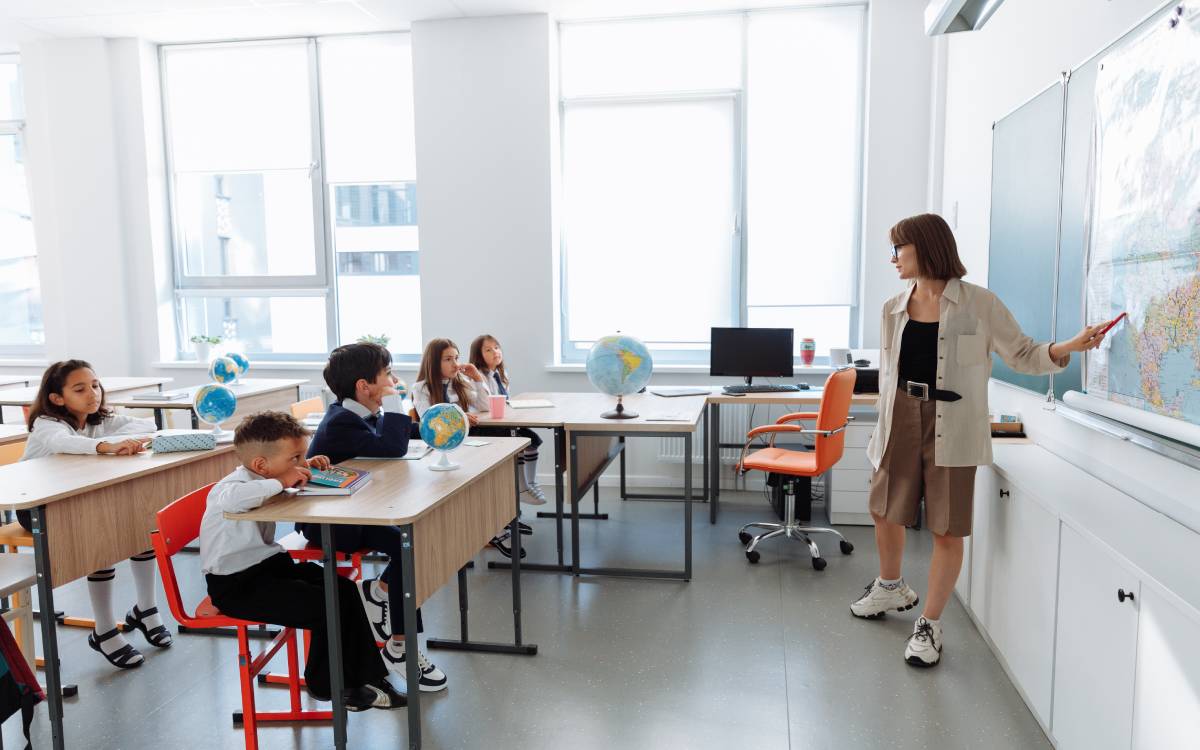 While many in the private sector struggled, 2021 proved to be yet another profitable year for government employees – like teachers. Photo credit: Pexels/Thirdman
It really is time for a tax revolt. If taxpaying private sector Ontarians were not already well aware that there are two classes of people in Canada, the recent release of the Ontario Sunshine List for 2022 will seal the deal. 
In 2021, it turns out there were 244,000 provincial government employees that made over $100,000.  This was a massive increase of 19 per cent over the previous year. And all this took place in the heat of the pandemic, when the private sector individuals, families, and businesses that foot the bill for government were for the most part suffering a major financial hit.  
Although much attention is typically paid to the people at the very top of the list, they tend to be the CEOs of large entities like Ontario Power Generation, major hospitals and government agencies like Metrolinx and CAMH (Centre for Addiction and Mental Health). Although we might quibble about the high salaries of these senior employees, anyone running these large organizations should be well-compensated as long as their performance is commensurate with the amount paid. Of course, a key problem with government in general is that there is not enough accountability and performance measurement for all employees as compared to the private sector, as governments do not operate in a competitive marketplace and their "customers", the taxpayers, are required by law to keep paying whether the performance of government is good or not.  
As we have seen throughout the pandemic, the incompetence of virtually all parts of government was appalling, yet we continue to pay top dollar for this shoddy performance. The fact that the vast majority of government employees are unionized is a cause of poor government performance as incompetent employees are not dealt with, good employees not adequately rewarded and performance measurement is opposed at every turn. 
Despite the focus on the big earners, the serious dollars from a taxpayer's perspective are found in the overpayment of the thousands of government employees in the junior and middle ranks who earn considerably more than their counterparts in the private sector and enjoy much more generous benefits. Something that is also not factored into comparisons of private versus public sector compensation for the same job is job security, which is virtually 100 per cent in government and is worth a considerable amount of money. The pandemic brought this fact into sharper focus as many government employees were not working for extended periods of time, yet their incomes and benefits were unaffected while much of the private sector was decimated.   
The 2021 results were a good example of how the majority of costs did not come from the top ranks.   Fully 92 per cent of last year's large increase in the $100,000 club were teachers – you know, those folks whose unions are always whining about how poorly they are treated. And let's not forget that teachers work for about 9 months of the year, can retire as early as 55 with a generous pension and enjoy other benefits that are virtually non-existent in the private sector. 
An ongoing criticism of Ontario's Sunshine List is that it is not indexed to inflation. However, considering that the average income in Ontario currently is about $55,000, it would seem that keeping that $100,000 threshold is not unreasonable. As well, if pensions, shorter work weeks, earlier retirements and other benefits of government employment were added to the mix, there would be another 30 to 40 per cent added on to the base salary that is not taken into consideration.  
The public/private sector income debate has become especially relevant in light of the recently-announced coalition government between the federal Liberals and NDP. NDP leader Jagmeet Singh has constantly harped on increasing taxes on the "rich" to solve all of Canada's fiscal problems and fund expensive new social programs. The fact that no other country in the world has ever had success with this strategy is no deterrent, as facts rarely are to these types of arguments. Yet if government really wanted to tackle the true income inequality, they would look to correcting the significant disparities between the private and public sectors.  
The current situation, as shown yet again in Ontario's Sunshine List, is not only unfair but unsustainable.  Governments in other countries have experienced what occurs when the gap between government employee compensation and that of the private sector which pays for it becomes too wide. The result is effectively bankruptcy and a long period of financial problems to rebalance the inequities, in which government employees find their compensation and benefits reduced, often drastically.  
Bringing government compensation into line with private sector norms would be an excellent priority for all governments to bring down government debt and enhance recovery from the pandemic. If nothing is done, private sector Canadians – 80 per cent of the working population – have an excellent reason to stage a tax revolt.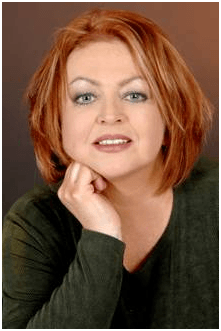 Catherine Swift is President of the Coalition of Concerned Manufacturers & Businesses of Canada (CCMBC). She was previously President of Working Canadians from 2015-2021 & President & CEO of the Canadian Federation of Independent Business (CFIB) from 1995-2014. She was Chief Economist of the CFIB from 1987-1995, Senior Economist with TD Bank from 1983-1987 & held several positions with the federal government from 1976-1983.
She has published numerous articles in journals, magazines & other media on issues such as free trade, finance, entrepreneurship & women business owners. Ms. Swift is a past President of the Empire Club of Canada, a former Director of the CD Howe Institute, the Canadian Youth Business Foundation, SOS Children's Villages, past President of the International Small Business Congress and current Director of the Fraser Institute. She was cited in 2003 & 2012 as one of the most powerful women in Canada by the Women's Executive Network & is a recipient of the Queen's Silver & Gold Jubilee medals.
She has an Honours BA and MA in Economics.