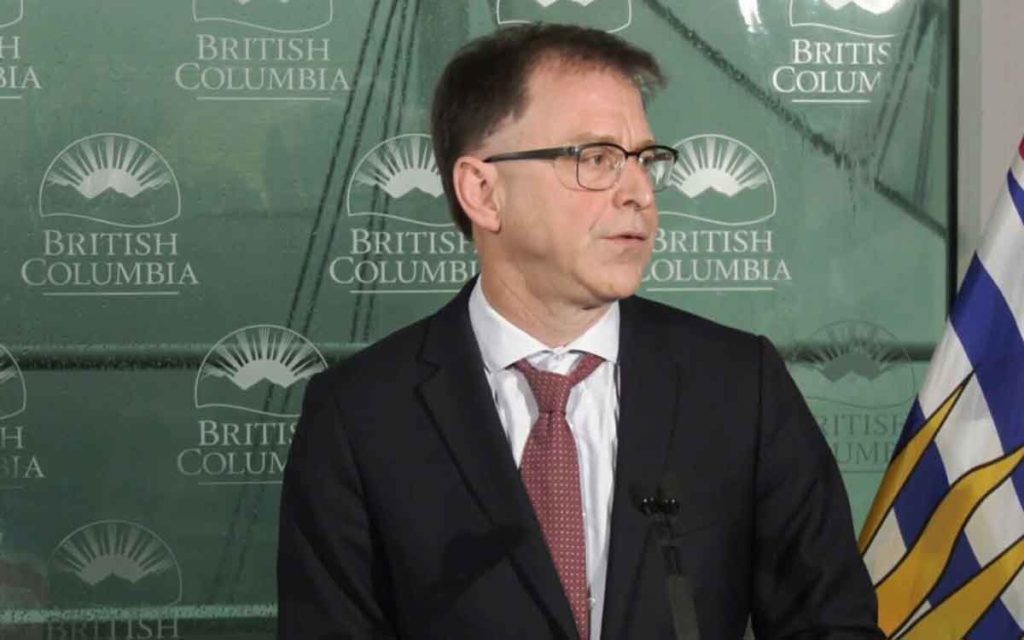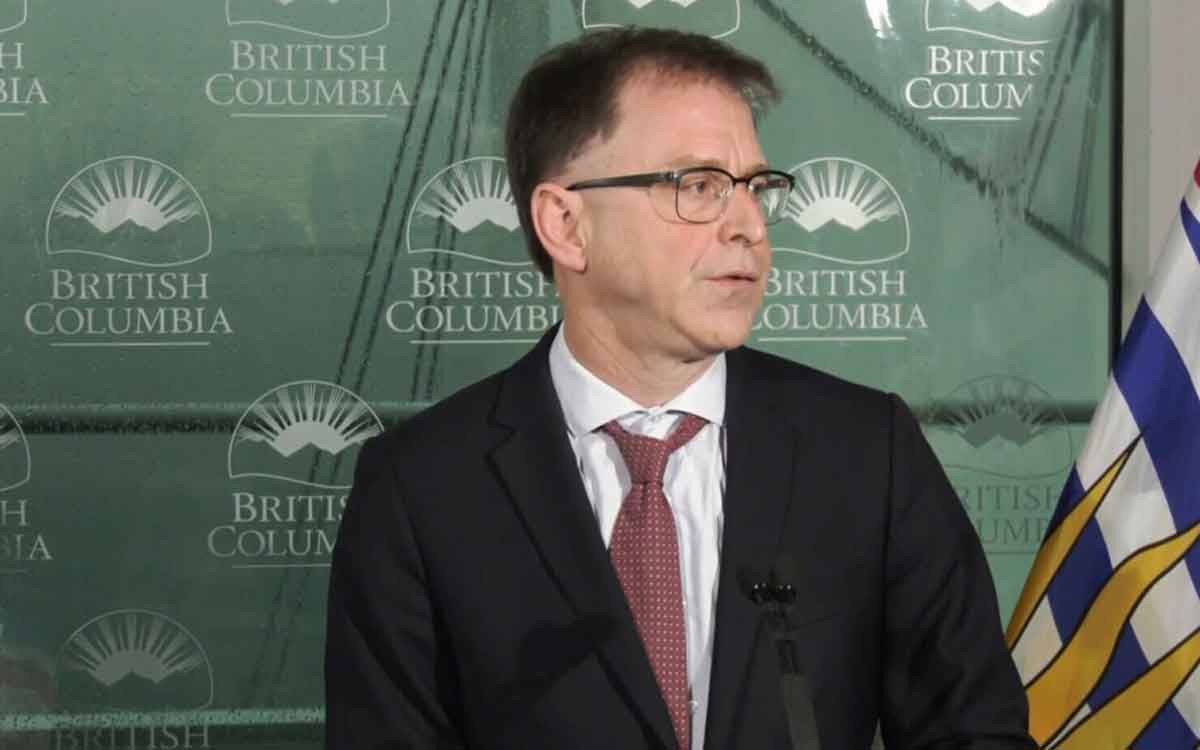 Last week, British Columbia Health Minister Adrian Dix's frustration boiled over and he publicly aired his complaints regarding the lack of federal action to provide direction and follow-up on COVID-19 policies. Photo: CTV News Vancouver Island
As the COVID-19 crisis has progressed in recent weeks, a number of provincial governments have stepped up to take charge of areas that are supposedly the responsibility of the federal government, but where the federal government has turned out not to be been sufficiently diligent or responsive.  Although it is encouraging that some political leaders are undertaking positive, constructive action to fight the Covid19 menace, it does beg the question as to why the federal government is not implementing policies it claims to support in key areas of its jurisdiction.
As has been the hallmark of the Trudeau government during its almost five year term to date, there have been many high-profile announcements of virus-related measures the federal government said it was planning to take, only to have little if any actual follow-up to implement these measures.  Border controls have been a prime example.  For weeks now, Canadians have been told that there are stringent measures in place in airports and other border points to ensure people coming into Canada – many from COVID-19 hotspots around the world – are being adequately screened and quarantined as needed.  Last week, British Columbia Health Minister Adrian Dix's frustration boiled over and he publicly aired his complaints regarding the lack of federal action to provide direction and follow-up on COVID-19 policies as they apply to people returning to Canada in airports, on cruise ships and other border points.  Dix emphasized the need for more rigid enforcement of quarantines, and asked that the federal government provide the province with full information on people returning to Canada and the ability of the province to follow-up in the absence of the federal government living up to its responsibilities. BC Premier Horgan has on several occasions called on the federal government to "up its game" on pandemic-related border measures.  Other reports have shown that Quebec, Alberta and Nova Scotia have been sending officers to airports to tighten up controls as it became clear the feds were not living up to their commitments.
Alberta is another province that is stepping in to offset federal inaction. After being frustrated with slow progress at Health Canada, Alberta Premier Jason Kenney recently instructed his officials to consider using various COVID-19 tests, vaccines or other medications that have already been approved by credible health agencies in other countries without waiting for Health Canada approval.  In response to a promising blood test which indicates whether or not a person has developed immunity to the virus and which is being used successfully in other countries, Health Canada stated in classic bureaucratese that the test would remain under review until "a greater national strategy on their use is developed".  As has been pointed out in research by the Fraser Institute, among others, Health Canada has a reputation for being slow to approve drugs and treatments as compared to other countries that also have very reputable health authorities such as the US and Europe. In especially urgent health situations such as COVID-19, why would Canada not accept treatments approved by the Food and Drug Administration (FDA) in the US, which is at least as rigorous if not more so than its Canadian counterpart, instead of waiting for the slower Canadian agency to duplicate the FDA results? Alberta's action will hopefully lead to additional tools to help Canadians fight COVID-19 with the speed required in these circumstances.
In the spirit of virus crisis unity, the provincial governments who have moved to cover off federal inadequacies have to date been all too polite about it, resorting to some mild grumbling and not the full-on anger that might normally accompany such clear abdication of responsibility. The federal response to the viral threat has been slow and tentative at best, and it's not surprising provincial politicians are getting frustrated and taking matters into their own hands.  Public opinion polls show that Canadians are generally satisfied with the crisis response of governments to date.  But as the crisis wears on, it increasingly appears that provincial officials are the ones stepping into the breach when the federal government drops the ball.  Trudeau government officials keep reiterating that it's "all hands on deck" and that "we are all in this together".  Canadians would like to see action backing up the clichés.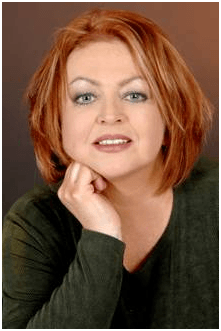 Catherine Swift is President of the Coalition of Concerned Manufacturers & Businesses of Canada (CCMBC). She was previously President of Working Canadians from 2015-2021 & President & CEO of the Canadian Federation of Independent Business (CFIB) from 1995-2014. She was Chief Economist of the CFIB from 1987-1995, Senior Economist with TD Bank from 1983-1987 & held several positions with the federal government from 1976-1983.
She has published numerous articles in journals, magazines & other media on issues such as free trade, finance, entrepreneurship & women business owners. Ms. Swift is a past President of the Empire Club of Canada, a former Director of the CD Howe Institute, the Canadian Youth Business Foundation, SOS Children's Villages, past President of the International Small Business Congress and current Director of the Fraser Institute. She was cited in 2003 & 2012 as one of the most powerful women in Canada by the Women's Executive Network & is a recipient of the Queen's Silver & Gold Jubilee medals.
She has an Honours BA and MA in Economics.