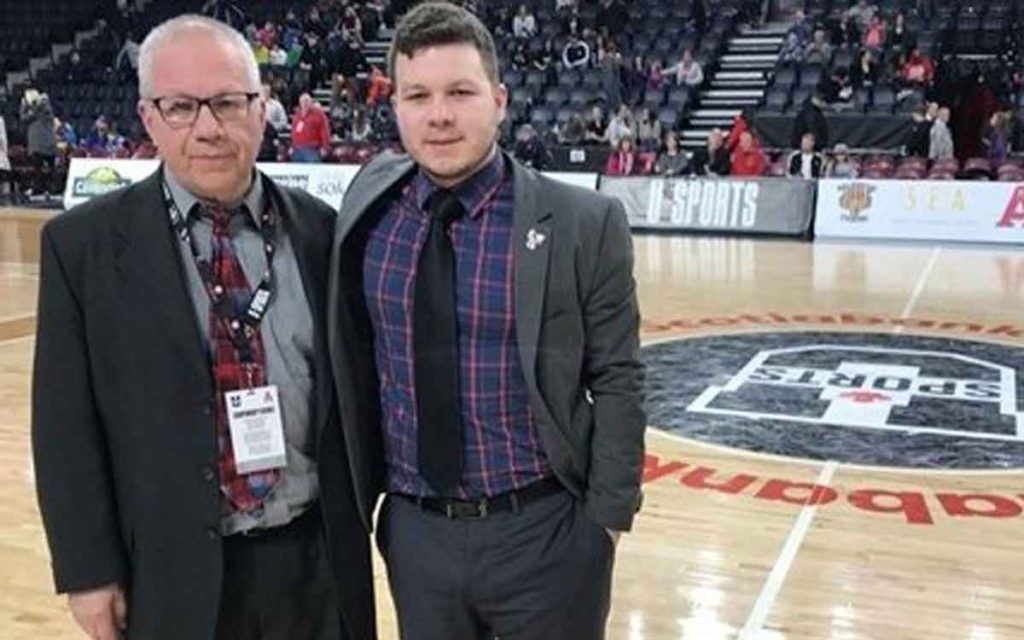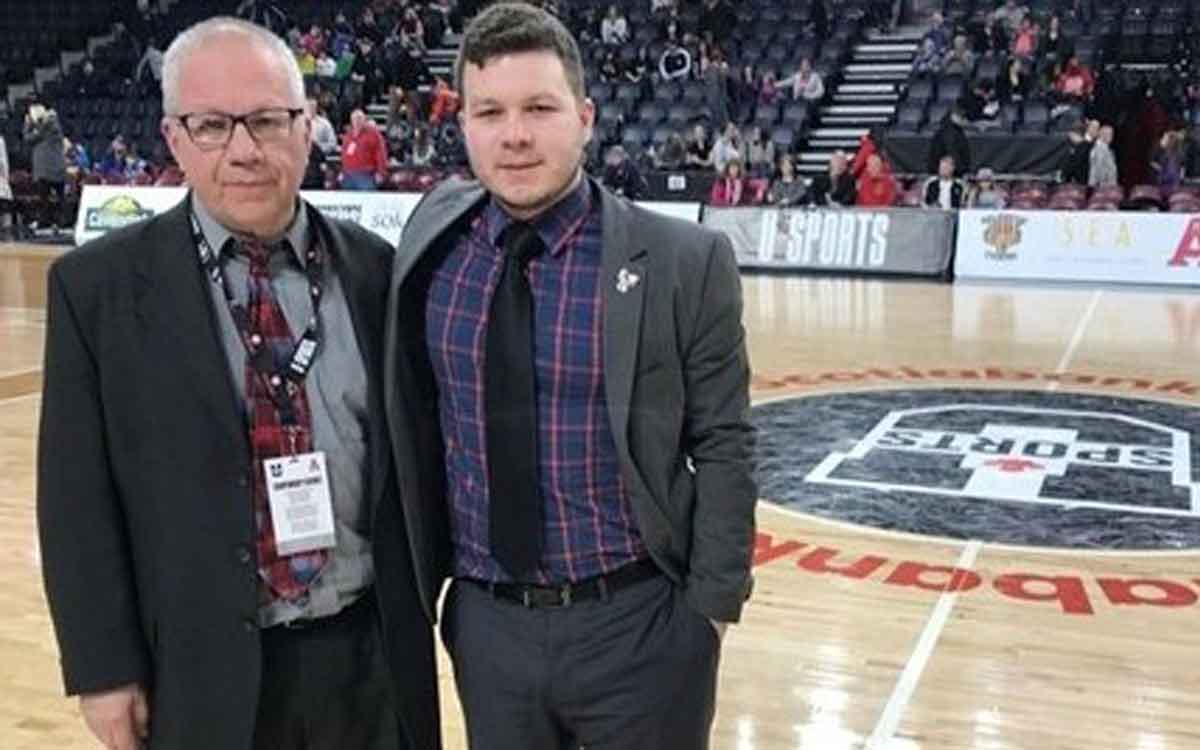 Mike Rao is the head coach of the Brock University Women's Basketball team, while son Chris is the bench boss of the Niagara College Women's Basketball team.
You don't hear or see this too often.
A father and son coaching the same sport at the two biggest educational institutions in the same Region.
But it's happening right here in Niagara.
Mike Rao is the head coach of the Brock University Women's Basketball team, while son Chris is the bench boss of the Niagara College Women's Basketball team.
The elder Rao had the interim tag removed from his name by Brock this past spring, while Chris was named head coach at Niagara on July 2 of this year.
Both Rao's are proud Welland natives.
"It all started for me when I was playing CYO basketball as a young kid," explained Mike who coached high school basketball at Norte Dame in Welland for over 40 years.
"A guy by the name of Ralph Nero and Danny Bishop really helped me, and paved my way in the basketball community."
Interestingly enough it wasn't basketball where dad Mike first coached son Chris – it was soccer.
Still being a gym rat, and watching his father hone his profession led to Chris's passion for the sport of basketball.
"I was always around the gym, and following him to practice," said the 24-year old Rao. "I went to the elementary school right beside Notre Dame, St. Kevin's, and would walk over to the gym after school and watch my dad's team practice and that's kind of how I fell in love with the game."
Chris would pick up his first assistant coaching gig as a grade 9 student at Notre Dame coaching a grade 7 team in Welland Minor Basketball. From there he would continue to work his way up the ranks until he landed an assistant coaching job at both Cape Breton and Acadia universities.
When the job opened in his hometown at Niagara College he had to apply.
"These opportunities don't happen too often," Chris said. "When I saw the (posting) I jumped at. I got to come down and run a practice with some local players, and things worked out."
Mike started his Brock University journey working the men's team as assistant coach, but landed the women's gig on an interim basis in 2018 promptly leading the Badgers to their first playoff appearance since 2012.
He was signed to a new three-year contract on May 1.
"Last year's efforts which I'll never forget that team, we're pretty special. But I'm in a much better position now with players wanting to come here," said Mike.
It's going to be different this year, and I'm looking forward to the season."
Asked whether they could have imagined being in this position even five years ago:
"No," Chris said with a chuckle, "but I'm really excited for this opportunity, and really, really, happy to be back home in Welland."
"I'm proud of him," Mike added. "I've got to be the oldest hire ever at 60, and he's one of the youngest to be hired."
Either way, the Rao name continues to grow and be synonymous with the sport of basketball in Welland and Niagara.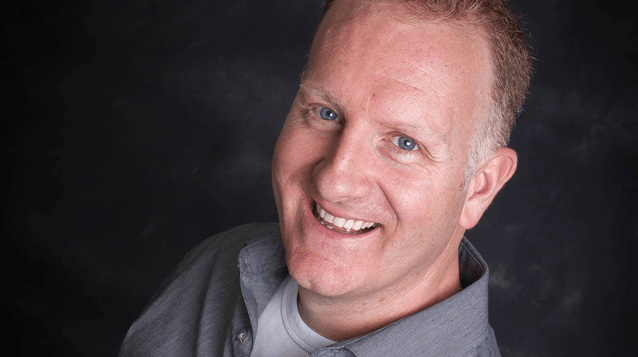 Rod Mawhood is a lifelong Niagara native who has had the pleasure of working in all three mediums – Radio, Print and TV – for over 20 years. His first announcing gig was with the then St. Catharines Stompers. Since then he's worked in radio and TV in Toronto, and currently is the announcer for the Niagara IceDogs and Niagara River Lions.
Rod also covers the Buffalo Bills for FOX Sports and the Buffalo Sabres for NBC Sports.