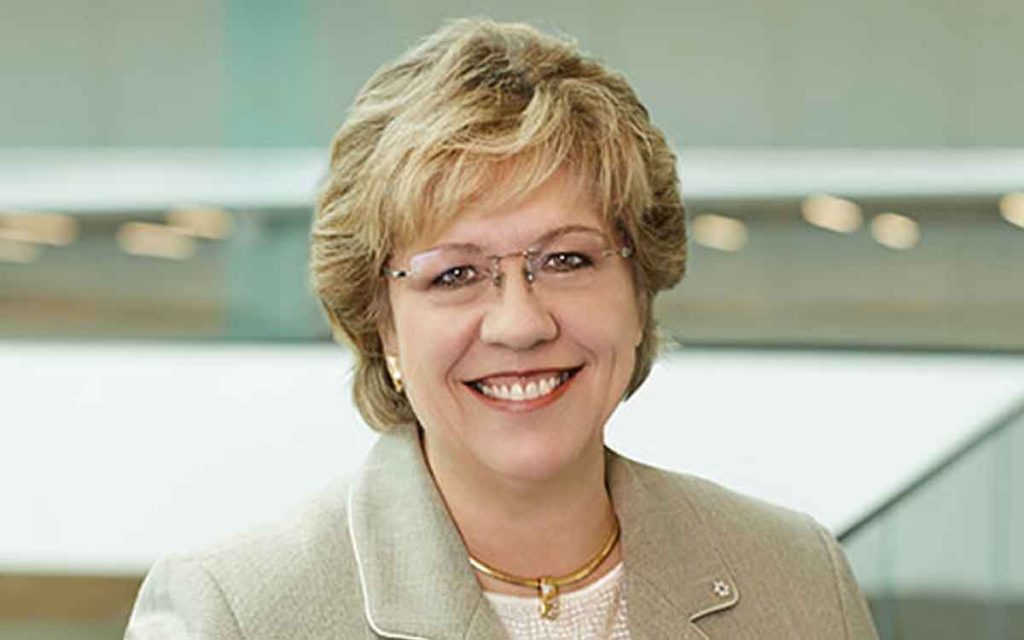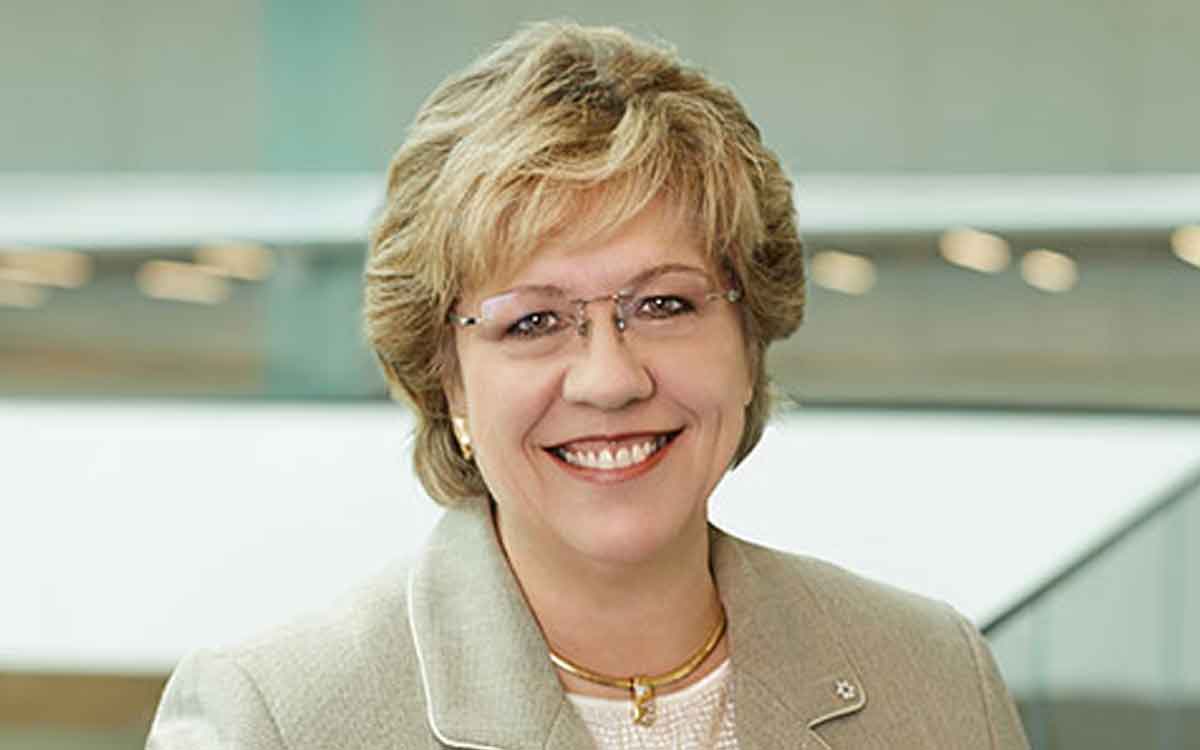 Give the Ontario government credit for this one, keeping schools open but delaying the regularly scheduled spring break was the right call.
The government is clearly in the classic situation of "damned if you do and damned if you don't." Keep schools open or closed?  Cancel spring break or let it proceed as usual?  No matter what they do, they get roundly criticized.
Adding to the problem is that this is a delicate time with the pandemic.  While the overall number of cases is starting to decline, the number of cases caused by the new, more transmissible strains of COVID are increasing.  The government is anxious not to replicate what happened over the Christmas holidays when cases amongst children at home, celebrating with family and relatives, increased dramatically.
Allowing the March break to go ahead as originally planned could be just what the virus needs to give it another boost. Thus, a decision to cancel could have been justified by the government claiming, as it so often does, that they were just following the science.
But cancelling would bring its own challenges. Parents, teachers and kids could all use a break at some point.  The on-again, off-again nature of this year's school calendar has not been easy nor is delivering, supervising or receiving virtual education at home.
And then of course, teacher union leaders, with their usual tin ear when it comes to these things, yelled loudly that the break had to go ahead.  Fresh off their two- week break over the Christmas holidays and this month's Family Day long weekend they were quick to claim the need for additional time-off.
By now they should know not to expect support from the many nurses, doctors and essential front-line workers who have been working literally 24-7 in many instances; not to mention the many thousands of Ontarians who would give their eyeteeth to have any job at all given the economic devastation of so many businesses.
But still, the government was reluctant to pick a fight with the unions at this point.
It should also be noted that at least our front-line teachers have shown up for work whether in real or virtual classrooms, unlike teachers in many U.S. cities who have actually gone out on strike when they didn't agree with decisions to re-open schools.
So what to do? Wisely, Education Minister Stephen Lecce took a page from the legendary King Solomon's book of wisdom and decided to delay spring break until later in April when hopefully, progress against the virus coupled with more vaccinations might reduce the risk.
It was the right call.  Everyone gets their anticipated break, but the risks will be better managed by a delay.
Anxious parents can take comfort from the fact that keeping schools open with appropriate precautions is safe, as many countries can confirm given their experience over the last year.
In addition, the Minister has invested over $1.6 billion to make them even safer by hiring over 3,000 more teachers and 1,400 more custodians, by upgrading and improving air filtrations systems and by providing 4,000 rapid diagnostic tests to better screen students or teachers with symptoms.
The research is pretty clear – students are better off in school.  A critical success factor in a child's education is how much face-time that child can have with a teacher, not to mention the added mental and social benefits.
The government's handling of the pandemic can be criticized for many things.  But delaying spring break and keeping schools open is not one of them.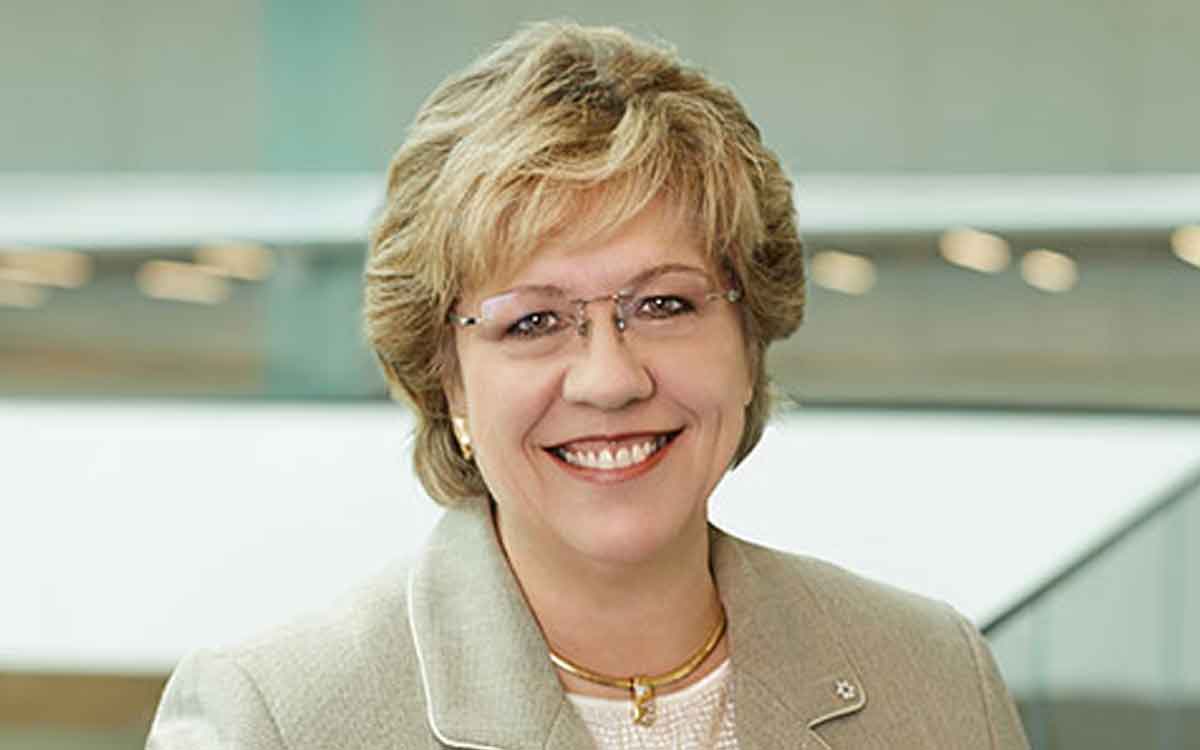 Janet Ecker is a former Ontario Finance Minister, Minister of Education, Minister of Community and Social Services and Government House Leader in the governments of Premier Mike Harris and Premier Ernie Eves. After her political career, she served as the founding CEO of the Toronto Financial Services Alliance, a public-private partnership dedicated to building Toronto region into an international financial centre. She currently sits on a number of corporate and non-profit boards, agencies and advisory committees.
Ms. Ecker received the Order of Canada for her public service contributions and was recognized as one of the "Most Influential People in the World's Financial Centres" by Financial Centres International.  She also received a "Canada's Most Powerful Women: Top 100 Award" from the Women's Executive Network and the Richard Ivey School of Business, among other awards. She is also one of the founders of Equal Voice, a national, multi-partisan organization working to elect more women.