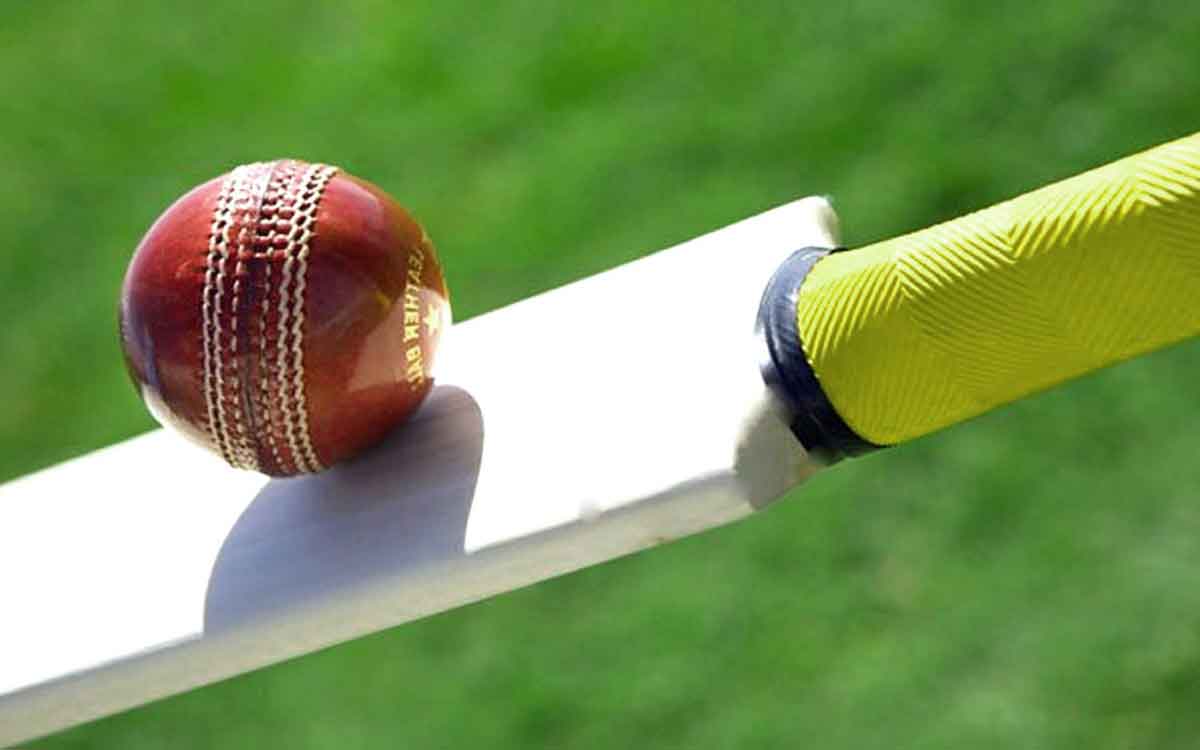 When you think of sports in the Region, hockey, rowing and even lacrosse may come to mind but what about cricket?
Yes, believe it or not cricket in Niagara dates back to the early 1800's.
The sport itself is believed to have originated in England during medieval times.
However, here in Niagara its roots date back to games on wickets (field or pitch) mown by sheep between the local military and the towns people.
"It used to be the St. Catharines Cricket Club, that's what the history is all about, and used to be played at the Ridley College cricket grounds, beautiful grounds," said Niagara Cricket Club board of director member and groundskeeper at the Niagara Cricket Centre Tan Qureshi who began playing locally over three decades ago.
After Ridley disbanded cricket in 2009 Qureshi, who worked as an engineer at General Motors, was part of the group that designed and built the Niagara Cricket Centre which now proudly sits on 16 acres of land on Thorold Townline Road on the border of Niagara Falls.
Qureshi says cricketers from all over the world visit the Region to play at the club.
"We now have one of the nicest fields in the country, so I've been told," Qureshi said.
"We have seven pitches, and it attracts a lot of teams.
We have players flying in here from India, from Australia, South Africa – they bring teams here.
Niagara Falls is a great destination and destination of choice, and we even have Lords from England. What Wimbledon is to tennis, Lords is to cricket."
Team Canada's Women's Cricket team has used the Niagara Cricket Centre as its training grounds.
Qureshi, and his fellows groundskeepers, spend hours a day preparing and maintaining the pitches.
And even though cricket terminology sometimes confuses North American sports fans, Qureshi says the sport can be compared to and with baseball.
"We have 10 fielders and one of those is a pitcher, which is called a bowler, and one behind the stump (catcher) is a wicket-keeper, but in cricket there isn't three strikes you only have one life.
Ten people bat, and you have to score as many runs as possible.
Most games, unless it's a test (multiple day event) finish in three hours."
Due to the coronavirus pandemic most league play and tournaments have been canceled for the summer of 2020, but practicing continues at the Niagara Cricket Centre and spectators – social distancing and respecting current Regional Health bylaws – are welcome.
So next time you're asked about the history of sport in Niagara don't forget to include cricket in the conversation.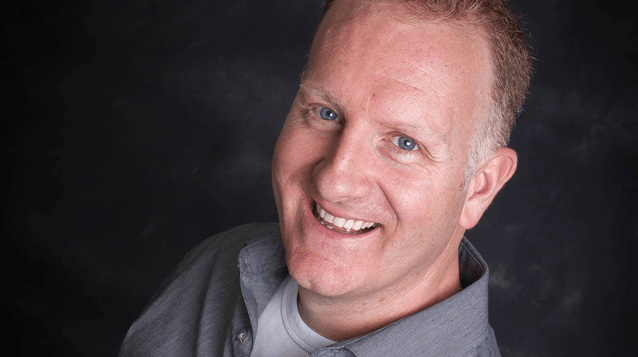 Rod Mawhood is a lifelong Niagara native who has had the pleasure of working in all three mediums – Radio, Print and TV – for over 20 years. His first announcing gig was with the then St. Catharines Stompers. Since then he's worked in radio and TV in Toronto, and currently is the announcer for the Niagara IceDogs and Niagara River Lions.
Rod also covers the Buffalo Bills for FOX Sports and the Buffalo Sabres for NBC Sports.