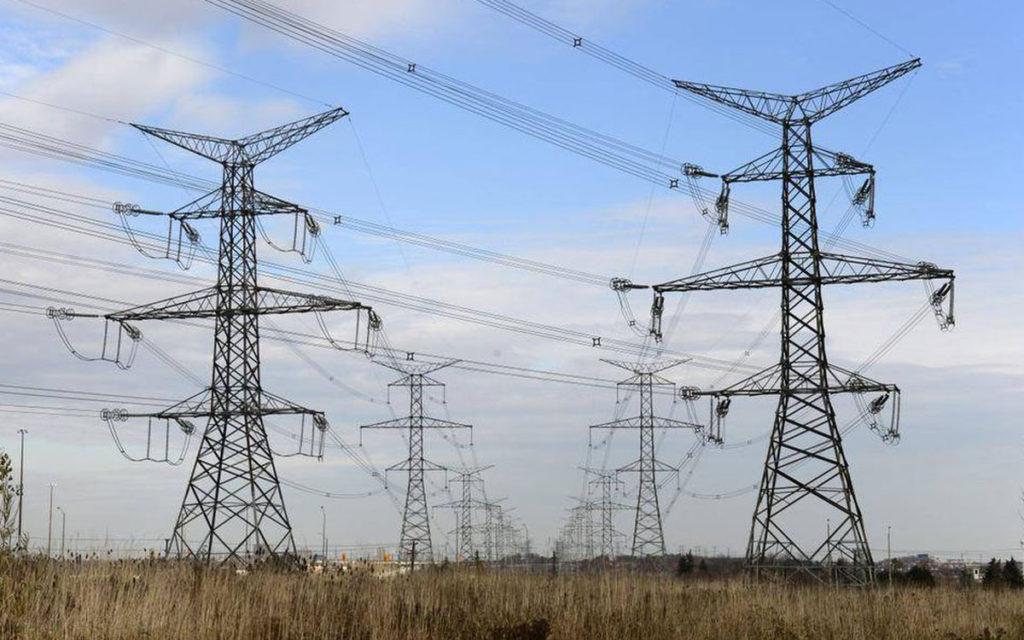 Much has been said about the unmitigated disaster that is the Ontario Green Energy Plan, and its destructive impact on hydro rates and Ontarians' pocketbooks, let alone negative environmental impacts like threatening certain at-risk animal species and sullying the countryside with unsightly wind farms.  This policy has cost us all a fortune – with the exception of the many government-friendly businesses and individuals who received massive subsidies to produce so-called "green" energy.  And despite all the expense, wind and solar power contribute very little to our electricity system; we are still largely dependent on the more reliable fossil-fuel based sources to generate hydro power.  Any beneficial impact on the environment has been elusive at best.
All of this is well known.  What has become increasingly clear and shocking in recent months is the extent of the dishonesty and subterfuge engaged in by the Ontario Liberals, senior bureaucrats and outside advisors to conceal what they were up to from the taxpaying public.  Auditor-General Bonnie Lysyk and Ontario's Financial Accountability Officer J. David Wake have done courageous work, while being regularly castigated and contradicted by various Liberal Ministers, to bring the truth about the hydro fiasco to Ontarians.  Initially focusing on the massive amounts of money that have been misspent in the name of "green" energy, Lysyk has more recently weighed in on the deception involved in the so-called Fair Hydro Plan.  This plan was purely political, and was only implemented after Premier Wynne saw her abysmal approval ratings, caused in part because of sky-high hydro costs. The plan saw hydro rates temporarily reduced by borrowing from future hydro ratepayers and taxpayers.  If the Liberals were to remain in power, hydro rates will inevitably increase sharply in the coming years as nothing structural has been done to change the problems in the system.
In addition to that cynical ploy, the Liberals also faked the fact that they had balanced the budget in the 2017-2018 fiscal year by effectively borrowing the money to reduce hydro rates in a complex accounting scheme involving the Independent Electricity System Operator (at a higher cost of borrowing) so they could hide these funds and pretend they were not part of the provincial deficit.  Another element that Lysyk and others have noted is that involvement in this cover-up was widespread and had to involve senior bureaucrats and the outside accounting firms that were paid handsomely with tax dollars to audit government books. The situation has become so bad that Lysyk has commented she may be forced to issue a "qualified opinion" on the province's books, which basically means the government's financial statements cannot be believed.  It is a highly complex mess. The only certainty is that the so-called Fair Hydro Plan will cost Ontarians many billions of dollars more in future than if it had never been implemented at all.  It is pretty ironic that all this dishonesty and theft from taxpayers is intended to convince voters this government should be re-elected.
Ontario Liberal governments under Dalton McGuinty and later Kathleen Wynne have been caught in lies on a number of occasions, to the extent that one of their senior advisors ended up doing jail time for his role in furtively erasing emails from the Premier's office concerning the gas plant scandal.  When we see the incredible dishonesty these Liberals have shamelessly pursued regarding the hydro cover-up, the question remains; how much more skullduggery have they been up to that we don't even know about yet? I suspect the answer is lots.  Ontario government finances are in dire shape on the basis of what is already known, but it is probable that they are actually much worse because of other hidden time bombs.  There is only one way to find out, and that is to vote out the Liberals on June 7.  The province will certainly by better off by distancing itself from this incompetent and dishonest government, but based on the evidence to date it will take a very long time to clean up the mess they will leave.
Catherine Susan Swift is the former Chair of the Board of the Canadian Federation of Independent Business. She is currently the spokesperson for Working Canadians www.workingcanadians.ca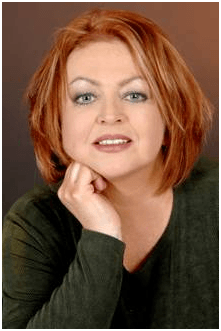 Catherine Swift is currently President and CEO of Working Canadians (www.workingcanadians.ca.  Prior to that, Catherine Swift had been with the Canadian Federation of Independent Business since September 1987, initially as Chief Economist. She became Chair in June 1999 after being named Chief Executive Officer in July 1997 and President in May of 1995.  Her various responsibilities included coordinating policy issues at federal, provincial and municipal levels of government, representing CFIB with politicians, government, business, media and other groups.
Ms. Swift has worked with the federal government in Ottawa holding several positions with the Departments of Consumer and Corporate Affairs, Industry and Communications. Her areas of specialization included corporate and industrial analysis and international trade. Catherine Swift has a MA in Economics.
She has published numerous articles in journals, magazines and other media on such small business issues as free trade, finance, entrepreneurship and women small business owners. Ms. Swift is a Past President of the Empire Club of Canada, a former Director of the C.D. Howe Institute and past President of the International Small Business Congress. She was cited in 2003 and again in 2012 as one of the top 100 most powerful women in Canada by the Women's Executive Network.