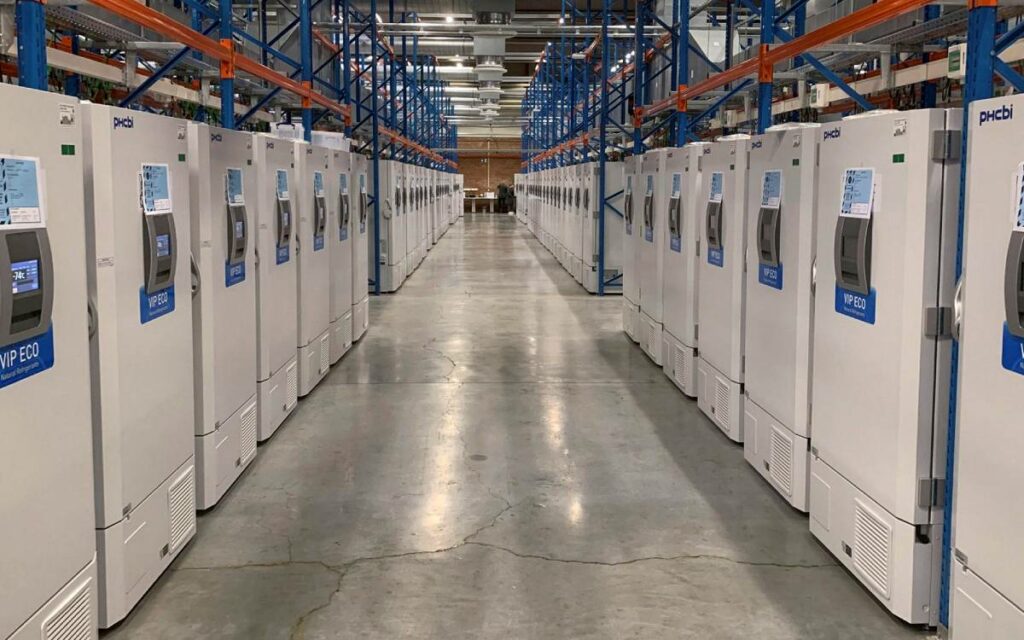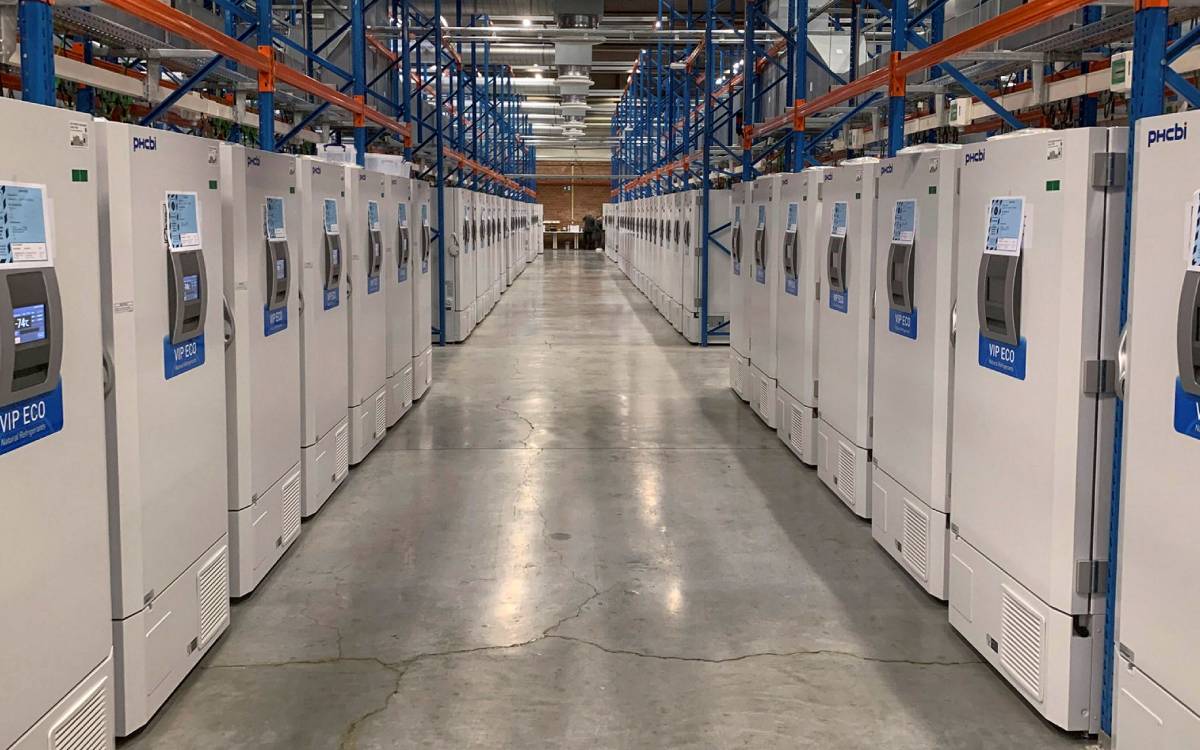 Ever since Canadians started to finally receive Covid-19 vaccines – initially in dribs and drabs – back in December 2020, there has been an ongoing narrative placing the blame on provincial governments for the slow pace of Canada's vaccination effort as they were supposedly keeping vaccines in freezers instead of putting them into people's arms.  This accusation has been mostly levelled at the Ontario government, which continues to be accused of keeping excessive quantities of vaccines on ice, supposedly due to the inefficiency of its distribution network.
Yet the real reason for keeping at least some vaccine in freezers was confirmed by Ontario Solicitor General  Sylvia Jones a couple of weeks ago, when she stated that inventory management because of uncertain supply was the key objective.
The mass vaccinations sites in particular had found they needed to be very careful over weekends to ensure they would have enough supply for the following week.  The federal government had proven to be notoriously unreliable in terms of its ability to deliver vaccines in January, and often had stated specific quantities would be delivered yet those doses did not materialize.  As a result, public health units have adopted the practice of maintaining 2-3 days' supply on hand to avoid having to cancel appointments made or close clinics, things that happened on a number of occasions previously at considerable cost and inconvenience.
In recent months, the reasons why Canada has failed so miserably to obtain vaccine in sufficient quantities to protect its population have become crystal clear, and the responsibility rests with the federal Liberal government.
The background underlying Canada's continued abysmal ranking in the global vaccination sweepstakes involves the Trudeau government's initial reliance on a joint venture with a Chinese company which fell through in May 2020, at which time the federal government didn't seem to be in much of a hurry to replace this vaccine supplier.  Eventually a number of deals were reached with several vaccine manufacturers, and in the fall of 2020 Canadians were told repeatedly by Trudeau that Canada had "secured" the world's largest number of vaccine doses per capita.
Unfortunately, "secured" turned out to have no relation to how many doses Canada actually received and could be administered to anxious Canadians.  In recent months it has also been revealed that a number of companies in Canada which were capable of manufacturing a Covid-19 vaccine domestically had approached the Canadian government for support, only to be rebuffed or offered inadequate funding.  To this day, Canada continues to seriously lag the performance of other developed economies, and even some less developed economies, in its ability to get its citizens vaccinated.  At the time of writing, Canada ranked an abysmal 42 in the world in vaccinations per 100 population. All provinces have had difficulties with unreliable vaccine supplies from the federal government, and can hardly be blamed for keeping some vaccine supply in reserve so that vaccination schedules can be kept more or less on track.
There are many good reasons to be angry at the Ontario government right now.  The current lockdown, announced just last week, is probably the best reason for justified annoyance at Ford government policies.  As the past weekend once again showed big box stores very busy while small businesses remained shut down without justification in most cases, more and more people are questioning the effectiveness of the seemingly never-ending lockdowns.  But the "vaccines in freezers" criticism of the Ontario government is baseless, and yet another attempt to deflect the blame for vaccination delays and shortages away from the guilty party, the Trudeau government, onto a Conservative government for purely partisan reasons.  As the old saying goes, the first casualty in any war is the truth, and the Covid-19 pandemic has been no exception.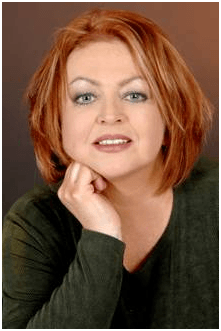 Catherine Swift is currently President and CEO of Working Canadians (www.workingcanadians.ca.  Prior to that, Catherine Swift had been with the Canadian Federation of Independent Business since September 1987, initially as Chief Economist. She became Chair in June 1999 after being named Chief Executive Officer in July 1997 and President in May of 1995.  Her various responsibilities included coordinating policy issues at federal, provincial and municipal levels of government, representing CFIB with politicians, government, business, media and other groups.
Ms. Swift has worked with the federal government in Ottawa holding several positions with the Departments of Consumer and Corporate Affairs, Industry and Communications. Her areas of specialization included corporate and industrial analysis and international trade. Catherine Swift has a MA in Economics.
She has published numerous articles in journals, magazines and other media on such small business issues as free trade, finance, entrepreneurship and women small business owners. Ms. Swift is a Past President of the Empire Club of Canada, a former Director of the C.D. Howe Institute and past President of the International Small Business Congress. She was cited in 2003 and again in 2012 as one of the top 100 most powerful women in Canada by the Women's Executive Network.