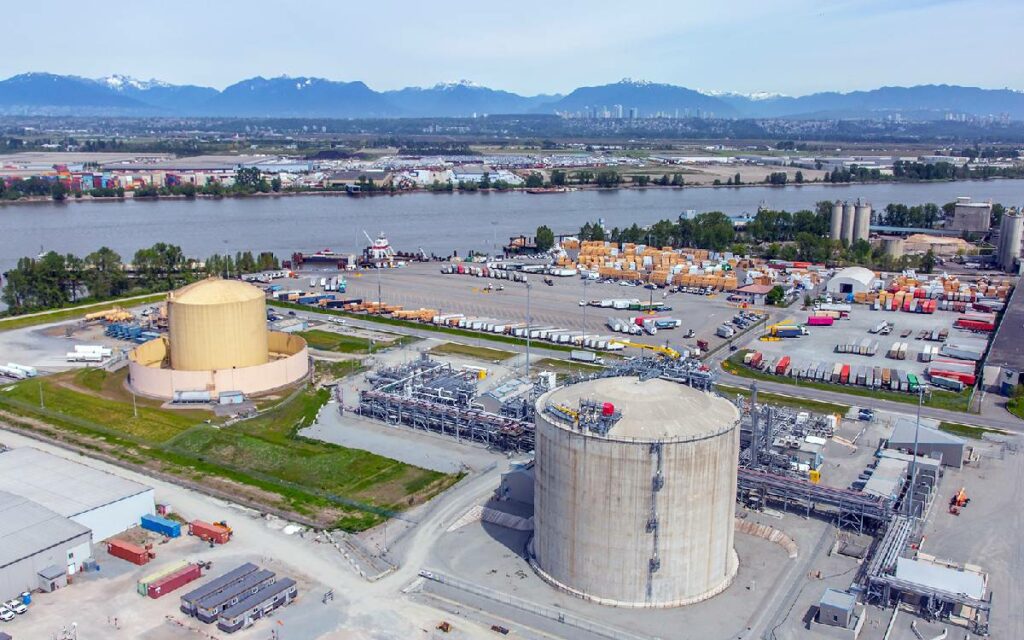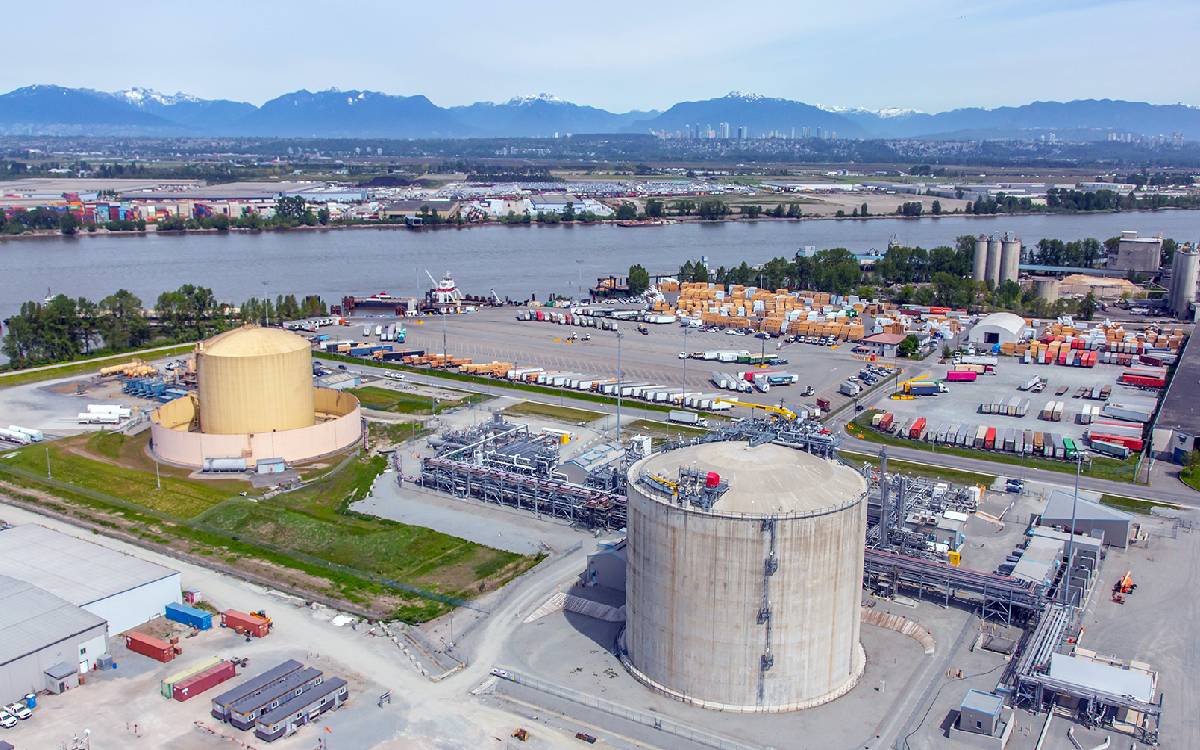 Hard lessons are learned only after the lights go out. Photo credit: FortisBC
The world's most important but least appreciated energy source is natural gas.
While the headlines are about what is good or bad about coal, oil, nuclear power, hydroelectricity and renewables, the second largest global primary energy source is natural gas.
BP's 2021 BP Statistical Review of World Energy reports that gas – or methane – supplies 18 per cent more energy than coal, nuclear, hydro and renewables combined.
Every day we're advised that natural gas is a fossil fuel and therefore must go. Therefore its use and development is continuously criticized or obstructed. This includes opposing hydraulic fracturing, blocking pipelines, fighting LNG exports, and shutting down gas-fired electricity generation.
What is rarely mentioned is that gas is essential for manufacturing the ammonia/nitrogen-based fertilizer that helps feed over three billion people, and associated liquids are key building blocks of essential plastics and petrochemicals.
The largest single GHG emissions reduction in history was the U.S. replacing coal with shale gas for electricity generation. Climate activists dutifully opposed the replacement fuel's development.
Canada contains significant natural gas resources and is the world's sixth largest producer. Excluding uranium, gas provides nearly one-third of Canada's primary energy.
Natural gas from Western Canada has been wonderful for our country. Using methane as feedstock, Calgary began producing fertilizer in 1941 with a company today known as global giant Nutrien. In 1957 clean burning gas from northeast B.C. saved Vancouver from choking on smoke and fumes all winter from burning wood waste for heat. The TransCanada pipeline put Ontario and Quebec homes and businesses on gas in 1958.
After market deregulation in 1985, a new gas development and export boom began in western Canada that continues today. Starting in 2008, enormous new supplies were unlocked from shale reservoirs using new technology. Since then, enormous quantities of low-cost gas has provided North Americans with cheap energy and a significant competitive advantage economically.
This is incredibly important now. Gas is headline news not because it is damaging to the environment, but because there's not enough of it.
Shortages in Europe and Asia are driving electricity prices through the roof. Major industries are shutting down as energy prices skyrocket. Electricity spot prices across Europe in late September were two to four times the average fixed price in Alberta. A cold winter will force prices higher. People may freeze.
It's worse in Asia. Spot LNG prices reached US$34.47 per MMBtu on September 30 as global competition for gas supply intensifies. The five-month average futures prices for the Korea/Japan LNG Marker Futures for the upcoming winter was US$40 on October 6. This is seven times the recent U.S. Henry Hub price, and ten times that of Alberta's AECO benchmark.
International natural gas shortages and exploding prices have been exacerbated by years of anti-fossil fuel activism and sympathetic political support. The UK and most of Europe has opposed fracking and new natural gas development. International shortages have created a huge and growing LNG market in the U.S., with exports reaching 10.7 billion cubic feet per day earlier this year. That's nearly two-thirds of total Canadian production of 16.8 bcf/day.
Canadian gas producers have been trying to grow an LNG export business for years but have faced significant obstacles from challenging economics to relentless opposition.
Nevertheless, in 2018 LNG Canada decided to proceed with the largest private sector project in Canadian history, $40 billion. It will be producing in 2025.
But in July, Quebec killed the $14 billion Saguenay LNG export project, ostensibly to protect the environment.
Climate virtue signaling has made it fashionable to shut down or reject natural gas electricity generation. But recent power shortages in California and Texas have regulators reconsidering if gas isn't an essential source of backup energy when the sun isn't shining, or the wind isn't blowing.
Regrettably, these lessons are only learned after the lights go out. Gas is an ideal partner for renewables until electricity storage technology achieves the scale to provide carbon-free power 24/7/365.
Electricity shortages and high gas prices this winter will hopefully cause many to rethink the decarbonization-at-any-cost mantra that has dominated climate politics for the past decade.
Too bad so many will have to suffer to ensure that methane and common sense remain key elements of energy transition planning.
David Yager is an oil service executive, energy policy analyst, oil writer and author of 'From Miracle to Menace – Alberta, A Carbon Story'. See more about the book at: miracletomenace.ca. This article first appeared on the Canadian Energy Centre website on Oct. 8, 2021. Reprinted here with permission.
David Yager is an energy policy analyst and oil and gas Writer. Since 1979 he has been a regular contributor and commentator in trade magazines and newspapers and on radio and television on business, economics, politics and public affairs. This column originally appeared at energynow.ca