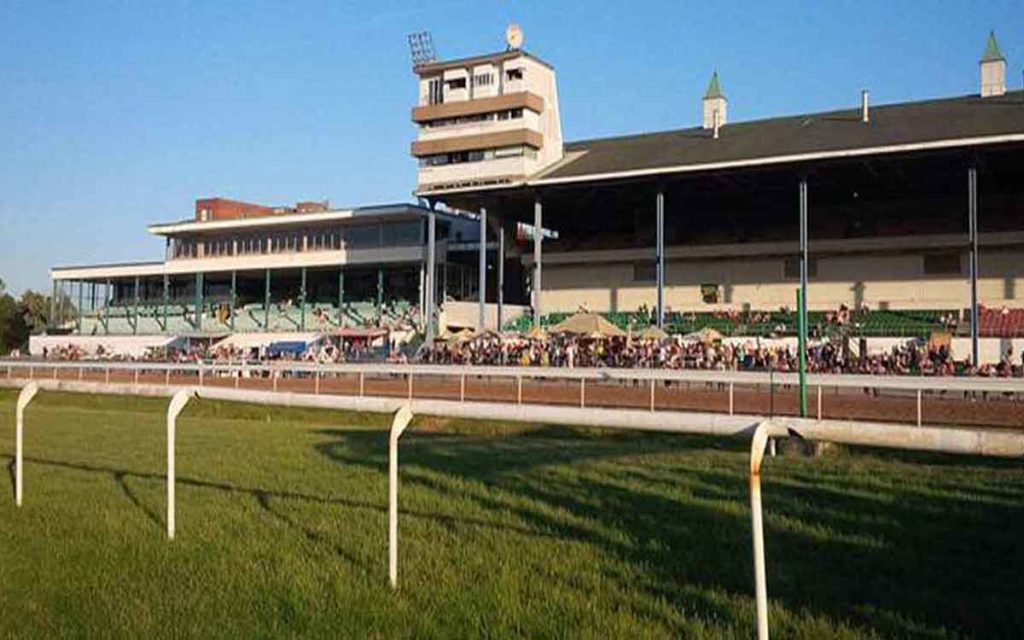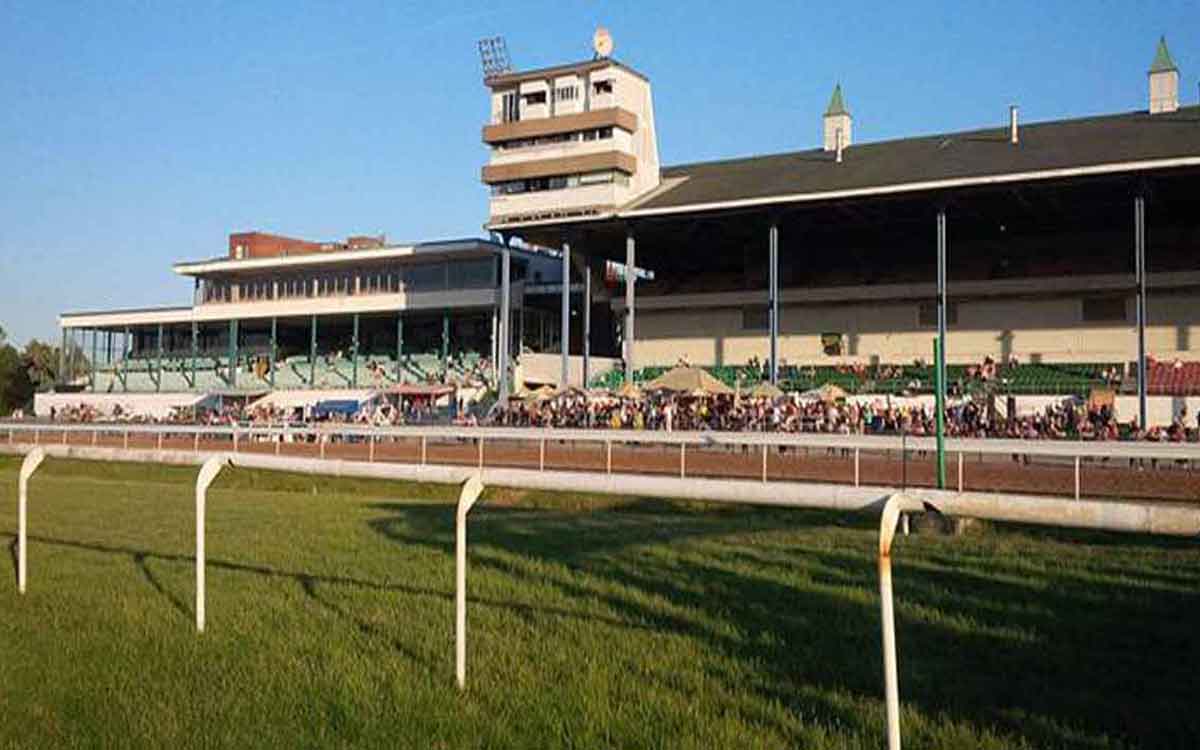 Fort Erie Race Track will kick off its 123rd season of horse racing today.
It's a little later than hoped for, but considering the circumstances the powers that be at Fort Erie Race Track are ecstatic that later today the bugle will sound to officially kick off the 123rd horse racing season at what truly is a Niagara Institution.
June 16, 1897 – Fort Erie Race Track officially opened.
"The start of the racing season is always really exciting for us, it's something everyone is looking forward to, but this year is definitely going to be different," said Antonietta Culic Manager of Marketing and Media Relations at the track.
Yes Covid-19 means no spectators, as of now, at any horse racing facility across Ontario.
But that doesn't necessarily hurt Fort Erie or the horse racing business overall because 80-percent of revenue at tracks comes from online wagering.
Anyone across Canada, North America or in fact the world can bet on races from Fort Erie.
"Wagering in Ontario is done through HPIBET, if you're not at the track," Culic explained. "Anyone can go there and sign up for an account. It's free for an account. They have some good offers on now, and you can wager on and watch any track in North America."
Tuesday's opening card features eight races and 47 horses as of now. Post-time is 1:20 pm. Culic also adds they've switched their race days and times to Monday and Tuesday this year, all with early afternoon, 1:20 pm, post-times.
Thirty-nine total race days compose the 2020 race season at Fort Erie, highlighted by the second jewel in the Canadian Thoroughbred Triple Crown of racing – the Prince of Wales Stakes – which will take place on Tuesday September 29 – once again a later date due than usual due to the coronavirus.
The increasingly popular Weiner Dog races are a question mark for this season, as are Basset Hound races that were added in 2019.
The last scheduled date of racing in 2020 is October 13.
The 'Fort' as it's known to horse people features the one mile long main track, and the inside seven furlong turf course.
Northern Dancer, Dance Smartly, Puss N Boots and Benburb are just some of the famous horses that have galloped at Fort Erie Race Track.
And while spectators might not be able to visit the track this summer hundreds, if not thousands, will benefit from its presence.
Horse racing is a huge part of Fort Erie and the Region's economy.
"I can tell you right now, just based on essential people only going in our back stretch – so just enough people to go in and care for the horses – there's about 250 or 300 people who go in everyday to care for those horses who aren't employed by Fort Erie Race Track, plus we get feed suppliers, vets (veterinarians) and all that sort of stuff, so there's a lot of people that make their living from the track," Culic added.
For more information on Fort Erie Race Track visit forterieracing.com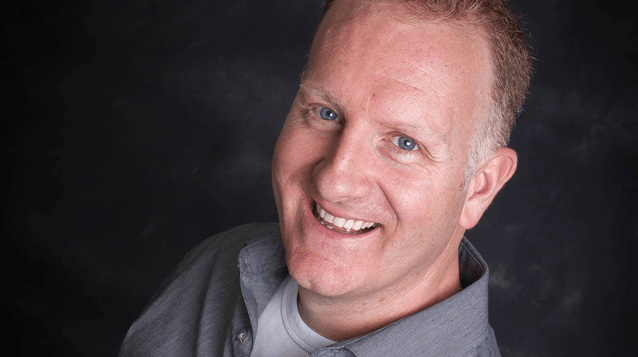 Rod Mawhood is a lifelong Niagara native who has had the pleasure of working in all three mediums – Radio, Print and TV – for over 20 years. His first announcing gig was with the then St. Catharines Stompers. Since then he's worked in radio and TV in Toronto, and currently is the announcer for the Niagara IceDogs and Niagara River Lions.
Rod also covers the Buffalo Bills for FOX Sports and the Buffalo Sabres for NBC Sports.