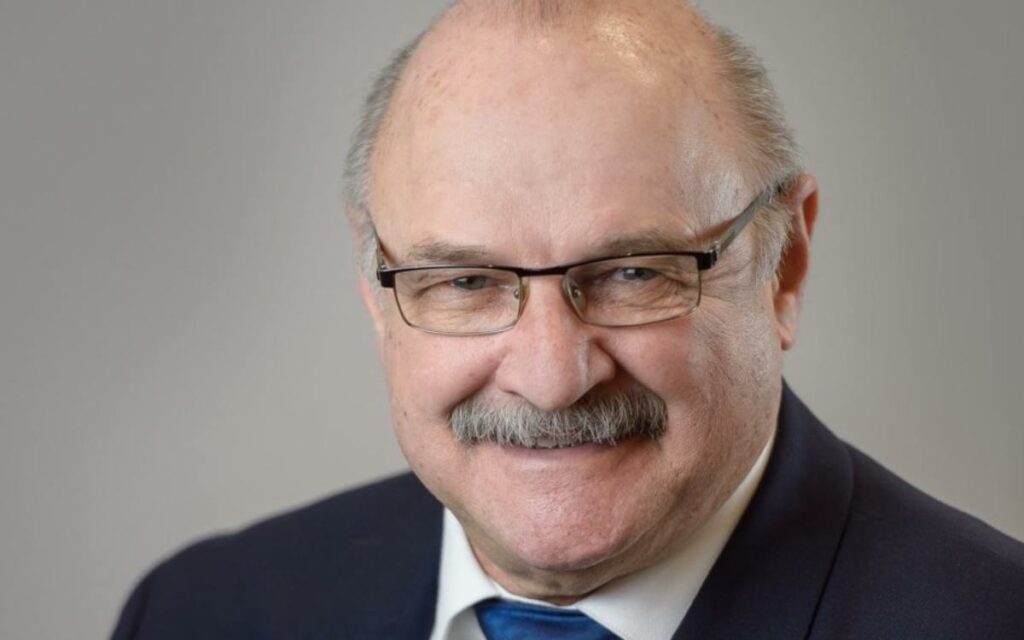 Ted Luciani served on the city's council from 2000 to 2018. Photo credit: City of Thorold
Former Thorold mayor Ted Luciani has passed away.
The municipality announced Luciani's passing in a press release on Friday, July 28.
"On behalf of City Council, staff and residents of the City of Thorold, our heartfelt condolences, thoughts and prayers go out to Ted Luciani's family and friends during this difficult time," Thorold's current head of council Terry Ugulini said in a statement. 
"Ted was a man of integrity who was thoughtful, respectful and always well prepared when dealing with City and Regional issues. He cared deeply about our City, led by example and will be sincerely missed."  
Luciani was first elected city councillor in 2000. He served three consecutive terms before successfully running for mayor in 2010, where he served another two terms.  
Though Luciani was unsuccessful in his bid to become Thorold's regional councillor in 2018, he remained active in the community and local politics. 
Most recently, he was an active member of the city's Committee of Adjustment for the current term of council. 
By trade, Luciani worked as a computer design draftsperson for the St. Lawrence Seaway Management Corporation. 
The City of Thorold is set to observe a moment of silence in memory of the former mayor at its council meeting tonight, Tuesday, August 1.
Flags at city hall and other city facilities have been lowered to half-mast and will remain lowered until Luciani's funeral.
Information regarding funeral arrangements is not yet available.