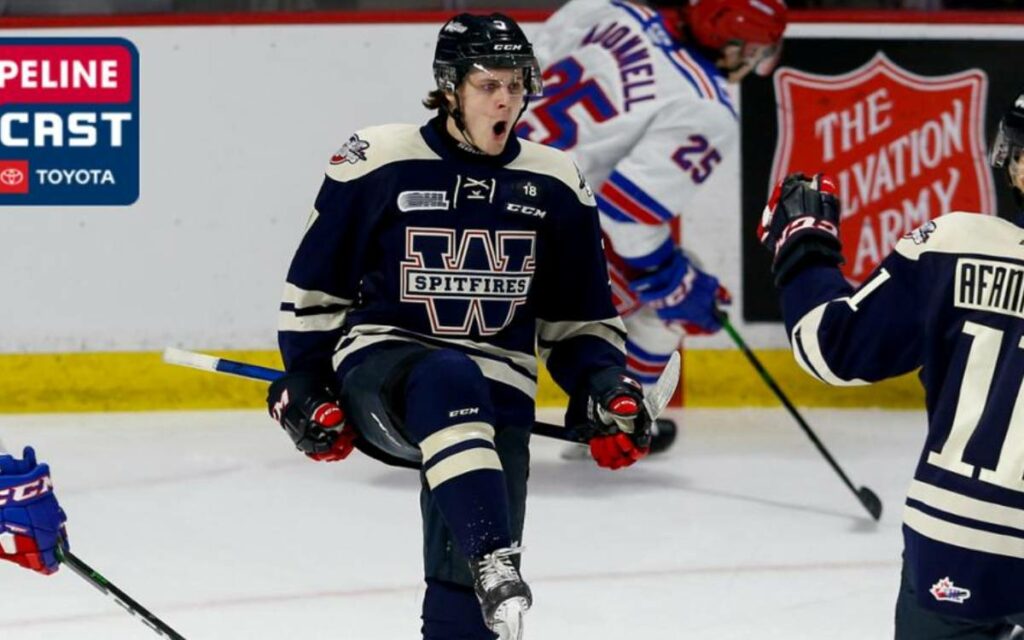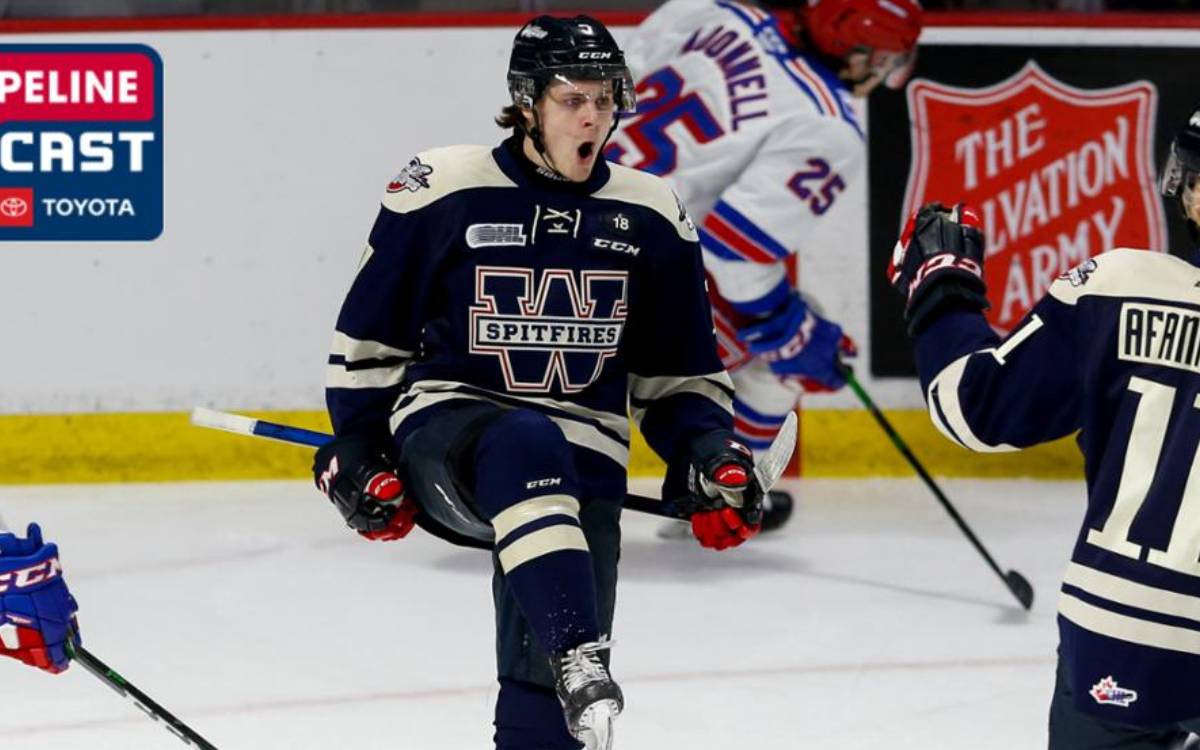 Thorold native Tyler Angle was 2019 7th Round Draft Pick
Tyler Angle continues to prove his doubters wrong.
In fact, he uses his naysayers as extra-motivation.
The 20-year old Thorold native was expected to be playing his overage season in the OHL (Ontario Hockey League) with the Windsor Spitfires this year, instead he just signed an NHL contract with the Columbus Blue Jackets and is averaging a point per game with the Blue Jackets AHL (American Hockey League) affiliate – the Cleveland Monsters.
Angle signed a three-year entry level contract with the Blue Jackets last week.
"There's always been a challenge for me, and I like a little bit of a challenge, pushing me to be where I am right now," said Angle recently on the Niagara Sports Report on Newstalk 610 CKTB.
"Obviously signing that first NHL contract, kind of showing that it doesn't matter where you get drafted.
Getting drafted in the seventh round of the NHL you don't see many people signing that NHL contract right away, it takes them a bit, but again I proved people wrong.
It shows young kids not to worry where they get drafted, just keep working hard."
The 5'10" 170-pound forward has four goals and four assists in his first eight games as a professional. He actually scored on his first shot as a pro.
"I think just a little thing like that gets you into the game right away, and helps you connect with your linemates."
Many people forget Angle was a sixth round pick into the OHL and Windsor, out of the Southern Tier Admirals organization here in Niagara.
Angle also played 12 games with the St. Catharines Jr. B Falcons before playing four full seasons with the Spitfires, and capturing a Memorial Cup in his rookie season.
"I remember growing up in Thorold and playing minor hockey there, and then moving up to the Triple-A level and playing in Welland – first with the Welland Tigers and then Southern Tier, but we didn't win many championships, we had a great group of guys, and created many hockey memories that way, but the biggest hockey memory so far is winning that Memorial Cup in my first year in Windsor," Angle said.
Angle worked out with two other Niagara natives now playing professional, in Conor Timmins (Colorado Avalanche) and Riley McCourt (Toronto Marlies) and one current IceDog, (AJ Cook) before making the move to Columbus training camp.
As for expectations from the Blue Jackets brass going forward. Angle, again, says it's his doubters that provide him with all the motivation and expectations he needs.
"Expectations are high, fitness is a huge thing, and speed, but the people I want to thank the most are the people that said I couldn't  do it," explained Angle.
"Those are the biggest motivators for me. And those little comments that those people said that I couldn't do it kind of led me to where I am today."
Motivation is a funny thing – especially in the world of sports.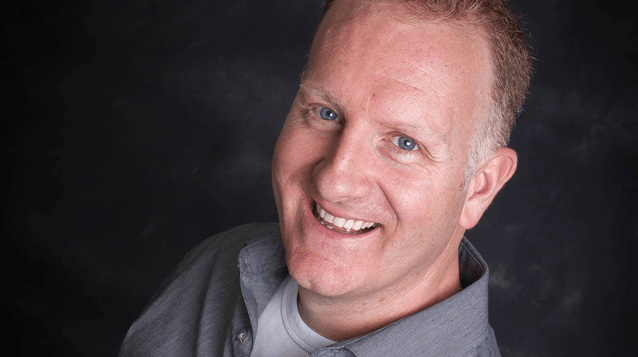 Rod Mawhood is a lifelong Niagara native who has had the pleasure of working in all three mediums – Radio, Print and TV – for over 20 years. His first announcing gig was with the then St. Catharines Stompers. Since then he's worked in radio and TV in Toronto, and currently is the announcer for the Niagara IceDogs and Niagara River Lions.
Rod also covers the Buffalo Bills for FOX Sports and the Buffalo Sabres for NBC Sports.