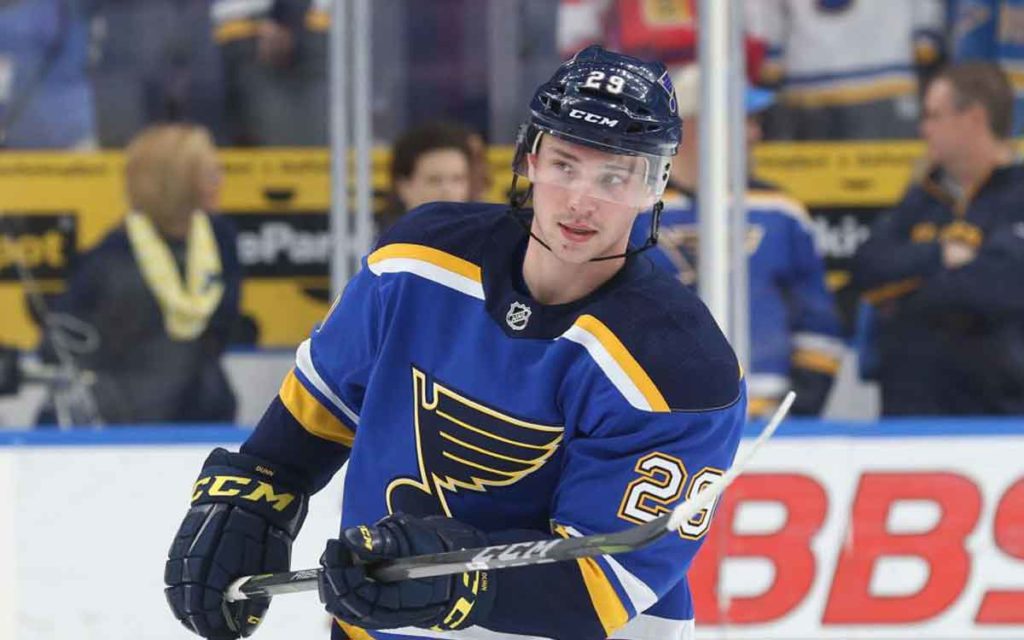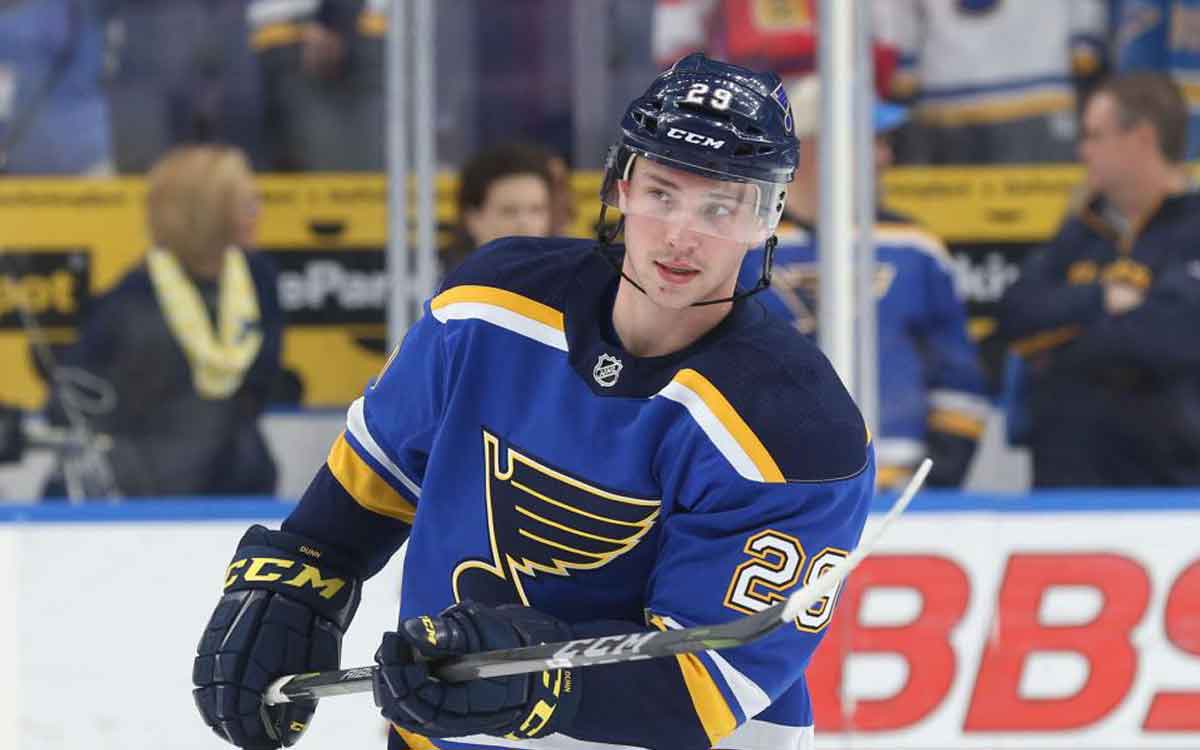 St. Louis Blues defenseman and former Niagara IceDog Vince Dunn along with former IceDog Ryan Strome and Niagara-on-the-Lake native and Nashville Predator player Ben Harpur are all giving back in various ways to support those affected by COVID-19.
The year 2020 will forever be engraved in our minds as a time of change. The world as we knew it will never be the same.
In light of the COVID-19 pandemic everyone has done their part in trying to lessen the burden we all face on a daily basis.
In fact three NHL players – all from or with ties to Niagara – have stepped up in a big-time way.
Niagara-on-the-Lake's Ben Harpur, who just signed a contract with the Nashville Predators last Friday, helped deliver hundreds of cases of sanitizer to local hospitals and long-term care homes across the Region.
Two former Niagara IceDogs are also doing their part in a very non-conventional way. Ryan Strome of the New York Rangers, and Vince Dunn of the defending Stanley Cup Champion St. Louis Blues are gaming (playing video games) and have raised hundreds of thousands of dollars.
The now 25-year old Harpur also has a personal connection to a front-line worker. Harpur's father George is a surgeon with the Niagara Health System.
"I ended up partnering with Dillons Distillery in Beamsville, which is another local distillery that had converted to producing hand sanitizer and they were unbelievable to deal with," said Harpur who has also played for the Ottawa Senators and Toronto Maple Leaf organizations.
"We ended up donating about 400,000 millilitres of hand sanitizer to the hospital here in Niagara Falls (Greater Niagara General Hospital) and a few nursing homes and long-term care homes."
Strome is playing the game 'Call of Duty' against other professional athletes from the NFL and NBA
"I have chosen to contribute the money I've raised to the MSG (Madison Square Garden) Relief Fund which is mostly for the workers that have been laid off through this at Madison Square Garden and our practice facility," said the 26-year old from his off-season home in Mississauga.
"I just wanted to choose something that was a little bit different, and take a different route, and maybe reach out to some people that may be going through tough times not being able to work right now."
Dunn plays the popular game 'Fortnite.'
"There's a few (charities) I'm trying to decide on," the 23-year old Dunn said from his home in Lindsay, Ontario when he joined the Niagara Sports Report on 610 CKTB.
"Outside of COVID there's so many options, and it's sometimes hard to pick if you want to stay local in St. Louis or local back home."
Either way all three individuals, Harpur Strome and Dunn, have done their part to help others through this pandemic.
Harpur, for one, echoed what many of us think every day when it comes to front-line workers and first responders:
"On behalf of everyone that gets to be home and stay safe in the comfort of their home during this whole thing, we just to thank everyone that's out there going to risk their lives every day.
Hopefully this thing is over soon enough, and we can get back to normal, and thanks again to all those people out there risking their health."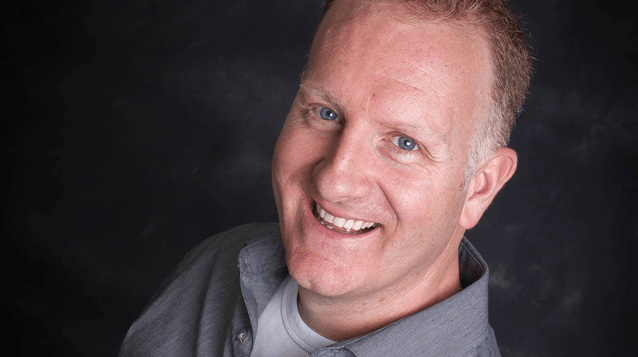 Rod Mawhood is a lifelong Niagara native who has had the pleasure of working in all three mediums – Radio, Print and TV – for over 20 years. His first announcing gig was with the then St. Catharines Stompers. Since then he's worked in radio and TV in Toronto, and currently is the announcer for the Niagara IceDogs and Niagara River Lions.
Rod also covers the Buffalo Bills for FOX Sports and the Buffalo Sabres for NBC Sports.