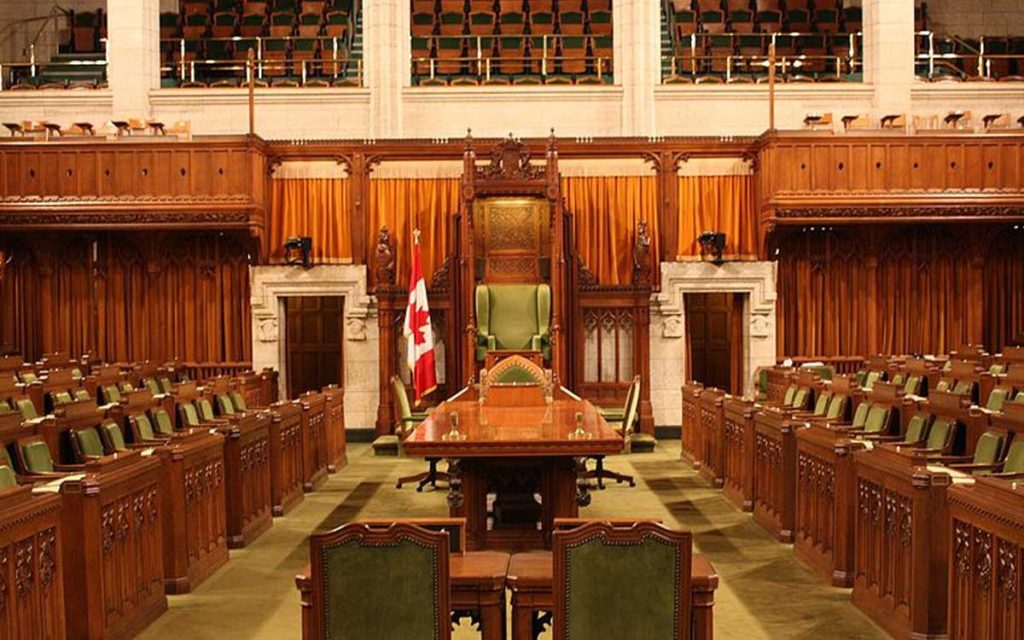 The rights of parliamentarians to oversee government spending dates back to 1215 and the signing of the Magna Carta. Since that agreement between the King of England and Lord Barons, parliamentarians have voted on the details of how a government will spend the tax dollars raised from the people of the land. In Canada, expenditure estimates for each of the government's departments are tabled in parliament so MPs can question the respective ministers on their spending plans.
On Thursday, however, parliamentarians' rights were punted aside in our Canadian Parliament. With its majority standing, the Trudeau Government forced a vote in the House of Commons that effectively subverted Canada's parliamentary budget process. The Government awarded itself $7 Billion to spend as it will see fit, without any necessary report to parliament until sometime after the 2019 federal election.
Here is the background to this alarming story. The Government introduced with the recent budget cycle a new "estimates protocol" to report expenditures to parliament. In the 2018 Budget, it then earmarked $7 Billion in unspecified budget-related expenditures. It stuffed dozens of new government initiatives, worth billions of dollars, into a single omnibus vote under the direction of Treasury Board Minister Scott Brison. (The Minister assures MPs that the money will only be used on Budget promises, but he has shared only a few sketchy details.) So, with a single vote, Minister Brison is handed $7 Billion and there's no parliamentary accounting review on how the various government departments will spend this money.
Treasury Board officials have stated the $7 Billion will be tracked and reported to MPs. They claim the new estimates protocol will be easier for MPs to track the ebb and flow of taxpayer dollars. However, the details of the new tracking service are yet to be finalized. The details of how this money is to be spent are not known.
The Trudeau Government's omnibus vote sets a precedent for how future governments can report expenditures to parliament. Again, traditionally, parliament has had the ability to review government expenditures in advance of the money being spent. MPs have had the ability to question the Government on its use of taxpayers' dollars. No more.
NDP MP Daniel Blaikie has been Quixotical in fighting the Liberal Government majorities both in Committee and in the House of Commons. MP Blaikie has argued the Liberals have written a 10-figure-blank-cheque and have introduced a new accounting process that disallows MPs' scrutiny of government spending.
A recent report issued by the Parliament Budget Officer (PBO) agrees with Blaikie's assessment. It reads: "The Government's approach to funding Budget 2018 initiatives provides parliamentarians with information that only marginally supports their deliberations and places fewer controls around the money it approves." The PBO indicates that "due diligence will no longer be performed on new budget spending measures before the government asks for Parliament's assent."
MP Pierre Poilievre, the Conservative finance critic, suggests the Liberals' unchecked government spending will now be unaccounted for. Poilievre has dubbed this a "$7 Billion slush fund" hoping to grab the public's attention on what is seemingly a procedure wrangle that, in essence, is a serious affront to Canadian parliamentary tradition.
Last word to the exasperated MP Blaikie, who in a recent Hill media scrum was reflecting on the significance of Thursday's vote: "[It gives parliamentarians] less information and less time to investigate. It's a significant vote — $7 Billion is a lot of money, by any standard. I don't see how this fits with [Minister] Brison's stated objective that parliamentarians will vote with more specific information. It's a step backward."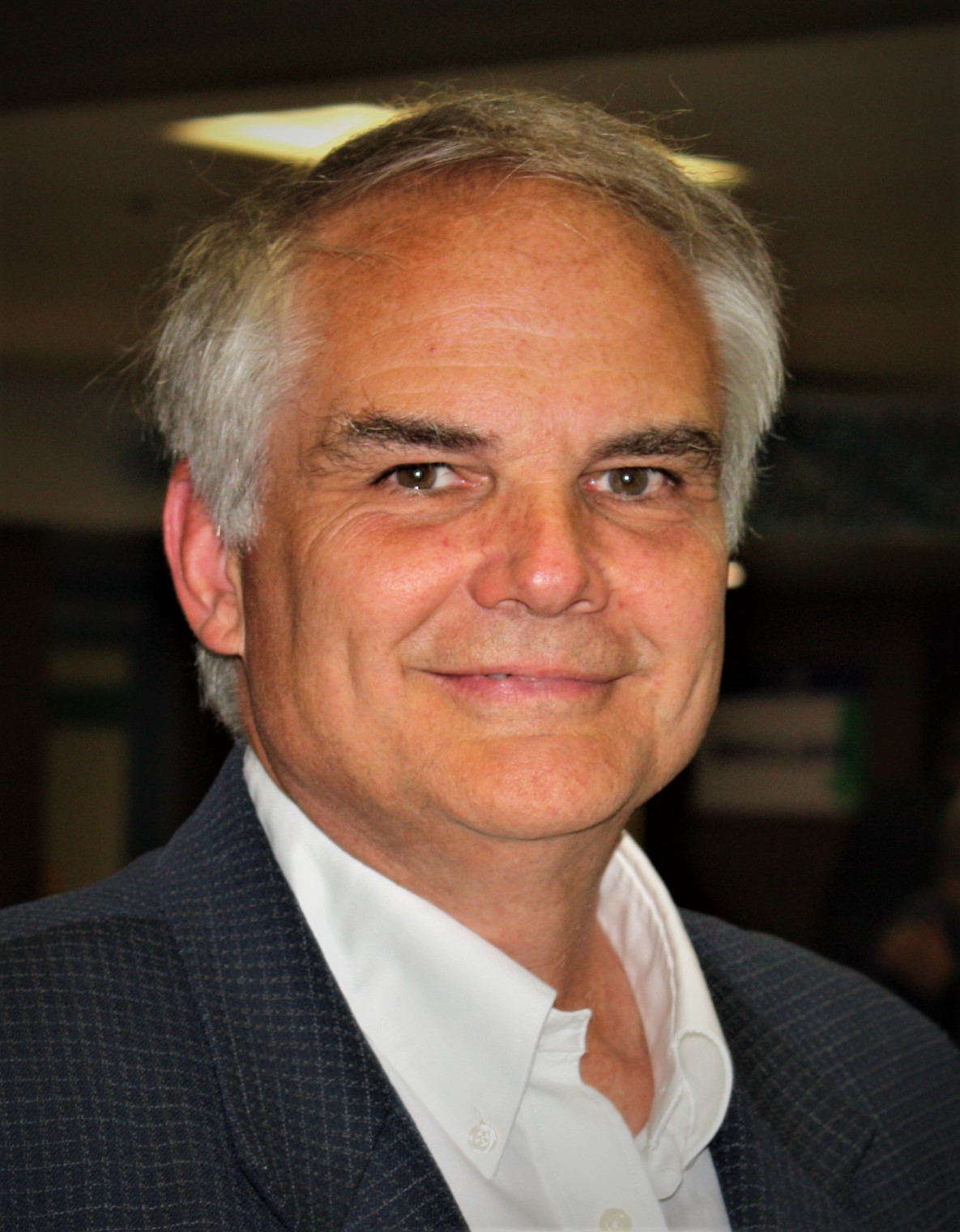 Chris George is an advocate, government relations advisor, and writer/copy editor. As president of a public relations firm established in 1994, Chris provides discreet counsel, tactical advice and management skills to CEOs/Presidents, Boards of Directors and senior executive teams in executing public and government relations campaigns and managing issues. Prior to this PR/GR career, Chris spent seven years on Parliament Hill on staffs of Cabinet Ministers and MPs. He has served in senior campaign positions for electoral and advocacy campaigns at every level of government. Today, Chris resides in Almonte, Ontario where he and his wife manage www.cgacommunications.com. Contact Chris at chrisg.george@gmail.com.