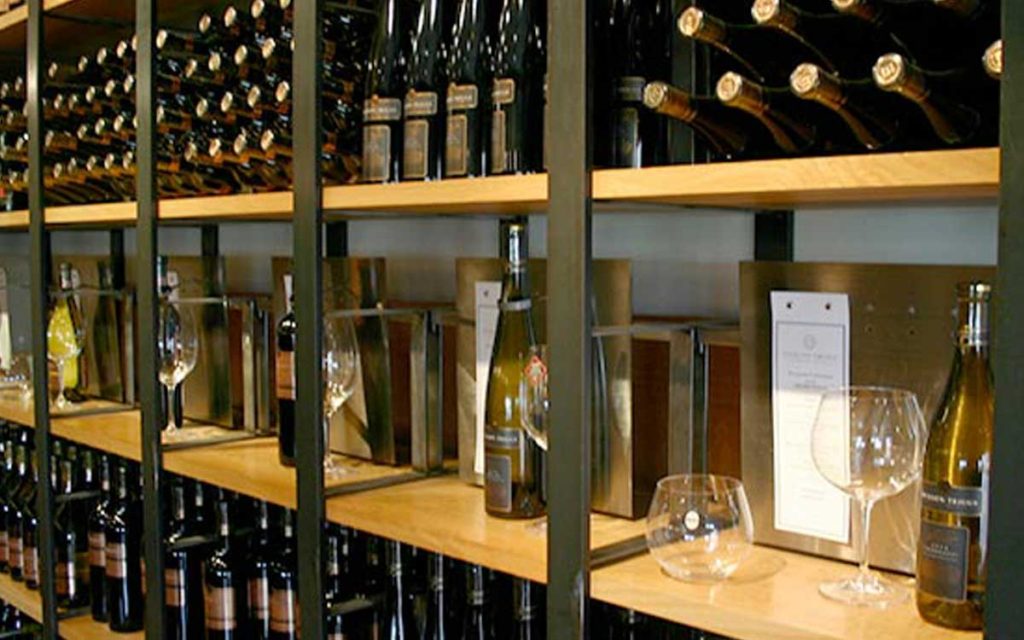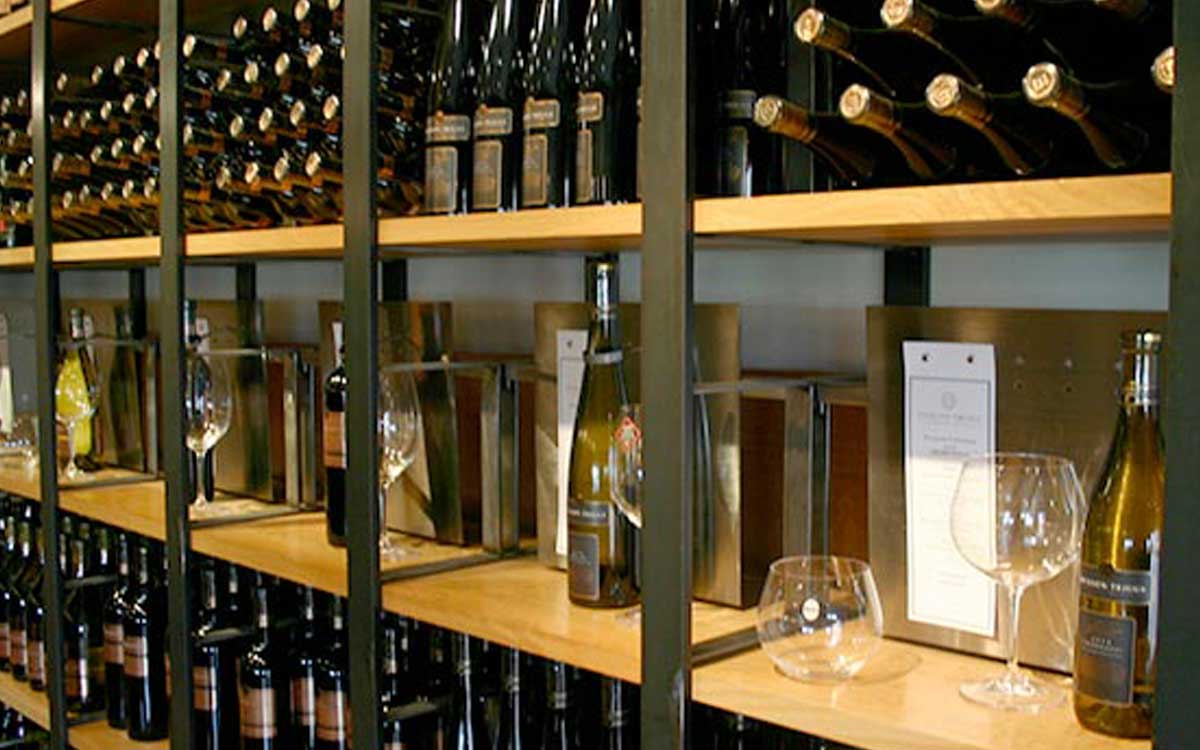 Canada, and the Niagara Region in particular, is home to a burgeoning wine, beer and spirits industry, but Canadians can't take full advantage of these products because of trade barriers that prevent the free-flow of beverage alcohol within Canada. The Canadian Global Cities Council (CGCC) and local Chambers of Commerce agree that it's time to allow alcohol to travel across provincial borders, barrier free (particularly with growing online sales).
Earlier this month the Toronto Region Board of Trade raised the idea that federal and provincial First Ministers should sign an icebreaker deal on alcohol sales, allowing for e-commerce of any locally produced alcoholic beverage across any interprovincial border. The Greater Niagara Chamber of Commerce and the CGCC, along with partners in the beverage alcohol sector, called on the First Ministers to discuss a more robust internal trade.
"With the holiday season upon us, Canadians from coast-to-coast-to-coast are on the hunt for the perfect gift for their loved ones, but instead of a happy holiday memory, they could be in for a hefty fine or possible jail time if they order their favourite beer, wine or spirits directly from an out-of-province producer," said Jan De Silva, Chair, Canadian Global Cities Council and President & CEO, Toronto Region Board of Trade.
In Ontario, an individual who violates the Liquor License Act could be liable to a fine of up to $100,000 or imprisonment for up to one year, or both.
Paul Speck, President of Niagara-based winery Henry of Pelham, said they support the notion of allowing sales of wine, beer and spirits across provincial borders. "While we are happy to sell wines through private and public retailers across Canada if they are not willing to bring a specific wine into their stores, we would like to be able to ship directly to our customer," said Speck. "The stores can't take everything in that the wine industry has to offer as their shelves aren't big enough. We also have small lot production of handmade and hard to get wines that often-times wine enthusiasts prefer to order directly due to lack of retail presence. Wine needs to be treated like an agricultural product, not a banned substance," added Speck.
In May of this year, a Statistics Canada report revealed Canadians spent $22.5-billion on alcohol in 2017. While domestic beer comprises the majority of the Canadian beer sales, imports are growing almost three times faster than domestic beer, and imported spirits grew nearly four times faster than domestic. There's room for growth for Canadian wine sales as well. Domestic wine makes up just over one-third of the Canadian market, while American wine comprises nearly three-quarters of the U.S. market.
"Niagara is one of the country's most important wine-producing regions, if not the most important," said Mishka Balsom, President and CEO of the GNCC. "We know that our wineries could be greater still – not to mention our growing brewery and distillery industries. Liberalizing the interprovincial trade in alcoholic beverages would not only help our business community but would offer more Canadian options to consumers too."
Dolores Fabiano, Executive Director of the South Niagara Chambers of Commerce echoed her counterparts comments and said: "The Niagara Region is home to world-renowned wine producers and a thriving spirits and craft brewery scene. We have an opportunity to help our local industry grow while providing Canadians with more options…Canadian options. It's a win-win scenario that is long over-due."
Niagara is also home to a rapidly growing craft beer industry that would benefit greatly under less restrictive interprovincial trade barriers.
Wolfgang Guembel, owner of Lock Street Brewing Company in Port Dalhousie, said it's time to get with the times when it comes to trade barriers like this one. "In today's economy and today's society it doesn't make sense that a craft product of any kind can't be sold Canada wide," said Guembel. "Good 'policy' should always be written with a method of evolution, growth or change and it's too bad it's this difficult to resolve in 2018. We're talking about Canadian craft beer and wine not oil and gas pipelines. This should be a non-issue and we should all be using our time and effort on more pressing things."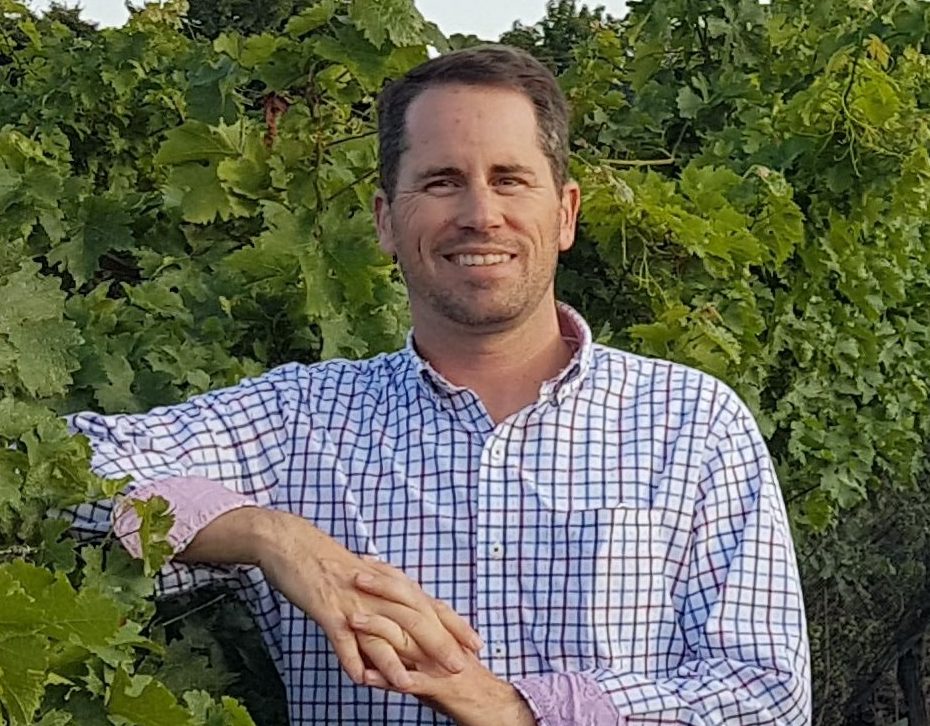 Kevin has spent over two decades as a public relations professional in a variety of sectors including professional sports, the arts, industry and healthcare.  After tiring of the daily commute to Toronto he returned to Niagara and launched The Niagara Independent, an online news source published twice weekly.
He is a graduate of Brock University, Niagara College and the Richard Ivey School of Business. He was named one of Niagara's 40 Under Forty in 2005.
Kevin is most proud of his twin daughters. He is also a triathlete and four-time Ironman finisher.