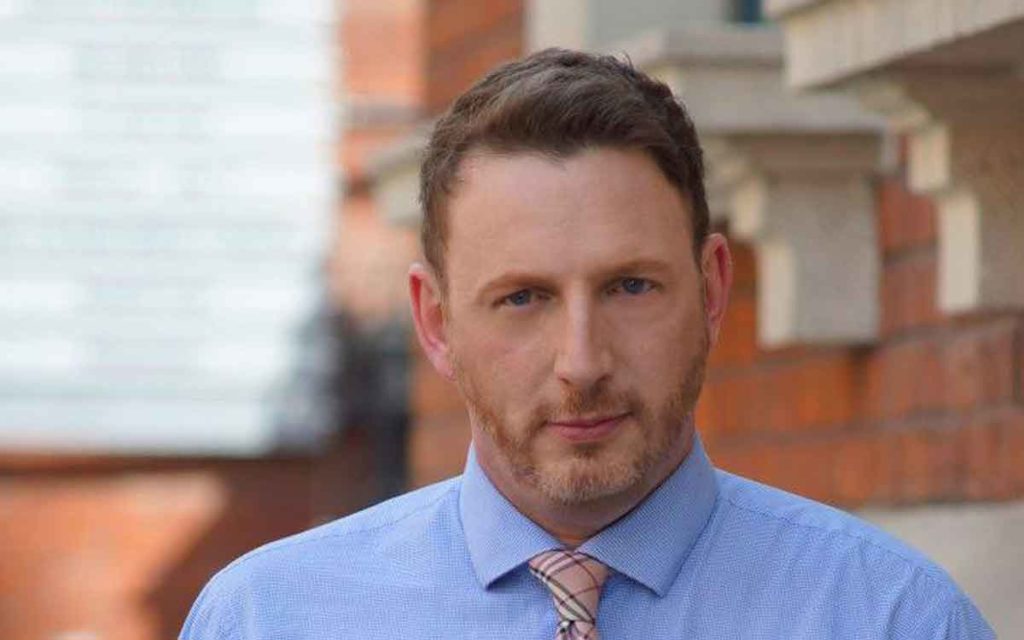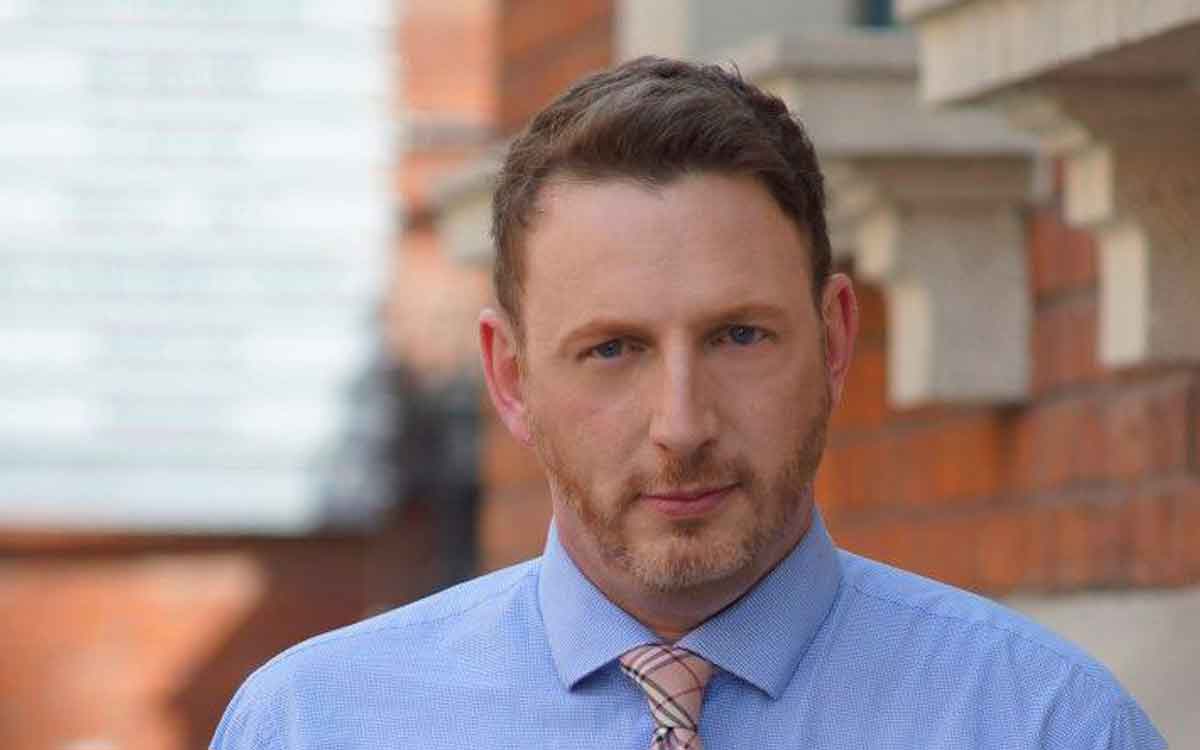 There are more than 10,000 people on the Niagara Region's affordable housing wait list and that number is bound to get bigger with the economic success of the province.
Sure, that sentence likely doesn't make sense, but the fact is, according to the Canadian Real Estate Association, homes in the region have appreciated by more than 80 per cent in the past five years. New pressures including the expansion of the Go Train will bring more and more families to the region – even some whose breadwinner or winners work in Toronto.
In fact, the way affordable housing wait lists work in the province is a person can be on multiple wait lists all at the same time. What often happens is you have a hub with jobs-a-plenty – like Toronto – which also has dismal vacancy options for renters and landlords charging exurbanite rates.
Often times a single person will double or triple up with friends. Or a couple that can live in a cramped shoebox and still make a go of it. Add a child and suddenly, cramped or living with friends doesn't work.
So, often, they draw their finger along the Go Train line and apply to the affordable housing wait list at each stop. As other centres become stretched – like Hamilton for instance – those home seekers continue to look elsewhere.
Even a great thing like extended Go Train service and Ontario being open for business and creating jobs, has its drawbacks. That is why my former employer sought to build new affordable housing units in St. Catharines – including Brock University Student Housing.
How does that impact affordable housing you ask? Simple, if students don't have dedicated housing they have to find other options. Those options may be less expensive apartments or basement suites. This of course squeezes the already dwindling supply of affordable housing.
Then there are other factors of housing affordability. The first is the actual cost and rising costs of housing and the second is cost of a mortgage. Then there is the ability to even get a mortgage in the first place.
Adding to the stress on accessing housing are the so-called "sandbox changes" the Federal Government made to mortgage financing in 2016. The changes brought in additional "stress test" requirements on a person's debt levels and the ability to sustain an increase on mortgage interest rates. Mortgage rates haven't really increased in more than five years.
The idea was that Canadians are carrying too much debt and because of that there needed to be steps taken to protect people from themselves and CMHC's bottom line in the case of a housing meltdown. Essentially, I suspect, someone watched the movie "The Big Short" on a flight and freaked out not realizing it is: A. a movie B. only "based" on reality and C. about the USA.
It would be kind of like creating an oversight panel to examine Canada's role in the Ukraine based on ongoing impeachment proceedings. Yes there are potential ties, but we are a totally different county with different rules.
As such less than a half of one per cent of Canadian mortgages default. Canadian financial institutions – unlike the US – were not deregulated when it was all the craze in the late 1990s and they actually take pride in underwriting policies.
So in an effort to deal with Canadian debt levels the government decided to make it harder for Canadians to get an appreciating asset like a home. They don't require stress testing on credit cards by the way – used mainly on deprecating assets, like last night's dinner.
Funny, I wonder what the exact problem was the government was trying to solve? According to the Canadian Bankers Association only .09 per cent of Ontario mortgages are even in arrears as of July 31, 2019. By the way Ontario makes up for 42 per cent of bank mortgages in Canada. Credit union numbers tend to be better or at least competitive.
Also interesting is a Bloomberg article of March 26, 2019 that found Canadians are carrying the highest household debt of any Group of Seven economies – as a share of the gross Domestic Product – at $2.16 trillion. At the same time in the past 12 months residential mortgage credit has increased in Canada by 4.9 per cent and credit cards alone by 2.9 per cent
The same Bank of Canada report – from September 2019 – also found that while mortgages have been growing, securitization of those mortgages has not. In fact the government sponsored NHA-MBS program has fallen by 4.3 per cent from September 2018 to 2019.
This fall, I suspect, is directly related to the mortgage stress testing.
What does that all mean? Well here is the thing, the reason banks and other financial institutions securitize is to get greater access to liquidity.
Basically, you get a mortgage from ABC Credit Union – or XYZ Bank if you must. If you are below 20 per cent down you need to take out insurance. This is done through CMHC or one of its private sector competitors – Genworth being the largest.
The financial institution sells the mortgage back to the insurer and then has more money to lend again. So a drop in securitization is actually a drop in access to funds needed to provide mortgages. So this is yet another stress on access to housing.
So what needs to be done? Well, ask anyone other than the government and they will tell you to get rid of the stress test. Mortgage default rates are incredibly low yet other debt levels are incredibly high and the interest rate has been pretty consistent. A better way would be to let the financial institution price the mortgage based on risk and then stress test credit cards instead.
They'll tell you to increase insured mortgages to 30-year amortizations – longer term equals lower payments. Then make it easier for people to qualify for a home – a place to live – greater access to housing from student, to single to family to homeowners. Maybe that might take a bite out of housing waitlists.
They will tell you all those things, yet there are no changes because the government will tell you they are wrong.
While I was writing this I imagine even more people were added to the affordable housing wait list.
Note: In 1996 I met with John Mann and Geoffrey Kelly of Spirit of the West outside the Roastery in Kensigngton, a famous Calgary coffee shop. I was a student journalist and not at the top of the list for interviews so they only had 15 minutes. The interview lasted an hour and later that year they invited me to first row tickets and back stage passes for their concert with the Calgary philharmonic orchestra (not a cheap ticket) – in fact they requested their publicist to give me tickets.
Sometimes you meet heroes and they fail to live up to their billing. Sometimes they exceed it. John Mann went home for a rest for the last time yesterday – God speed to a brilliant musician and someone I would call a friend even though we haven't spoken in 23 years.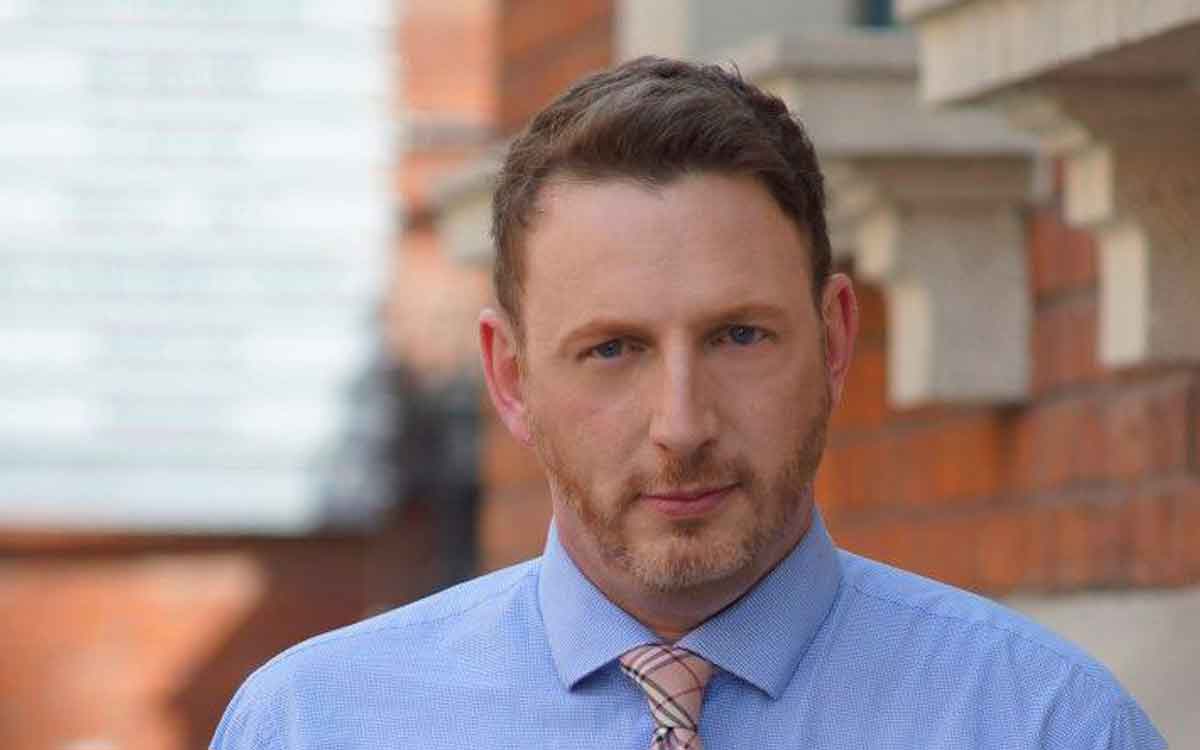 Kelly Harris is Principal of Harris Public Affairs. He is a regular commentator on Global News Radio 640. He has spent the last decade working with Canada's credit unions and served as Director on the Board of the Canadian Credit Union Association. An internationally published journalist, he has held senior positions in the Gordon Campbell government in British Columbia and Tim Hudak's opposition at Queen's Park. An avid traveller, cyclist, member of Bills Mafia and die-hard fan of the Toronto Maple Leafs.