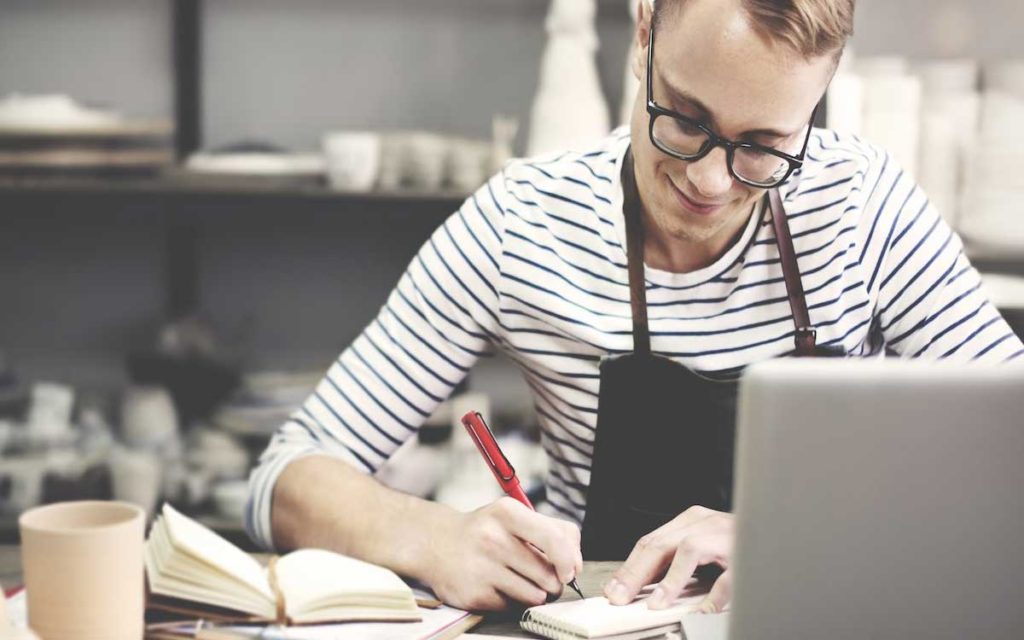 Every election, party leaders and candidates like to position themselves as friends of small business, fighting for the little guy or gal on Main Street. It makes for a great photo-op, but with increasing government debt, higher labour and energy costs, and NAFTA uncertainty, it's imperative that parties back up all their small business talk with plans for real and immediate action if elected.
We recently conducted a survey of our members on the top small business issues for the next government to tackle after the June 7th election. The 3,390 respondents told us that reducing the provincial debt is their number one priority (71 per cent), followed by balancing the budget (68 per cent).
Small business owners know that today's deficits are tomorrow's taxes. That's why we're looking to all parties to come out with concrete plans to get and keep the province's books in the black and the debt load under control.
On top of returning the province's financial house to order, small businesses are also looking to government to reduce energy costs (66 per cent), lower small business taxes (61 per cent), and lower personal income taxes (47 per cent).
Simply put, for small businesses, this election is about affordability and competitiveness.
Business owners have told us the cost of doing business and creating jobs is sky-rocketing. The struggle to rise above competitors in the global marketplace is more challenging. The outlook for the next generation of entrepreneurs is darkening.
To draw attention to these concerns, we developed an election platform with 46 recommendations to help the next government turn small business talk into action. The wide-ranging recommendations address meat-and-potato business concerns like public finances and tax measures, to less conventional items like financial literacy and construction mitigation.
CFIB is also calling on the next government to reduce the small business tax rate from 3.5 per cent to 0 per cent, and to reverse the decision to parallel the federal tax measures on income-splitting and passive investment income.
We are also seeking a reduction in the Business Education Tax rate, so that it better aligns with the Residential Education Tax rate. We are recommending an annual provincial tax deduction for new equipment and/or technology, all to be claimed in the year of purchase.
We are also asking for the elimination of time-of-use electricity pricing for small businesses, and for a commitment to work with local distribution companies to reduce electricity distribution and delivery charges.
After this year's 21 per cent increase, we are advocating for government to halt the minimum wage at $14 per hour and immediately conduct the economic impact analysis that we've been awaiting for over a year.
A resounding 94 per cent of Ontario small businesses agree that the provincial government should be required to conduct and publicly release the results of an economic impact analysis for any minimum wage increase beyond the rate of inflation.
During this last week of the election campaign, we ask candidates from all parties to remember that it's not enough for small businesses to be acknowledged as Ontario's economic engine. These words must be backed with small business-friendly actions.
On behalf of 42,000 CFIB business members representing all sectors across the province, we urge whichever party wins the June 7th election to walk the small business talk.
Julie Kwiecinski, Director of Provincial Affairs, Ontario at the Canadian Federation of Independent Business (CFIB) a not-for-profit, non-partisan organization with 110,000 small- and medium-sized business members across all sectors in Canada, including 42,000 in Ontario. CFIB is funded entirely by members and determines its policy priorities through grassroots engagement with its membership.  
Julie Kwiecinski  is the Director of Provincial Affairs for Ontario at the Canadian Federation of Independent Business (CFIB).