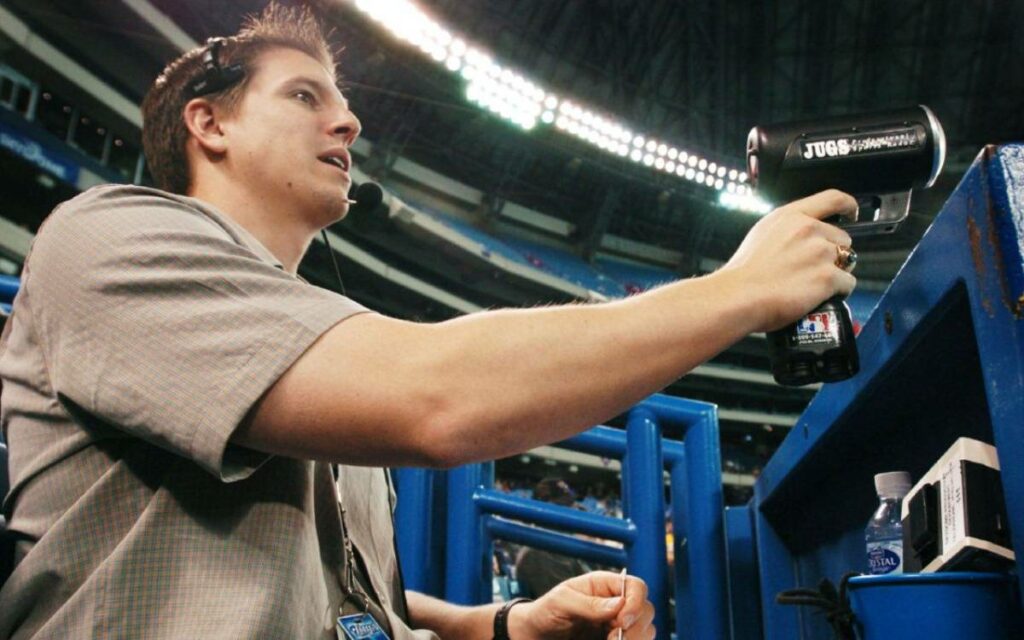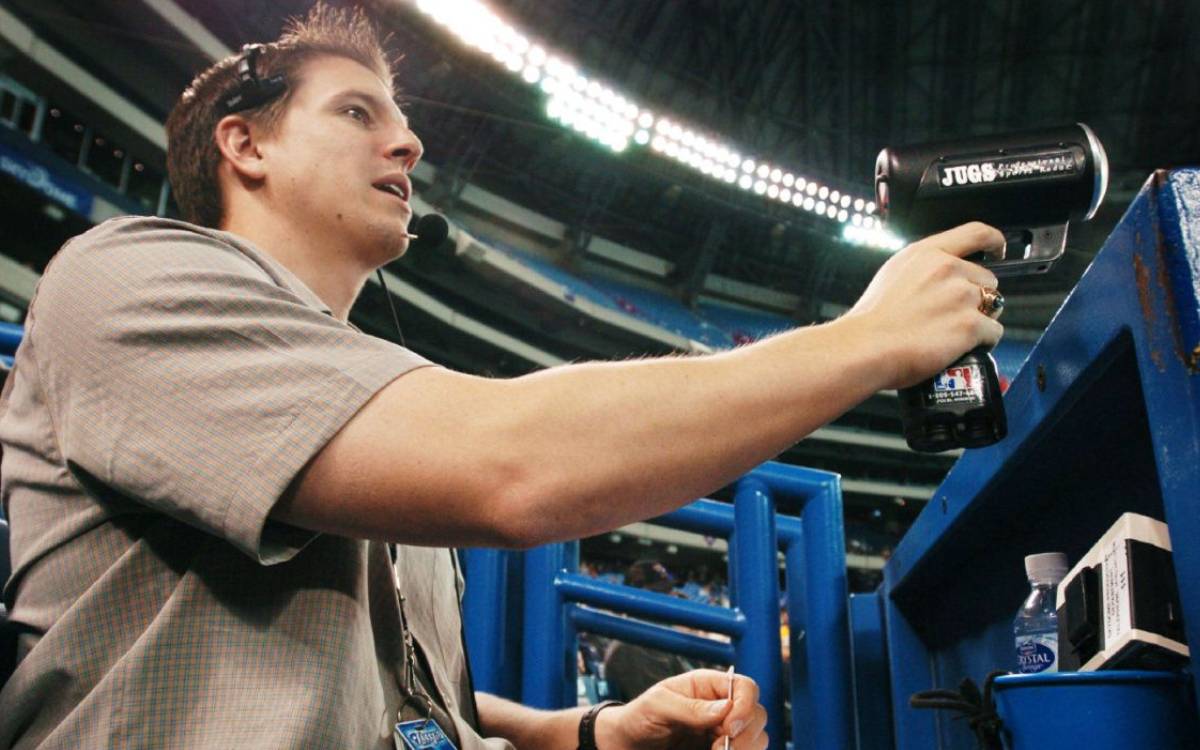 Former Brock Badger (pictured here in 2013) is now Vice-President of International Scouting for the Toronto Blue Jays. Photo credit: Toronto Star.
It's been 20 years since Andrew Tinnish last donned a Brock Badgers baseball uniform.
Since then, the Burlington native has traveled the globe working in the sport he loves, and doing so for Canada's only Major League Baseball franchise.
The Blue Jays former Assistant General Manager is now the clubs Vice-President of International Scouting.
There aren't too many people in these parts that can talk and explain the game of baseball like Tinnish can.
The 44-year old recently joined the Niagara Sports Report on Newstalk 610 CKTB to discuss the Jays outlook this season.
"You know what's exciting about our team is that I can mention a bunch of names, and that's a good thing," said Tinnish who started his tenure with Toronto as an intern back in 2001.
"We had a strong spring training, and I know the regular season is a completely different animal, but it was more about individual performances."
Tinnish mentioned two players in particular. Starting pitcher Steven Matz, and infielder/designated hitter Vladimir Guerrero Jr.
And while Blue Jays fans are still expecting Guerrero Jr. to meet those lofty expectations we've heard about for years, Tinnish is quick to point out he's still only 22-years old.
"I think what people kind of forget is how young he is," Tinnish explained. "The last two seasons, his first two in the big leagues, he's played at twenty and twenty-one years old – which is very rare. His performance has actually been quite good, certainly above average. At the major league level, it's just that there's lot of expectations, [especially given how] he moved through the minors so quickly," said Tinnish.
"He's always hit the ball extremely hard, he's certainly hitting the ball extremely hard again, [and] now he's showing some ability to elevate the ball at a higher clip, more consistent with what he's done on his path up through the minor leagues."
With the Triple-A (including the Buffalo Bisons') season postponed for a month, Tinnish will scout at the major league level into May. He's already made a stop in the Dominican Republic this past winter.
Dominicans make up well over 25-percent of major league rosters.
That being said, Tinnish candidly admits the Covid-19 pandemic has forced him and scouts across all sporting platforms to rely heavily on video.
It's still early in the MLB season, but one major concern for the Blue Jays brass is $150-million off-season signee George Springer.
The former World Series Champion and MVP started the 2021 campaign on the injured list with an oblique strain, and just when he was expected to return he suffered another setback running the bases – feeling something in his right quadriceps.
Springer's bat will provide protection for the youthful Jays offensively.
As for Toronto's pitching, it's been strong to open the season other than starter Tanner Roark, who's two-year $24-million contract is not looking like one of General Manager Ross Atkins' strong signings.
The Jays are playing their home games, including this weekend, at its spring training home in Dunedin, Florida until at least the end of May due to Covid-19 protocols and border closures.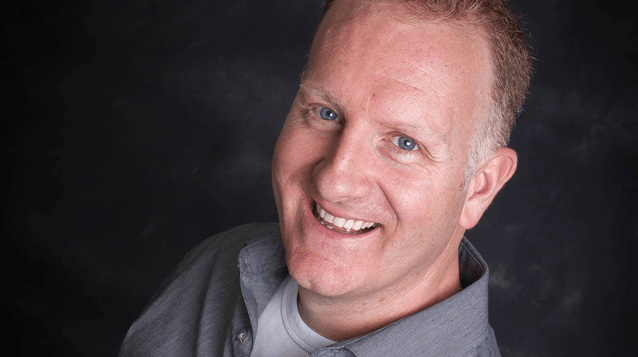 Rod Mawhood is a lifelong Niagara native who has had the pleasure of working in all three mediums – Radio, Print and TV – for over 20 years. His first announcing gig was with the then St. Catharines Stompers. Since then he's worked in radio and TV in Toronto, and currently is the announcer for the Niagara IceDogs and Niagara River Lions.
Rod also covers the Buffalo Bills for FOX Sports and the Buffalo Sabres for NBC Sports.