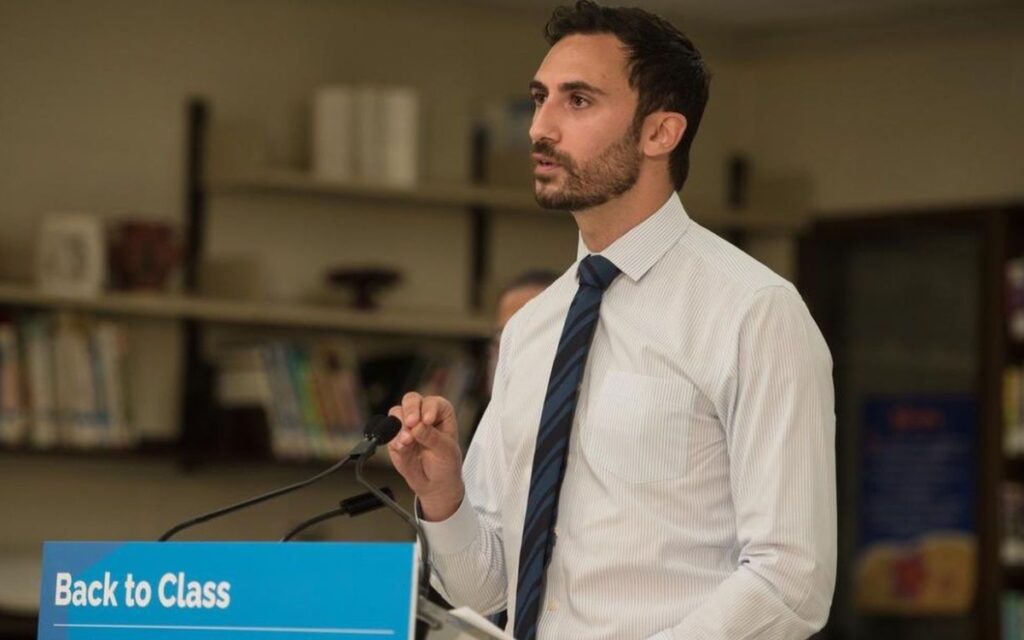 Direct data for Ontario is not yet available, but all signs from other jurisdictions point to extended school closures having had severe, worrisome effects on students' academic progress. Pictured is Education Minister Stephen Lecce. Photo credit: The Canadian Press/Tijana Martin
The quality of our children's education should be a priority for parents and the provincial government to worry about.
This point was underlined by two recent news stories.
After two years of COVID-induced school shutdowns in the United States, the National Assessment of Educational Progress, which bills itself as the "nation's report card," tested nine-year-olds' math and reading scores. The results prompted Peggy G. Carr, Commissioner of the National Centre for Education Statistics who did the testing, to remark: "I was taken aback by the scope and the magnitude of the decline."
Typically, these test results have trended upwards or held steady since the 1970s. Not this time.
Overall, scores dropped for all students, wiping out two decades of progress. But the worst results were for those students from low-income and racialized backgrounds. For example, black students lost 13 points in math compared to just five points for white students.
Of course, you can hear the usual Canadian arrogant sniff about these sorts of things, that our mostly publicly-run school system is better than the U.S. But how would we know? As the Globe and Mail pointed out in their story on the results, data on such things is scarce in Canada.
One reason of course is that teachers' unions have a long history of opposing and even undermining government efforts to establish standardized, consistent and transparent testing to assess overall education results.  
The Globe did find one recent study in Alberta that showed Grades 1 and 2 students in the Edmonton area performed on average, eight months to a full year below grade level on reading tasks from before the pandemic.  
What has the impact really been in Ontario where students experienced the longest school shutdowns?  
We don't yet know. However, the second recent news story provides some worrisome hints.
Every three years, the Programme for International Student Assessment (PISA) tests Grade 10 students in Canada on their math, science and reading skills. The good news is that our performance ranks in the top percentile of the total of the 79 countries participating. The bad news is that we are the only G7 country that is steadily declining in our scores. 
After examining the results, the Fraser Institute, a Canadian economic think tank that tracks the nation's educational performance, given its impact on our economic competitiveness, concluded that Canada's results have been steadily declining for 12 years while other G7 countries are going up. For example, Canada's score dropped seven points in reading as compared to the UK's nine-point gain. We dropped 17 points in science compared to the U.S.' 14-point increase.  
And since the most recent data only goes as far as 2018, the impacts of COVID are yet to be revealed.   
The good news is that children can be quite resilient and adaptable if given the right supports.  Ontario Education Minister Stephen Lecce is on the right track with some of his recent announcements kicking off the new school year.  
The emphasis on improved curriculum in math and science is a good step, as are increased resources for parents to hire tutors to better support struggling students.  
But much more is needed, not just to repair COVID damage, but to allow our students to compete successfully when they leave school.  
The first major challenge is to get through this year's round of bargaining with teacher and educational worker unions without disrupting either extracurricular activities or classroom learning. It will not be easy. 
Union leaders' rhetoric has been relatively tame so far – perhaps because their own public opinion polling is showing that parents will vociferously oppose any kind of strike after two years of pandemic disruption – but their bristling at Minister Lecce's statement that children have a right to an uninterrupted education does not bode well.  
And it is disappointing, though hardly surprising that, so far, their list of demands focuses on the usual – more compensation, less workload and hiring even more staff. Parents would welcome more focus on how to help their children both catch up and have the supports to do even better.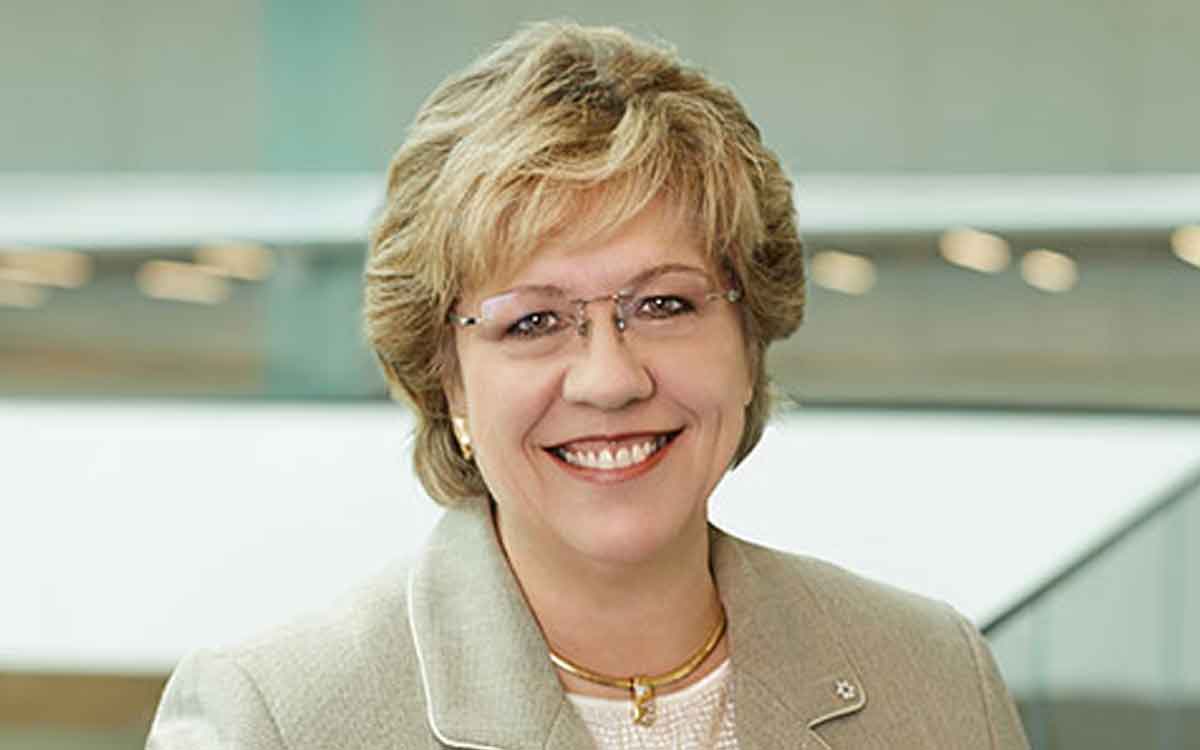 Janet Ecker is a former Ontario Finance Minister, Minister of Education, Minister of Community and Social Services and Government House Leader in the governments of Premier Mike Harris and Premier Ernie Eves. After her political career, she served as the founding CEO of the Toronto Financial Services Alliance, a public-private partnership dedicated to building Toronto region into an international financial centre. She currently sits on a number of corporate and non-profit boards, agencies and advisory committees.
Ms. Ecker received the Order of Canada for her public service contributions and was recognized as one of the "Most Influential People in the World's Financial Centres" by Financial Centres International.  She also received a "Canada's Most Powerful Women: Top 100 Award" from the Women's Executive Network and the Richard Ivey School of Business, among other awards. She is also one of the founders of Equal Voice, a national, multi-partisan organization working to elect more women.