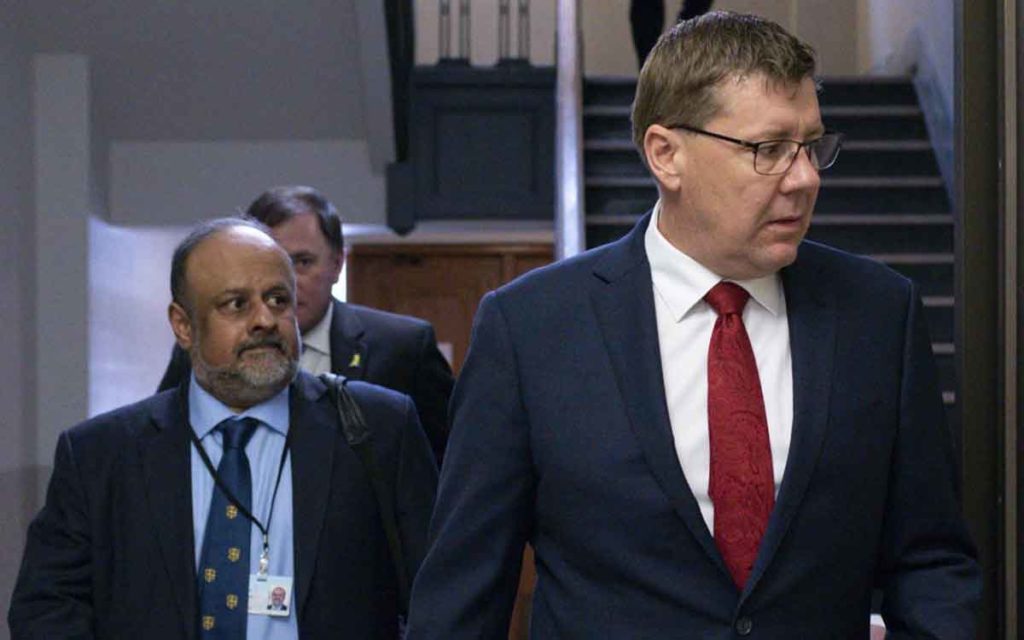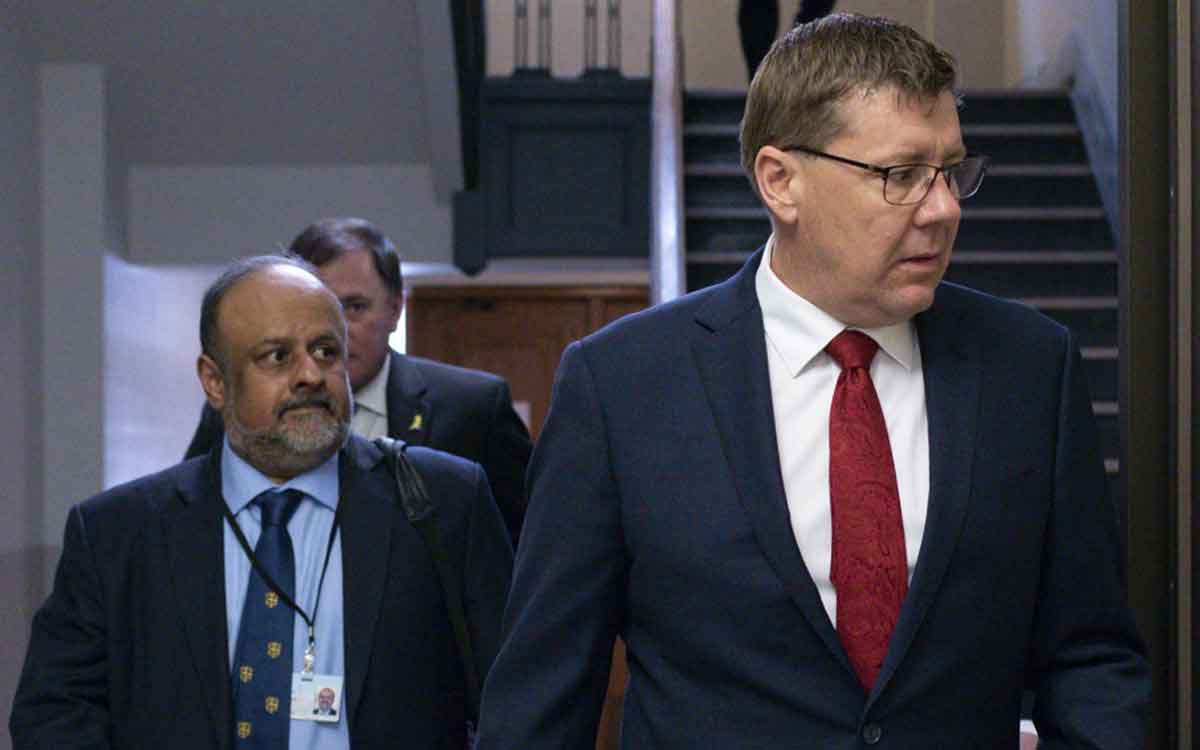 Saskatchewan Premier Scott Moe showed leadership this week as he announced a detailed plan to gradually get back to normal.
After many weeks of draconian measures to stem the spread of COVID-19, it is wonderful to see that Canada is making progress on "flattening the curve" and people are now starting to discuss when and how we will be planning to open up our economies in the future.
When talk about that arose last week, Prime Minister Trudeau's first instinct was to say that provinces should not be taking action on their own and that any loosening of restrictions had to be co-ordinated at the federal level.  This seemed to be yet another example of Trudeau's dictatorial tendencies rising to the fore, as has happened frequently in recent weeks when he has tried to exploit the health crisis by attempting to increase his political power on various occasions.  In the past few days, Trudeau has changed his tune somewhat and now concedes that some provinces can loosen restrictions earlier than others.
It makes perfect sense that the provinces would have different plans as there are huge differences in how the provinces have experienced the COVID-19 crisis.  Some of these differences are logical and some are not.  In time, as we obtain more knowledge about the virus, we can hopefully understand phenomena such as why, for example, some regions had fewer cases per capita than some others, but  experienced more deaths.  It is not surprising that PEI would be the first province to start re-opening its economy, as it has a very small population, as an island is naturally isolated from other regions and has experienced a low incidence of COVID-19 infections.  It is logical that such a province would be a leader in lowering restrictions instead of waiting for other provinces or some type of federal approval.
Saskatchewan Premier Scott Moe showed leadership this week as he announced a detailed plan to gradually get back to normal.  The plan has five phases, with the first to begin on May 4 when some medical services such as chiropractic and dental will be allowed to open as well as some outdoor activities such as fishing.  A second phase is planned for May 19 with further loosening of extended health services, more outdoor activities and some personal services & retail.  Diligent tracking and monitoring will be conducted so that if any resurgence of the virus is detected, measures can be tightened up again.  Ontario has not yet announced a detailed plan, but Premier Ford has hinted that the Victoria Day weekend in May will be a target for gradually loosening some restrictions.
An advantage of having the various provinces moving at different paces is that we can learn from the early adopters, and develop some best practices and possibly things to avoid as a result.  The fact that borders are very porous between many provinces also presents challenges as people could be motivated to cross borders to access goods and services not yet available in their home province.
Opening our economy safely and sensibly is a priority for everyone.  Thanks to some good planning and good luck, as well as the fact that Canada was hit by COVID-19 several weeks later than other countries so had more time to prepare, we have managed this crisis reasonably well to date with some notable exceptions such as long term care facilities.  While much attention has understandably focussed on the people who have been infected by the virus and became very sick as a result, many others are suffering and becoming worse off because of the postponement of many other hospital procedures as Covid19 cases take precedence.  Dire economic circumstances can also be deadly as people grapple with loss of income and mental health issues.  Only down the road will we know for sure whether all the sacrifices made were worth it.  For now, let's hope we can start to put this nightmare behind us and begin to rebuild our economy and our lives.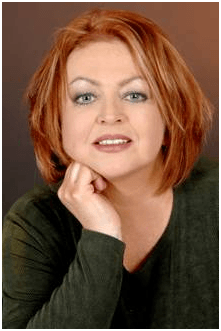 Catherine Swift is currently President and CEO of Working Canadians (www.workingcanadians.ca.  Prior to that, Catherine Swift had been with the Canadian Federation of Independent Business since September 1987, initially as Chief Economist. She became Chair in June 1999 after being named Chief Executive Officer in July 1997 and President in May of 1995.  Her various responsibilities included coordinating policy issues at federal, provincial and municipal levels of government, representing CFIB with politicians, government, business, media and other groups.
Ms. Swift has worked with the federal government in Ottawa holding several positions with the Departments of Consumer and Corporate Affairs, Industry and Communications. Her areas of specialization included corporate and industrial analysis and international trade. Catherine Swift has a MA in Economics.
She has published numerous articles in journals, magazines and other media on such small business issues as free trade, finance, entrepreneurship and women small business owners. Ms. Swift is a Past President of the Empire Club of Canada, a former Director of the C.D. Howe Institute and past President of the International Small Business Congress. She was cited in 2003 and again in 2012 as one of the top 100 most powerful women in Canada by the Women's Executive Network.