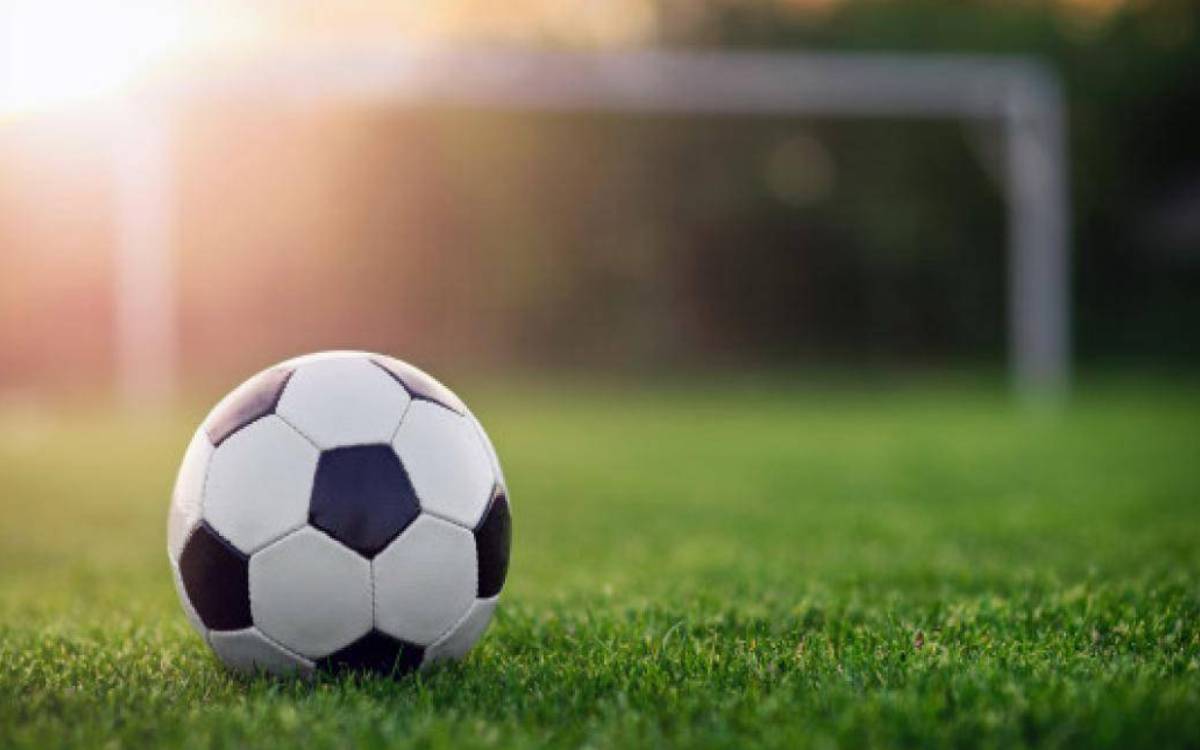 St. Catharines Roma Wolves receive League 1 expansion franchise
It's hard to believe the St. Catharines Club Roma Wolves franchise dates back to its founding in 1967.
The team enjoyed stops in the Canadian Soccer League (CSL), the National Soccer League and the Canadian Professional Soccer League.
The Canadian Soccer League was de-sanctioned in 2014 by the Canadian Soccer Association meaning Roma's 47-year run in St. Catharines was over.
Fast forward seven years, and the St. Catharines Roma Wolves are back after League 1 Ontario awarded the club an expansion franchise.
League 1 Ontario is a semi-professional league with 20 franchises across the province.
Roma's Head of Operations Carmine Provenzano said the return of top level soccer to the Region dates back many years.
"It's been in the making since 2013, in my mind, " said Provenzano recently on the Niagara Sports Report on Newstalk 610 CKTB.
"The league (League 1) actually called us then to have a team in the league, but we didn't think it was the right time."
St. Catharines was one of four teams awarded expansion franchises for 2021, after League 1 received 11 applications.
"We are delighted to see further growth in the League1 Ontario Men's Premier Division," said League1 Ontario Director, Dino Rossi.
"The  level of interest to join the league was unprecedented.  We had a lot of  quality applicants to choose from.  We are very confident that the clubs we are announcing will be outstanding additions."
The League welcomed the following clubs: St. Catharines Roma Wolves, Guelph United, Scrosoppi FC (Milton) and Waterloo United.
"These four new entries significantly increase the league's presence  in the southwestern end of the province," Rossi added.
"It was a priority to bring  League1 Ontario to new communities and we are very pleased to have achieved that objective.
We are very excited for  talented young footballers in these regions to have the ability to  aspire to playing in League1 Ontario within their home communities and we are excited to see some new rivalries emerge."
The St. Catharines Roma Wolves will not only feature local talent on the pitch, but also likely bring in players from out of town, out of province or perhaps even out of country.
Speaking of that, the team will be managed by Italy's Frederico Turriziani, while Davide Massafra, also of Italy and who has multiple soccer connections across Niagara, will serve as assistant coach.
Close to 100 players have reached out to the Roma brass wanting to tryout for the club.
"It's mostly U-23 (under-23) so you're opening night, game night, roster has to include eight U-23 players and your starting 11 must include four U-23 players," explained Provenzano.
"It's more for youth development, and that's our philosophy as well."
A League 1 schedule should be released in the coming weeks, and Provenzano expects to name a major jersey sponsor for the team in that time span as well.
To find out more, visit the team on Instagram (stcromawolvesl1) or on Facebook at https://www.facebook.com/stcromawolvesL1/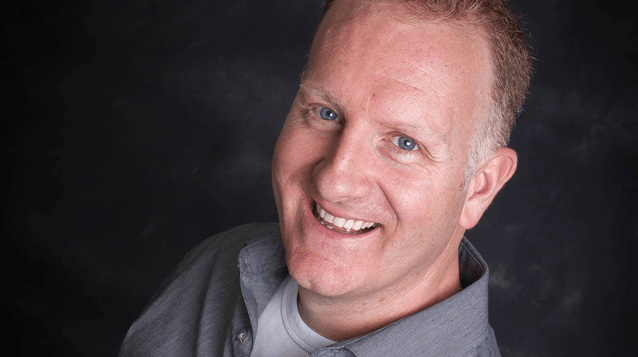 Rod Mawhood is a lifelong Niagara native who has had the pleasure of working in all three mediums – Radio, Print and TV – for over 20 years. His first announcing gig was with the then St. Catharines Stompers. Since then he's worked in radio and TV in Toronto, and currently is the announcer for the Niagara IceDogs and Niagara River Lions.
Rod also covers the Buffalo Bills for FOX Sports and the Buffalo Sabres for NBC Sports.