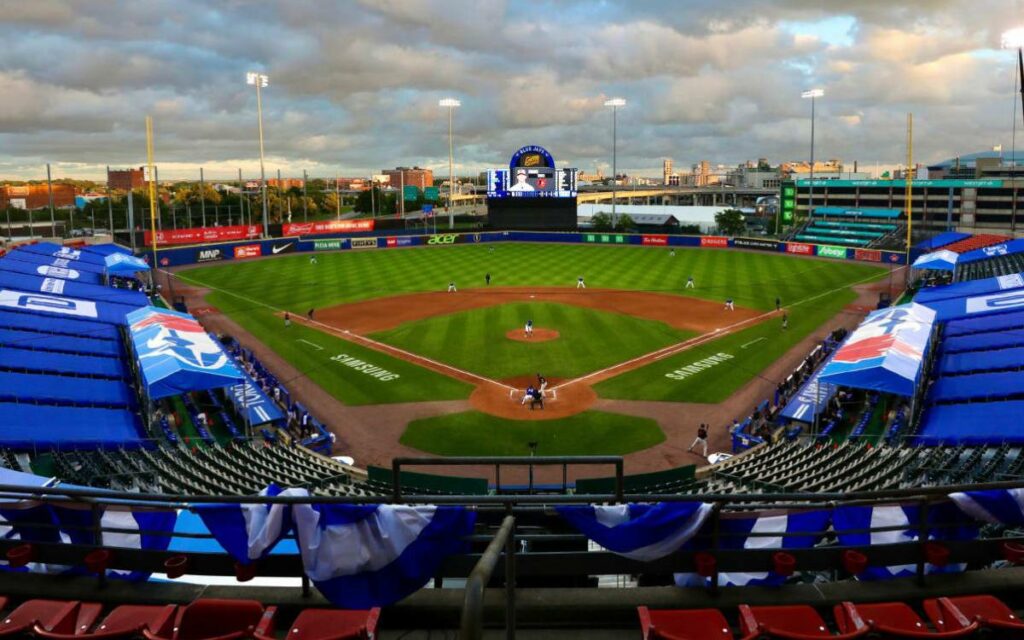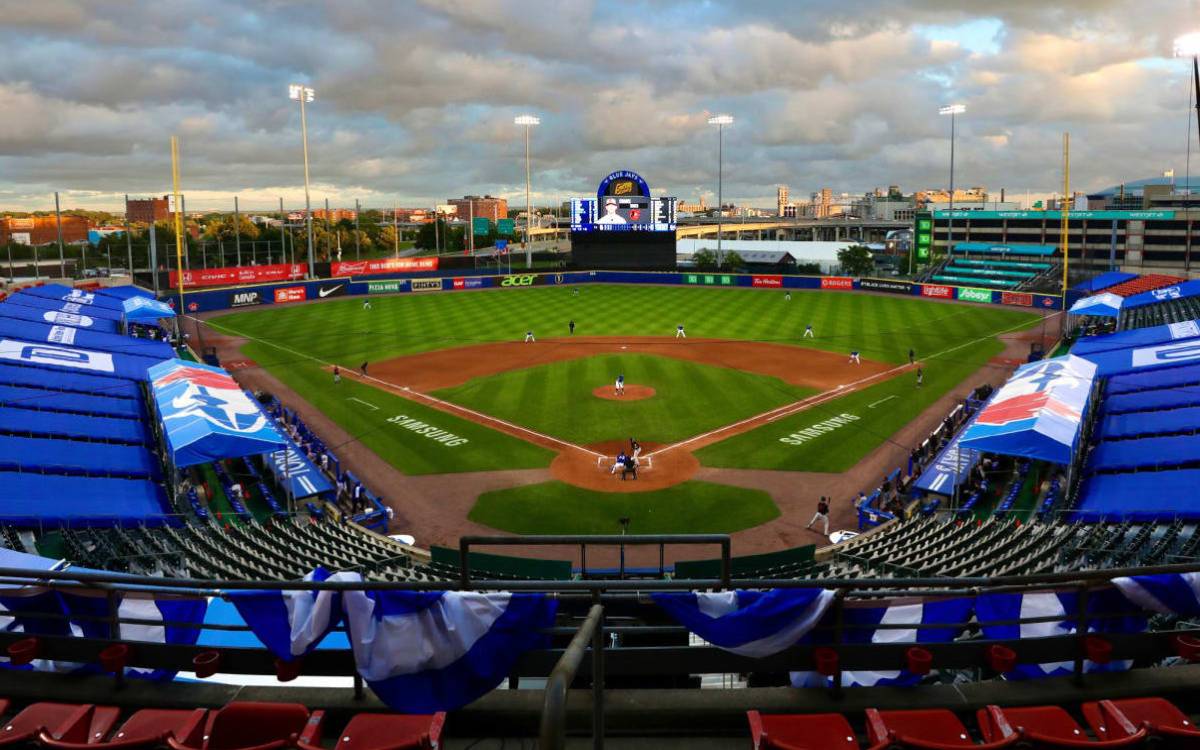 Sahlen Field in Buffalo, N.Y. The ballpark will serve as the home of the Toronto Blue Jays for the remainder of the 2021 season. Photo credit: MiLB/Sara Schmidle
It was thought to be a one-time thing, but the COVID-19 pandemic means the Toronto Blue Jays are heading back to Buffalo, N.Y. this spring and summer.
Sahlen Field is the usual home of the Blue Jays AAA affiliate – the Buffalo Bisons – but the Bisons are playing their home games in Trenton, New Jersey after the Jays announced in early May they would be returning to Buffalo.
With border closures and quarantine protocols still in effect, the Blue Jays started their season in Dunedin, Florida which houses the teams spring training facilities, and Single A affiliate.
Jays manager Charlie Montoyo, for one, is looking forward to returning to the Queen City.
"Hopefully it will become more of a home-field advantage because it wasn't in Dunedin," said Montoyo, after his club split a double header Sunday in Cleveland.
"Every team we played, they had more fans than we did, so hopefully it will become more of a home, and more comfortable for our players to play."
The Blue Jays are (27-25) 52 games into their 162 game schedule, in the ultra-competitive American League East division.
No fewer than four teams, the first place Tampa Bay Rays (35-20), second place Boston Red Sox (32-20), third place New York Yankees (29-25) and the Jays, all sit above the .500 mark.
First baseman and designated hitter Vladimir Guerrero Jr. leads the team offensively, while staff ace Hyun Jin Ryu is the model of consistency.
Heading into play Monday evening Guerrero Jr. was tied for the major league lead in home runs with 16. Vladdy was also fourth in runs batted in with 42, third in slugging-percentage at .634, and led the majors with an on-base/slugging percentage of 1.065.
More surprisingly, after dropping 42 pounds in the off-season, the Montreal born Dominican has made numerous gold-glove calibre plays at first base.
As for Ryu, his 5 and 2 record with a stellar 2.52 Earned Run Average and 1.05 WHIP (walks and hits per innings pitch) is easily the best numbers for any Jays starter.
Let's not forget, top prospect and flame-throwing right-hander Alek Manoah made an impressive MLB debut in Yankee Stadium last week and is scheduled to start Wednesday of this week.
The achilles heel right now for the team is their bullpen. After starting the season with some fantastic numbers, the Jays relievers ERA ballooned to 4.53 in May after a 2.52 mark in April.
Blue Jays relievers are throwing more pitches and issuing more walks.
Back to Buffalo for a moment, where Toronto posted an (11-12) mark at Sahlen Field in a COVID shortened 2020 season.
Long-time Bisons employee, and President of Rich Operations, Mike Buczkowski likely summed things up best.
"Last year I would have said it's once in a lifetime," Buczkowski said. "Now I guess it's twice in a lifetime that major league baseball has played here.
The one thing that was missing last year, for those of us who were fortunate to be at a game, was the fans. So this year that will be different.
I think it's going to be exciting."
Fans will be divided into vaccinated and unvaccinated sections. Vaccinated sections will be at full capacity, while unvaccinated sections will space parties of two to four people six feet apart.
Upwards of 6,000 fans will likely be in attendance Tuesday night.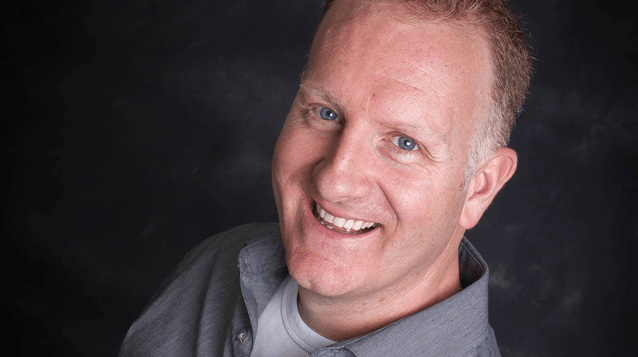 Rod Mawhood is a lifelong Niagara native who has had the pleasure of working in all three mediums – Radio, Print and TV – for over 20 years. His first announcing gig was with the then St. Catharines Stompers. Since then he's worked in radio and TV in Toronto, and currently is the announcer for the Niagara IceDogs and Niagara River Lions.
Rod also covers the Buffalo Bills for FOX Sports and the Buffalo Sabres for NBC Sports.