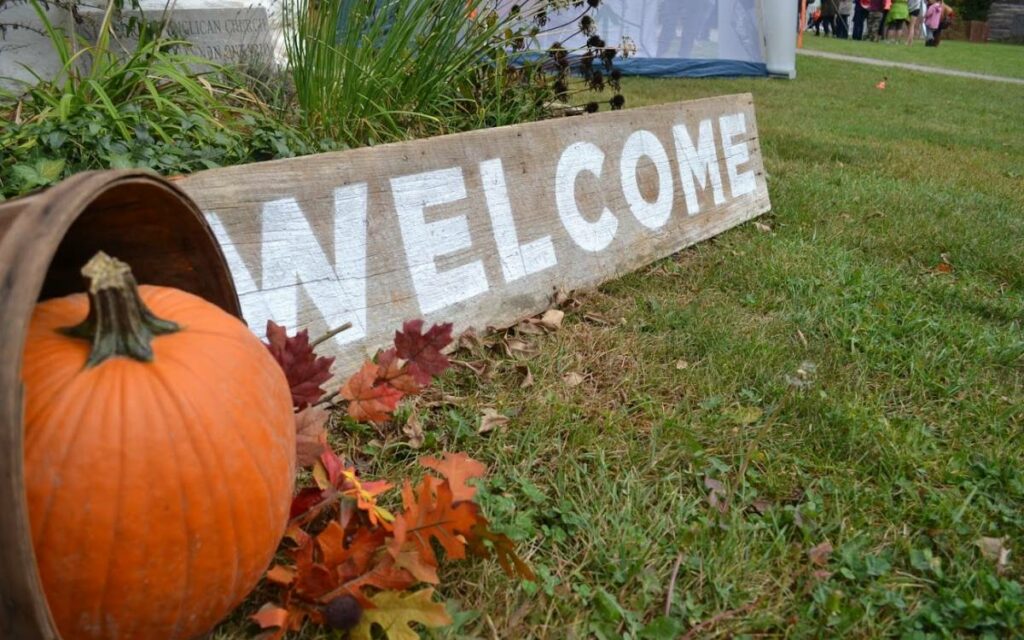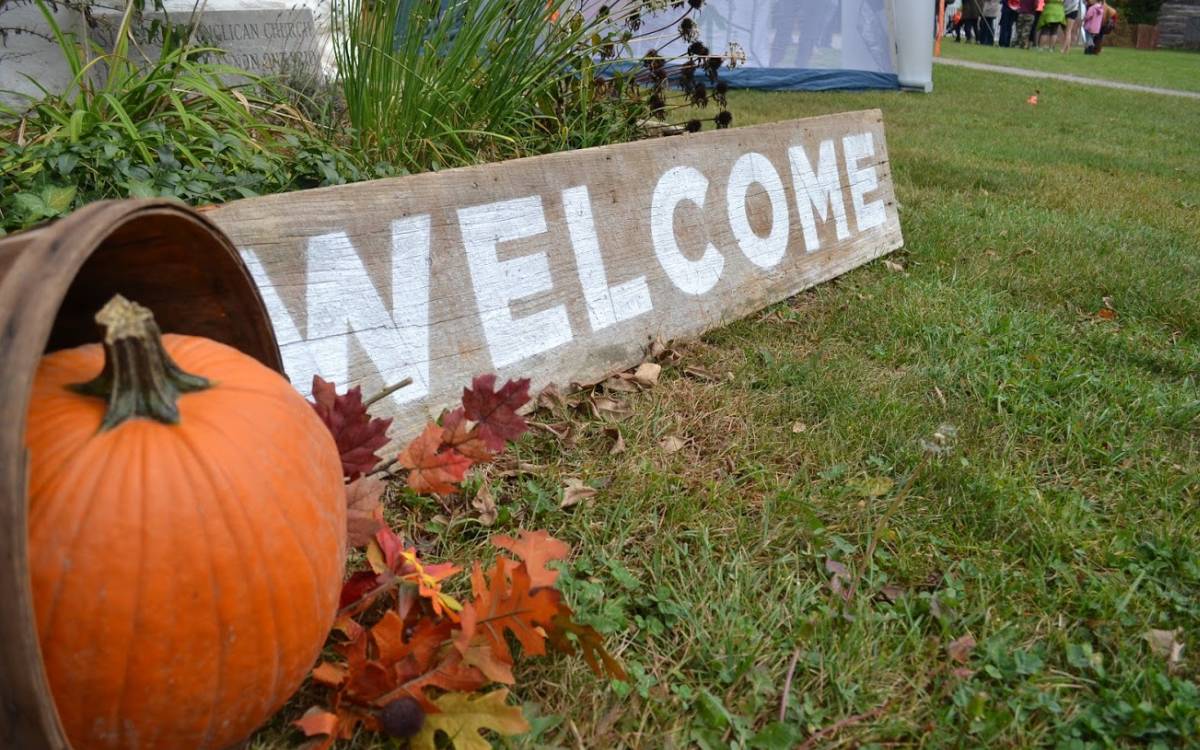 What a difference a year makes.
After coming off of one of the best years in terms of attendance in the more than four decades of hosting its annual Ball's Falls Thanksgiving Festival, the Niagara Peninsula Conservation Authority (NPCA), will be hosting a virtual festival this Fall.
Heading into its 46th year of offering what has become a Fall tradition for thousands of Niagara residents, staff at the NPCA had to make the call months ago as to what the Festival will look like in 2020. After having more than 30,000 people attend in-person last year, this year's version will be going virtual. "Unfortunately there will be no in-person shopping but we will have 80 different vendors, many that have been fan favourites over the years, available online," said Alicia Powell, festival coordinator.
The NPCA is using a made-in-Ontario e-commerce platform to allow for online shopping. Shoppers will have the opportunity to pick up their goods at Ball's Falls Conservation Area at their selected scheduled time, and residents of the Niagara Peninsula watershed can opt for delivery for a small additional fee. All pick-up and delivery will be completed throughout the Thanksgiving weekend, from Friday, Oct. 9 to Monday Oct. 12.
While some usual Festival favourites will be taking place online only, other activities such as guided Heritage Tours are taking place at Ball's Falls Conservation Area, by advance reservation only. Powell said they anticipate tours will sell out so she recommends booking in advance online. Tours will consist of 10 people plus the tour guide.
Powell said the NPCA started to plan for a virtual Festival months ago when they realized the COVID-19 pandemic wasn't going away anytime soon. "In early April we started to see large festivals being cancelled as well as summer concerts so we started to look at turning the Thanksgiving Festival into something else." Powell said the organization didn't want to just cancel the event for a couple of reasons. "We wanted to support our vendors. They've been hit very hard with all the festivals and trade shows that have been cancelled and we also wanted to maintain the momentum we had last year," Powell explained.
Staff presented the virtual festival idea to the NPCA Board back in July.
Powell noted that a visit from Lisa MacLeod, the province's Minister of Heritage, Sport, Tourism and Culture Industries earlier in the summer boosted moral as the NPCA received some grant funding and encouraging words from the Minister. "She didn't want us to lose the momentum either," said Powell.
Depending on how the online shopping goes, the NPCA may deliver a hybrid model of the Festival in 2021. Powell said there is a lot of overhead involved with putting on the live version of the Festival and lots of risk when its dependent on the weather.
"It may continue into the future. We're excited to see how the virtual experience works."
Those interested in shopping can visit thanksgivingfestival.ca until Oct. 7.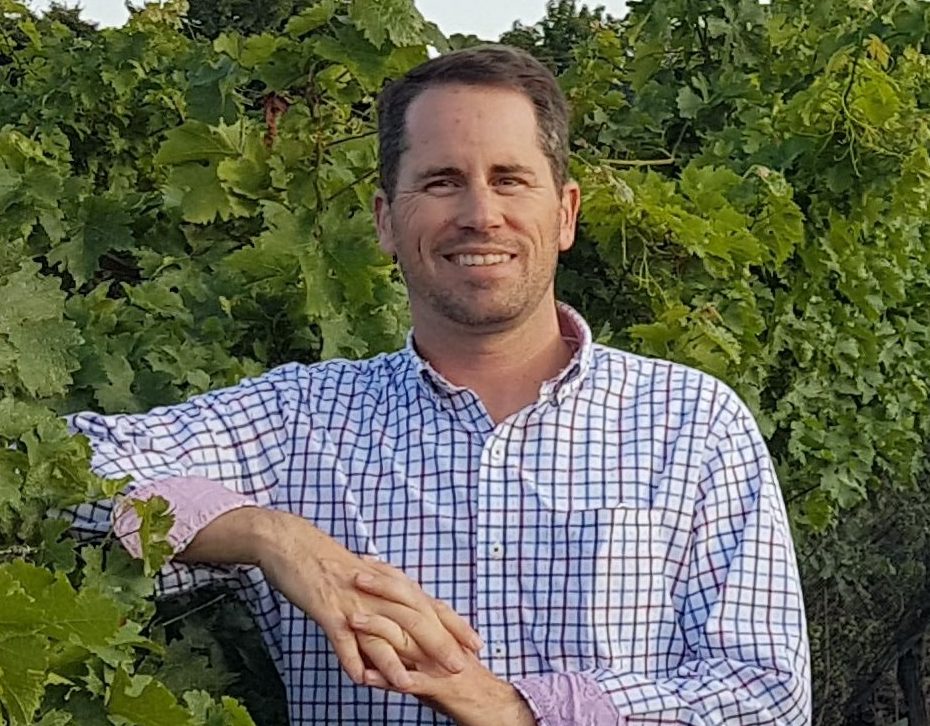 Kevin has spent over two decades as a public relations professional in a variety of sectors including professional sports, the arts, industry and healthcare.  After tiring of the daily commute to Toronto he returned to Niagara and launched The Niagara Independent, an online news source published twice weekly.
He is a graduate of Brock University, Niagara College and the Richard Ivey School of Business. He was named one of Niagara's 40 Under Forty in 2005.
Kevin is most proud of his twin daughters. He is also a triathlete and four-time Ironman finisher.