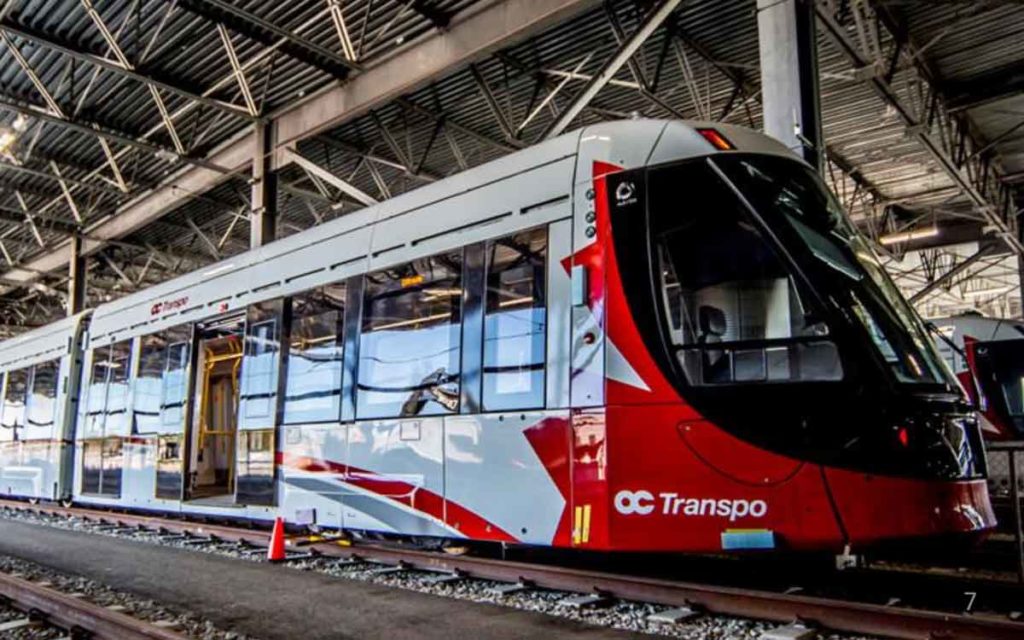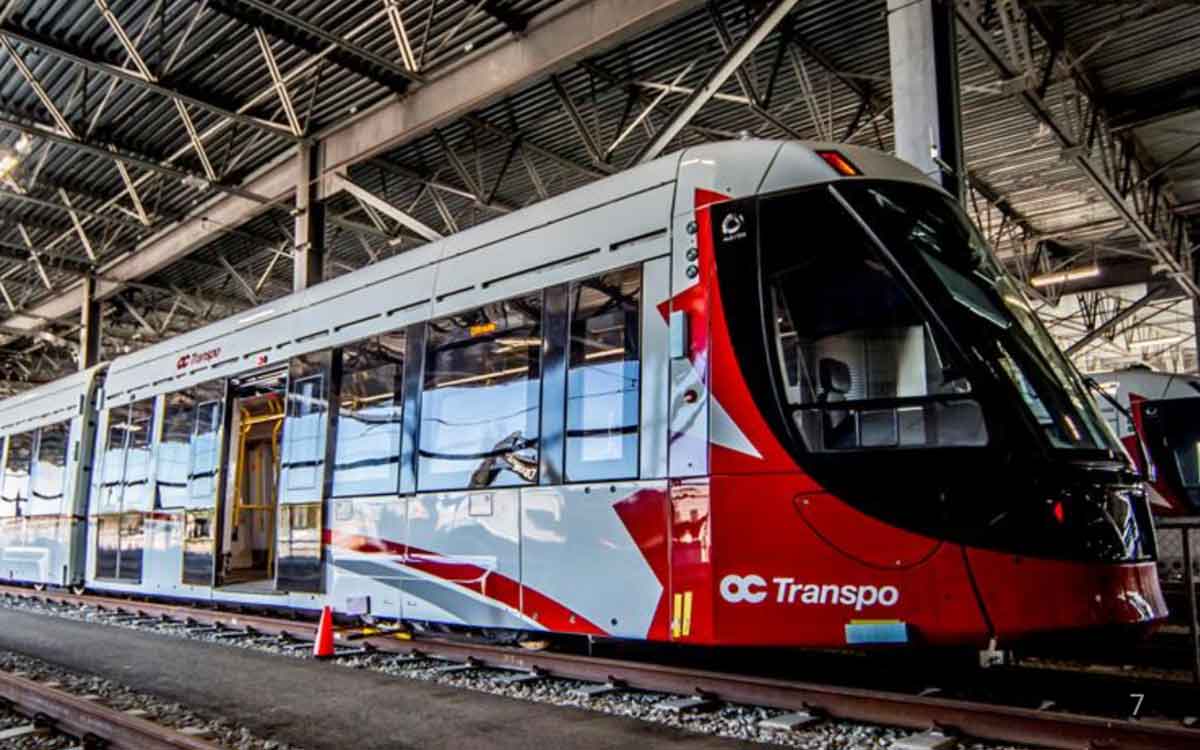 Ottawa's new light rail transit has been plagued with problems.
If we were not painfully aware of the many fiascos that have taken place in the implementation of Ottawa's new light rail transit (LRT) system, it would be difficult to believe that even government could screw things up so very badly.  The new transit system in the Nation's Capital was launched in September 2019, a year later than scheduled.  Since then, it has been plagued by delays, mechanical problems, lack of co-ordination between the LRT and connecting buses and general dysfunction.  And of course more public money is being thrown at the project over and above the initial budget to fix the many emerging problems.
As the issues with the system continued to grow, more people began questioning what exactly was going on, and it was revealed that one of the principal contractors, SNC Lavalin, had been seriously questioned in the bidding process on the basis of a sub-par proposal, yet was somehow kept alive as a viable project participant by city staff despite expert opinion the company should have been rejected. A number of Freedom of Information requests into why exactly SNC Lavalin was retained as a bidder were blocked by the City of Ottawa and, lo and behold, despite its inferior bid the company was awarded the contract. Ottawa Mayor Jim Watson was previously a Cabinet Minister in Dalton McGuinty's Liberal government, so perhaps it was the seemingly unending Liberal fondness for SNC Lavalin, despite their many sins, that kept the company in the race notwithstanding the evidence they compared poorly to other bidders. The results have been horrific for Ottawa commuters and taxpayers as serious problems with the system continue to this day.
And then there's Hamilton. The Mayor there, Fred Eisenberger, acted shocked and outraged when the planned LRT system for the city was cancelled by the Ontario government in December 2019.  The province claimed that the costs for the system had turned out to be more than five times what the previous Liberal government had estimated them to be – $5.5 billion as opposed to about $1 billion. As it later came out, the responsible provincial Minister, Caroline Mulroney, had spoken with Mayor Eisenberger about the province's serious concern regarding sizeable cost overruns back in September 2019, but he chose not to inform his Council colleagues or the public about those meetings. It also came out in November 2019 that Eisenberger and other city staff had been aware of a major sewage dump into Chedoke Creek that had been going on for several years yet was kept from the public, so the reputation for openness of the city government was not exactly stellar at that time. As for the fate of the Hamilton LRT, the province has said it remains willing to fund some transit service to the tune of $1 billion as determined by the city.
Large projects, whether public, private, or some combination of the two, do by their very nature carry significant risks. But when governments are involved, the evidence shows the risk of major problems, cost overruns and delays increase considerably.  They key reasons are simple – lack of accountability for outcomes and the view that taxpayers' pockets are endlessly deep and can accommodate added costs.  Time and time again, deadlines are missed by large margins and cost overruns are enormous.  In the private sector, failures of this magnitude would mean heads would roll yet none of that seems to have happened to date in the Ottawa and Hamilton situations.  In both cities, these transit projects were so-called 3Ps – public-private partnerships.  When delays and cost overruns are experienced in 3P projects, the private sector participants bear some of the costs, as they should. But despite the participation of private sector companies, the overall management of these projects still remains in the hands of government officials, who rarely if ever lose their jobs or suffer negative consequences for failure.
Canadians have a long history of being a pleasant bunch of people, typically very tolerant of governments that don't deliver on their promises. Some might say far too tolerant.  Perhaps it's time Canadians got a little less nice, and demanded actual results from so-called political leaders for the very significant amount of taxes paid.
Clarification: In Tuesday's column, Transit Fiascos, we want to clarify that in the case of the Hamilton LRT project, the $5.5 billion cost number cited was solely that put forward by the province of Ontario and not by Hamilton Mayor Eisenberger or anyone else involved. There has been considerable controversy over the cost of the project and different estimates have been put forward by different parties.  Regarding the Chedoke Creek sewage spill, the article was not clear that although the spill took place from 2014-2018, Mayor Eisenberg only became aware of it in late 2018.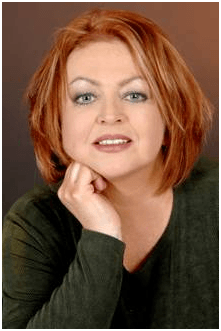 Catherine Swift is currently President and CEO of Working Canadians (www.workingcanadians.ca.  Prior to that, Catherine Swift had been with the Canadian Federation of Independent Business since September 1987, initially as Chief Economist. She became Chair in June 1999 after being named Chief Executive Officer in July 1997 and President in May of 1995.  Her various responsibilities included coordinating policy issues at federal, provincial and municipal levels of government, representing CFIB with politicians, government, business, media and other groups.
Ms. Swift has worked with the federal government in Ottawa holding several positions with the Departments of Consumer and Corporate Affairs, Industry and Communications. Her areas of specialization included corporate and industrial analysis and international trade. Catherine Swift has a MA in Economics.
She has published numerous articles in journals, magazines and other media on such small business issues as free trade, finance, entrepreneurship and women small business owners. Ms. Swift is a Past President of the Empire Club of Canada, a former Director of the C.D. Howe Institute and past President of the International Small Business Congress. She was cited in 2003 and again in 2012 as one of the top 100 most powerful women in Canada by the Women's Executive Network.