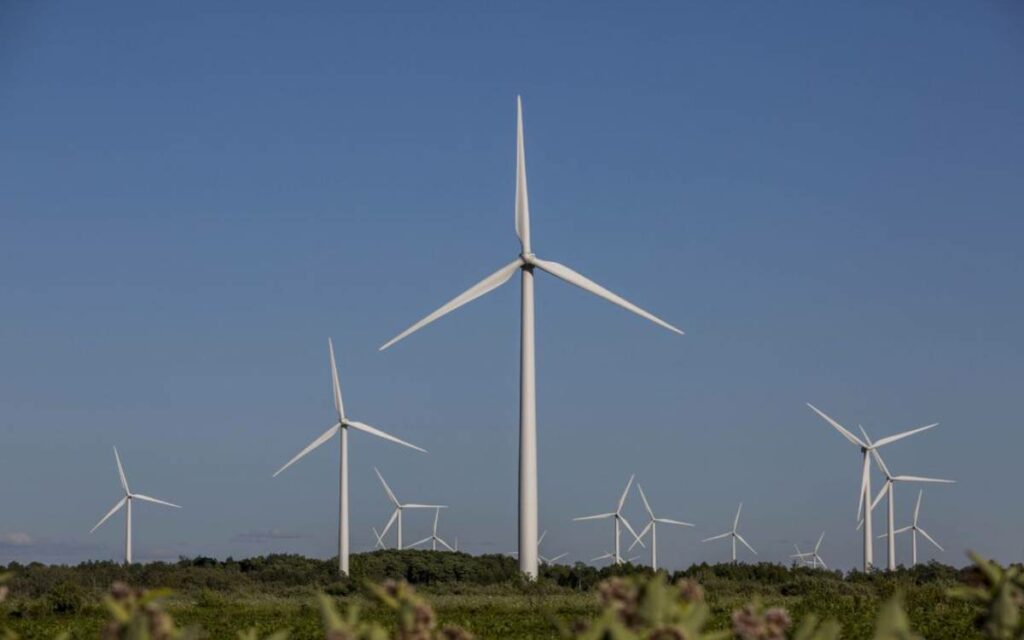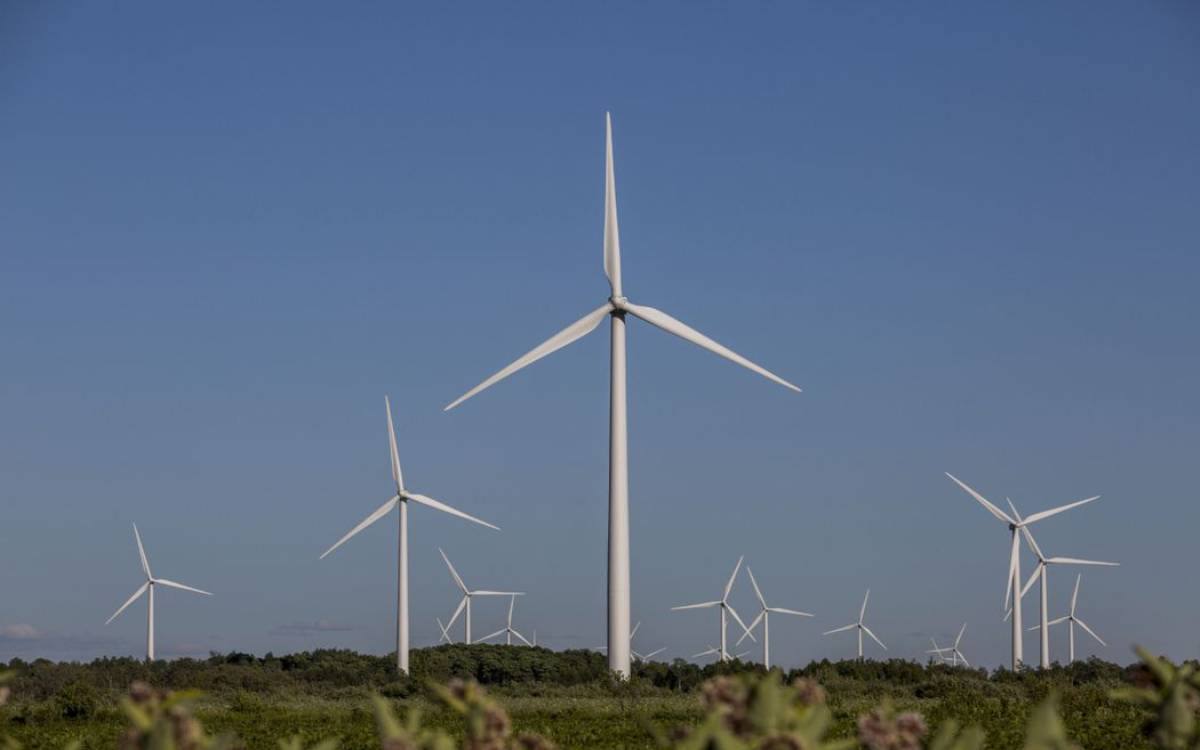 This week it was reported that Prime Minister Justin Trudeau was fooled by a prank caller pretending to be Greta Thunberg, who wished to discuss climate change and exchange insights with Trudeau on global environmental issues. The call turned out to be an embarrassing ruse. Perhaps though it was karma for the PM, who has been bluffing Canadians for years on matters of the environment.
The latest chapter in the Trudeau environmental agenda begins with the tabling of the long-anticipated climate change legislation – Bill C-12, an Act respecting transparency and accountability in Canada's efforts to achieve net-zero greenhouse gas emissions by the year 2050. This legislation was expected to set greenhouse gas emission reduction targets for the years 2030, 2035, 2040 and 2045, with the ultimate goal of achieving a net-zero carbon Canadian economy by 2050.
For months now environmentalists have been told to expect hard targets, an explicit commitment to meet the targets, and penalties established for failing to reach the targets. Instead, the government served up what is essentially a plan to develop a plan. Bill C-12 requires the government to assemble an advisory group, to schedule the setting of targets every five years, and to publicly report every five years on the progress being made. There is no explicit commitment for the government to reach its 2050 target – and no penalties or legal consequences if it fails to do so.
The legislation does not set out how the federal government will engage provinces in its national emissions reduction plan, or how the government's agenda will be financed and paid for by Canadian businesses and taxpayers. Are Canadians to assume these details will be studied by the government's advisory group?
In the act of tabling Bill C-12 the Trudeau Liberals tout that they now have fulfilled their election promise "to be more aggressive at cutting greenhouse gas emissions by 2030, and to get Canada to net-zero emissions by 2050." The PM told Canadians the legislation is "an accountability framework" that will "ensure we reach this net-zero goal in a way that gives Canadians confidence."
But as with many of his green initiatives it is evident that the PM's description of the legislation is hyperbolic. The fact is Bill C-12's only mandatory accountability measure is that the government must set its new emission reduction target for 2030 within nine months after the legislation is passed, and then additional targets for every subsequent five years. So, if Bill C-12 is passed in this minority Parliament, the Liberals will have an additional grace period to consider establishing a 2030 target – in other words, getting a serious target is a decade away.
The lack of clarity surrounding the Liberals' plans did not stop an Environment Minister spokesperson to double down on the promise to exceed current 2030 emission targets – and to also take a back swipe at the country's oil and gas industry. In a Toronto Star feature on the new legislation, Liberal staffer Moira Kelly stated, "Our government is committed to exceed Canada's 2030 emissions reduction target, and we recognize that addressing oil and gas sector methane emissions provides some of the most cost-effective approaches to reduce greenhouse gas emissions in the country."
Respectfully, this is hollow political rhetoric. Based on the latest federal data (2018 figures), to meet Canada's current 2030 targets for industrial greenhouse gas emissions, the country would be required to reduce emissions from 729 million tonnes to 511 million tonnes. To achieve a 218 million tonnes drop, Canada would have to completely shut down the equivalent of either the country's transportation sector or its oil and gas sector within the next ten years.
On this point, Conservative environment critic, MP Dan Albas blasted Trudeau and the Environment Minister for not being forthcoming about the impact their green agenda would have on the country. Albas said, "Justin Trudeau needs to be transparent with Canadians about his plan for achieving net zero. Canadians are worried that he plans to dramatically increase carbon taxes, and they are worried about the impact this will have on the cost of gas, groceries and home heating."
There is also the fact that the Trudeau Government has missed Canada's 2020 emission targets by a whopping 99.2 per cent. In 2015, the newly-minted PM stated 2020 emission levels would be 17 per cent lower than 2005 levels – which would in effect reduce carbon emissions from 730 to 606 million tonnes. Government data today revels the 2020 levels emitted are 729 million tonnes. Trudeau's five years in office has realized no impact on the country's carbon emissions.
The new legislation proposing the planning of a plan to reach an ultimate net-zero carbon economy is reflective of the Trudeau Government's entire environment agenda. It is heavy on rhetoric and lacks serious intent and follow-through. Consider these hallmark green initiatives PM Trudeau has showcased in the last five years.
In 2019 the PM stated the government would plant 2 billion trees in 10 years (and Bill C-12 repeats this promise), and yet not one tree has been planted and there is no budget or plan set.
The PM promised a ban on single-use plastics in Canada by end-of-2021 and made the claim that this would significantly reduce ocean pollution, and yet there is no government plan to assist the Canadian business community to transition from plastic bags, straws, etc. within the next 13 months. Even if the impossible were possible Canada's ban would only reduce global pollution by 0.5 per cent, having zero impact on the ocean's health.
The PM took the lead in 2018 at the United Nations with the Ocean Plastic Charter to address marine litter and the sustainability of our coastlines and ocean waters, and yet under his Government's watch Quebec cities continue their "Flushgate" dumping of raw sewage into the St. Lawrence, and coastal cities Vancouver and Victoria continue to pump raw sewage directly into the Pacific Ocean. In the last five years there has been an estimated 900 billion litres of raw sewage dumped into Canada's waterways.
In the 2015 election, Trudeau promised clean drinking water to First Nations communities, and yet today 100 communities have water advisories and 61 of those are long-term – and the government still has no plan to deliver on this basic necessity.
In the next few weeks, the Trudeau Government is to produce another planning document for his environment agenda. The anticipated Pan-Canadian Framework on Clean Growth and Climate Change will be a new plan to detail how the government will work towards a new 2030 emissions target. Perhaps this document will reveal to Canadians what government controls and regulations will be introduced – and the scheduled tax hikes for Trudeau's new carbon taxes. The PM must get serious about his environmental agenda at some point soon – or he just might yet get a call from Greta Thunberg.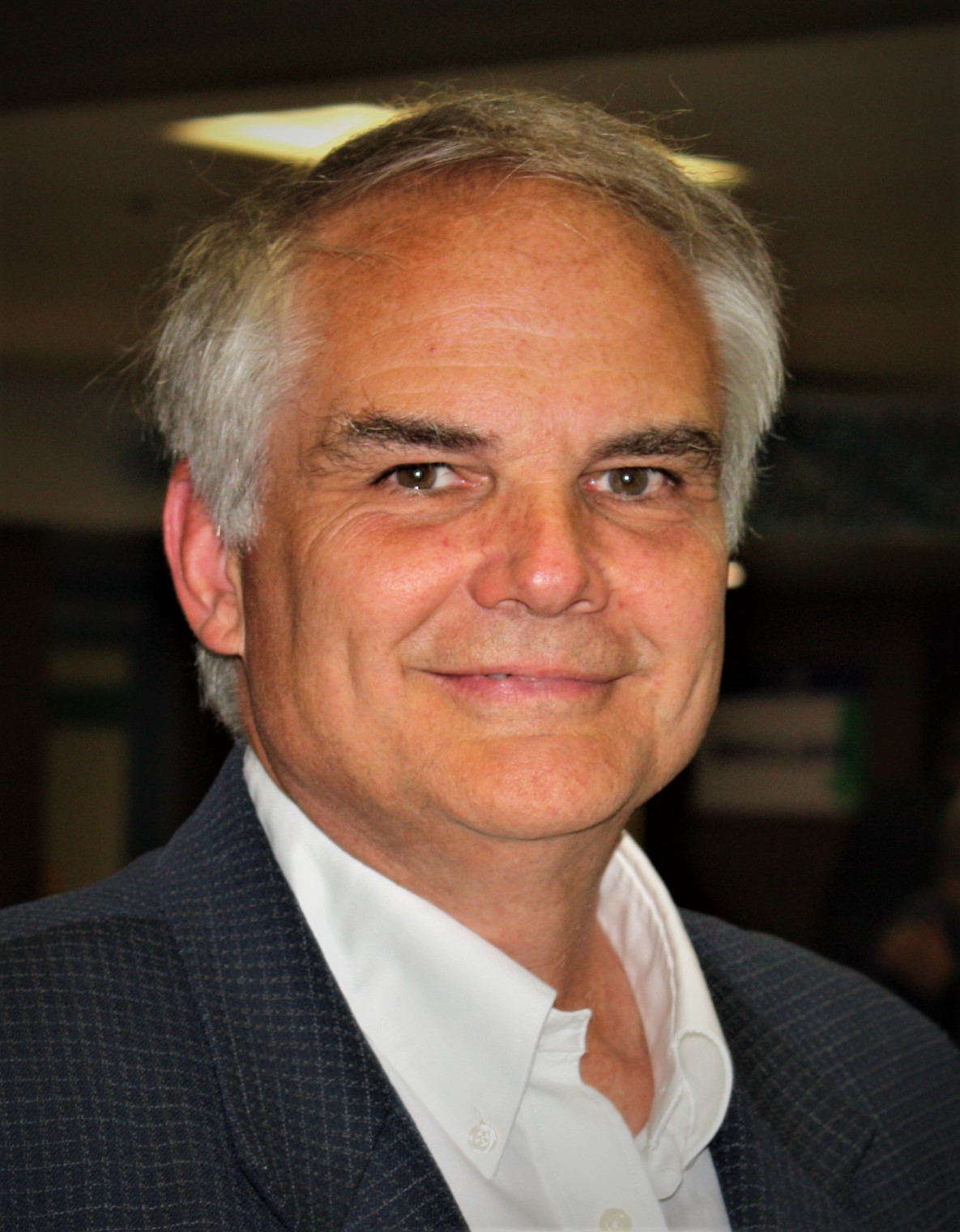 Chris George is an advocate, government relations advisor, and writer/copy editor. As president of a public relations firm established in 1994, Chris provides discreet counsel, tactical advice and management skills to CEOs/Presidents, Boards of Directors and senior executive teams in executing public and government relations campaigns and managing issues. Prior to this PR/GR career, Chris spent seven years on Parliament Hill on staffs of Cabinet Ministers and MPs. He has served in senior campaign positions for electoral and advocacy campaigns at every level of government. Today, Chris resides in Almonte, Ontario where he and his wife manage www.cgacommunications.com. Contact Chris at chrisg.george@gmail.com.