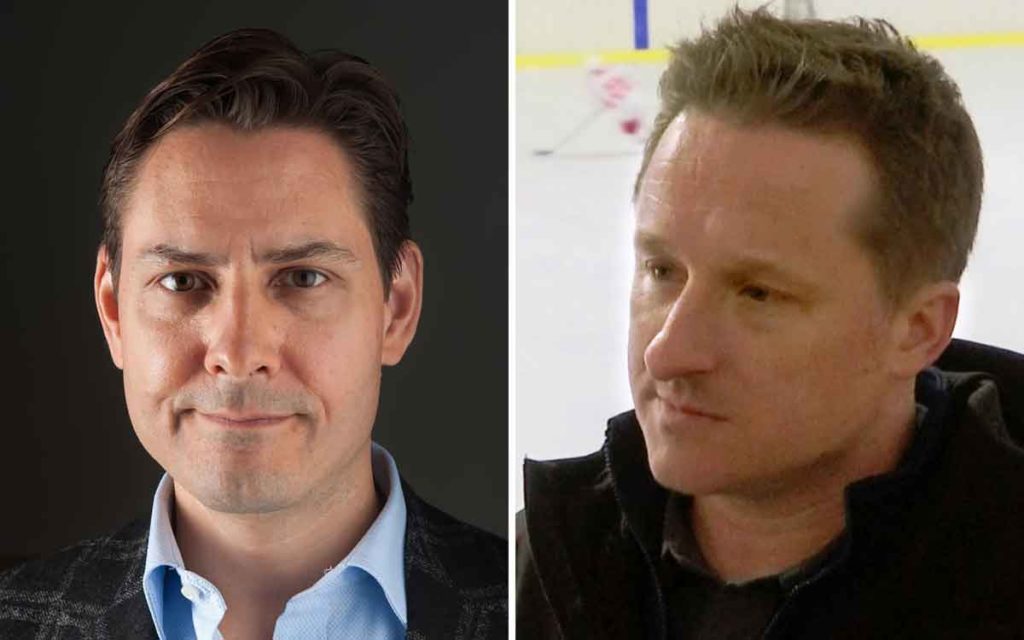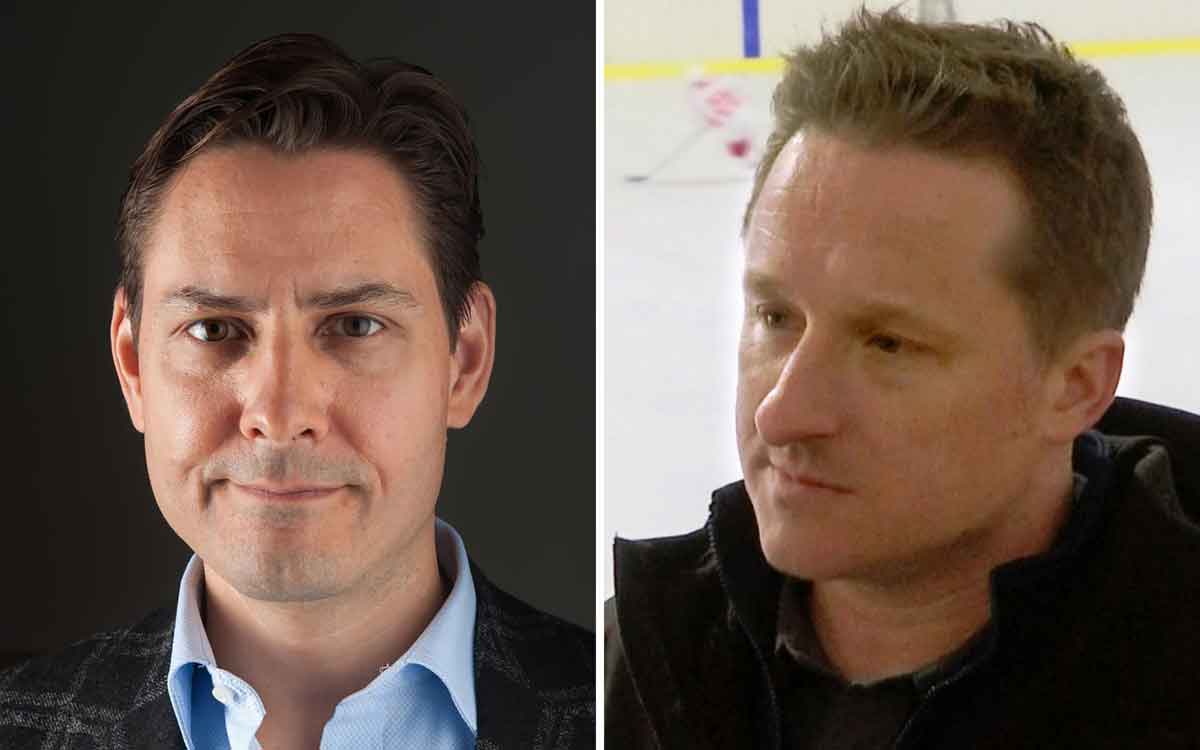 Michael Kovrig, left, a former diplomat, and Michael Spavor, an entrepreneur, have been detained in China. Photo: Left, Julie David De Lossy; right, Associated Press.
Warming weather in Ottawa has coincided with heated words from Prime Minister Trudeau on China's illegal detainment of two Canadian citizens abroad. While Trudeau is right to take a stronger stance, the timing and intensity of these critiques may be too little, too late.
Canada's cold relationship with China was in the spotlight this past week following the release of a letter encouraging Trudeau to release Meng Wanzhou in exchange for Canadians Michael Spavor and Michael Korvig, who've been detained in China for over 500 days. The letter was penned by nineteen prominent Canadians including several former parliamentarians, legal experts and diplomats representing all sides of the political aisle. The missive also followed heartwrenching public pleas from Michael Korvig's wife for the government to help free her husband from torturous conditions in Chinese prison.
The authors in question posited that Trudeau (and more specifically, Justice Minister David Lametti) is on sound legal footing to preemptively end the extradition process against Meng, which would allow her to return to China and open negotiation for the return of the two Michaels to Canada. While there would certainly be blowback for Canada from the United States (as they are the ones seeking to extradite Wanzhou), the signatories argued that our friendship with our southern neighbours could weather a storm created by opting to release Meng.
The choice to free Wanzhou has no doubt crossed the minds of some in government. Canada's reliance on PPE from China during the pandemic, ongoing trade spats impacting farmers and big decisions on 5G telecommunication networks have all been outcomes of our icy relationship with Beijing. With the United Nations Security Council seat formally off the table, the Prime Minister may be feeling less concerned about the views of allies than he was just weeks ago. With Donald Trump preoccupied by re-election, his wrath for Trudeau should Meng be released could be fleeting. Certainly, the option to opt out of the extradition process, return the Michaels, and attempt to rebuild ties with Beijing could seem attractive to those who want to put this diplomatic spat in the rearview mirror.
But that advice from politicians past was quashed last week.When asked about the letter, Trudeau acknowledged – with notable conviction – that freeing Meng would expose Canadians to risk when travelling abroad. Engaging in "hostage diplomacy" would be a threat to travellers in any country which sought to gain leverage over Canada, and would be a dangerous precedent to set. Trudeau's Justice Minister echoed a similar sentiment later in the week, saying that he knew the legal options available to him and wouldn't be taking any further action, at least until the courts have had their say.
It wasn't necessary for Trudeau to take the tact he did. The Prime Minister could have given answers similar to ones in the past, and made vague allusions to continuing to work behind the scenes and with allies to bring the two Michaels home. Instead, it was used as an opportunity to send a clear message to the communist regime in Beijing that a prisoner exchange was off the table.
Set against the backdrop of no longer courting China's allies for a UNSC seat and the renewed requirement for friendly ties to the current US administration amidst tariff rhetoric, these talking points aren't a coincidence.
The shift in tone was met with enthusiasm by Conservatives, who have been pushing for a more hardline approach to China for some time. The Tories (including leadership frontrunners Peter MacKay and Erin O'Toole) have suggested applying Magnitsky Act sanctions to senior Communist Party officials, which would allow Canada to impose financial and other restrictions on foreign nationals who've been recognized internationally for having violated human rights. This could be emboldened by a Government of Canada travel advisory or directive warning all Canadians about the dangers of travelling to China at this time.
While these are certainly options for Trudeau to consider, it is hard to see the government prioritizing action over conversation. Interfering in apolitical proceedings would contradict the government's previous messaging around respecting the rule of law. Further, preempting court proceedings and judicial rulings would bring back painful memories of the SNC Lavalin scandal, where the Liberals were accused of doing the very thing they are disavowing.
But the two Michaels are running out of time. Both have now been charged with espionage in Beijing's kangaroo court, which carries a minimum ten year prison sentence. Waiting for a change of heart from the Xi administration – or the Trump administration – could leave the two Michaels imprisoned for far longer. Any action taken has a multitude of risks and consequences, but inaction will do nothing to improve diplomatic relations nor the situation for the two Michaels.
If decisions aren't taken quickly, Canada's caution may be costly.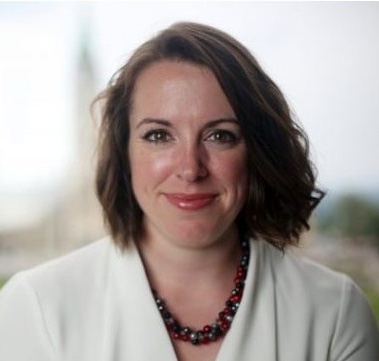 Kate Harrison is the Vice-Chair of Summa Strategies Canada, one of the country's leading public affairs firms. She is a regular political commentator on CTV, CBC, Sirius XM, and other talk radio stations, as well as a contributor to various news outlets. She has been involved in conservative politics for over fifteen years, and an active member of the country's conservative movement.