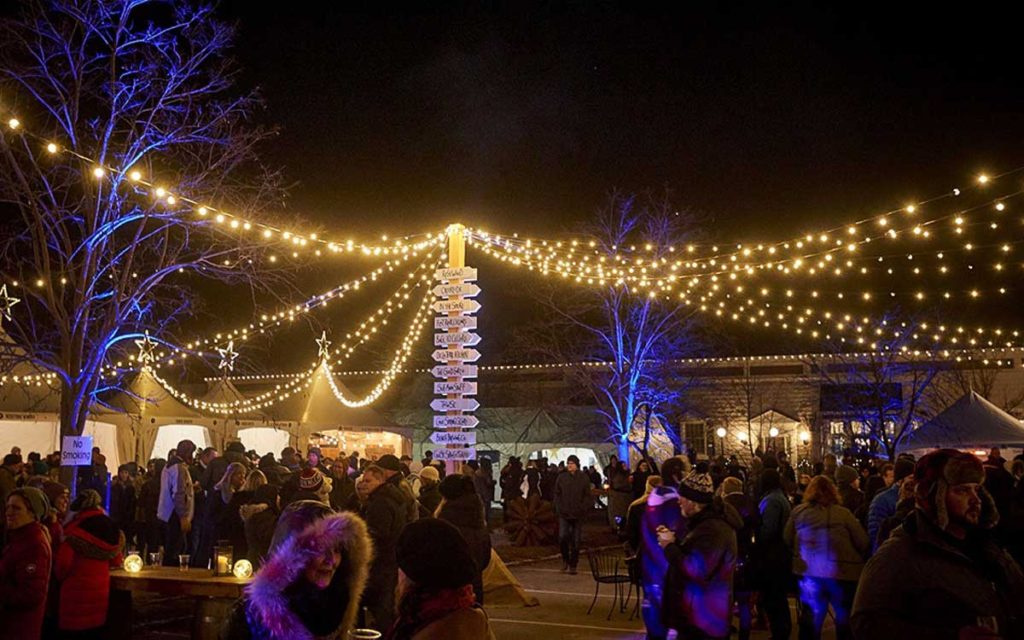 Jordan is set to host its 10th annual Winter WineFest
Twenty Valley's annual Winter WineFest will celebrate its 10th anniversary this coming weekend, Jan. 11-13 in Jordan. The unofficial launch to the icewine celebrations in Niagara has grown in both size and popularity over the last decade.
On average the event attracts around 10,000 people to Jordan and organizers are hoping, with some help from Mother Nature and more musical entertainment, that that number will be surpassed this year.  "It's the quintessential Canadian street party," said Twenty Valley Tourism's Erin Thomson.
While the popular event is rooted in wineries there is also a spotlight shone on the culinary side of Twenty Valley as well as makers of craft brews and spirits. "What we are trying to do is showcase our members," explained Thomson. "The event is another opportunity to put Jordan Village on the map to the best of our ability."
There are a number of events and activities that WineFest goers can watch or participate in this year. Five local executive chefs will be showcasing their talents in what is called the Blackbox Challenge in which chefs will be given a box with six secret ingredients and are instructed to prepare a dish using all six. Eighty people will then sample the creations and vote for their favourite. It is a ticketed event with proceeds supporting Community Care of West Niagara.
On Saturday, the Grape Growers of Ontario will be hosting their Eight Below series that includes education sessions on icewine as well as parings and tastings. Later on that same day, Dillon's Small Batch Distillers will be hosting a Cocktail Workshop in the Event Tent.
Thomson said the entertainment for the 10th anniversary edition of Winter WineFest has been ramped up this year. Ashley MacIsaac will hit the stage Friday at 8 p.m., Coleman Hell will headline Saturday night's lineup and Whitehorse returns to entertain the crowds on Sunday afternoon. Opening acts feature a host of local bands and musicians.
About 50 volunteers will be on hand to help make sure the event runs as smooth as possible. Thomson said the support from the volunteers and the Town of Lincoln is greatly appreciated and necessary to pull off an event of its size.  Twenty Valley has more than 50 wineries which is more than any other area in Niagara including Niagara-on-the-Lake.
Winter WineFest kicks-off Friday at 5:30 p.m. and runs through Sunday late afternoon. General admission is free but some specific dinners and events are ticketed. For the full weekend's lineup of activities visit the Twenty Valley website.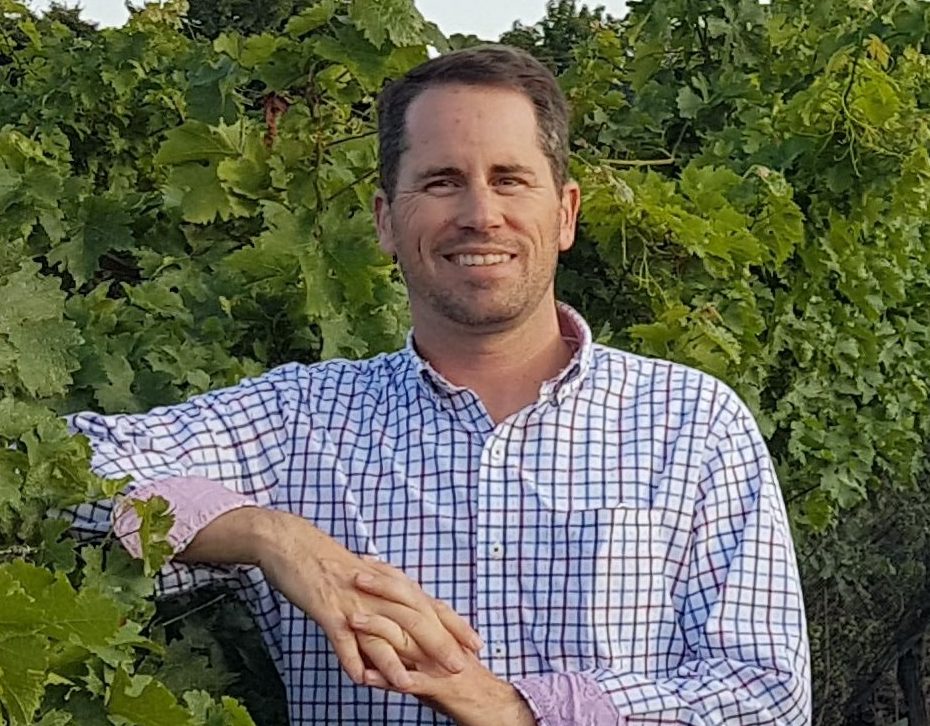 Kevin has spent over two decades as a public relations professional in a variety of sectors including professional sports, the arts, industry and healthcare.  After tiring of the daily commute to Toronto he returned to Niagara and launched The Niagara Independent, an on-line news sources published twice weekly.
He is a graduate of Brock University, Niagara College and the Richard Ivey School of Business. He was named one of Niagara's 40 Under Forty in 2005.
Kevin is most proud of his twin daughters. He is also a triathlete and four-time Ironman finisher.