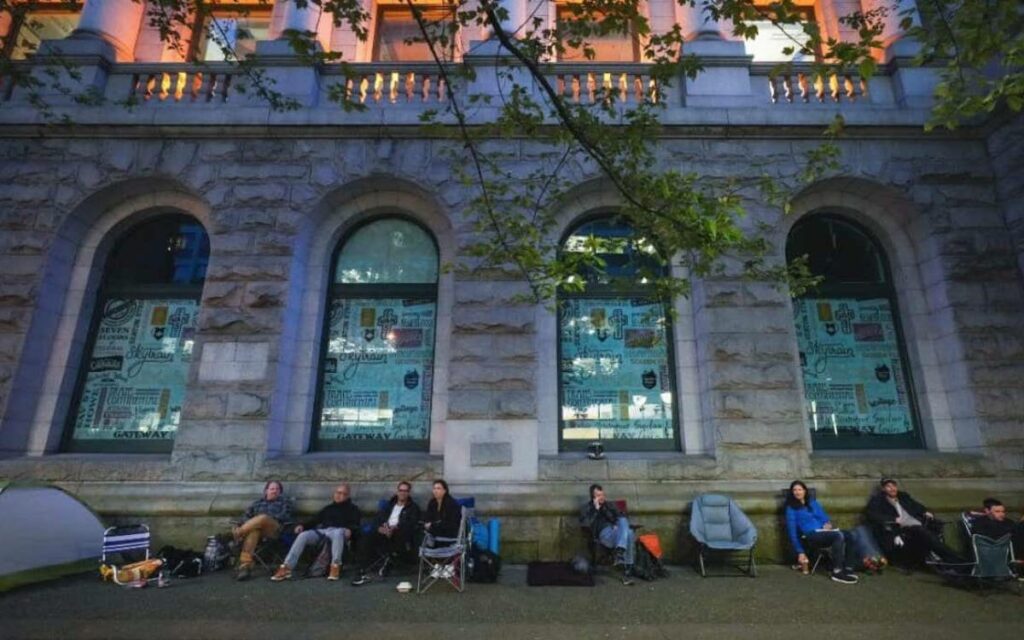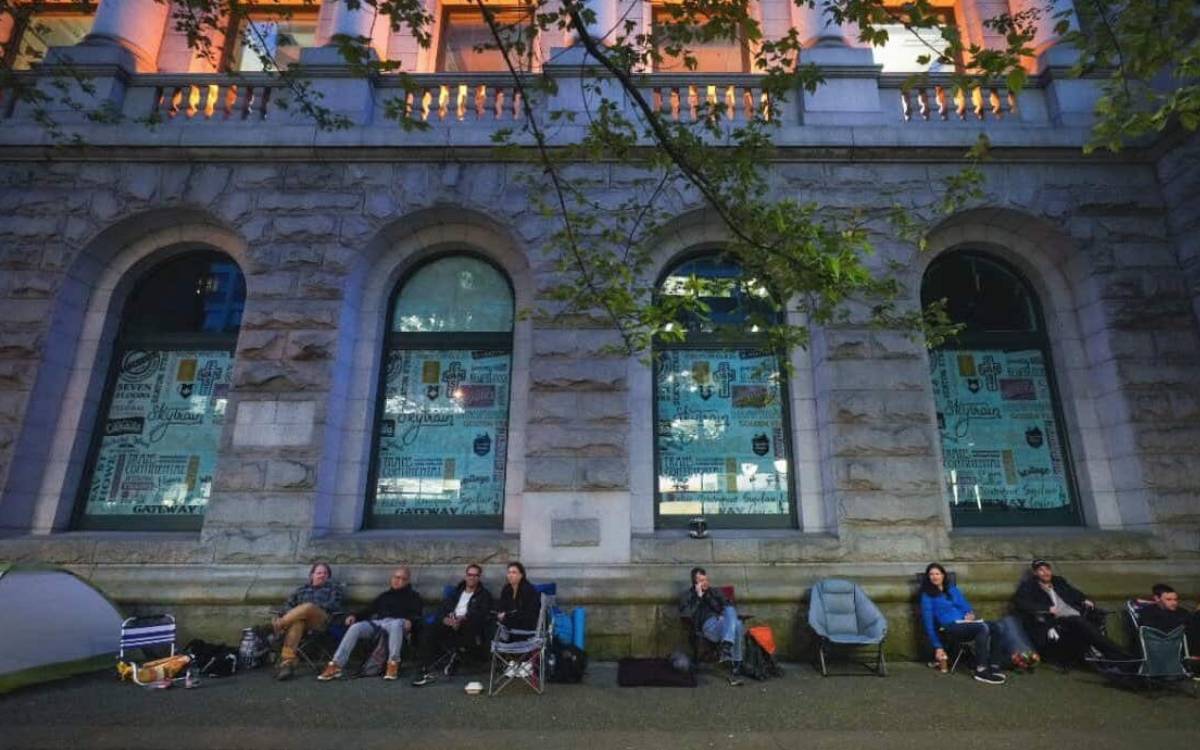 The federal Liberals can't even figure out how to issue passports in a respectable manner and timeframe, so how exactly do they expect to address something as complex as climate change? Photo credit: The Canadian Press/Darryl Dyck
Summer is here and post-pandemic travelling is in full swing. Out of offices notifications are on, the highways are busy as ever with travellers looking to escape the city and Canadian airports are grid locked like the Don Valley Parkway on a Friday before a long weekend. And, if you need a passport, it is even worse. 
As Canada looks to exit COVID and hopefully avoid a seventh or eighth wave, people are excited to travel and catch up on vacation plans that were put on ice for the past two years. It's hard to blame them, as they want to see new things and return to traditions, like a weekend away or a trip to Europe.
Unfortunately, if you are looking to travel outside of Canada's borders or hop on a plane to fly to the other end of the country, brace yourself for a turbulent ride. The Canadian government's handling of airports and the inability to operate passport offices is a national embarrassment. The government's response to the long wait times at Service Canada to order more chairs would be humorous if it was not so tone deaf. The fact that Canadians are scheduling an extra travel day in anticipation of delays and have been told to only travel with a carry-on because airlines cannot handle their luggage is ludicrous. Not to mention the fact that people are lining up at 3 am to renew their passports. 
Canadians are slowly getting used to poor service. Earlier this month with a Rogers outage, millions of Canadians could not use their phones to make calls, send text messages or have a normal workday. While businesses were forced to close their doors as some could not accept payments. This is not normal for a G7 nation, nor should be acceptable for a nation like Canada.
Frustration with Canada's airport systems, passport offices and telecommunications companies is growing. Much of the discontent is falling on the feet of Prime Minister Justin Trudeau and his government. The Trudeau government is quick to deflect the blame on to airports, Canadians and the companies providing, or not providing, the services at hand. 
The blame game is easy to play and, in fairness, all sides have a part to play. The real challenge for the government is a growing narrative that if they are unable to deliver on basic services, how can they be trusted to solve major issues like climate change? Which is a fair criticism to make as the Trudeau government likes to make bold and progressive ideas but struggles to deliver. As inflation continues to grow and fear that Canada's economy is headed to a place where you only read Uncle John's Bathroom Reader, the government has some real challenges ahead. 
A recent poll from Leger highlights this frustration and even concern with the Prime Ministers' leadership, or lack thereof. More than half of all respondents in the national survey, regardless of their party support, disapproved of the job Trudeau was doing as prime minister and nearly half of them said they thought he should resign before the next election. Not to mention his personal popularity among left-leaning voters is particularly poor, which could create a real challenge in the next election. 
With a crumbling base of support and a hungry Conservative leadership front-runner in Pierre Poilievre, the government could find itself in a sticky situation come September. There is talk of a snap election in the fall to capitalize on a fractured Conservative Party and a financially stretched NDP, but given how this government is tracking, that seems to be a headline to only sell papers. 
The current government is in no place to call or want an election. Given the Liberals' history with last fall's election, the NDP propping them up and their current struggles, there should be no rush to head to the polls. Instead of plotting a path to a majority again or looking to set up Trudeau's successors, the government needs to focus on the commitments they were elected on. 
It is a big ask for the government to do the job that they promised to do, while not making more problems. If this government could figure out a way to fix one thing without creating another problem, Canadians would have more faith in them. Maybe then, Canadians would believe they have an actual plan to tackle larger issues, such as climate change, solve the housing crisis and tamp down inflation. 
Daniel Perry is a consultant with Summa Strategies Canada, one of the country's leading public affairs firms. During the most recent federal election, he was a regular panelist on CBC's Power and Politics and CTV Morning Ottawa.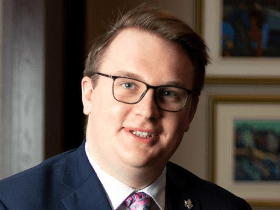 Daniel Perry is a consultant with Summa Strategies Canada, one of the country's leading public affairs firms. During the most recent federal election, he was a regular panelist on CBC's Power and Politics and CTV Morning Ottawa.