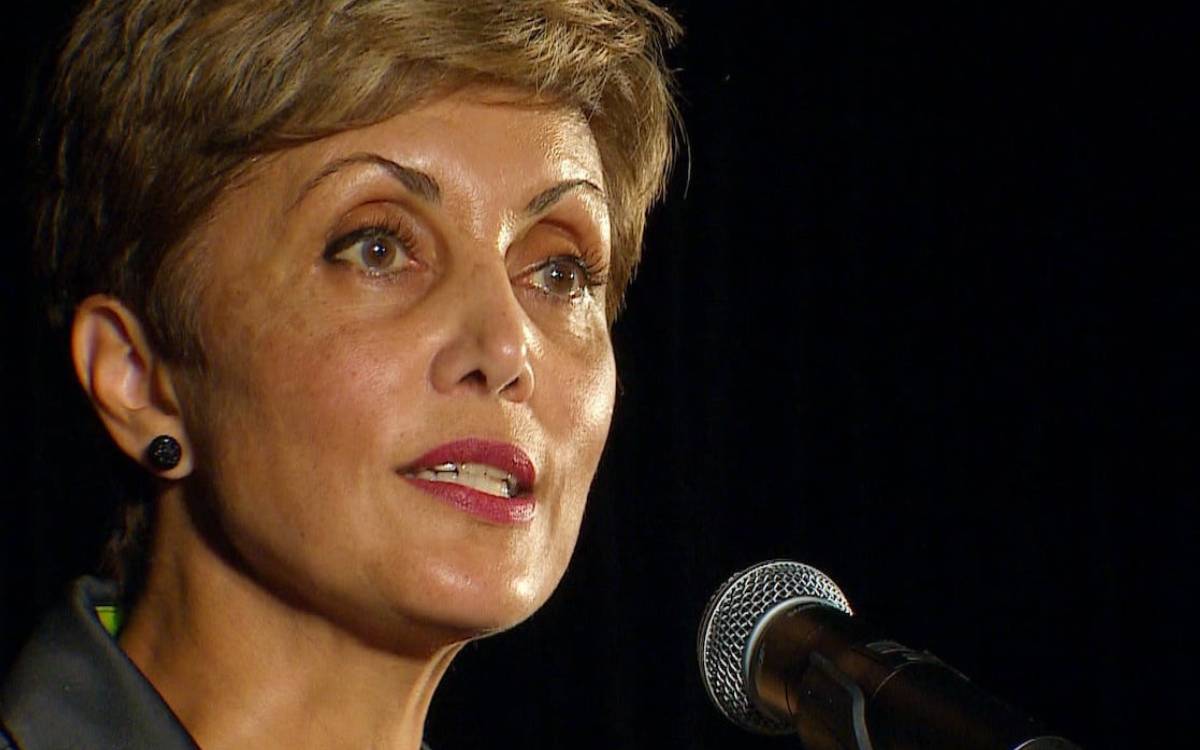 Calgary mayor-elect Jyoti Gondek. Gondek was one of several progressive candidates that benefitted from big union spending in Alberta's 2021 municipal elections. Photo credit: CBC News
Once again, the biggest spenders in the recent Alberta municipal election were unions. This has been generally acknowledged as contributing significantly to the election of a so-called "progressive" city government in Calgary and the continuation of the big-spending policies of former Mayor Naheed Nenshi and the majority of his colleagues on council.  
The largest PAC (Political Action Committee) involved in the municipal election in Calgary was the so-called Calgary's Future group, which is funded primarily by a variety of unions and is estimated to have spent $1.7 million supporting a slate of candidates very much in favour of the type of high tax, big spending policies pursued by Nenshi. The winning Calgary mayoral candidate – Jyoti Gondek – was very much the favoured candidate of the unions. Gondek will also be the first female mayor of Calgary.  
Gondek's major competitor was Jeromy Farkas. As a city councillor, he had long been a thorn in the side of Nenshi and other left-leaning councillors, aggressively pursuing an agenda of smaller, less costly government and lower taxes. Naturally, Farkas' candidacy was strenuously opposed by the unions, many of them being public sector-based and therefore fully in favour of continuing to extract the maximum amount possible from private sector taxpayers and businesses to fund overly generous compensation and benefits for government workers. Gondek won the election with 45 per cent of ballots cast as compared to 30 per cent for Farkas. Overall, the unions managed to contribute to electing 10 out of a total of 14 councillors. As Farkas will no longer be on council, his valuable voice in supporting fiscally prudent policies is now lost. 
Some early statements by Mayor-elect Gondek were revealing. Although she has been on the record in the past expressing support for the important oil and gas sector, her post-election comments involved a statement that her top priority going forward would be to declare a "climate emergency" and "move beyond" oil and gas. This complete reversal of her earlier position was viewed as a betrayal by many observers and a dire development for a city that is still heavily dependent on the fossil fuel sector.  
Interestingly, back in mid-2020 the Alberta provincial government introduced legislation to permit union members to opt out of paying any portion of dues that were spent on partisan political activities. This is a common feature of legislation in other countries and makes eminent sense. It is anti-democratic in the extreme for a union member to be forced to pay dues for political causes they do not support. For some unknown reason, although this legislation was passed through the provincial legislature, it has not become law and was therefore not operational during the municipal elections.  
The Alberta municipal ballot also contained a question on whether or not the current system of equalization – effectively the system of transfer payments which benefits some provinces at the expense of others – should be removed from the Canadian constitution. Although the final vote tally will not be known until October 26, early indications are that a strong majority of Albertans did support the notion of reforming the current equalization system. This has no immediate binding impact, but it is viewed as providing an entrée for the Alberta government to approach the federal government and other provinces to open negotiations on this issue. Constitutional changes in Canada are notoriously complex and difficult, however, so no one should anticipate any changes in this policy anytime soon, even though it is clearly outdated and inequitable among the various regions of Canada.  
Equalization was initially intended to permit provinces with less financial capability – so-called "have-not" provinces – to offer roughly the same level of public services as the "have" provinces whose financial resources are more abundant. Unfortunately, what has resulted is that all too often the "have-not" provinces are not as motivated as they should be to implement policies that boost their economy as they can be assured of receiving billions from other parts of Canada, which leads to their "have-not" status becoming a permanent feature. And instead of ensuring relatively equal levels of public services among the provinces, equalization has actually led to "have-not" provinces often enjoying superior levels of public services to the "have" provinces that finance them.  
The outsized union influence on elections at all levels of government needs to be curtailed before it bankrupts governments that are already heavily indebted. It is truly perverse to permit public sector unions in particular, whose dues are forced by law and sourced from taxpayer dollars, to continually use those monies against the interests of taxpayers by supporting the election of big-spending and ever-expanding governments. 
Kenney had the right idea when he promoted legislation to permit union members to opt-out of paying dues that were used for political purposes, and it is unfortunate that he has not to date implemented these changes. A more durable solution would be to completely remove union monies from partisan politicking – and do the same for other so-called third parties as well such as corporations – to bring our elections back to a more balanced basis where the interests of the majority of citizens are truly represented.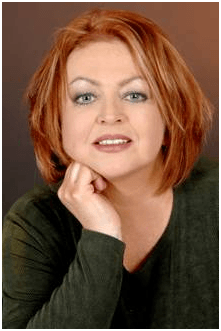 Catherine Swift is currently President and CEO of Working Canadians (www.workingcanadians.ca.  Prior to that, Catherine Swift had been with the Canadian Federation of Independent Business since September 1987, initially as Chief Economist. She became Chair in June 1999 after being named Chief Executive Officer in July 1997 and President in May of 1995.  Her various responsibilities included coordinating policy issues at federal, provincial and municipal levels of government, representing CFIB with politicians, government, business, media and other groups.
Ms. Swift has worked with the federal government in Ottawa holding several positions with the Departments of Consumer and Corporate Affairs, Industry and Communications. Her areas of specialization included corporate and industrial analysis and international trade. Catherine Swift has a MA in Economics.
She has published numerous articles in journals, magazines and other media on such small business issues as free trade, finance, entrepreneurship and women small business owners. Ms. Swift is a Past President of the Empire Club of Canada, a former Director of the C.D. Howe Institute and past President of the International Small Business Congress. She was cited in 2003 and again in 2012 as one of the top 100 most powerful women in Canada by the Women's Executive Network.