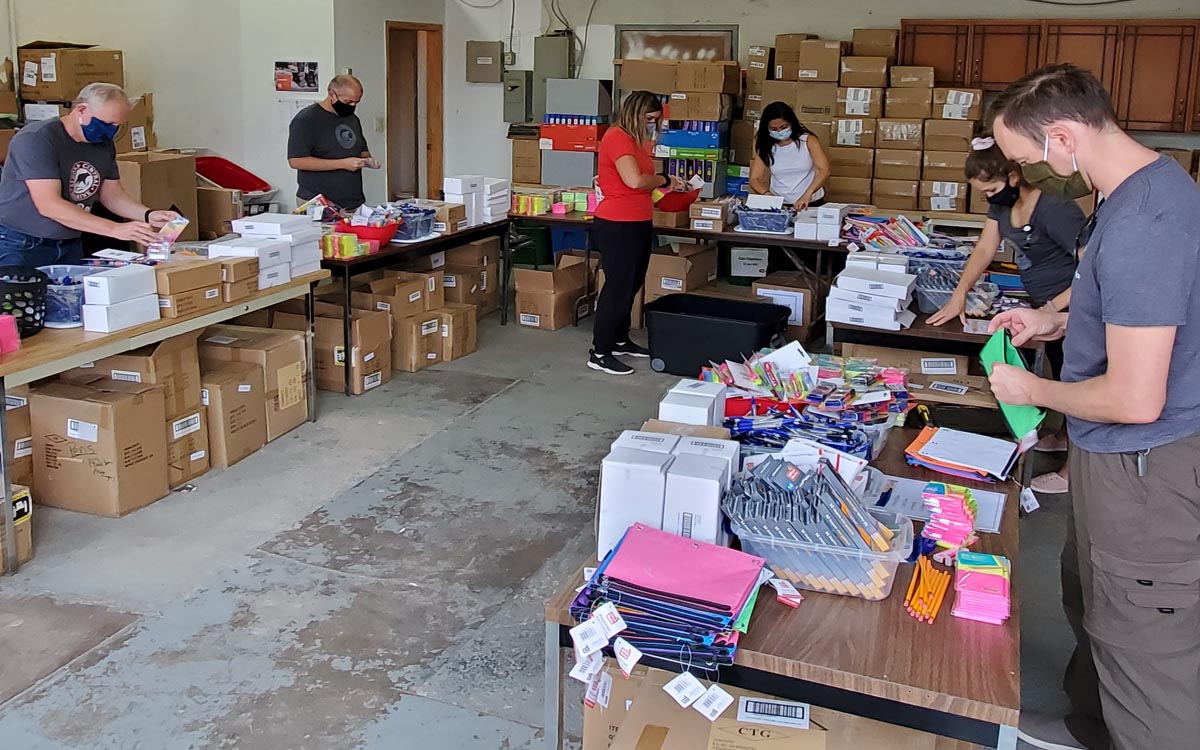 Volunteers help with the annual Backpacks for Kids.
While many parents and children alike are excited to finally be back to school in a matter of days there is still some worry around infection prevention and control. School will look different and one thing that will change is the sharing of school supplies between classmates.
Due to COVID-19, the need for students to have their own school supplies is more important than ever and United Way wanted to make sure every student has the tools for successful learning online or at school.
For the past 17 years, United Way has worked with hundreds of volunteers who gathered over the course of two days to pack thousands of full backpacks. Known as Backpacks for Kids, the mass gathering of helpers won't be happening this year but the project will go on. "We had to make a decision early on and at that time we didn't even know if school was going to happen," said United Way Niagara executive director Frances Hallworth.
The Backpacks program relied heavily on the many volunteers to get the job done but with the current landscape and safety as the number one priority, United Way opted to modify the program. This year, United Way Niagara will distribute school supplies on a smaller scale; instead of a backpack stuffed with everything a child needs, 2,000 pencil cases with the essential supplies inside and a $25 gift card enabling families to purchase the rest will be assembled. "This gives families the freedom to choose what they really need for their children's successful learning. It may be headphones, or a calculator, the choice is theirs," said Hallworth.
Algoma is providing all of the volunteers. Hallworth said they will be working in small groups over two days to allow for appropriate social distancing. She added a number of businesses and organizations have stepped up financially to make sure the project is a success including; John Deer, Kiwanis Club of St. Catharines, Niagara Region Labour Council, Rotary Club of Niagara Falls, Ontario Secondary School Teachers Federation Niagara and the United Steel Workers Niagara Area Council.
The kits will be distributed by schools, directly to families who need them. United Way Niagara said if a child is in need of school supplies, the family should contact their school directly.
This year United Way Niagara has partnered with Niagara Nutrition Partners. "It's allowed us to use their network to help find the kids who need school supplies the most," explained Hallworth. "They're very close to the ground of who's in need."
"Niagara Nutrition Partners is proud to partner with United Way Niagara in supporting 2,000 students with school supplies and gift cards. It is one small way that we can help contribute to student success as this most unusual school year commences," said Anne Kirkpatrick of Niagara Nutrition Partners.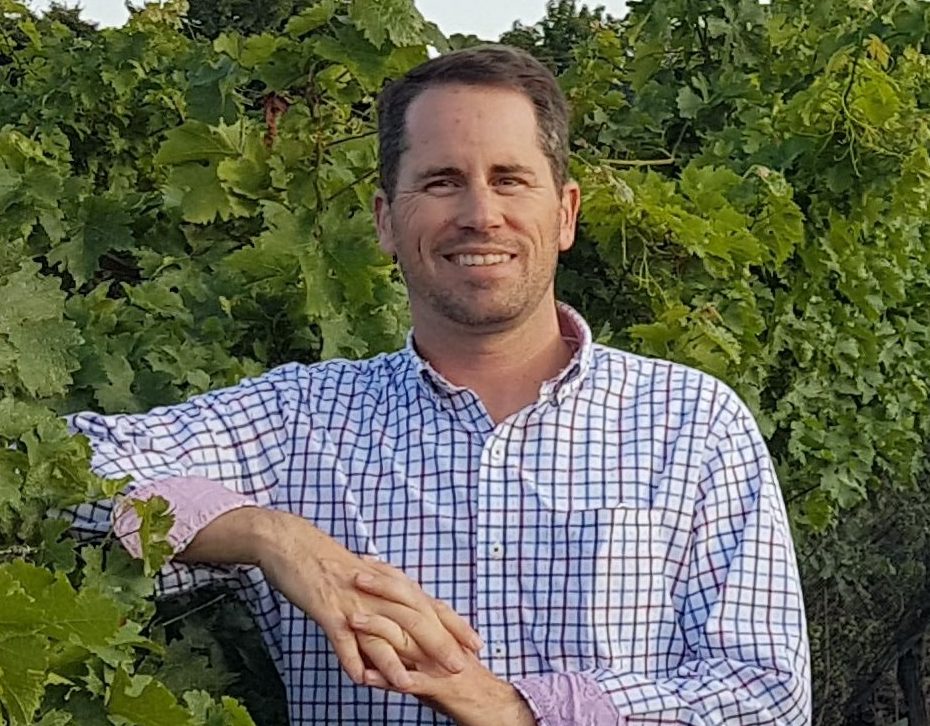 Kevin has spent over two decades as a public relations professional in a variety of sectors including professional sports, the arts, industry and healthcare.  After tiring of the daily commute to Toronto he returned to Niagara and launched The Niagara Independent, an online news source published twice weekly.
He is a graduate of Brock University, Niagara College and the Richard Ivey School of Business. He was named one of Niagara's 40 Under Forty in 2005.
Kevin is most proud of his twin daughters. He is also a triathlete and four-time Ironman finisher.