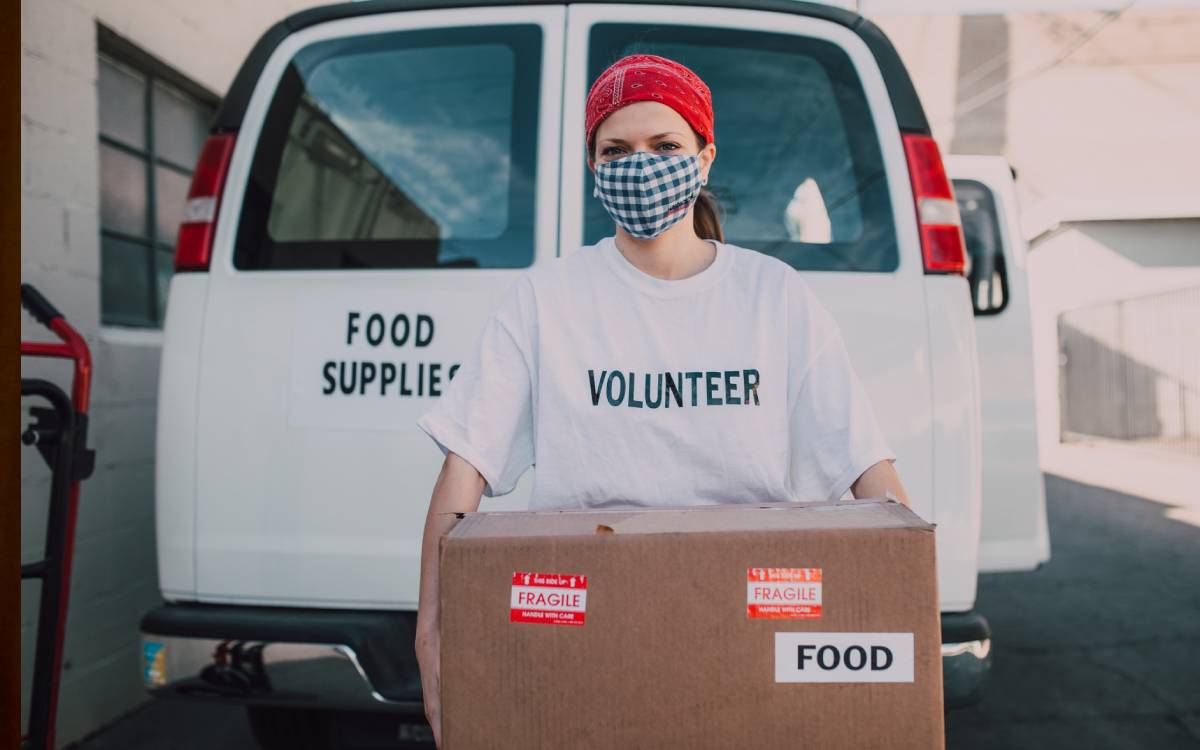 Photo credit: Pexels / Rodnae Productions
Like much of Canada, Niagara has hardly escaped the socioeconomic havoc wreaked by the ongoing health crisis.
Unemployment rates, food insecurity, and social isolation have all reached record highs over the past year. Niagara's typically robust tourism, culture and hospitality industries have been particularly hard hit. As Ontario's minister responsible for tourism Lisa MacLeod commented during a visit to Niagara Falls last month, the city has lost some 40,000 tourism-related jobs due to the pandemic.
While government grants and emergency response benefits have helped keep many local businesses and residents afloat during these difficult times, non-profits and charities of every stripe have also played a big role in helping the region's most vulnerable get food on the table.
Since the onset of the pandemic, Niagara food banks have experienced a 30 per cent increase in demand, with a number of people accessing the service for the first time in their lives.
Charitable organizations like Niagara's United Way have been, and continue to be, an integral part of the collective coping process.
In the tumultuous year that was 2020, United Way exceeded all expectations and reported helping a total of 131,883 local people. Through the generous support of Niagara residents, the organization was able to invest $6.5 million in over 200 programs and initiatives.
"We are so grateful to all of our donors and supporters who have really stepped up to support the most vulnerable people in Niagara through this very challenging time," said Frances Hallworth, United Way Niagara's Executive Director.
Through its 'COVID-19 Emergency Response Fund', United Way provided emergency food, access to mental health programs, support for vulnerable seniors in isolation and increased supplies of hygiene products, in addition to its regular program investments.
Funding was dispersed to over 25 frontline agencies that work at the forefront of Niagara's fight against poverty. Some of the funding recipients include Bridges Community Health Centre, Community Care of West Niagara, Meals on Wheels, Niagara Nutrition Partners, Project Share, and the Hope Centre, amongst many others.
"Our efforts have been amplified by neighbours helping neighbours, and our volunteers and agency partners in the community who help us deliver urgently needed services," said Hallworth.
If you want to donate to or volunteer at United Way Niagara, please visit: www.unitedwayniagara.org