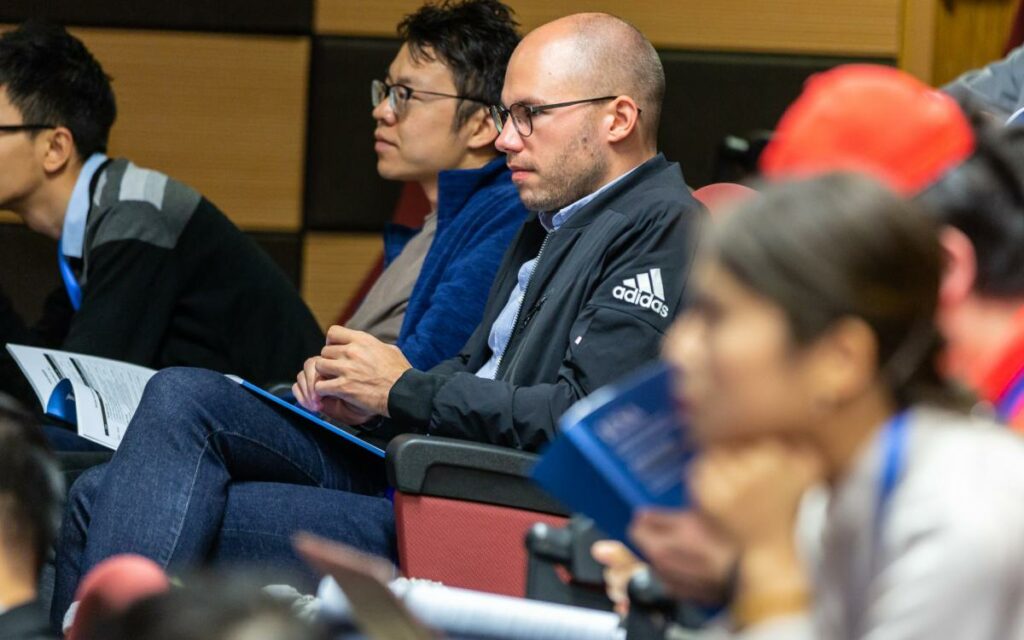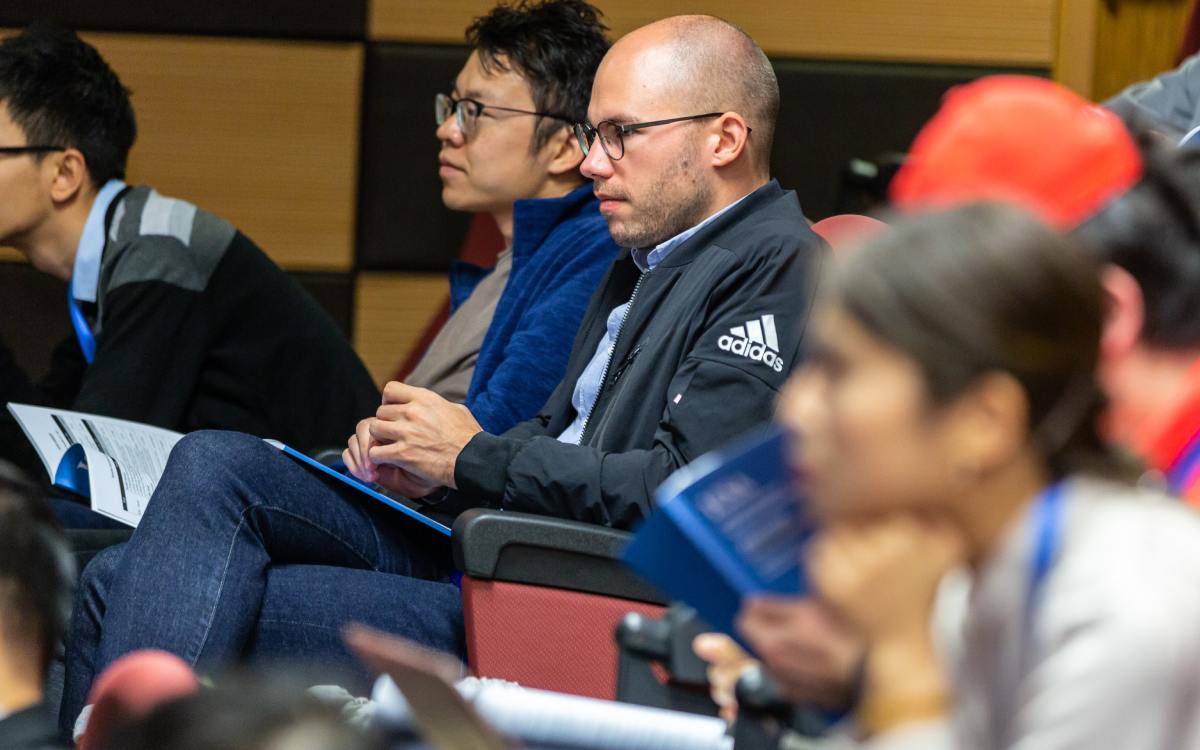 University now accepting applications for winter 2024 term. Photo credit: Pexels/ICSA
As of Wednesday, September 27, the brand-new University of Niagara Falls Canada (UNF), located on Queen St. in the city's downtown core, is accepting applications for its inaugural semester starting in January 2024. Cyndi McLeod currently serves as Chief Executive Officer of Global University Systems Canada, the parent organization of UNF. 
"There's a lot of work happening right now in different aspects, from the grassroots up, with operations beginning in January," McLeod shared in a recent interview with The Niagara Independent. "We're dedicated to growing our team, we're hiring key faculty, developing our student service, registrars, etc. – and we're continuing to add new people."
McLeod says that perhaps what has stood out the most throughout this original recruitment process is the quality of expertise that the university is attracting. "We will have an amazing team," she explained. "Already, we've attracted people from Dalhousie, University of Toronto, as well as fantastic local talent from across the Niagara region."
With a specialized focus on delivering skill-enhancement opportunities for working-professionals, the new university will be offering a cutting-edge Master of Data Analytics program. "This is something that is in high-demand, both in Canada and around the world," McLeod explained. "Community partners and employers asked for us to develop this program as part of our offerings," she furthered. "We are incredibly pleased to provide it!" 
McLeod, who recently travelled to Niagara Falls for meetings with local stakeholders and representatives, also reflected on the significant economic potential that comes with the new venture. "We are actively developing partnerships with key organizations and institutions to provide experiential learning, with strategic channels for professionals to advance their careers."  
"We have been working on how our students will be integrated into research projects, such as revitalizing the historic downtown core, first of all for our domestic students/applicants, and in the long-term to welcome learners from all around the world… bringing new life and energy to the community. And as the university increases operations, we will have students/faculty living in Niagara, buying cars in Niagara, visiting Niagara small businesses, coffee shops, etc." 
As the university accepts its first cohort of students, and looks forward to a transformational decade in the community of Niagara Falls, partnerships with educational institutions across the region will be a key component of organizational vision. 
"We have an excellent relationship with Niagara College," McLeod shared. "We have tremendous respect for the quality of education that it provides, and we are seeking to strengthen our partnership with the college in order to provide students with enhanced opportunities to learn in both schools," she added. "And, of course, we're also looking forward to developing strong partnerships with all educational institutions in the region."
As the school prepares for an exciting first year of learning, McLeod is particularly enthusiastic about a special event taking place in May 2024. The North American segment of ICEF, a global organization of education providers, will be hosting its annual conference in Niagara Falls. 
"Typically, the ICEF Canadian events alternate between locations in Toronto and Vancouver," McLeod shared. "Next year, however, the competitive brand of Niagara Falls, along with the launch of this innovative university, is bringing the conference to this great city!" 
"We'll see around 2,500 people that work in the international education sector coming together for this tremendous multi-day event!" 
In closing, McLeod had some key thoughts to share with the broader community. "While there are already numerous thrilling advancements taking place with the university, we are just getting started… The next 5-10 years will be a period of massive growth for the school, city and region." 
"We'll need your continued support to realize all of these dreams" 
McLeod also expressed immense gratitude on behalf of GUS and the University of Niagara Falls Canada to all those who have helped to make this project possible. "Thank you to all of our partners, the City of Niagara Falls, the mayor, city council, and department of economic development, for your enthusiasm and vision… I know that this venture will be a great success."  
The University of Niagara Falls Canada is a private institution, owned by Global University Systems, which operates 57 post-secondary and language programs around the world. An entrance scholarship of $7,200 tuition deduction is available to qualified applicants through the Community Appreciation Entrance Award. 
Those interested in learning more about the university, including program offerings, can do so at University of Niagara Falls Canada's website.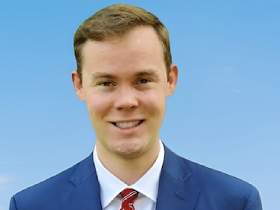 Nick Redekop completed his Honours Bachelor of Arts Degree in Labour Studies at Brock University. He has previously served in municipal and federal politics. In his free time, Nick enjoys following sports, taking part in outdoor activities, and reading biographies. Nick resides in Niagara Falls