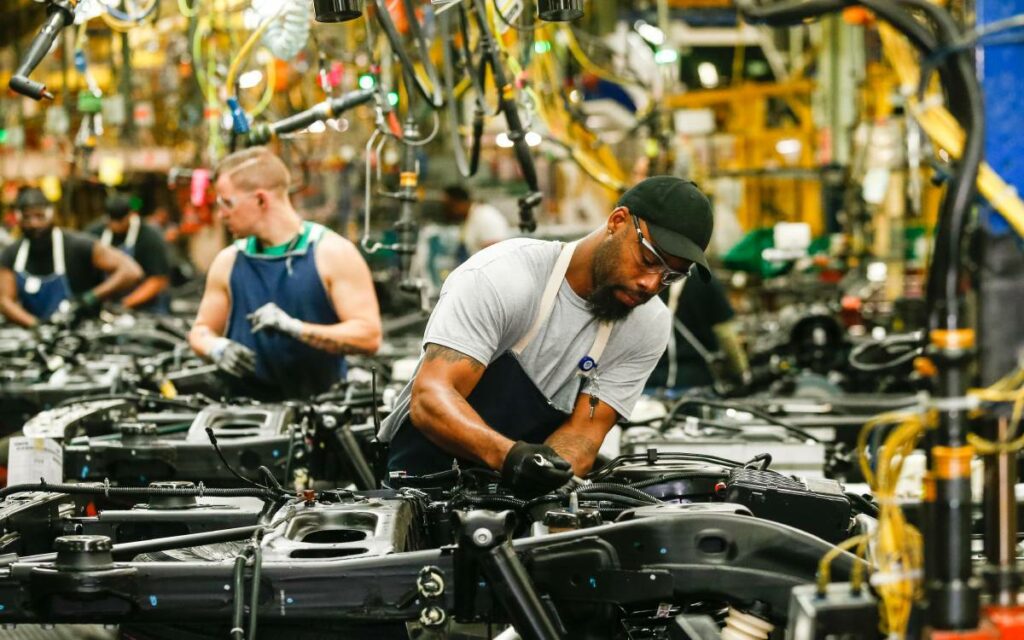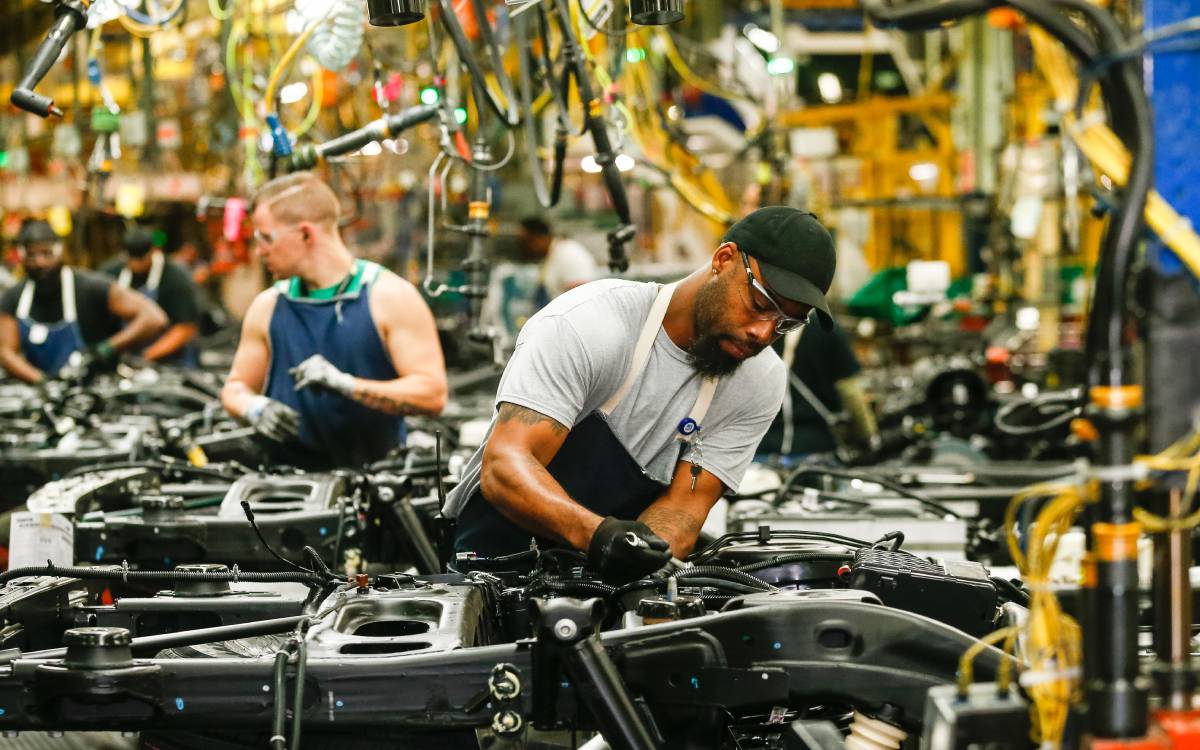 It's been a banner season for Ontario's auto industry and its workers. Over several months, we've seen more than $5 billion in investments, with upgrades and new technologies for facilities across the province. These investments will be critical to the long-term sustainability of the sector and will help to bolster our vibrant auto parts supply chain, meaning a positive outlook for the workers and their families who rely on the good jobs the auto industry provides.
There's been one significant announcement after another. Ford Motor Company is investing over $2 billion to transform its Oakville Assembly Complex into a global hub for battery electric vehicle production. Fiat Chrysler is planning a major retooling of its Windsor Assembly Plant for more electric vehicles. General Motors is investing $109 million in their St. Catharines Propulsion Plant to in-source new transmission work for the Corvette, make upgrades to their small block V8 engine program, as well as continue V6 engine and 6-speed transmission production over the life of the contract. GM is investing a further $500,000 in their Woodstock Parts Distribution Centre, and bringing pickup production back to the Oshawa Assembly Plant – welcome news for the workers of a plant that had announced it would be closing its doors almost two years ago.
While our auto sector has a history of excellence, over the last decade we have lagged behind in attracting auto investment to Ontario. Since 2000, Ontario's share of North American auto assembly has shrunk from 17% to 12%. Since 2004, Mexico has attracted over $15 billion in greenfield auto investment while Ontario has only managed $1 billion. When it comes to the future of electric vehicle production, Ontario had not seen a dollar of the more than $300 billion invested globally. Our auto companies, as well as Unifor, deserve congratulations for this turnaround, reversing a decades-long flow of investment to other jurisdictions.
Of course, this didn't happen by accident. Over the last couple of years, Premier Ford and our government have put in a great amount of dedicated 'sweat equity' to ensure we attract these game-changing investments to Ontario. It began with meetings with the leadership from all our auto companies to discuss the implementation of NAFTA 2.0 and its potential to create new opportunities for Ontario's auto industry. Then touring their plants, including Ford's Essex Engine Plant for the launch of our Ontario Automotive Modernization Program (O-AMP). With a lot of shoe leather, we continued to send the message that Ontario is the best jurisdiction for major auto manufacturers to make winning investments.
When General Motors announced it planned to close its Oshawa plant two years ago, that was a real wake-up call. Since taking office, we have continued to lay the foundation to ensure that the sector was not only successful but highly competitive. We know that making it easier for companies to do business here in Ontario is integral to attracting auto investments of this size and scope. We heard from the auto makers that Ontario had become an expensive jurisdiction in which to do business. Through lowering taxes, reducing electricity costs, and cutting red tape, we reduced the cost of doing business in Ontario by nearly $7 billion a year.
Ford Motor's recent decisions to build electric vehicles here will also spur the development of an EV battery supply chain throughout the province. This will include new opportunities for our mining industry as EV batteries require various minerals found in Ontario's North. In the longer term, securing the Ford investment and the electric vehicle supply chain that will grow around it will make it easier for Ontario to attract these investments from other automakers.
Although we presently find ourselves in uncertain times, our automotive sector is back on the right track. Ontario is once again a powerhouse for global auto investment. However, we're not going to just coast on the momentum we've been building over the last two years. We're keeping our eye on the ball to make sure Ontario remains one of the world's top auto hubs for generations to come.
Victor Fedeli is the Minister of Economic Development, Job Creation and Trade for the province of Ontario.