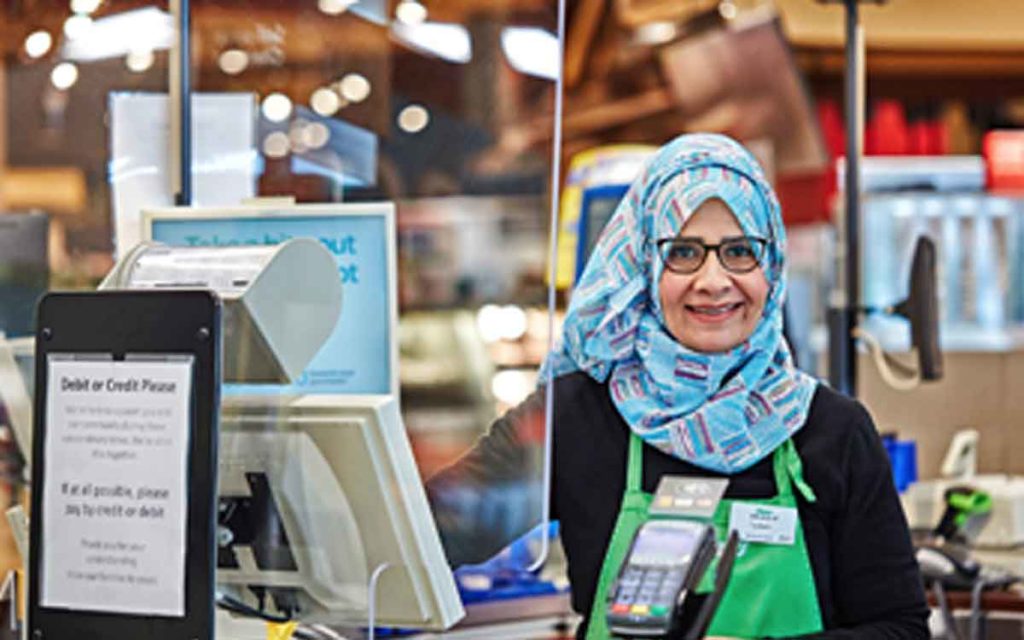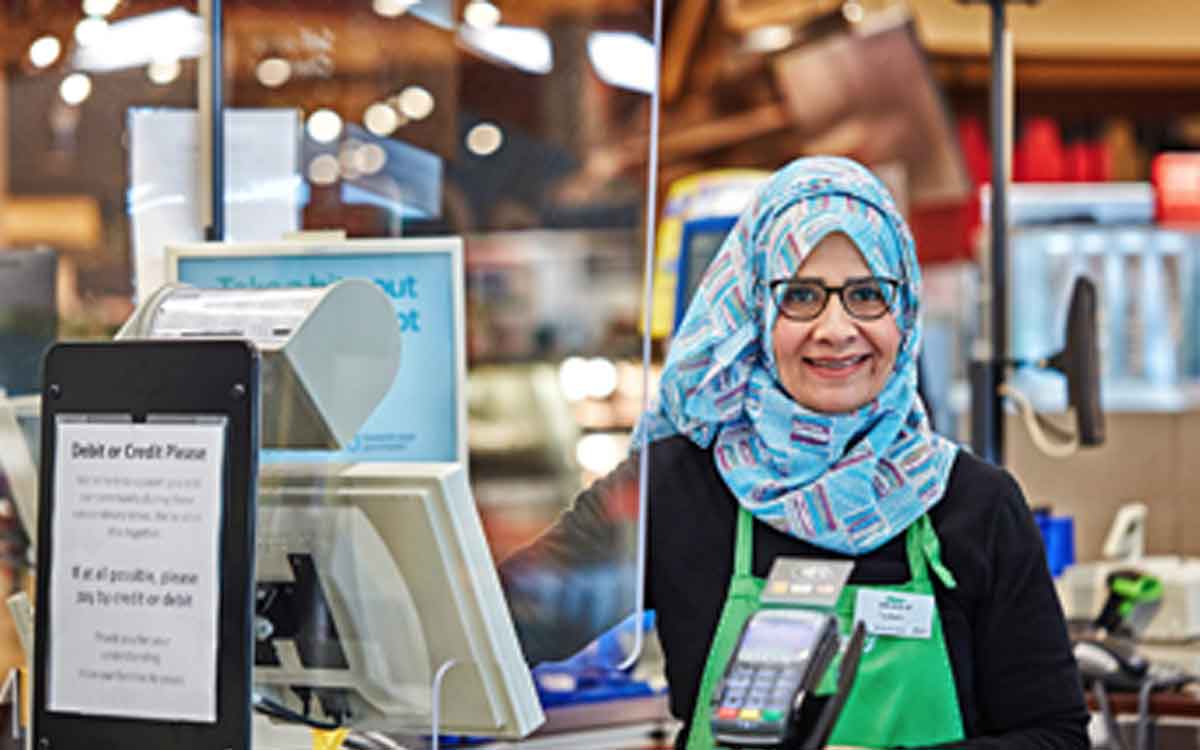 When praising emergency services workers, typically firefighters, police and paramedics – people often use the description 'they are running into a burning building while the rest of us are running out' as a way of explaining their heroism.
In this highly infectious time of COVID-19, when all public officials are calling for 'social distancing' 'self isolation' or even 'self quarantine' – in order to avoid transmission of the deadly virus – it occurs to me that there are so many everyday heroes out there whose bravery is often not properly recognized.
We should all recognize and deeply appreciate the danger that our front line health care workers are putting themselves in every day not just in Niagara but around the world.  Italy 'drafted' 10,000 medical students, deputized them, and put them on the front lines.  Retired nurses and doctors in Canada are all coming back to help out in this crisis, including current and former politicians like Ontario MPP Natalia Kusendova and former MP Jane Philpott.
Our health care workers, nurses, doctors, cleaners, administrators – they are working in the burning building – and unfortunately those who don't practice the self isolation that is being preached – are throwing gasoline on that fire.  It must be so frustrating, even soul destroying, for those health care workers to see pictures of people partying in Florida and attending other mass gatherings.  Let's all do as we're told and stop letting them down.
Public officials have closed down theatres, recreation facilities, restaurants and bars and cease gathering in numbers.  Retailers are closed.
But we need grocery stores and pharmacies to stay open.  We all need food and supplies and medicine.  And when we rush in and grab some essentials, pay and rush out – there is where we find more brave souls.  The managers, shelf stockers and cashiers that continue to go to work every day – processing the groceries handed over to them by strangers, hoping they are not infected, that they are washing their hands. These workers are common everyday folks, making a bit more than minimum wage, working around the clock in many cases.  Next time you're there – thank them.
There are others.  Homecare workers, long term care and retirement home staff, delivery people, transit workers, airline workers, correctional services workers, hotel employees, public area cleaners, fast food drive through workers.  The list is extensive; People who can't stay home.  They are the people who provide the services that in this difficult time, we can't do without.
Social media sometimes gets it right.  We are starting to see more and more people mention these brave souls on Twitter and Facebook and in other forums.  I encourage you to do the same.  Next time you come across one of these unsung heroes, don't forget to thank them.  And most of all, do your part to keep them safe.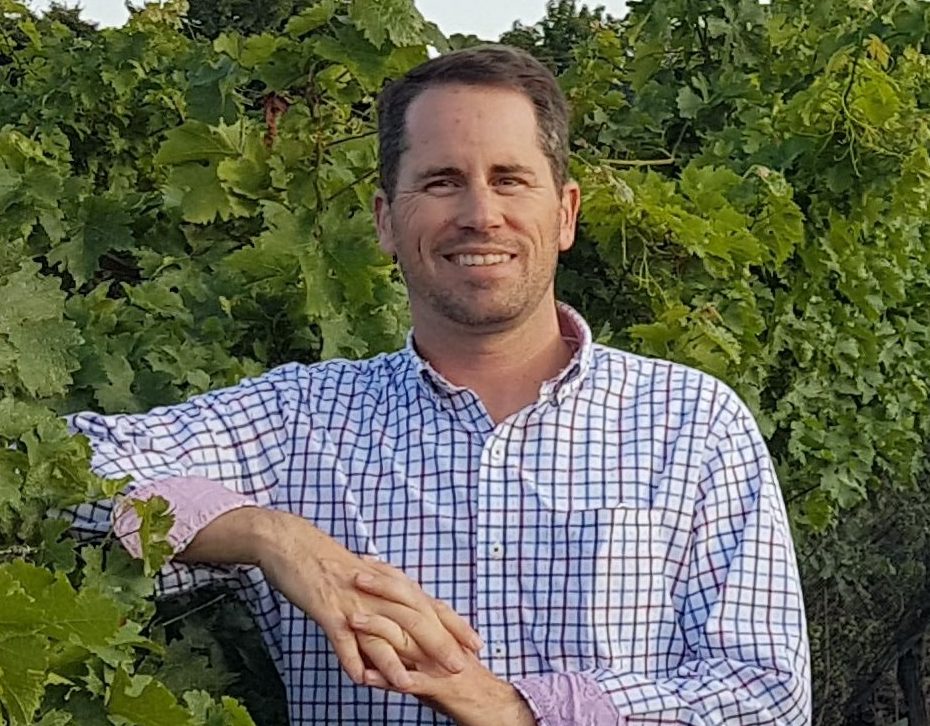 Kevin has spent over two decades as a public relations professional in a variety of sectors including professional sports, the arts, industry and healthcare.  After tiring of the daily commute to Toronto he returned to Niagara and launched The Niagara Independent, an online news source published twice weekly.
He is a graduate of Brock University, Niagara College and the Richard Ivey School of Business. He was named one of Niagara's 40 Under Forty in 2005.
Kevin is most proud of his twin daughters. He is also a triathlete and four-time Ironman finisher.