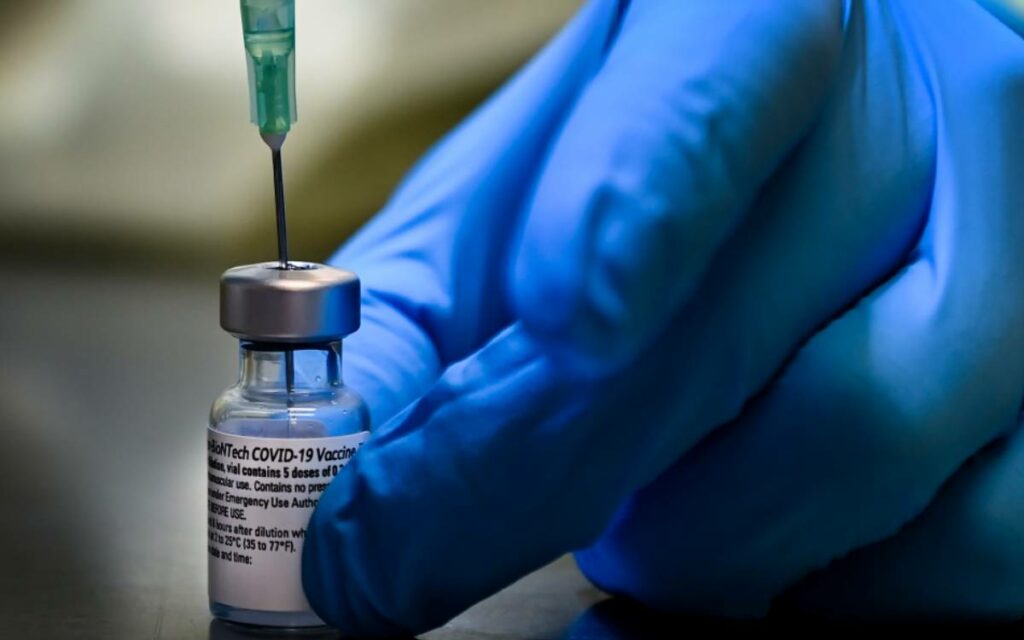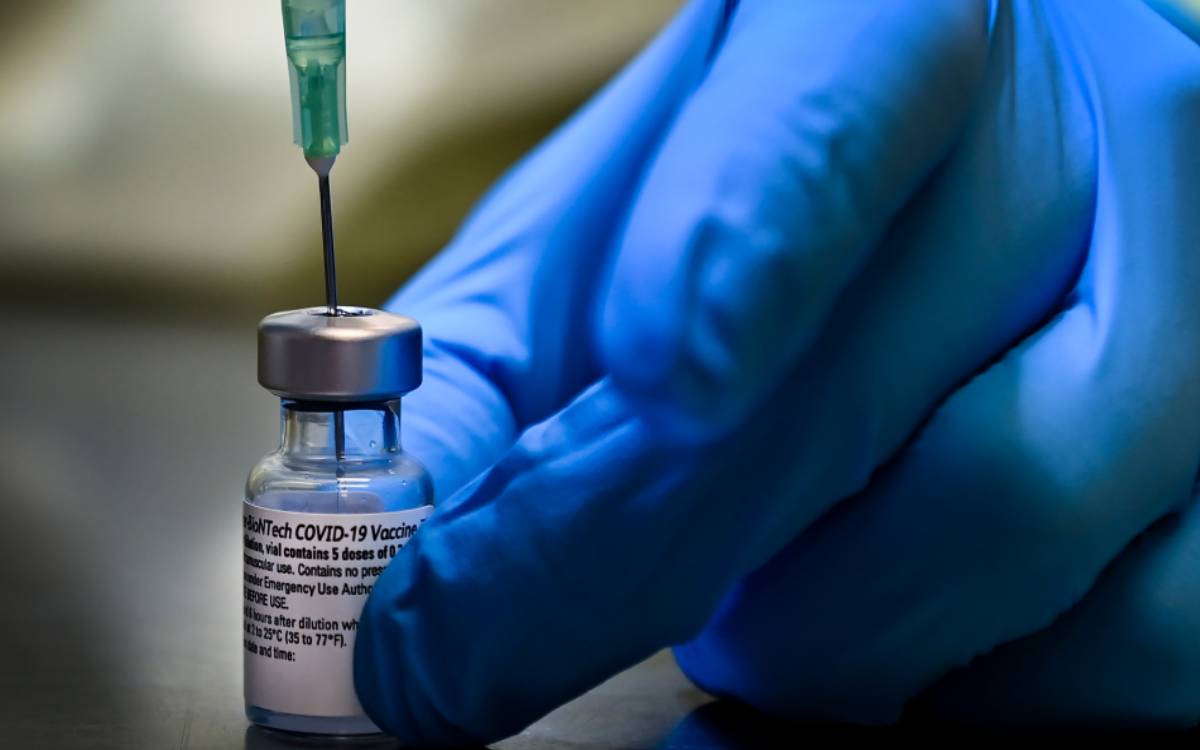 Following several months of delay and uncertainty as the Trudeau government failed to procure supply of the various COVID-19 vaccines in a timely manner, meaningful quantities of vaccine are finally beginning to flow to the provinces, who bear the responsibility for their administration.
At present, there remains some confusion as to exactly when Ontarians can expect to be vaccinated, where they will go for 'the jab', how much time is to elapse between shots, which groups will be given priority and which of the four currently approved vaccines people will receive.
Current Ontario plans are to launch on March 15, an online booking system and a customer service desk for vaccination appointments, with priority initially given to Ontarians over 80. Public health units in some regions have established their own websites and have already launched local vaccination drives for the over-80 group.  Health Minister Christine Elliott recently commented that the government anticipates the majority of public health units will transition to the provincial booking system once it is up and running.  Between April and June 2021, the province plans to launch Phase Two of the roll-out, which will include adults between the ages of 60-79, individuals with special health risks, some primary caregivers and people who live in COVID-19 'hotspots'.  Depending on how much vaccine the province receives and how the roll-out progresses, these dates may be able to be moved up.  Governments in Ontario and elsewhere have been burned in the past by making promises they ended up not being able to keep, so the tendency now is to underpromise with their plans for vaccination progress with the hope that they can overdeliver and meet targets earlier.
A contentious issue that has arisen recently is the recommendation from the federal government's National Advisory Committee on Immunization to the provinces to delay the second dose of vaccine until four months after the first dose was administered.  The original medical advice was that the second dose should follow the first by three to four weeks maximum, for optimal vaccine effectiveness.  Current evidence shows the vaccines to be partially effective following just one dose.  There has been some speculation that the move to delay the second dose by four months has been more of a political calculation than a medical one, as it will permit the federal government to lay claim to higher numbers of people who have had at least one dose as vaccine quantities are still limited.
A recent letter from a number of doctors from several major health institutions in Ontario and Quebec raised questions about this delay and whether or not it had been a thoroughly researched decision.  So far, Ontario, BC and Alberta have stated that they plan on implementing the four-month delay.  Canada is the only country in the world to date that is permitting such a long period between first and second vaccine doses.
Other provinces have had their challenges as well.  Alberta's vaccination registration website crashed within minutes of being launched, although the glitch was fixed quite quickly.  BC's phone line to book vaccination appointments was also overwhelmed with calls.  The line received about 1.7 million calls in its first 3 hours of operation, whereas government sources say only about 80,000 people were actually eligible for the first round of shots.
Canadians are clearly anxious to be vaccinated.  A recent Angus Reid public opinion poll showed that 66 per cent of respondents would get a shot as soon as possible, with a further 16 per cent saying they would wait to get the vaccine.  Only 12 per cent of respondents were not interested in being vaccinated.
It was just over a year ago that the World Health Organization formally declared the Covid-19 scourge to be an official pandemic.  Since then, governments have been scrambling to figure out how best to deal with the virus, and that appears to be continuing with plans for the vaccination roll-out.  International comparisons show that Canada is still a laggard in vaccinating its population as compared to other countries.  Speed of vaccination has become even more important as infection rates of the so-called variant viruses, which are more contagious than the original, grow in Canada.
Watching the COVID-19 infection numbers fall in other countries that have had a more successful vaccination roll-out, with their economies opening-up in response, has likely made Canadians even more keen to be vaccinated.  Governments need to get the bugs out of the system soon to make this a reality.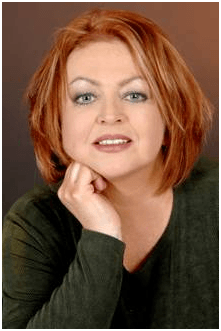 Catherine Swift is President of the Coalition of Concerned Manufacturers & Businesses of Canada (CCMBC). She was previously President of Working Canadians from 2015-2021 & President & CEO of the Canadian Federation of Independent Business (CFIB) from 1995-2014. She was Chief Economist of the CFIB from 1987-1995, Senior Economist with TD Bank from 1983-1987 & held several positions with the federal government from 1976-1983.
She has published numerous articles in journals, magazines & other media on issues such as free trade, finance, entrepreneurship & women business owners. Ms. Swift is a past President of the Empire Club of Canada, a former Director of the CD Howe Institute, the Canadian Youth Business Foundation, SOS Children's Villages, past President of the International Small Business Congress and current Director of the Fraser Institute. She was cited in 2003 & 2012 as one of the most powerful women in Canada by the Women's Executive Network & is a recipient of the Queen's Silver & Gold Jubilee medals.
She has an Honours BA and MA in Economics.