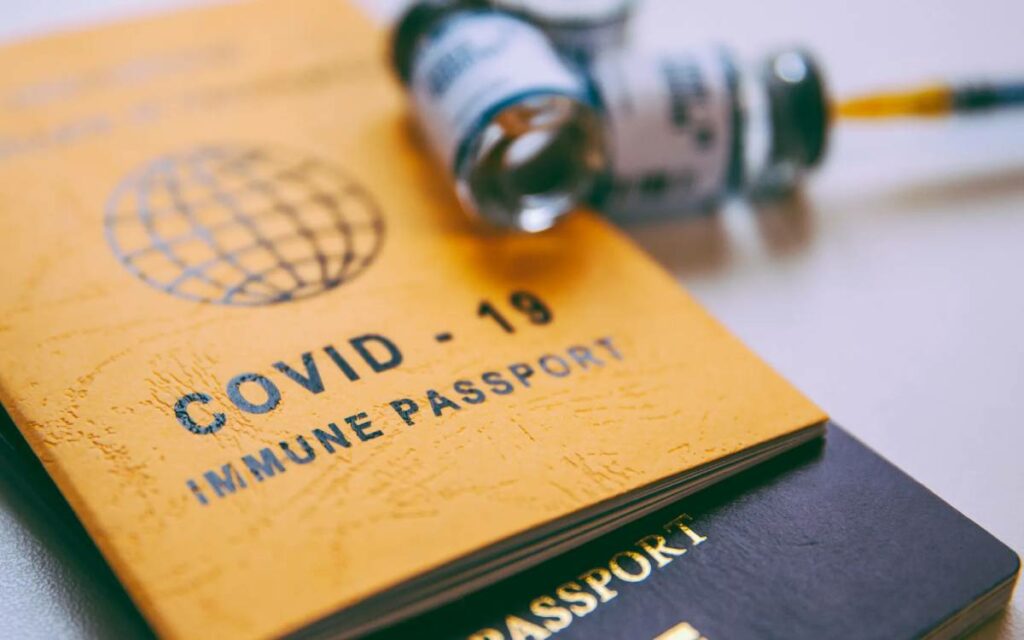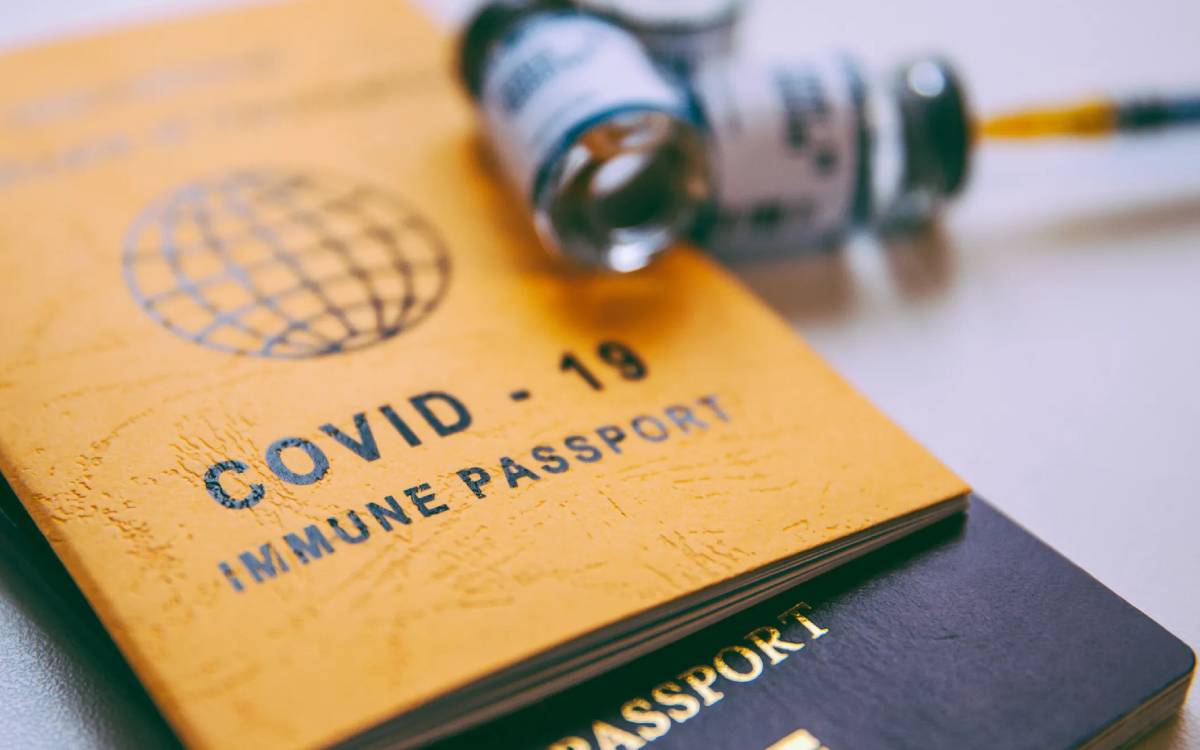 Photo credit: USA Today
The question of whether we should be requiring some form of vaccine passports or similar proof of vaccination is heating up in Canada, with strong feelings on both sides of the issue. Prime Minister Trudeau has been trying to hand off this hot potato to the provinces, but the provinces are pushing back.
 As more people get vaccinated against COVID-19 around the world, all countries are grappling with how to handle travel rules, access to large events, opening the hospitality industry and other related questions. 
The fact that Niagara, which is heavily dependent on the hospitality industry, showed a worsening of its unemployment rate in recent labour market data, while Canadian unemployment improved overall, underscores the importance of establishing some sensible rules to enable all regions to recover from the pandemic scourge. 
Many countries have already imposed some type of vaccine passport regulations, and Canada should deal with this issue sooner rather than later to ensure we do not miss out on valuable investment and business opportunities, as well as permitting a much-need boost for our beleaguered tourism sector.  
Just this week, the French Ambassador to Canada was commenting on how France has been encouraging Canadians to visit, and that the Canadian government should be reciprocating by opening our borders to French tourists.  
Over the years he has been in power, Trudeau has made a practice of passing off the difficult issues to the provinces. He started early in his first term with the legalization of marijuana, where the federal government claimed lots of credit for passing the legislation then left all of the difficult implementation details to the provinces, with little advance notice. There were a number of glitches in the rolling out of cannabis retailing as a consequence, for which the provinces were largely held responsible despite the federal government's irresponsible actions.  
More recently, the federal government did a poor job in managing the Canadian border during the pandemic and botched the procurement of sufficient quantities of COVID vaccine in a timely manner, then attempted to blame the provinces for not getting vaccines into arms more quickly. Truth be told, the fact that Canadians have had a relatively successful vaccination campaign is a tribute to the provincial governments, as they adapted admirably to an erratic, unreliable effort by their federal counterparts. In the early weeks of the vaccination effort, it was common for the provinces to be promised more vaccines by the federal government than were actually received. This caused the cancellation of clinics that had already been scheduled and other disruptions to provincial plans.  
Despite Trudeau's habit of pawning off the tough issues onto the provinces, he has no qualms about intruding on provincial jurisdiction when he feels so inclined, as he has with the carbon tax and the recent foolish declaration that plastics are "toxic". For a person who originally campaigned on a more harmonious relationship between the federal government and the provinces, Trudeau certainly has gone out of his way to do the exact opposite. 
Several provinces have rightly rejected the federal government's attempts to leave the vaccine passport issue to the provincial governments. In Ontario, the Ford government has said it will not be implementing a system of vaccine passports, nor will it force mandatory vaccinations on anyone, while it continues to encourage vaccination. Ontario's new Chief Medical Officer, Dr. Kieran Moore, agrees, noting that the province's voluntary vaccination drive is going very well. Alberta premier Jason Kenney has also said they will not be issuing vaccine passports, adding that that there are privacy of health information considerations involved. Saskatchewan has also declined to require proof of vaccination credentials for people to attend work or large events. Most provinces have agreed that individual businesses can establish their own rules as to whether they will require employees or customers to prove they are vaccinated, as long as other employment standards are not contravened.  
At the other end of the spectrum, Quebec has stated that it will be establishing a system of vaccine passports as of September 2021. Manitoba has chosen to issue proof of vaccination cards to citizens once they are two weeks past their second dose of vaccine.  
On the contentious question of vaccine passports, it seems Trudeau would like once again to defer to the provinces. Trudeau would likely prefer to avoid all contentious issues at present considering his desire for an election in the near future. But this is a shirking of federal responsibility. It makes no sense and would cause much confusion to have different rules in the various provinces. As well, it will fall to the federal government, not the provinces, to decide when and how our border will be opened to international travellers. Passports in general, and the regulations around business and travel among the provinces and outside Canada is clearly within federal jurisdiction, and Trudeau should step up to the plate and do his job. In most other nations around the world, it is the national government that is taking charge of these issues, and Canada should be no different.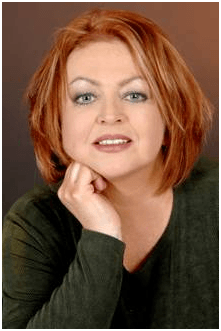 Catherine Swift is President of the Coalition of Concerned Manufacturers & Businesses of Canada (CCMBC). She was previously President of Working Canadians from 2015-2021 & President & CEO of the Canadian Federation of Independent Business (CFIB) from 1995-2014. She was Chief Economist of the CFIB from 1987-1995, Senior Economist with TD Bank from 1983-1987 & held several positions with the federal government from 1976-1983.
She has published numerous articles in journals, magazines & other media on issues such as free trade, finance, entrepreneurship & women business owners. Ms. Swift is a past President of the Empire Club of Canada, a former Director of the CD Howe Institute, the Canadian Youth Business Foundation, SOS Children's Villages, past President of the International Small Business Congress and current Director of the Fraser Institute. She was cited in 2003 & 2012 as one of the most powerful women in Canada by the Women's Executive Network & is a recipient of the Queen's Silver & Gold Jubilee medals.
She has an Honours BA and MA in Economics.