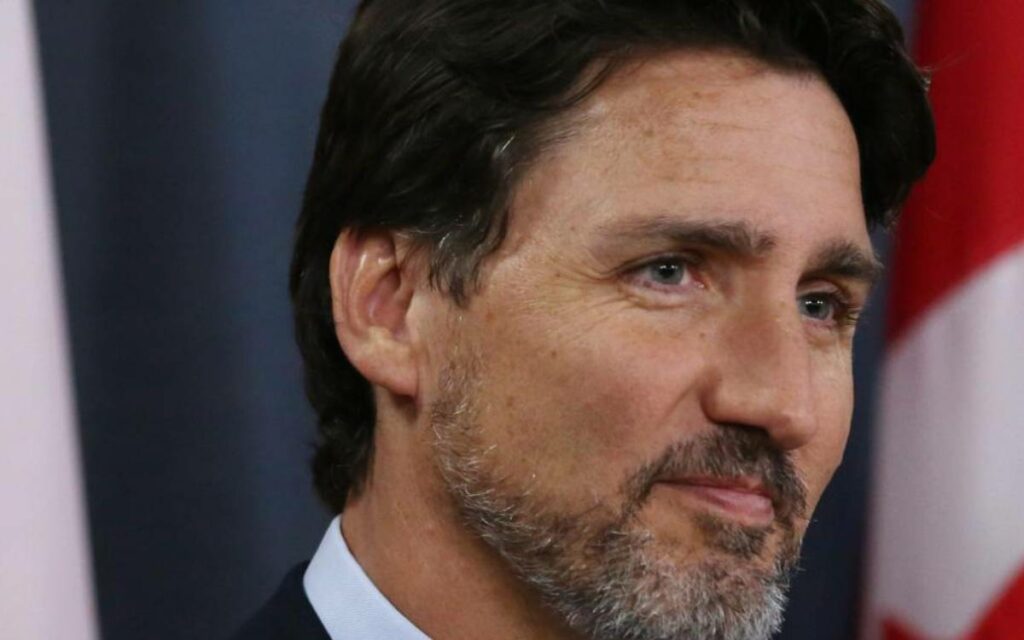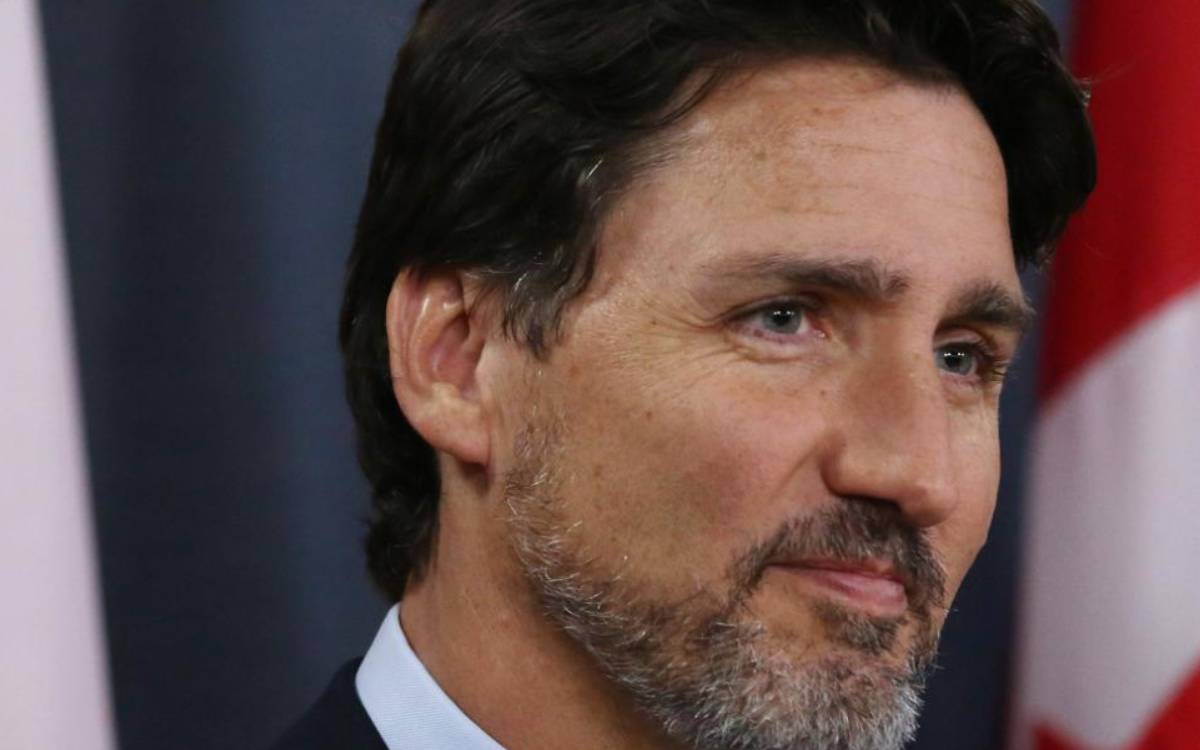 Prime Minister Justin Trudeau. Canada continues to fall behind many other nations when it comes to vaccination rates.
Confusion is rampant over Canada's vaccine delivery schedule, and whether or not we remain on track to have "all Canadians vaccinated by September" as the Prime Minister has promised. As the country falls further behind many other nations in terms of vaccination rates, the government has now turned to restrictive travel measures to try and curb an influx in new cases. These short-term fixes allow the government to posture they are taking tough action, but are cold comfort to many Canadians itching for a return to normal life.
Canadians are entering the eleventh month of the COVID-19 pandemic. While we know much more about the virus than we did in February 2020, the public policy response, at least in Ontario, has largely been the same: institute lockdowns to control community spread and ensure the healthcare system does not become overwhelmed. The decisions taken in recent months have been less about learning to live with the disease, as opposed to keeping the virus and its variants at bay for as long as possible.
The latest tool in the belt to address COVID-19 case rates appears to be tightening up on travel. In January, the federal government instituted a rule that would require passengers returning to Canada to provide proof of a negative COVID-19 test prior to departure. Some Premiers have also taken matters into their own hands; in Manitoba, a 14-day quarantine is required for any incoming travelers to the province. Just this week, it became a requirement to take a COVID-19 test upon arrival at Pearson airport (in addition to the pre-departure requirement).
Now, the federal government has plans to force returning travelers to quarantine in a hotel at their own expense until the results of those tests arrive – at a cost of roughly $2,000 per traveler. The move is seen as an attempt to get tough on leisure travel ahead of typical Spring Break vacations which happen in February and March. For now, the policy is directed at southern destinations like Mexico and the Caribbean, but could be extended to other countries.
Even these measures, which have significant consequences for Canada's airline industry, have been deemed inadequate by some provincial leaders and opposition members. NDP Leader Jagmeet Singh has called on the Liberals to cancel non-essential travel both abroad and within Canada. Some Premiers continue to press for a domestic travel ban along similar lines. Provincial leaders are threading a difficult needle between getting case counts under control while attempting to resuscitate their local economies, and are looking at any and all policies to try and get a handle on the virus.
Leaders expecting a dramatic decrease in COVID rates to result from these new restrictions are likely to be disappointed. Public health representatives have consistently pointed to very few COVID cases (less than 2.5%) linked directly to international travel.  The real dent that can be made in COVID cases and hospitalizations can only come from mass vaccination of the population – a reality that seems to be slipping further away each day.
Last week, Canada received no doses of the Pfizer vaccine. While the company has committed to meet delivery schedules for the first quarter, there is considerable fluctuation week to week; particularly troubling news for anyone who has received one shot, but is waiting on their second. Even the overall quarterly projection of 3.5 million doses delivered by end of March is half a million doses shy of what Canada was initially promised, raising concern over whether or not we will meet that timeline or the ones that follow it.
Between both the Pfizer and Moderna vaccines, Canada will vaccinate just shy of 680,000 people by the end of February, should there be no change – about 1.8% of Canada's total population. That's in addition to the 1.3% of Canadians who have already been vaccinated, but keeps us quite far behind our allies the United States, United Kingdom, Italy and Germany (and much smaller countries such as Bahrain, Malta, Romania and Slovenia).
These projections could be dramatically altered once again if countries in the European Union opt to block the export of vaccines manufactured on their soil. Given all of Canada's vaccines are currently coming from the EU, this would be a devastating blow to vaccination efforts, but one that European countries are within their right to pursue given the manufacturing is happening within their borders. The only other options would be to negotiate a deal on vaccines with the Biden administration (which is unlikely given the pressure they face themselves to vaccinate Americans), or to rapidly greenlighting other vaccines for distribution: a process which would still take time and ought to be driven by science, rather than political expediency.
Given the grim outlook on vaccines, it is understandable why Premiers are turning to serious, but perhaps inconsequential measures like travel restrictions to control even a small amount of the virus' spread. But the reality is that Canadians are now at the whim of equally desperate countries looking to vaccinate their own citizens, and little motivation to give up vaccines to us or anyone else who is in need of them.
Band-aid restrictions on international travel are a far cry from medicine Canadians need right now: a government that will take accountability for our current vaccine shortage. It may be a tough pill to swallow, but Canadians deserve to hear directly and concretely from the federal government just how long these delays are likely to last, and what the plan is to deal with the virus in the meantime.
Even a sliver of light at the end of the tunnel is better than being totally left in the dark.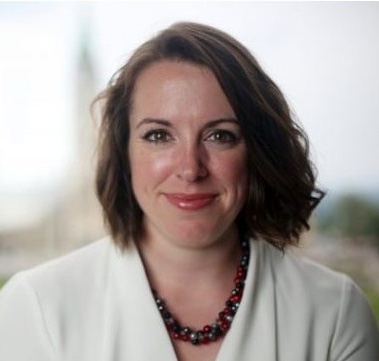 Kate Harrison is the Vice-Chair of Summa Strategies Canada, one of the country's leading public affairs firms. She is a regular political commentator on CTV, CBC, Sirius XM, and other talk radio stations, as well as a contributor to various news outlets. She has been involved in conservative politics for over fifteen years, and an active member of the country's conservative movement.