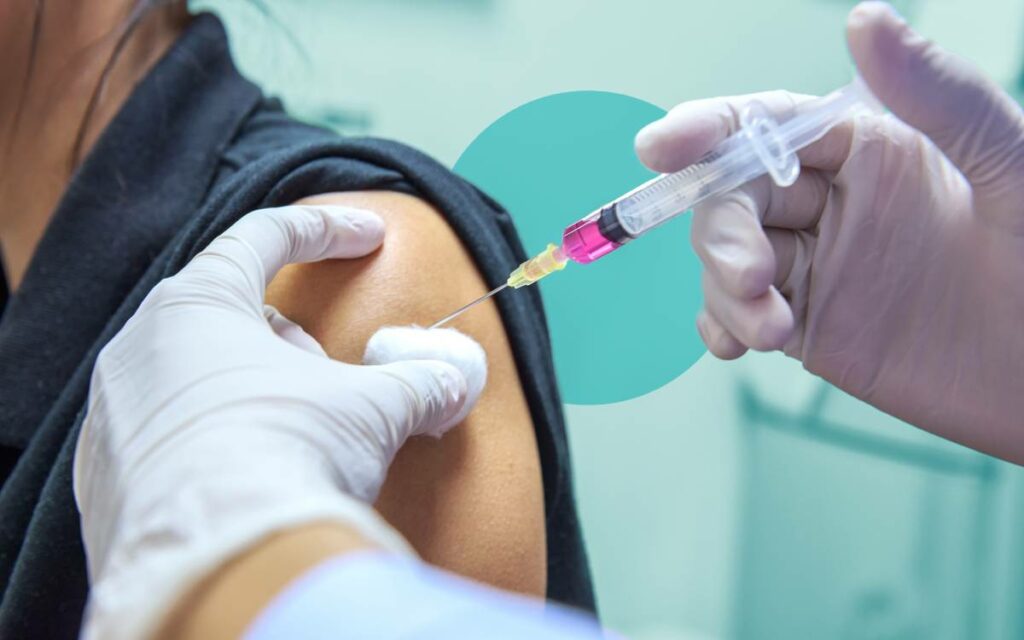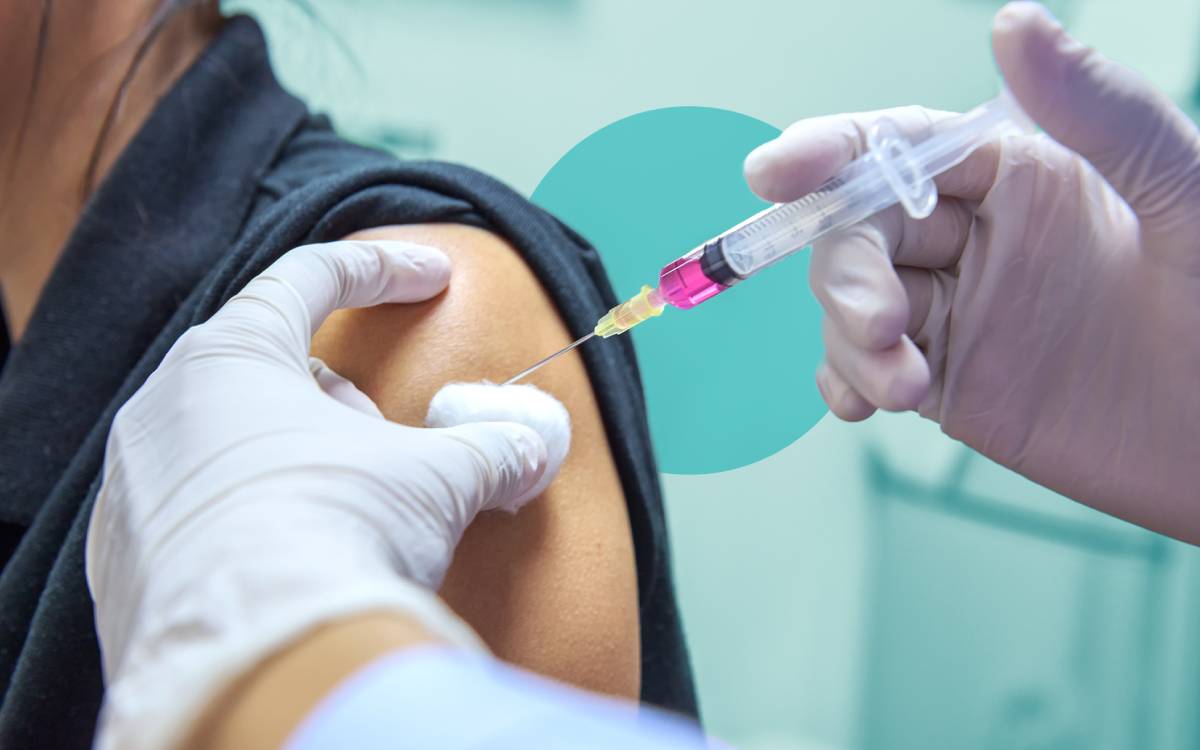 Photo credit: Health Magazine
There is no doubt that vaccines are the silver bullet to end the current COVID-19 pandemic. In the meantime, there are many effective tools for cutting risks to businesses and residents across Ontario. One of the most important tools is rapid screening kits.
A few months ago, chambers of commerce across the province – from Niagara, to Kitchener-Waterloo, up through to Kenora District – launched a new pilot program to provide rapid antigen screening kits for local businesses across Ontario.
Companies register online to pick up screening kits and these tests are self-administered by employees on-site under supervision of employers. These screening kits are designed to identify positive asymptomatic cases early so they can be quickly referred for further follow-up tests by qualified medical professionals. The purpose of screening is to ensure workplaces are safe for employees and their customers by identifying positive COVID cases in the workplace early and directing them into the health care system for early intervention.
As regions such as Niagara and Waterloo continue to reopen their economies after three shutdowns over the past sixteen months, our biggest current opportunity over previous re-openings are clearly COVID-19 vaccines.
And over the past few weeks we are beginning to see evidence that vaccines and vaccine supply are critical factors for ending the third wave and avoiding a potentially devastating fourth wave across Canada. The two-dose strategy this summer that focuses on flooding hot spots with vaccines to deter the growing threat of the COVID Delta variant is essential and will be the most effective approach to ensure we get through this pandemic once and for all.
As Ontario carefully and methodically reopens our economy, Canada's Chief Public Health Officer Dr. Teresa Tam continues to caution that lifting public health restrictions to soon would be a mistake. And easing of restrictions should begin only once 75 per cent of adults have at least one vaccine dose and 20 per cent are fully vaccinated. While we are not there yet, we are making swift progress and are well on our way.
A sense of optimism is warranted by Ontarians. Yet we need to remain vigilant.
The bottom line is that while vaccinations ramp up, adhering to public health guidelines, utilizing screening kits, social distancing especially indoors and wearing masks needs to continue to be our default position.
On the other hand, the United States has less than 50 per cent of the population with at least one shot, yet that has not stopped many states from reopening society and allowing fully vaccinated residents to stop wearing masks in public. Anyone watching professional sports events in major American cities would never assume a pandemic has been present for the last year and cost over 600,000 American lives. Loosening restrictions too early may yet prove to be a grave error as the new COVID variants spread through unvaccinated Americans.
Here in Ontario, Dr. Michael Warner of Michael Garron Hospital in Toronto has said that if we want to move forward quickly, get back onto our feet, and fully reopen the economy we need to go where the COVID-19 virus is located and vaccinate, vaccinate, and vaccinate. Ontario now has vaccine momentum and COVID doses need to go to these hot spots, so we are safely and permanently re-open our provincial economy.
Medical experts and analysts agree that getting as many shots into as many arms as possible will continue to lower community transmission and contain the spread of variants overall. Populations that are not vaccinated are tinderboxes waiting to explode and will increase new cases, hospitalizations, and allow new variants to take hold. Current COVID Delta hotspots include Toronto, Guelph-Wellington, and York, Peel, Halton, and Waterloo Regions. The provincial government is rightly focussing vaccination efforts on these regions.
And because the business community has always wanted to be part of the solution, the Ontario Chamber of Commerce has established the Ontario Vaccination Support Council founded by close to 100 businesses, organizations, and the Ontario Chamber Network. The council is comprised of businesses and organizations that represent hundreds and thousands of employees from across the province to provide support for Ontario's historic COVID-19 vaccination effort with the goal of ending the pandemic. Business, industries, and community organizations are all willing to do whatever is needed or asked of them to get vaccinations throughout the province.
Niagara Region, Waterloo Region and the entire province need to continue to work together to fight the scourge of COVID-19.
Together we can fight back new variants by doing three things: staying positive, testing negative and getting vaccinated.
This is our shot Ontario – let's get it done!
Ian McLean is President and CEO of the Greater Kitchener Waterloo Chamber of Commerce and is the host of 'Business to Business' on 570 News. McLean served as a City of Waterloo councillor from 2003 to 2010, chairing the finance and strategic planning committee during his tenure.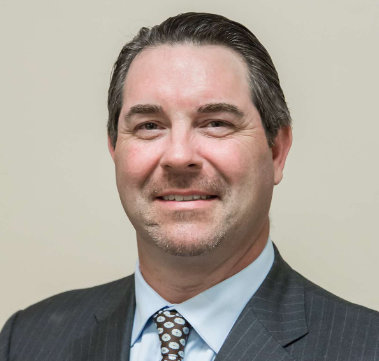 Ian McLean is President and CEO of the Greater Kitchener Waterloo Chamber of Commerce and Chair of McLean and Associates. He is the host of 'Business to Business' on 570 News and was previously a columnist at the Waterloo Chronicle. McLean served as City of Waterloo councillor from 2003 to 2010, chairing the finance and strategic planning committees during his tenure.