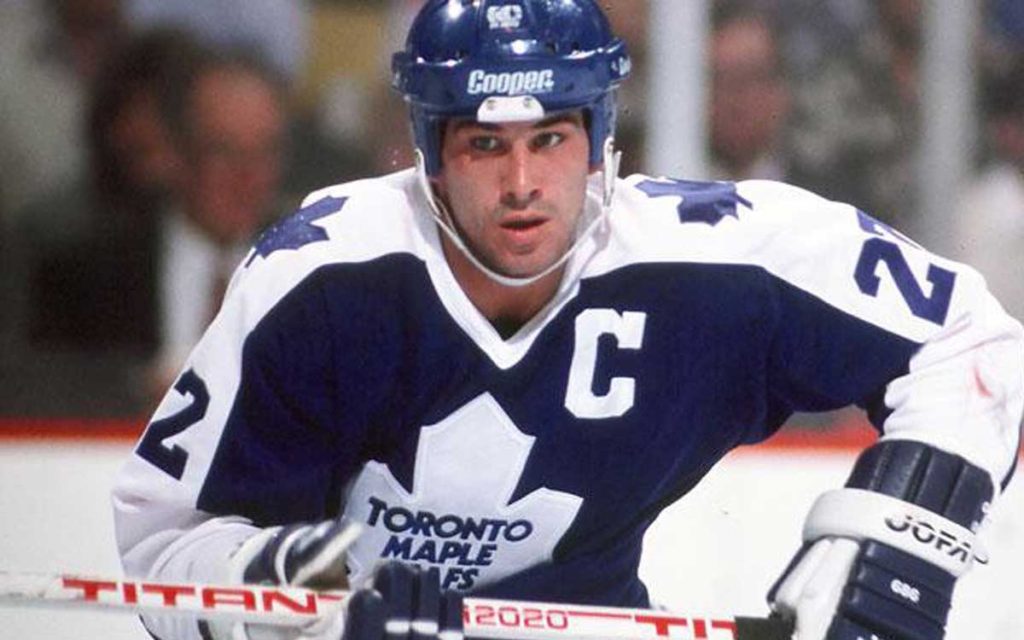 Three-time fifty goal scorer and former Leaf captain Rick Vaive.
This is the first in a two-part series discussing the Toronto Maple Leafs with former captian Rick Vaive as the Leafs begin training camp in Niagara Falls this weekend.
The Toronto Maple Leafs begin their training camp in Niagara Falls today at the Gale Centre and according to one former Leaf great, training camps aren't what they use to be.
Former Toronto Maple Leafs captain and Niagara resident, Rick Vaive says the way training camps are run today is different in many ways then when played but also similar in others. When asked about the often heard comment about players showed up to camp 30 years ago to get into shape whereas today they show up to camp already in shape, Vaive, now 59, says there is some truth to that, but camps were structured differently. "We had two full weeks of two-a-day practices before we played an exhibition game," said the three-time NHL 50 goal scorer. "Now, guys are playing in exhibition games three days into camp so if you're not in shape when you arrive, you might get hurt or cut from the team."
Probably the biggest difference is the advancement in the science of training. The thinking around what strength and conditioning workouts are best for hockey players is different, nutrition plans are different and a focus on rest and recovery is different. "Players have their own personal trainers now. We didn't have that but of course even if personal trainers were available, we couldn't afford them," Vaive said with a laugh. He said most of the training programs he and his fellow NHLers followed consisted of riding a stationary bike and lifting weights. "It's a bit more complicated now."
The prototypical body stature of an NHL player has changed too over the years. Vaive says until fairly recently it was a "bigger is better" mentality for all positions. He pointed out how today; forwards don't need to be that tall or big in the upper body. There's an emphasis on strong legs and core for speed. On the defensive end, there is still a need for big, tall, strong defensemen to move guys in front of the net but there is also now room in the league for smaller, faster, puck moving defense.
But Vaive says with the amount of money involved in the league now, the players have to be in great shape. "Management wants the best out of these guys given what they are paying them. If I was getting paid that kind of money, I'd put the work in too," he said.
The competition at NHL training camps is different as well, in the sense that today you have 30 guys essentially competing for maybe three spots. Vaive said there was a time when there would be 80 guys to start training camp and you might have only five players on a one-way contract. The rest of the spots were up for grabs. "You'd basically have enough guys to make up four teams and play a mini-tournament. There would probably be about four or five fights per game. You definitely don't see the fighting in camp like you use to." He said the days of being able to literally fight your way onto the roster are over.
The amount of time spent at the rink is another big difference between the two eras. A couple of decades ago players would be at the rink all day. "We'd have two-a-day practices, off-ice workouts, eat, scrimmages, it was a full day. Today, I think under the collective agreement guys are only allowed to be at the rink for a few hours. Then they go home and play video games. Some aren't even old enough to have a beer," he said with a chuckle. But the former Leaf great said it's just the way things have changed. In terms of practices and training, more doesn't necessarily mean better and there is more of a focus on the importance of rest and recovery.
Nerves can get the better of a player too; especially for a rookie. "I don't remember being too nervous at training camp but it's a bit different for a fifth overall pick. I was definitely nervous for my first game though."
In the next installment, Vaive talks about the future of the Toronto Maple Leafs, the role of the alumni, how he got his nickname and the players that impress him most.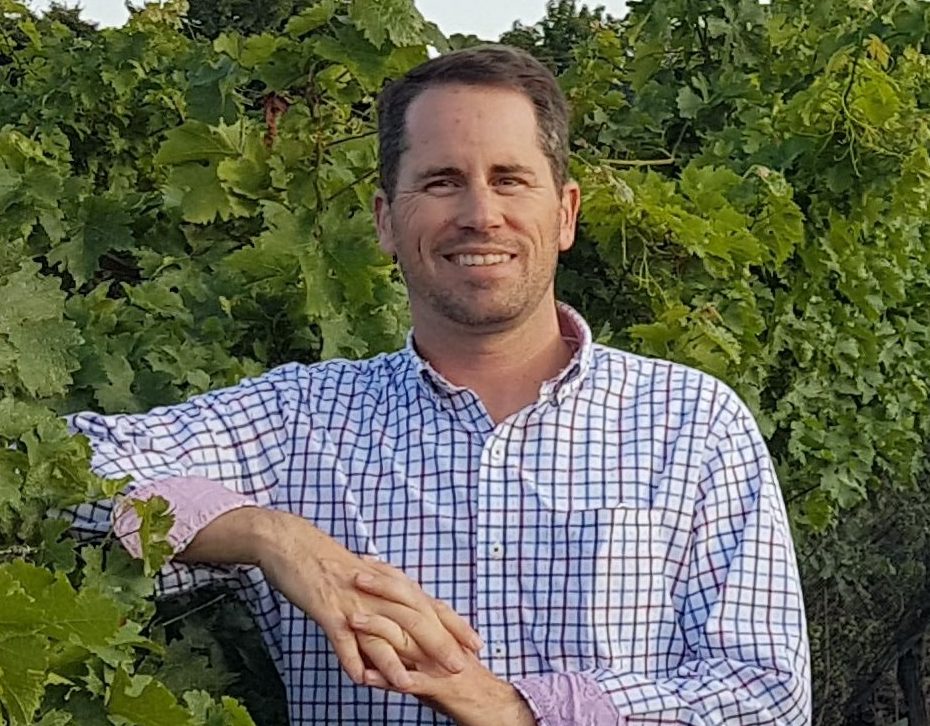 Kevin has spent over two decades as a public relations professional in a variety of sectors including professional sports, the arts, industry and healthcare.  After tiring of the daily commute to Toronto he returned to Niagara and launched The Niagara Independent, an online news source published twice weekly.
He is a graduate of Brock University, Niagara College and the Richard Ivey School of Business. He was named one of Niagara's 40 Under Forty in 2005.
Kevin is most proud of his twin daughters. He is also a triathlete and four-time Ironman finisher.