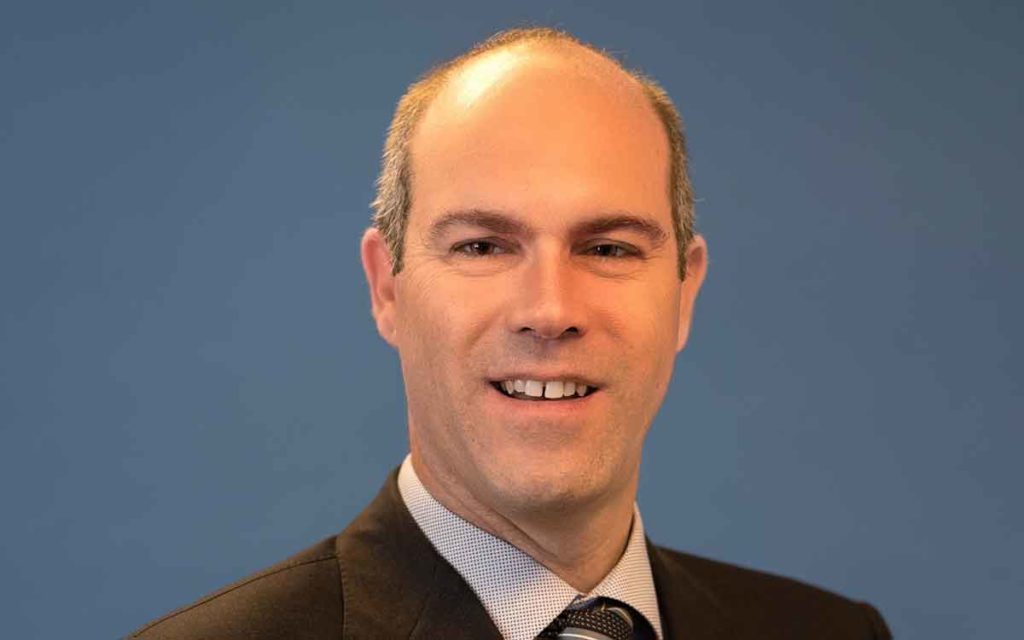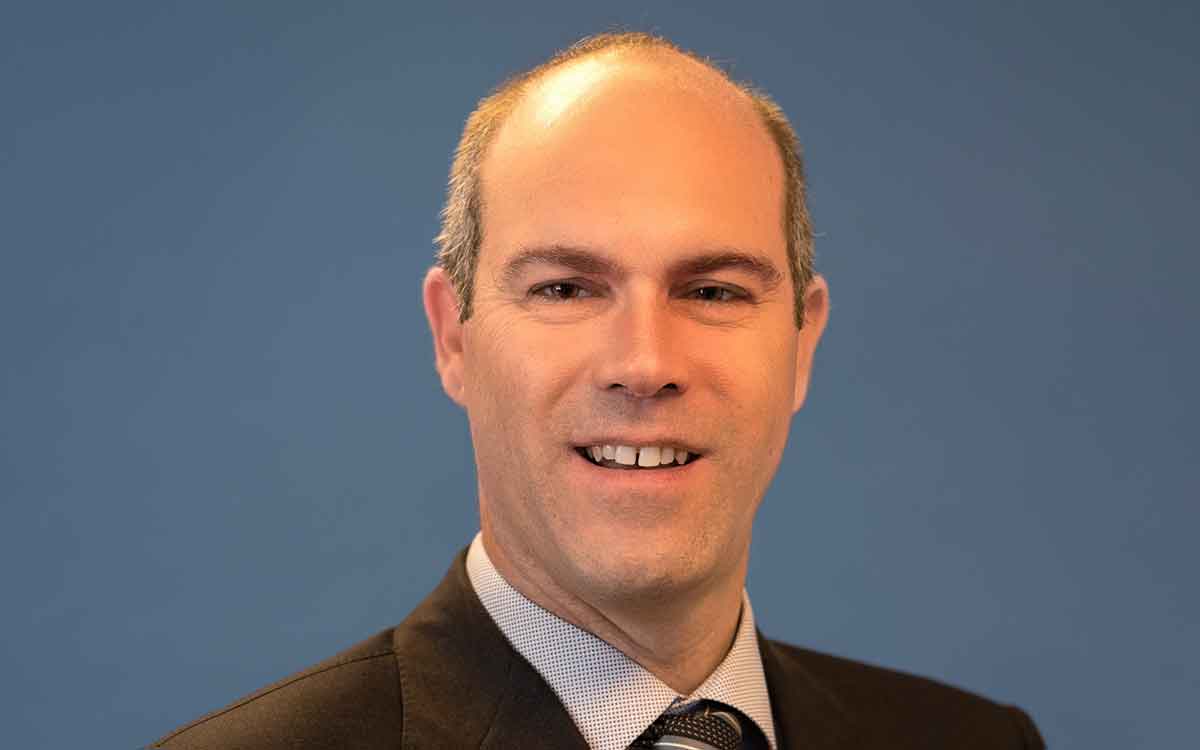 Geordie Walker is the new President of Walker Industries. Supplied photo.
A fifth generation member of the Walker family has been appointed to take over the helm of Walker Industries, a company that has operated in the Niagara region for more than 130 years.
Walker's board of directors has named Geordie Walker as President and CEO of the Niagara-based company, effective immediately. He takes over the position from John Fisher, who will remain with the firm through the end of 2019 to provide support and continuity. The leadership transition comes as a result of Mr. Fisher's long-planned retirement.
"I'm looking forward to building on the past success of the company while maintaining the values that have helped us evolve and grow," said Mr. Walker, who will assume an expanded leadership role with the family firm his predecessors founded in 1887.
Walker has served the company since 2010 in various roles including Executive Vice-President and CFO, Vice President of Corporate Development and General Manager for the Liquid Organics division. Before joining Walker, Geordie worked in marketing consulting followed by 10 years in investment banking, primarily at Canaccord Capital Corporation in Toronto and Bear Stearns in New York City in equity financing and mergers and acquisitions.
Walker holds an Honours Bachelor of Arts degree in Economics from Queen's University and an MBA specializing in Finance from the Rotman School of Management at the University of Toronto.
Walker's Board of Directors praised outgoing president and CEO John Fisher for his leadership over the past 19 years. Fisher served as President and CEO of Walker Industries since 2007. He joined the firm in 2001 as Vice President and General Manager of Environmental Services.
"During his tenure, the company significantly and successfully grew its three core businesses," said Vic Hepburn, Board Chair. "He has provided exemplary leadership and conducted himself with integrity. The Walker family and the board thank him for the contribution he has made and the legacy he leaves."
With facilities across Canada and the United States the company employs more than 1,100 people in paving and construction, aggregates, emulsions, renewable energy and environmental waste management and recovery services.
The company and Walker family has made numerous financial gifts to Niagara charities, hospitals, universities and colleges. Many facilities in Niagara bear the Walker name in recognition of some the larger gifts including the Walker Family Cancer Centre, Marilyn I. Walker School of Fine and Performing Arts, Walker Family YMCA and the Walker Advanced Manufacturing Innovation Centre.