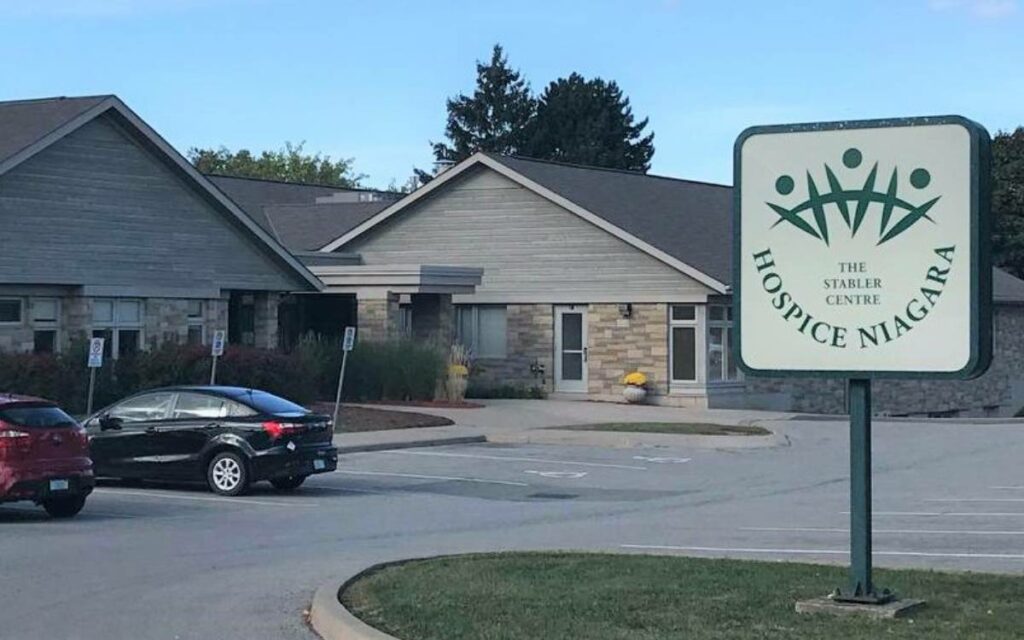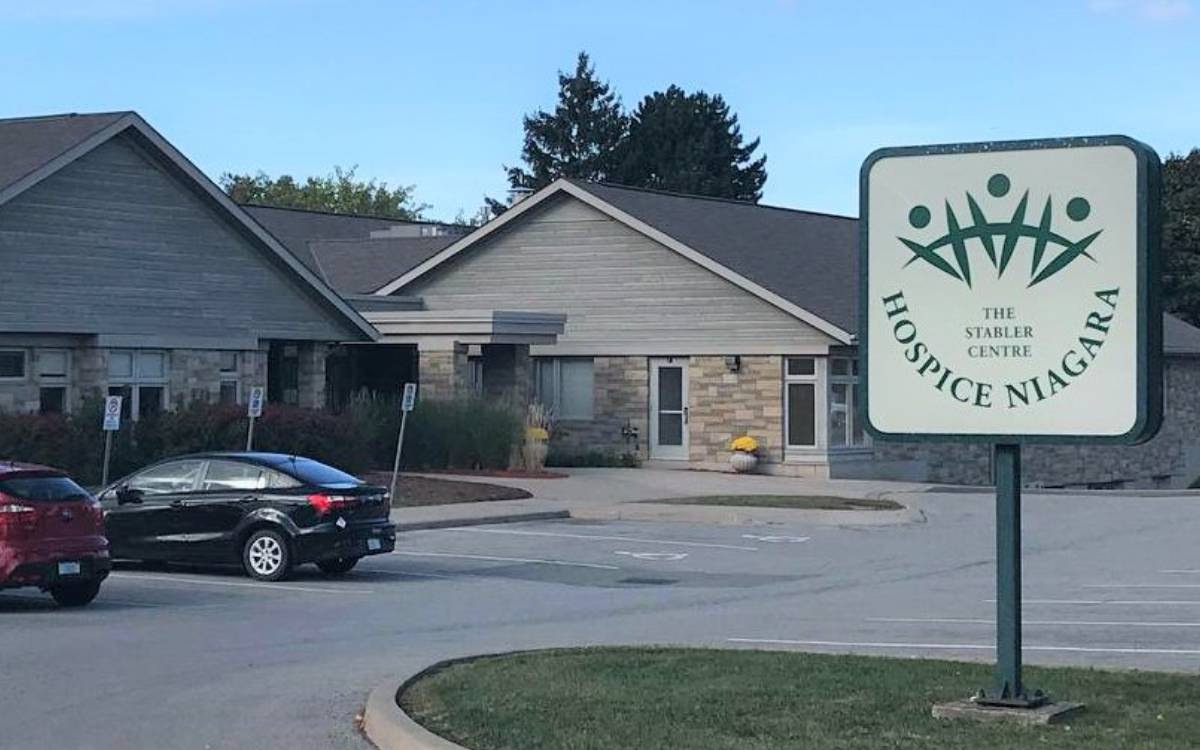 Walker Industries has a long tradition of helping out community organizations, particularly those in the healthcare sector. The company has come through yet again.
Walker has pledged to donate $1.5 million to Hospice Niagara towards development of two new Hospice Palliative Care Centres of Excellence in Fort Erie and Welland. Each of the proposed centres will provide a home-like setting with 10 private rooms for people and their families to spend quality time during the final stages of life.
Walker President and CEO Geordie Walker said the company has had a long-standing relationship with Hospice Niagara dating back to the capital campaign to build the original hospice on Ontario Street in St. Catharines. "We donated in 2006 to that original campaign, my mother has done a lot of volunteering in palliative care and we are well aware of the good work being done at Hospice Niagara," explained Walker.
This expansion will enable Hospice Niagara's programs and services to be accessible for more people across the region. The Hospice Palliative Care Centres will house programs for people who are living at home, as well as bereavement care for children, teenagers and adults. They would also provide educational opportunities to teach healthcare professionals, staff and volunteers about the specialty of hospice palliative care.
Walker said his company has been fortunate that during the dramatic economic downturn caused by the global pandemic they haven't had to lay employees off or make dramatic cuts. As a result he feels there's even a stronger sense to give back to the community. "One of the pillars of our company is to help the most vulnerable in our communities." He added that they want their donations to have the greatest impact possible on the community.
Hospice Niagara praised Walker Industries for its early support, launching the capital fundraising campaign with a strong start. "The Walker family has a very long history of giving back to Niagara and strengthening our community through their involvement," says Hospice Niagara Executive Director Carol Nagy. "We're extremely grateful for their support."
The total campaign goal to build both facilities is $14 million.
Niagara is significantly underserved in terms of hospice bed capacity and community palliative care services, based on its overall population and its high percentage of seniors. While Ontario's Auditor General recommends capacity of seven to 10 hospice beds per population of 100,000, Niagara has a hospice bed count of less than half that number at three beds per 100,000 residents.
Once completed Niagara will be home to three hospice and palliative care "centres of excellence" said Nagy. She added that most residents in Niagara will only be a 20 minute drive at the most from one of the centres.
Provided Hospice Niagara secures full approval from the Ministry of Health, construction is expected to begin in the fall of 2021 with the expectation of opening in late 2023. Nagy said that despite the distraction of the COVID-19 pandemic she has been able to have regular communication with the Ministry of Health as well as the Ministry of Long-Term Care. "We couldn't ask for more collaboration from both Ministries."
The idea of an expansion in beds and services started two-and-a-half years ago when hospice board members realized the organization could only serve half of the people who required their services. "Here's how we can expand in a sustainable way. We want to be fiscally responsible as a healthcare provider," said Nagy.
In addition to several community palliative care programs and services, Hospice Niagara operates The Stabler Centre, a 10-bed hospice residence in St. Catharines, which serves people and families across Niagara. The hospice residence provides a peaceful, comfortable setting with private rooms where people receive professional nursing care, personal support, companionship, bereavement and spiritual care. There is no fee for services.
"This is a wonderful opportunity for all of Niagara," says Nagy. "We hope our community stands with us in supporting expansion of compassionate and exceptional care, to everyone, everywhere in Niagara."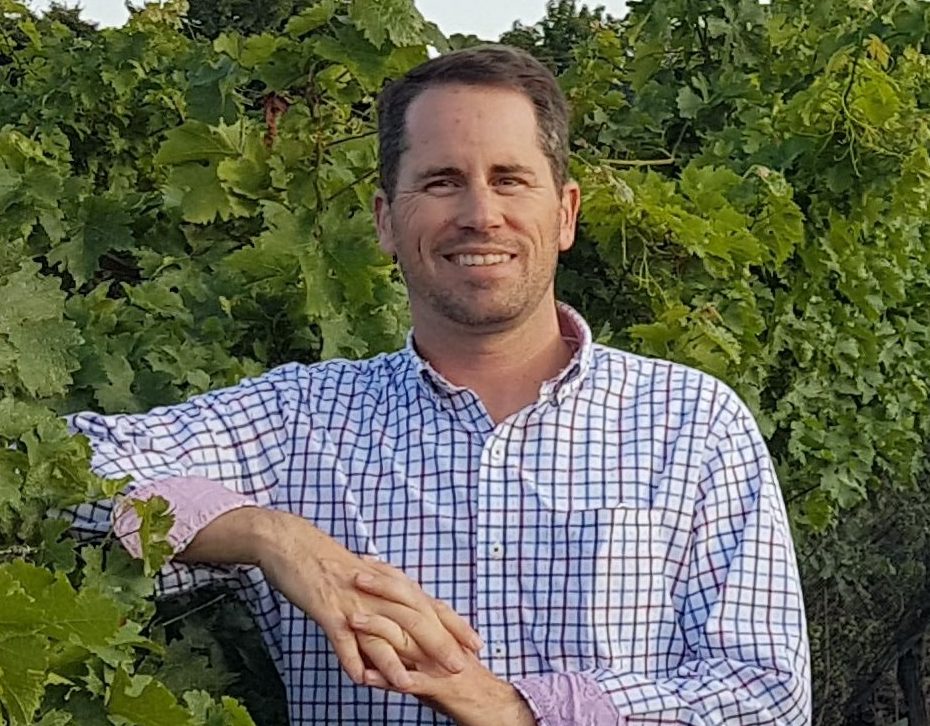 Kevin has spent over two decades as a public relations professional in a variety of sectors including professional sports, the arts, industry and healthcare.  After tiring of the daily commute to Toronto he returned to Niagara and launched The Niagara Independent, an online news source published twice weekly.
He is a graduate of Brock University, Niagara College and the Richard Ivey School of Business. He was named one of Niagara's 40 Under Forty in 2005.
Kevin is most proud of his twin daughters. He is also a triathlete and four-time Ironman finisher.