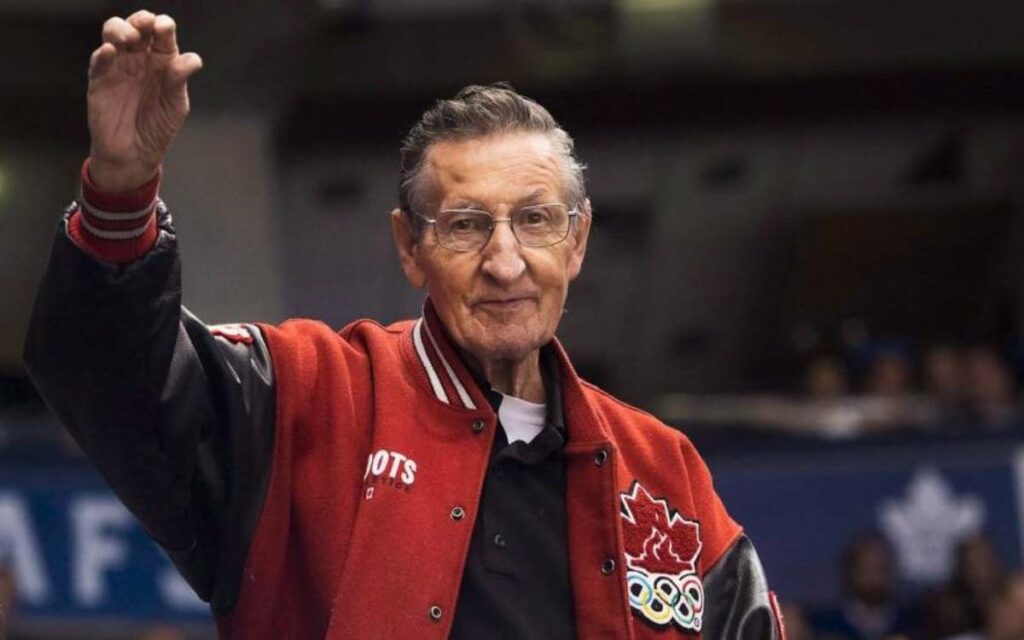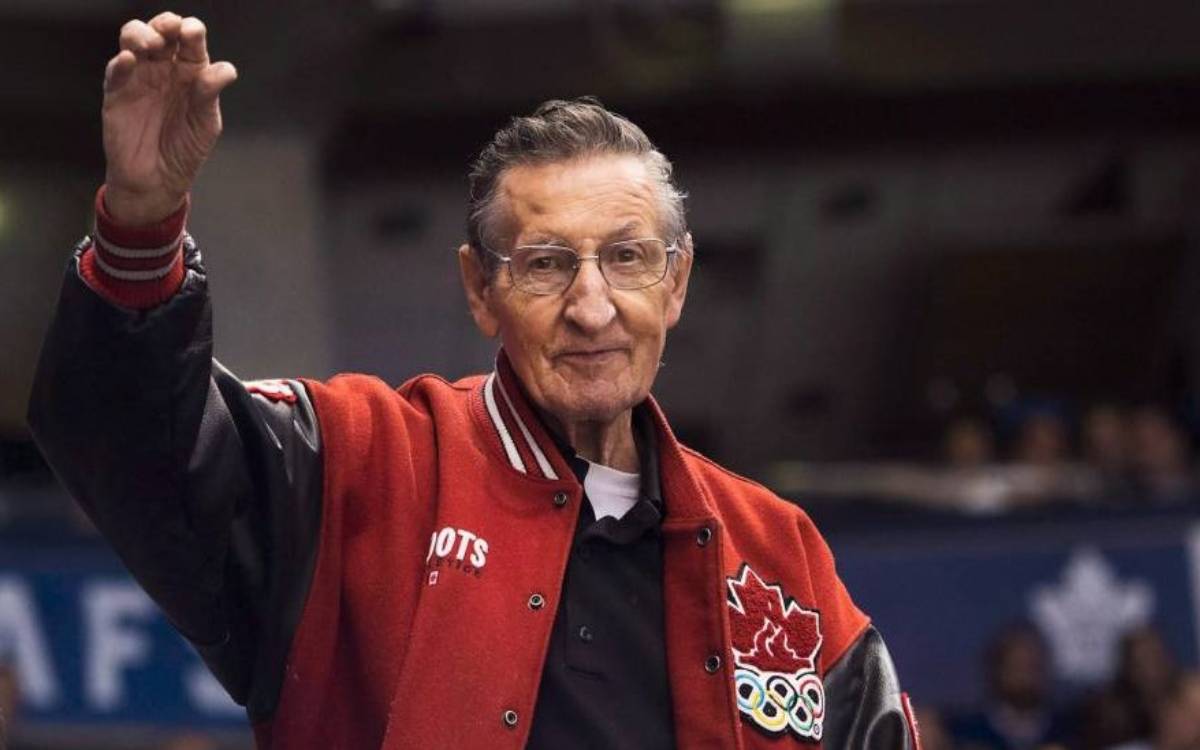 He was known as the 'Ultimate Hockey Dad.'
Walter Gretzky, father of Wayne, passed away at the age of 82 last Thursday and the tributes have not stopped.
Walter coached at various levels, authored two books, and supported dozens of charities.
He was known just to show up at hockey games throughout the province and was never afraid to mix and mingle with hockey fans of all ages.
An interesting question was poised to me via Twitter over the weekend:
"My question to everyone would be this, is there or has there ever been a more photographed person in Ontario's or Canadian history??"
That from Corey Williamson.
And Corey could have added 'autographed person' as well. Has anyone been asked for an autograph more than Walter Gretzky?
Walter Gretzky's funeral was held Sunday as son Wayne eulogized his late father. Walter leaves behind five adult children, and 13 grandchildren.
"So, as time goes on, he was so nice to all the grandchildren. Every grandchild loved him, (he was) close to each and every one of them. They understood how important he was not only to our family but to the culture of Canada. He came here, his family as an immigrant. They came here because he wanted a better life," Wayne Gretzky explained at a funeral that was broadcast live across Canada.
"I don't think I've ever met a prouder Canadian than my dad. And all my five children are American, born in (the) United States, and I always tell them you should be as proud of the United States as your grandfather is of Canada, because that's how much he loves the country."
Tributes poured in for the senior Gretzky, from the Prime Minister of Canada to the Premier of Ontario to numerous NHL clubs:
"Always the gentleman. Always had a smile and so incredibly generous with his time. Canada's hockey dad is a very fitting description. Deepest condolences to Wayne and the entire Gretzky family."
— Brendan Shanahan Toronto Maple Leafs President
"Walter Gretzky cared deeply about his family and his community – his kindness was undeniable, his passion was obvious, and his impact was immense. My thoughts are with Wayne and the entire Gretzky family, and all who are mourning the loss of Canada's hockey dad."
— Justin Trudeau Prime Minister of Canada
"Walter Gretzky was a Canadian legend and a great inspiration to many fathers, including me. He was so kind and always took time to talk and sign autographs for fans.
Losing a parent is so difficult. Wayne, my sincere condolences go out to you and your entire family."
— Doug Ford Premier of Ontario
Walter Gretzky was fittingly named to the Order of Canada in 2007.
"He was a remarkable man who loved life,(and) loved family. We'd be a way better world if there was so many more people like my dad. Very special. We're all hurting, this is a tough time," added Wayne Gretzky at his father's funeral.
" I'm so proud of the fact that so many people have reached out and given him such great tributes because he deserves it. He has a heart of gold, and is just wonderful. Thank you."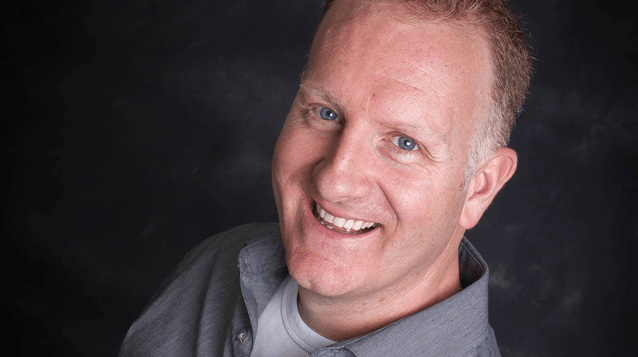 Rod Mawhood is a lifelong Niagara native who has had the pleasure of working in all three mediums – Radio, Print and TV – for over 20 years. His first announcing gig was with the then St. Catharines Stompers. Since then he's worked in radio and TV in Toronto, and currently is the announcer for the Niagara IceDogs and Niagara River Lions.
Rod also covers the Buffalo Bills for FOX Sports and the Buffalo Sabres for NBC Sports.