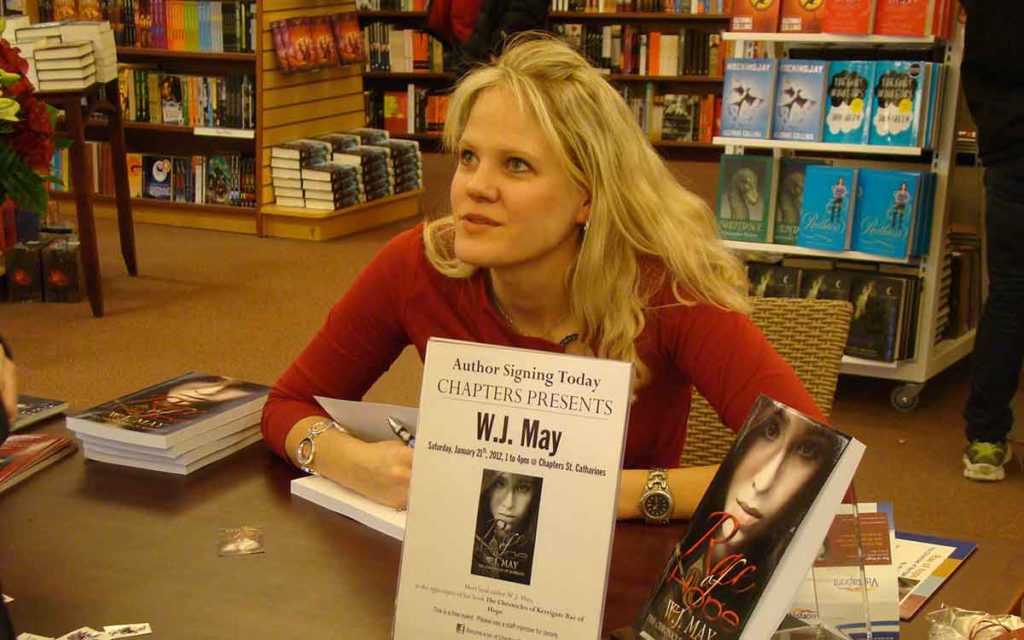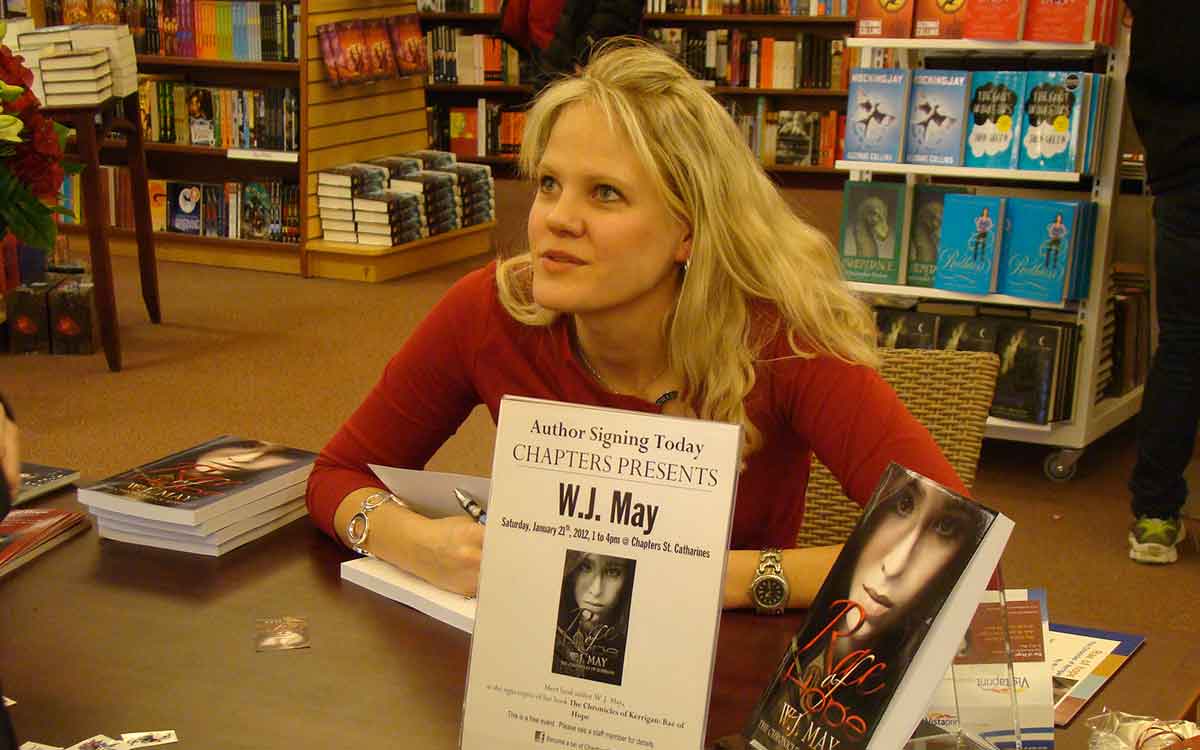 Wanita May Dykstra will be inducted into the St. Catharines Sports Hall of Fame.
Growing up as the youngest of six siblings, competition and sports were always a part of Wanita May Dykstra's life.
In fact it led the now 44-year old to more than she ever expected.
May Dykstra became a Canadian Champion high jumper, and later this month jumped right into the St. Catharines Sports Hall of Fame.
The Beacon Christian high school and Calvin Memorial elementary school graduate still holds the Canadian junior high jumping record of 1.92 metres, or six foot three and a half inches.
Not too bad for someone that stands just 5'7' tall.
"Breaking the Canadian junior record stands out the most," said May Dykstra recently on the Niagara Sports Report on 610 CKTB.
"Track was amazing. I got to travel everywhere. I got to meet so many amazing people, and I got to jump. What more can any teenager ask for?"
What made May Dykstra's accomplishments even more impressive? She never began competing in athletics until the age of sixteen.
May Dykstra carried her Canadian junior record onto the campus of the University of Toronto, and eventually south of the border at Kansas State University where she earned a scholarship and became a six-time All-American student athlete.
May Dkystra's time at the track and at Kansas State not only led to her current profession, it also introduced her to husband, Chris – a middle distance runner from Liverpool, England.
May Dykstra is now a young adult, fantasy fiction, author.
"Track meets and travelling you have a lot of time to kill, books were your go to," explained May Dykstra.
"After my dad died just over a decade ago that's when I started writing. It just snowballed and went into something pretty amazing, and now I get to write full-time."
And full-time equates to about a book a month for the now mother of three.
As for being inducted into her hometown Sports Hall of Fame:
"I was absolutely shocked. It was a couple of weeks ago my husband Chris and oldest brother Rick surprised me. I never saw this coming. I was just a kid who was high-jumping, and a college kid who was happy that she got a degree on a scholarship that I didn't have to pay for school."
"It's amazing. I'm very honoured. The area – Niagara and St. Catharines – there's a very special place in my heart. I would never leave this area."
"I love it.  I'm beyond proud and humbled that I would be considered worthy of being inducted."
May Dykstra will join Tonya Verbeek (wrestling) Swede Burak (rowing) Bill Schenck (rowing) and Obie O'Brien (hockey) as the 2019 inductees on Wednesday November 20 at Meridian Centre in downtown St. Catharines.
The following night the inductees will be part of the ceremonial face-off and drop the puck at the Niagara IceDogs game against the Erie Otters.
For more information on the St. Catharines Sports Hall of Fame visit scshof.com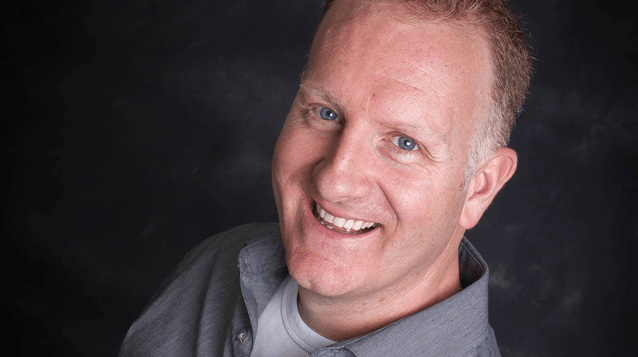 Rod Mawhood is a lifelong Niagara native who has had the pleasure of working in all three mediums – Radio, Print and TV – for over 20 years. His first announcing gig was with the then St. Catharines Stompers. Since then he's worked in radio and TV in Toronto, and currently is the announcer for the Niagara IceDogs and Niagara River Lions.
Rod also covers the Buffalo Bills for FOX Sports and the Buffalo Sabres for NBC Sports.